This is going to be a complicated post, I have been staring at this screen, while a thousand thoughts come rushing to my head. I almost want to give up and go. Instead I just go away to random webpages to scroll about random things but I keep coming back to this window. Finally I start typing once I acknowledge the complexity of the subject- my relationship with food, and it is complicated
Many people my age are nostalgic about home food, particularly from their childhood. But like Phil of Somebody Feed Phil I would say 'not my home.' Growing up in a small town I was really lucky. We lived in a house surrounded by trees and land. So we ate a lot of thigs fresh from out 'khet,' even though I never heard 'Farm to table' back then! However, I was not a foodie, not even close to it.
After school I went to hostels, first to do my bachelors and masters degree and then to a separate place to do my Ph.D. It is safe to say it was here that I lost it. The food at the first place was bad. The food at the second place was even worse. Eating mess food for about ten years literally killed all my taste buds. These places had potatoes and bread on their menu every day, three times a day or something even worse. For a very long time after graduating I couldn't stand either of them! My relationship with food was at the rock bottom. Throughout this period I had one salvation, I love sweets, the Indian mithai kind, but I can eat everything else too that goes by the name of dessert.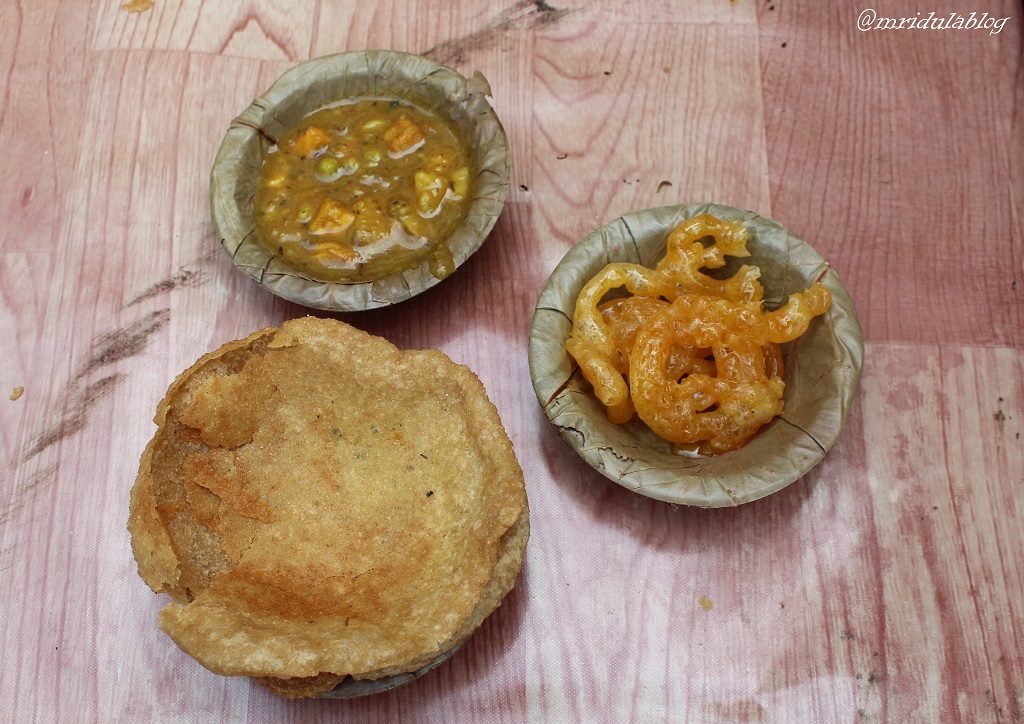 Then I started traveling and I should have explored food too. But it didn't happen. For a long time my brain would not process food! I didn't cook much myself. Even when I visited places like Suryagarh that take food to the next level, I was lukewarm to it. I was trying but I would just not get excited about food.
Then came 2020 followed by 2021 and now 2022, travel vanished, and the world became a stressful place in every sense of the word. I did manage to travel bit here and there but it was not the same.
So, as I had a lot of time, I started watching food documentaries on Netflix. The first one that caught my attention was Street Food Latin America, followed by Street Food Asia. I watched the first one in Spanish and it was beautiful. And then I got hooked. I watched Heavenly Bites, Restaurants on the Edge and finally something shifted. Currently I am at the Season 3 of Somebody Feed Phil. Finally my relationship with food started improving.
I am now waiting for the world to get 'normal' and I sincerely hope we are inching towards it. This time when I travel I am going to enjoy food. A tiny voice in my head tells me my choices as a vegetarian are limited in many places but I am not going to listen to it.
I think I have made peace with food. My taste buds are reviving, all I need now is to travel again!