I recently turned 50, there I said it. For my 40th birthday, I trekked up to the Everest Base Camp, solo. And it feels like yesterday! Where did the decade go? Half of it has been spent on tennis courts after my daughter started playing, be it rain, sunshine or cold! And she is still going strong.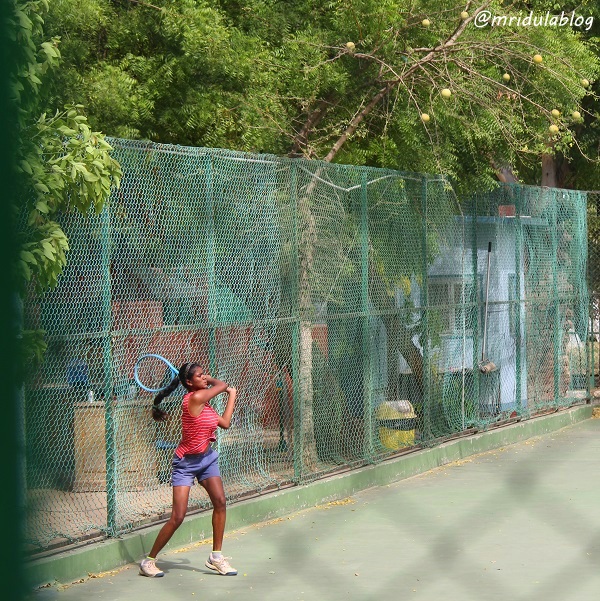 For my birthday I had two choices, take my daughter to her Asian U16 matches in Delhi, or go travel alone. We being a family of travelers, there was no hesitation in anybody's mind what we would do. My husband took my daughter to her matches and I took a break alone. Hopefully that also answers the question for many people who asked me, "why solo for your birthday?" And believe me a lot of people asked me that. I did the same for my 40th birthday too, but didn't face as many questions then!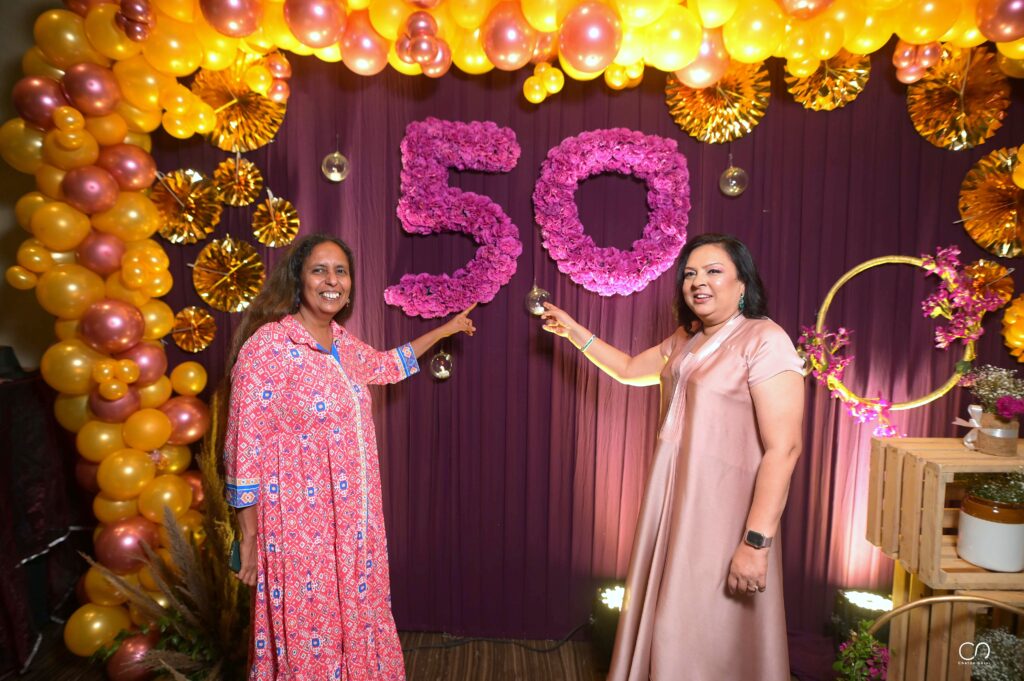 My party started with my school friends as a lot of us are turning 50 this year! Manjaree with whom I started in KG was hosting a party for her 50th birthday which coincided with mine!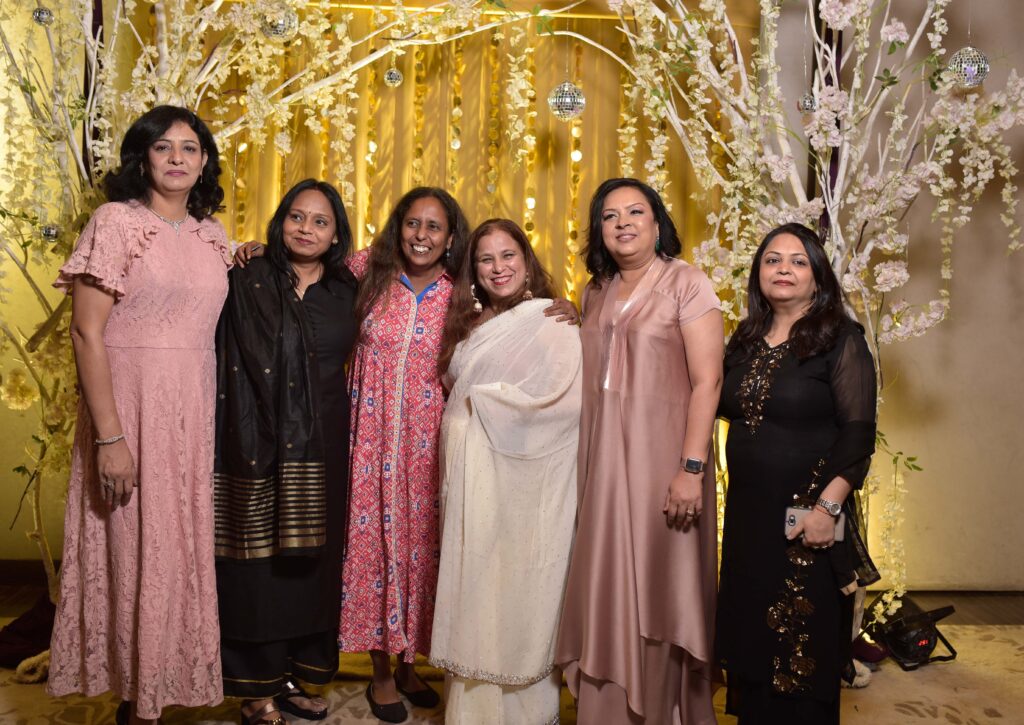 It was close by, at Roseate House, Aero City in Delhi. A bunch of school friends got together and had fun! It was also convenient to catch my next early morning flight from there.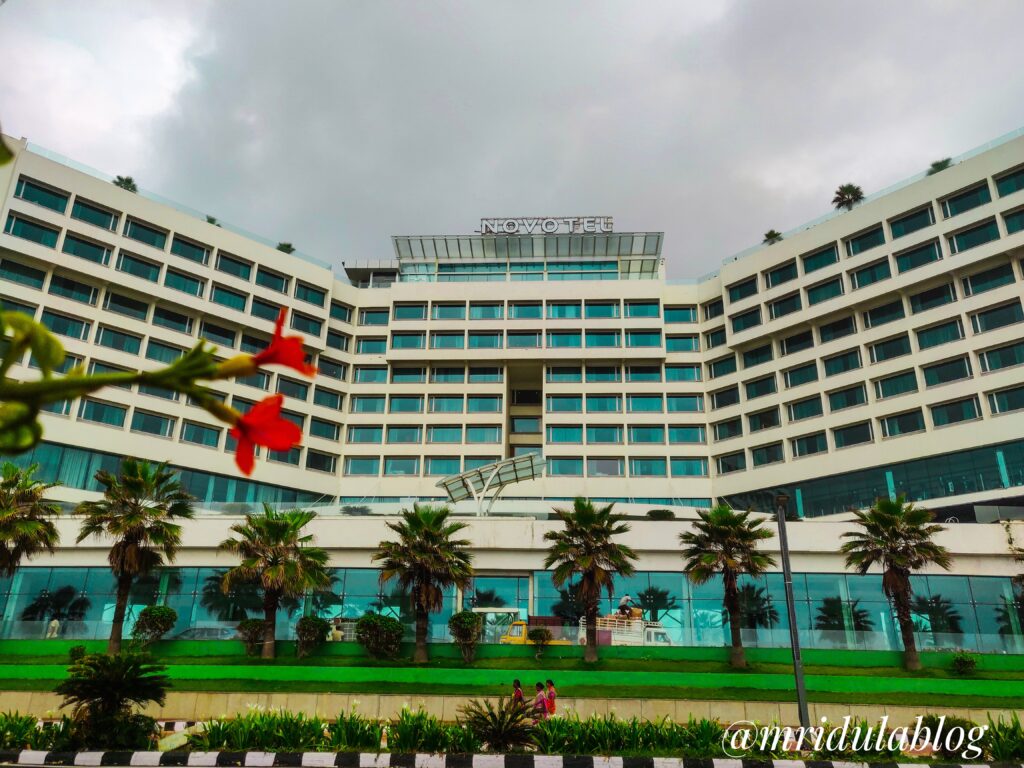 I continued to Vizag on my birthday, where I was staying at Novotel Visakhapatnam Varun Beach for two nights. I had nothing else planned. The kind folks at Accor hosted me at hotel as a blogger.
So what has changed in these ten years? A lot and nothing. The biggest change is my daughter has started playing out of town tournaments. We went to Jalandhar and next stop would be Hyderabad. So another kind of traveling is about to start, one where we don't know when to book the return flights or train tickets!
What has not changed at all is my love for travel! I do not see too many vacations happening, but I will surely take a few quality ones!
I still feel slightly dazed at turning 50, I don't know why. I know this too is just a number. So, here is to looking forward to life in 50s!
PS. Please check out Luggage accessories for your travels from my affiliate link on Amazon.