It has been almost 10 years! I gifted Everest Base Camp Trek to myself on my 40th birthday. And 10 years have gone by in a flash. I am staring at my 50th birthday, somewhat dazed! We have never been big on birthdays but spending the 40th on the trek was special. I have been reminiscing about it these days.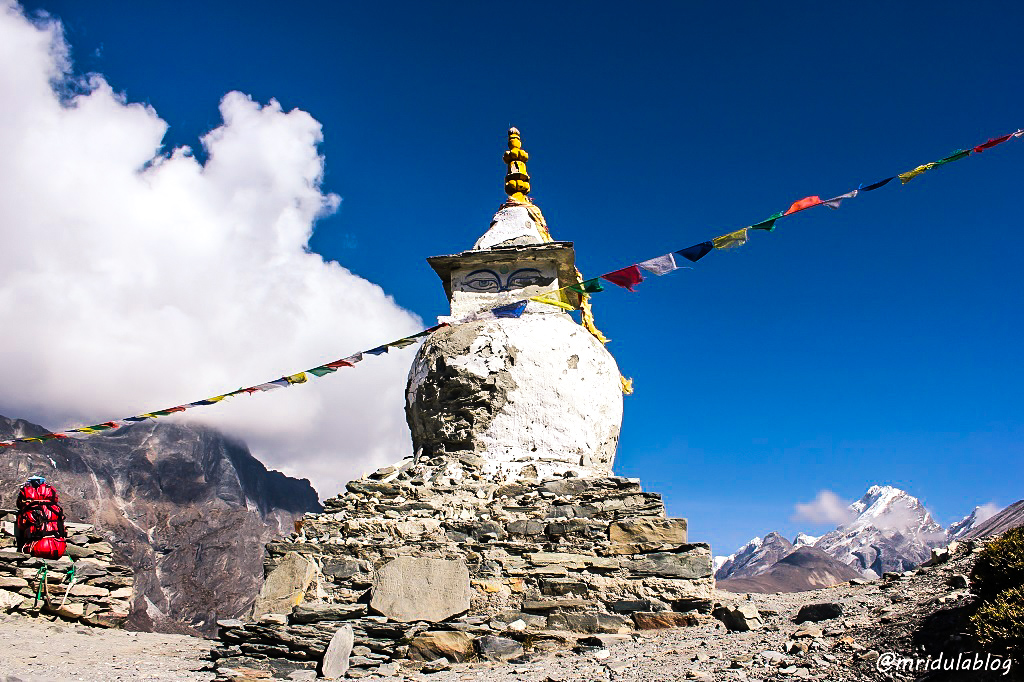 While I was miserable and tired throughout the trek, but the memories are there for a lifetime. I only remember the good things, the beauty and the thrill. I was working full time when I went to EBC, my commute was long and my fitness low. But I am glad I went.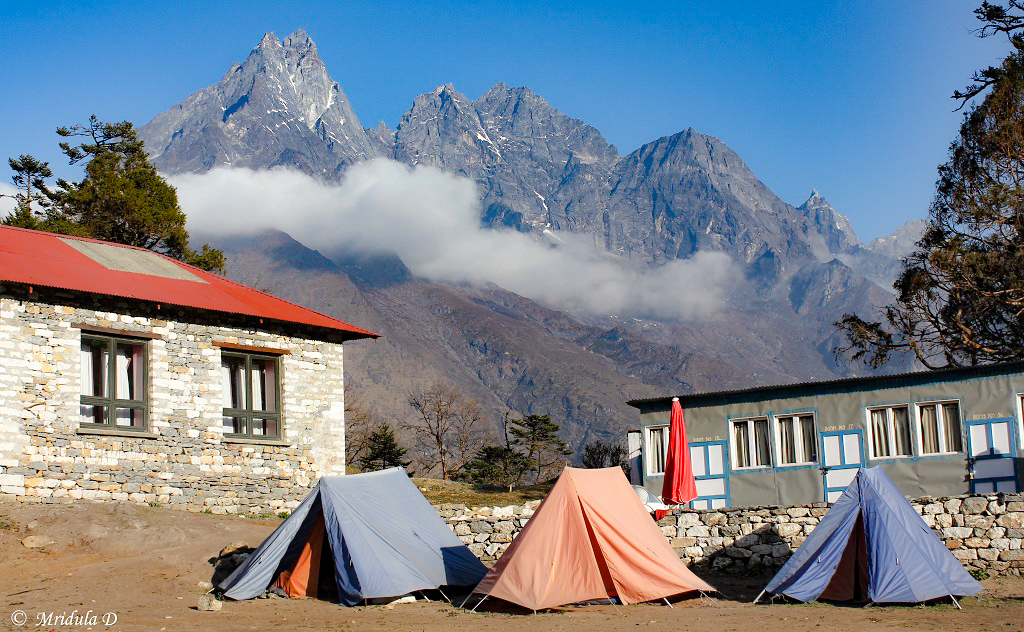 The good thing about traveling on birthdays is you can clearly remember what you did even after years. I was in South Africa on my birthday in 2013, in Barcelona in 2017 and Koh Samui in 2018. Other ones I have no clue what I did.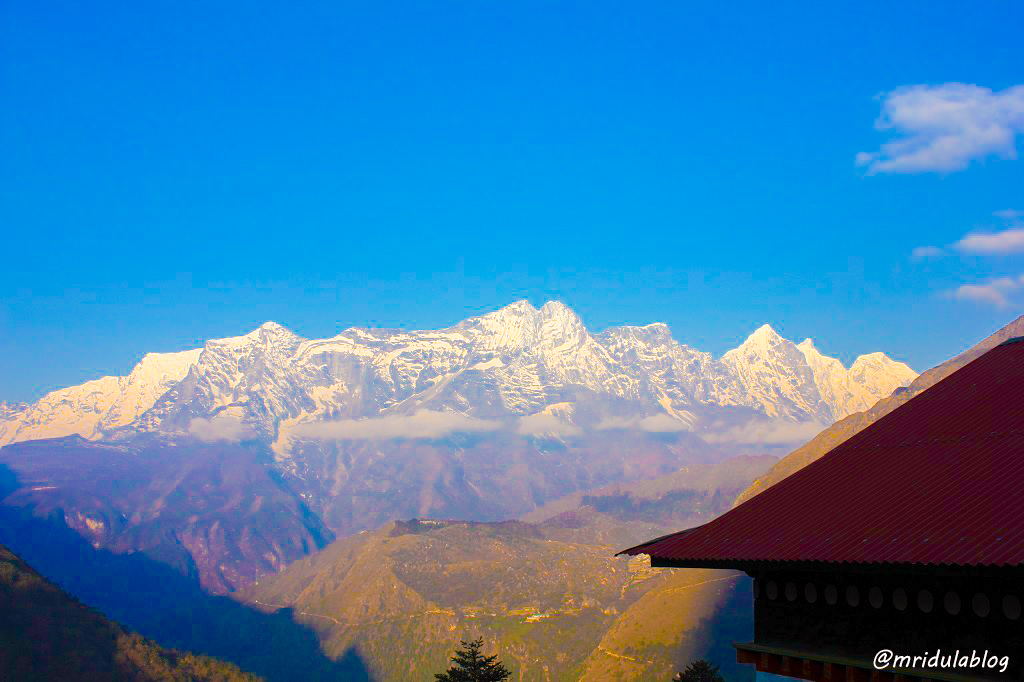 I trekked with Above the Himalayas and it was because of them I was able to complete this hike! Deepak was my trekking guide and he is a gem. He understood my pace, fatigue and nature perfectly. He got me going even though I doubted myself every day!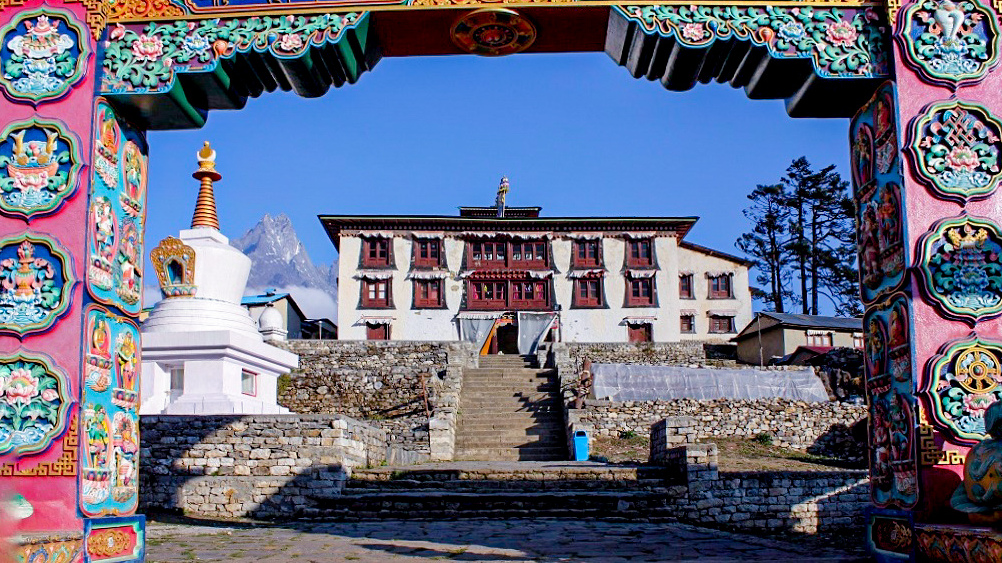 I survived the trek by taking one day at a time. I knew about the climb to Namche. But no one wrote about trek to Tengboche being an equally tough! It totally killed me. But I somehow managed to walk for just one more day, every day!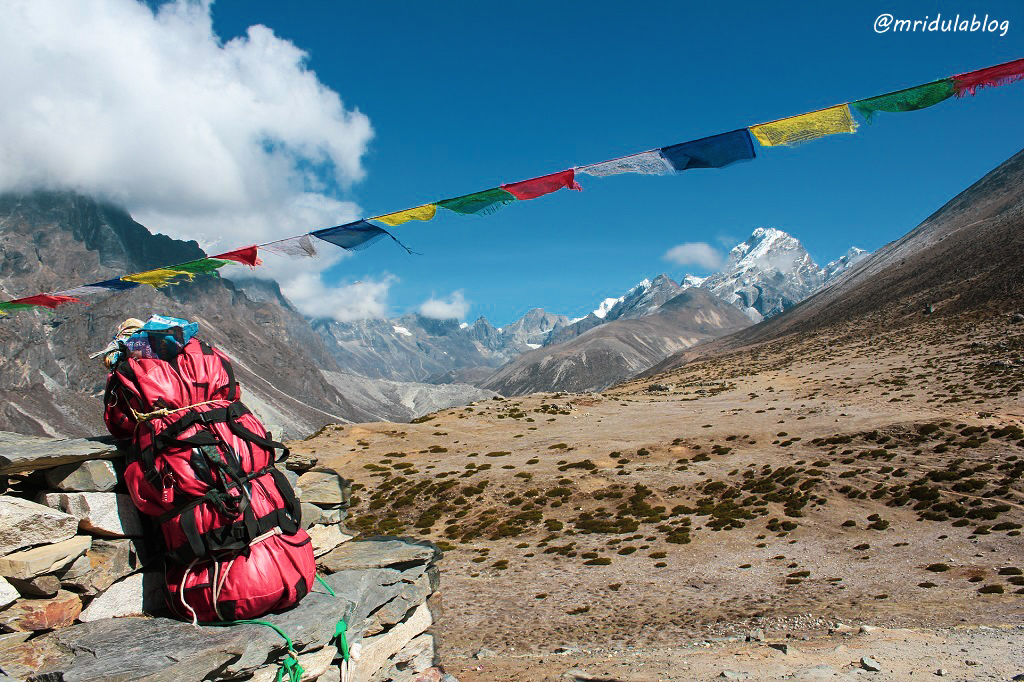 The best part of the trek are the lodges where we stay. They have washrooms and they save you from freezing in a tent. But best are communal kitchens. Not only they provide sustenance, they were also the source of great conversations. The climbers who attempt the summit and walk back also stay at the same lodges. That makes for great stories.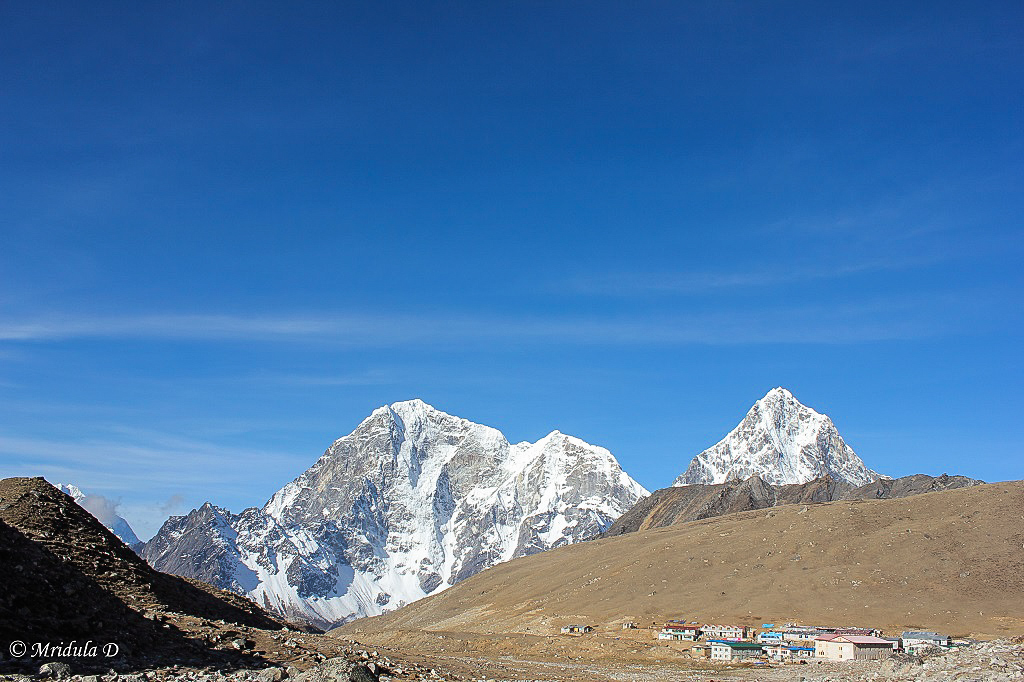 It was when I reached Lobuje that I started to feel hopeful. It was the first time I thought, to go back without reaching the Everest Base Camp would be a pity. I had come a long way from Lukla.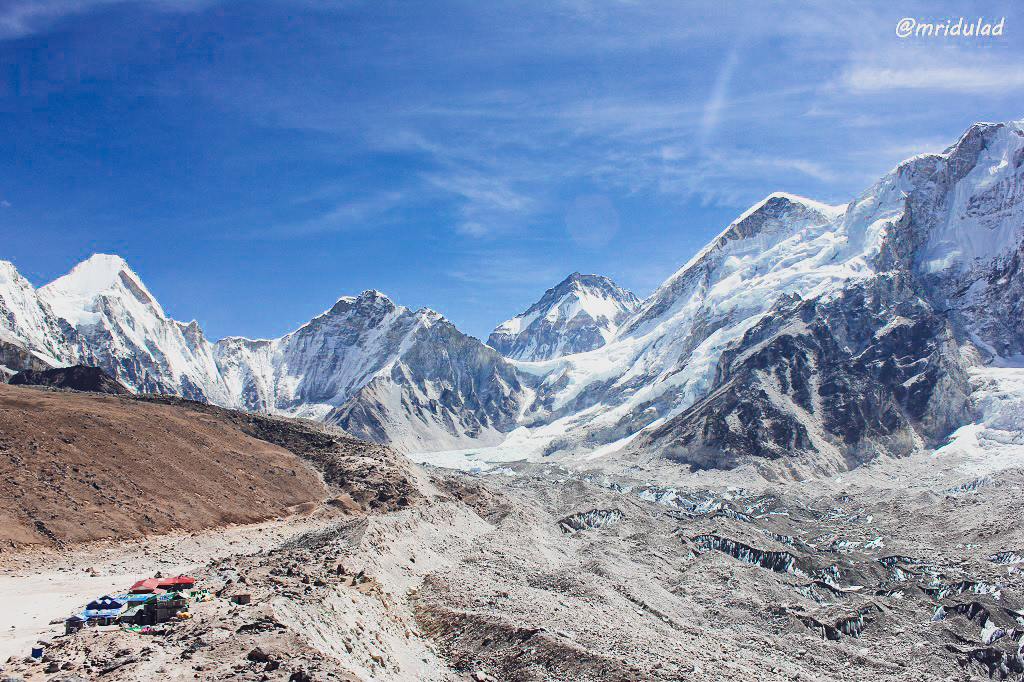 While I was trekking, I kept thinking why do I pay good money to get tortured? It was that difficult for me. However, after a few days of rest my opinion completely changed. Even today, after visiting 32 countries I consider this to be the trip of my lifetime!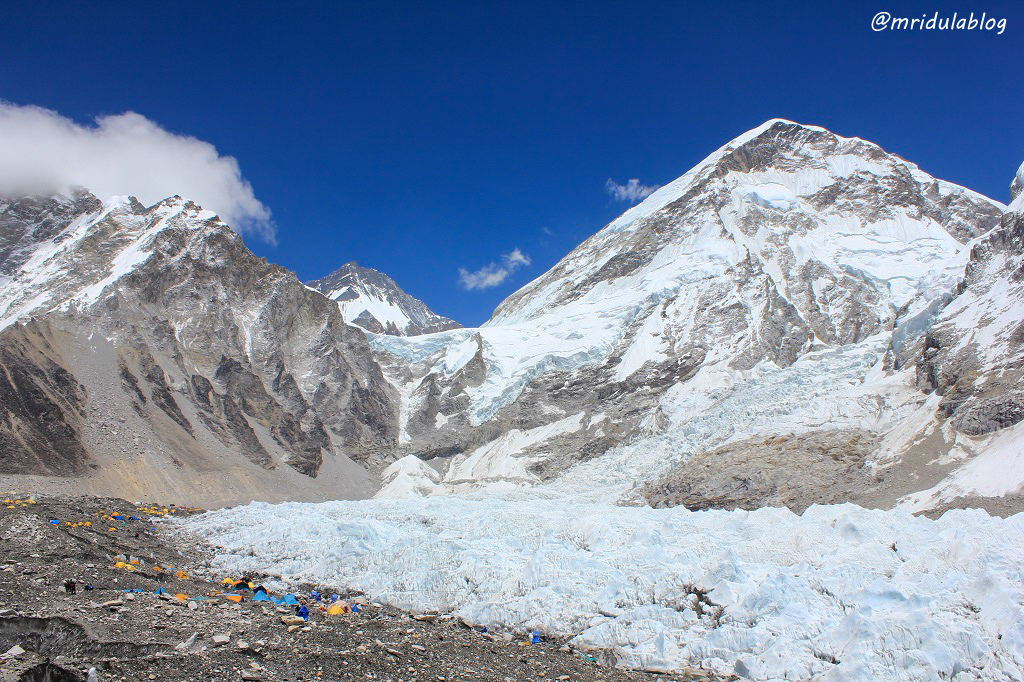 To a traveler like me, it should be obvious that birthdays are meant for traveling. Corona also added a different dimension to life, it taught me not to take anything for granted!
View this post on Instagram
With the 50th coming up next month, even though it is not as grand as Everest Base Camp, I do plan to travel within the country! And think about life in the 50s!
PS. Please check out Outdoors accessories for your next adventure through my affiliate link on Amazon.