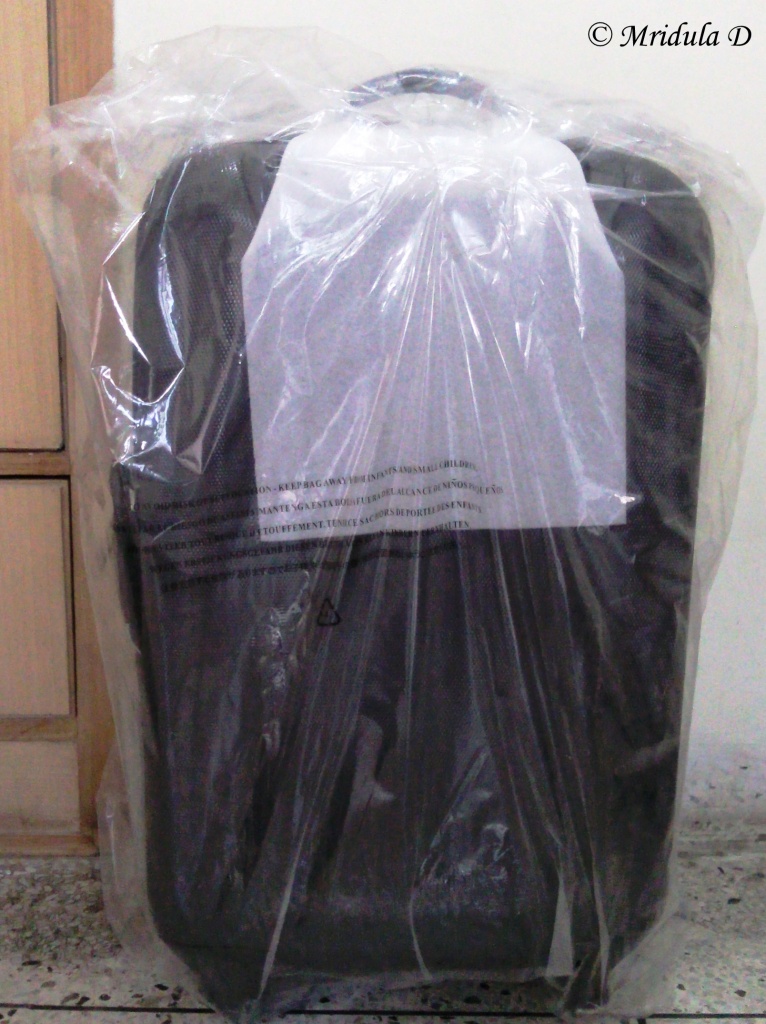 The bags are not yet fully packed but I am off to Andaman soon. I used to have this Lighthouse Lands' End Luggage before but it got spoiled, it was a gift to me by the company. They had assured me that if it ever got spoiled they would replace it. And good to their words they did. I have unpacked the bag now. I like it quite a lot. It is the first journey of this bag and it goes to Andaman with me. But I had another one like it before and it traveled with me to a lot of places!
If traveling in India I am not worried about the documents so I pack pretty last minute. If I am traveling abroad I usually pack a night before because I am scared about not packing an important document and then facing hassle at immigration!
When do you start packing if you have to travel?