viagra discount cvs I am a big fan of stepwells. When I realized that there is a stepwell, Tooriji ka Jhalra in the old city at Jodhpur, I decided to go.
see url The cab dropped me off at Ghanta Ghar or the clock tower. It was my first foray into the old city even though this was my second trip to Jodhpur.
buy viagra new york Right at the Ghanta Ghar there are two legendary shops, Janta Sweets and Mishrilal Hotel. Take your fill of Kachori, lassi, mirchi vada and the likes from these shops. Or like me, you can leave it for later.
where can i buy viagra professional in toronto canada http://chandaulisamachar.com/?q=generica-viagra Stops on the Way
overnight generic viagra american express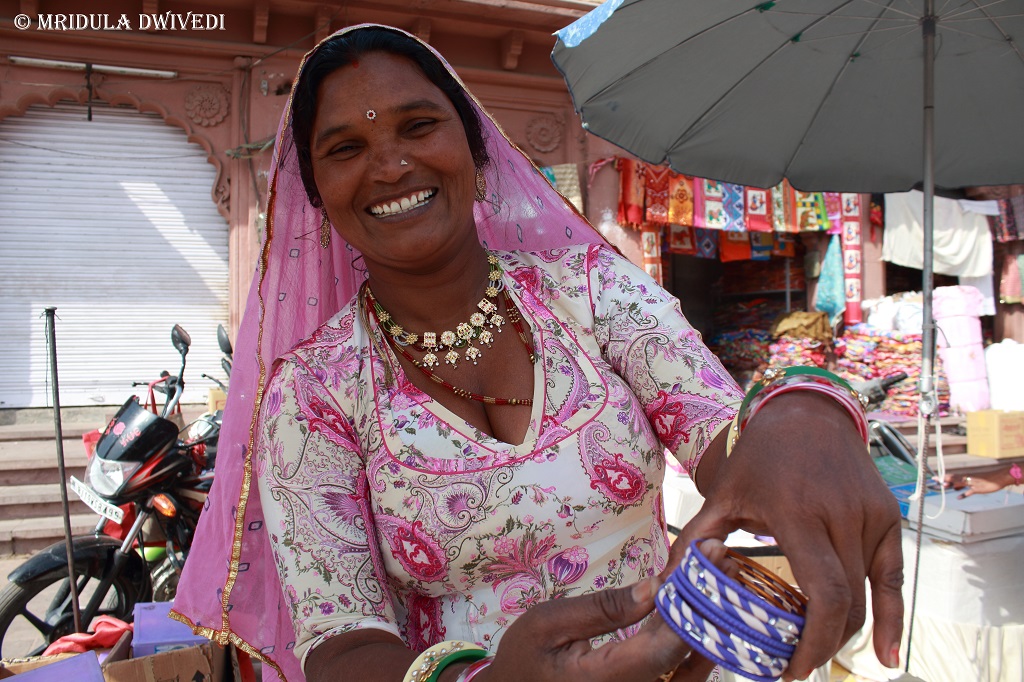 http://changtengyuan.com/?q=the-best-price-on-viagra I was walking straight to the Baori. But on the way there are street vendors selling all kind of knick knacks. I was stopped by a bangle seller and I ended up buying some for my daughter.
I next stopped at the Moon House Haveli which is home to popular Indian Brands like Andraab, Nicobar, Good Earth, Forest Essentials etc.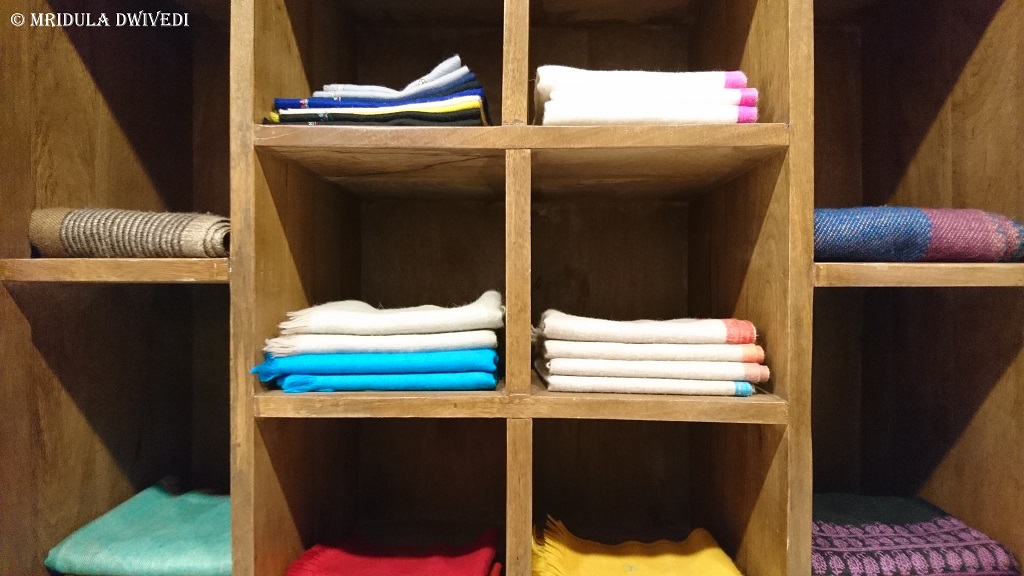 I was curious and went into Andraab declaring right at the door that I was only looking around. I was still welcome and I had a great chat about handicrafts, Pashmina and Kashmir. They have stunning designs at stunning prices.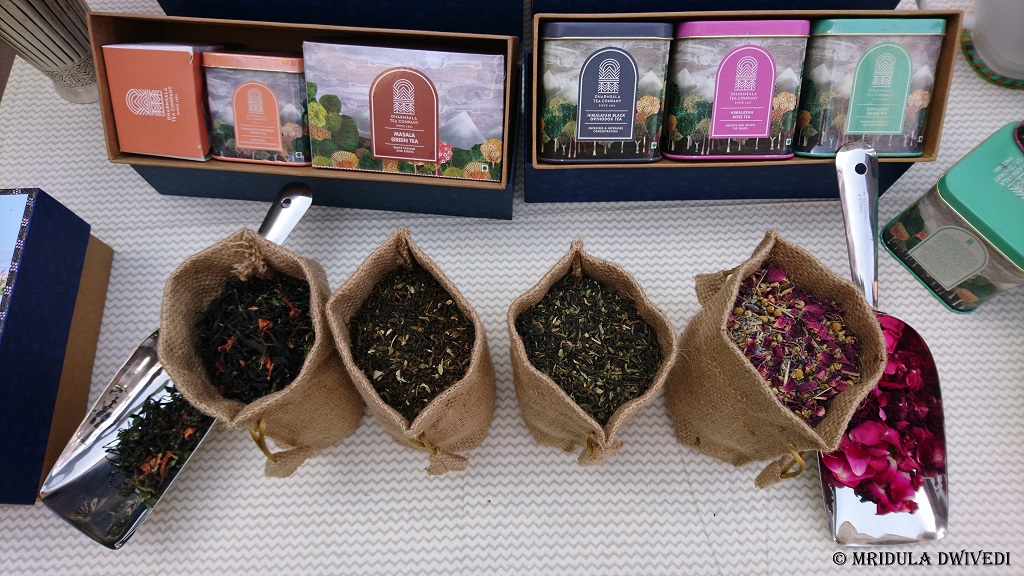 I also had a great conversation with the staff at Good Earth. I did not know that it was a Royal Enfield venture! The Dharamshala Tea Company which sells through Good Earth was doing a tea tasting session at the Haveli. I did end up buying tea for home!
viagra 20 mg film-coated tablets tadalafil Toorji Ka Jhalara
The legend says that the stepwell was built by a queen, consort of Maharaja Abhaya Singh in 1740. But like many things in India it turned into a garbage dump in the modern times. Then came the JDH Restoration Project. JDH is the airport code for Jodhpur. You can read an account of JDH and restoration from the links.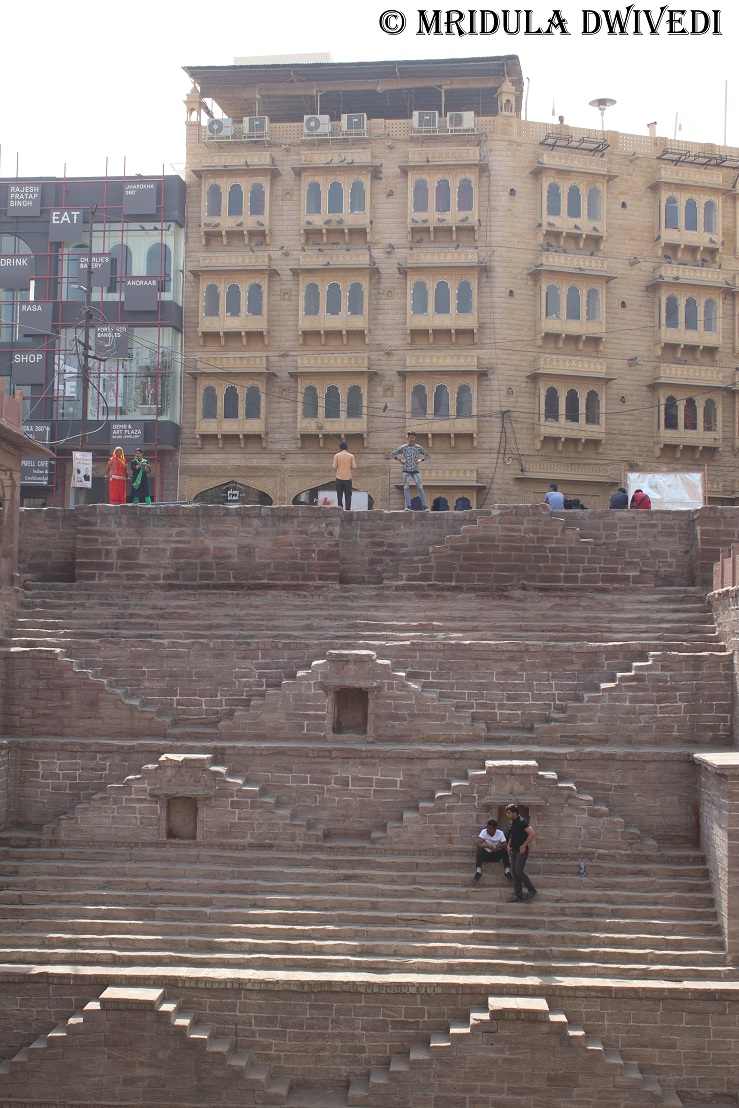 Then I ventured to the Tooriji Baoli and I was then immersed in taking pictures. The Baoli is popular both with the tourists and locals, all trying to find a good angle and a good picture! I even gate crashed a plandid at the baori, that is the first picture in this post!
The day was already turning hot in February. There were only a few locals and tourists hanging around. I have a feeling that the local youth still swims in the baori.
http://chhattisgarhdigest.com/?q=where-can-i-get-viagra-for-free Cafes by the Jhalara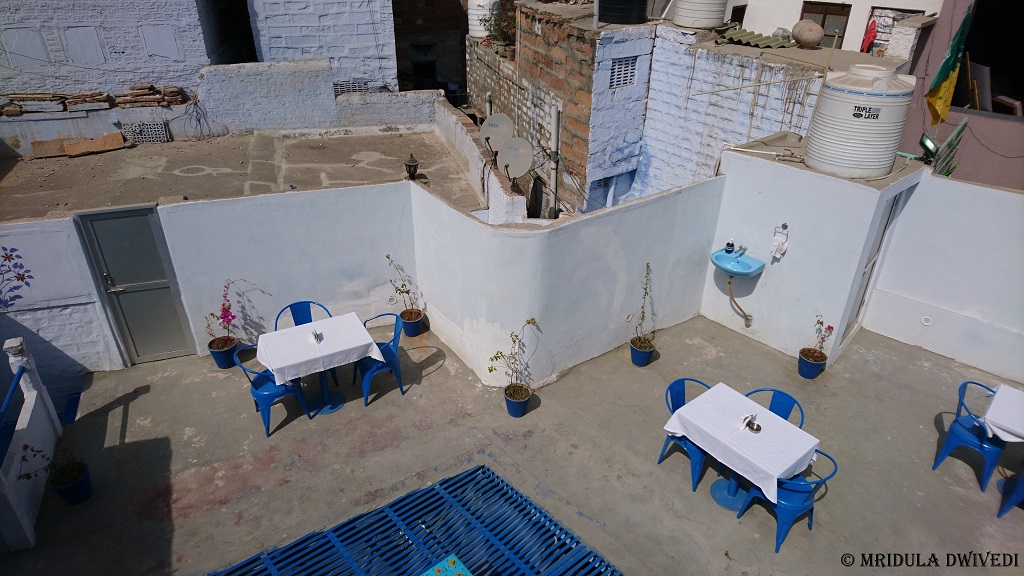 Then I headed to the Open House Cafe which is right next to the Tooriji Baoli. There are two actually, the other called the Stepwell Cafe. I liked the blues of the Open House and decided to give them a try. I can vouch that Maggi tastes great near a stepwell too!
viagra daily review Lassi, Kachoris and the Like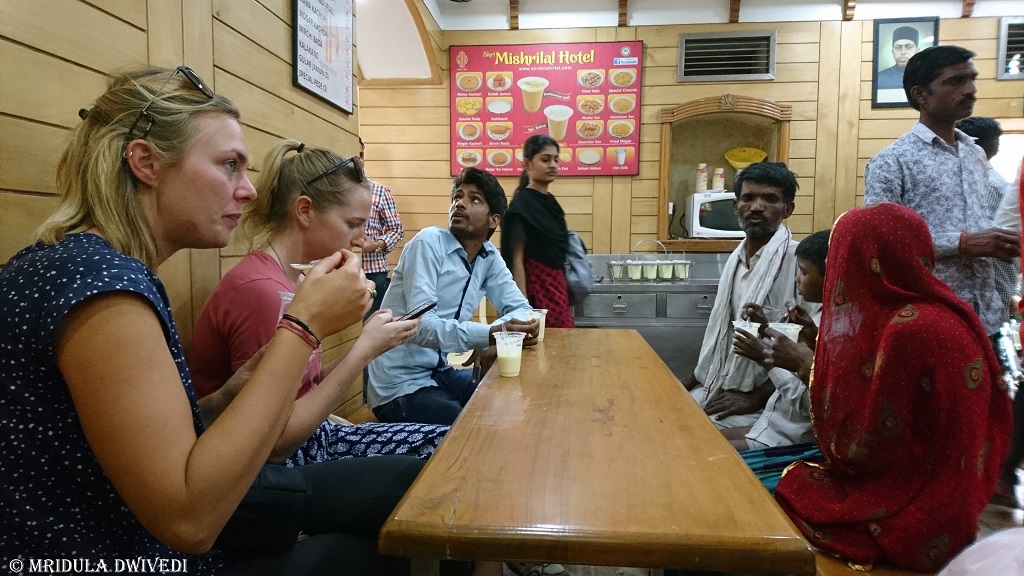 I then started my walk back to the Ghanta Ghar but I had enough time to visit Misrilal Hotel and have a mawa Kachori and Makhania Lassi. Both tasted divine and I was ready to head back to my cozy homestay Surya Kunj!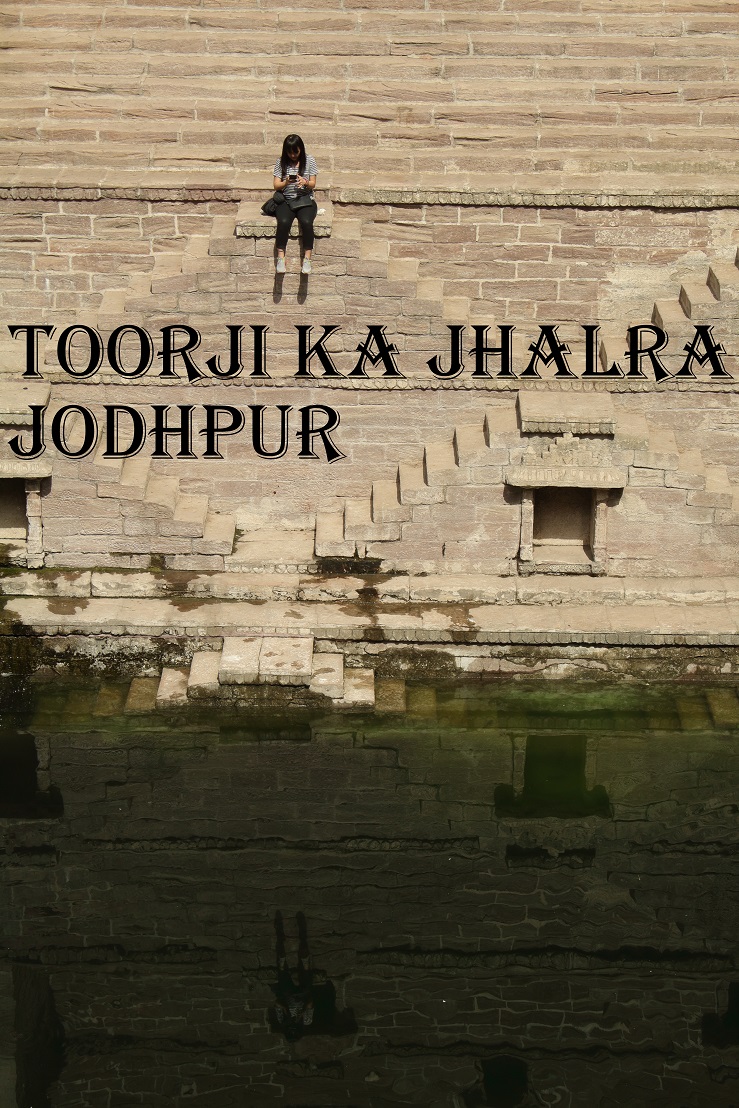 If you are visiting Jodhpur do not miss out on visiting Toorji ka Jhalra. I am told there are more stepwells in the city, so that information has been stored for the next visit.