I am not much of a jewelry person, I am more of a camera lens person and believe me the camera lenses are as expensive. I have browsed through jewelry displays before but it was at Yvel Design Center (Israel) that I stood and took notice! It is another matter that almost everything was way too expensive for me to afford! I could book a trip to Antarctica for the price of some!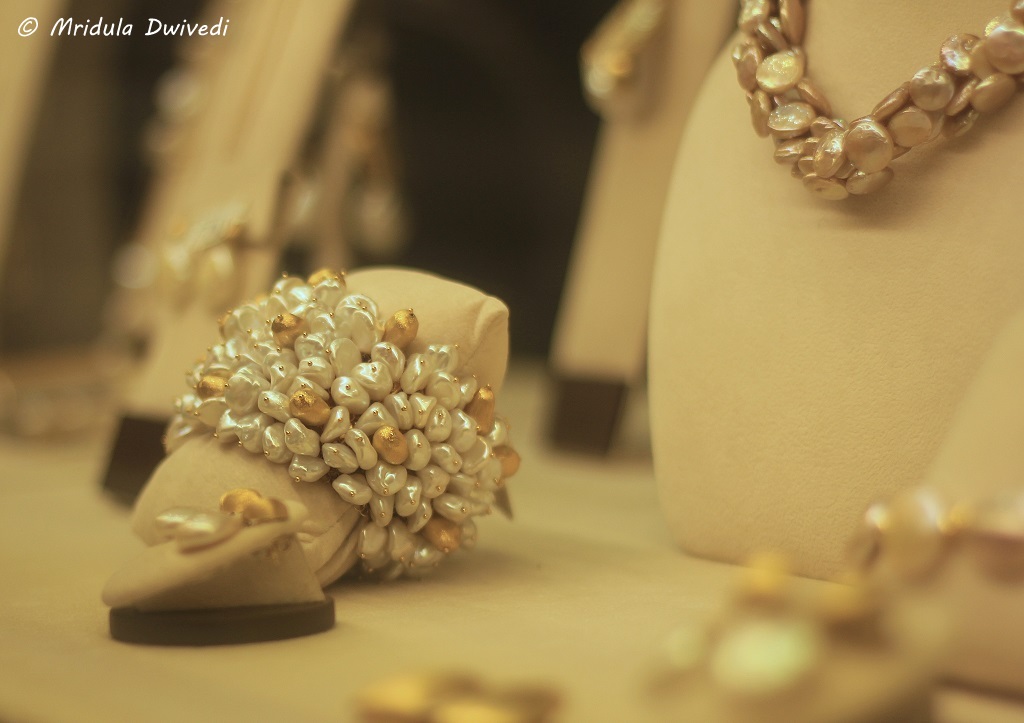 Yvel is mirror image of Levy. It was founded by Orna and Issac Levy in 1986. Pearls are their main strength and they make beautiful things with it. In Issac's words, "While most jewelry designers design a piece of jewelry and then look for a pearl or stone, at Yvel we first look for the pearl or stone and then we fashion the jewelry around it,"
However, what impressed me most is their social connect. Over 90% of their workforce is made up of immigrants from 23 countries. In 2010 they started a special program for the Ethiopian Jew community in Israel and therein I got to hear a tale!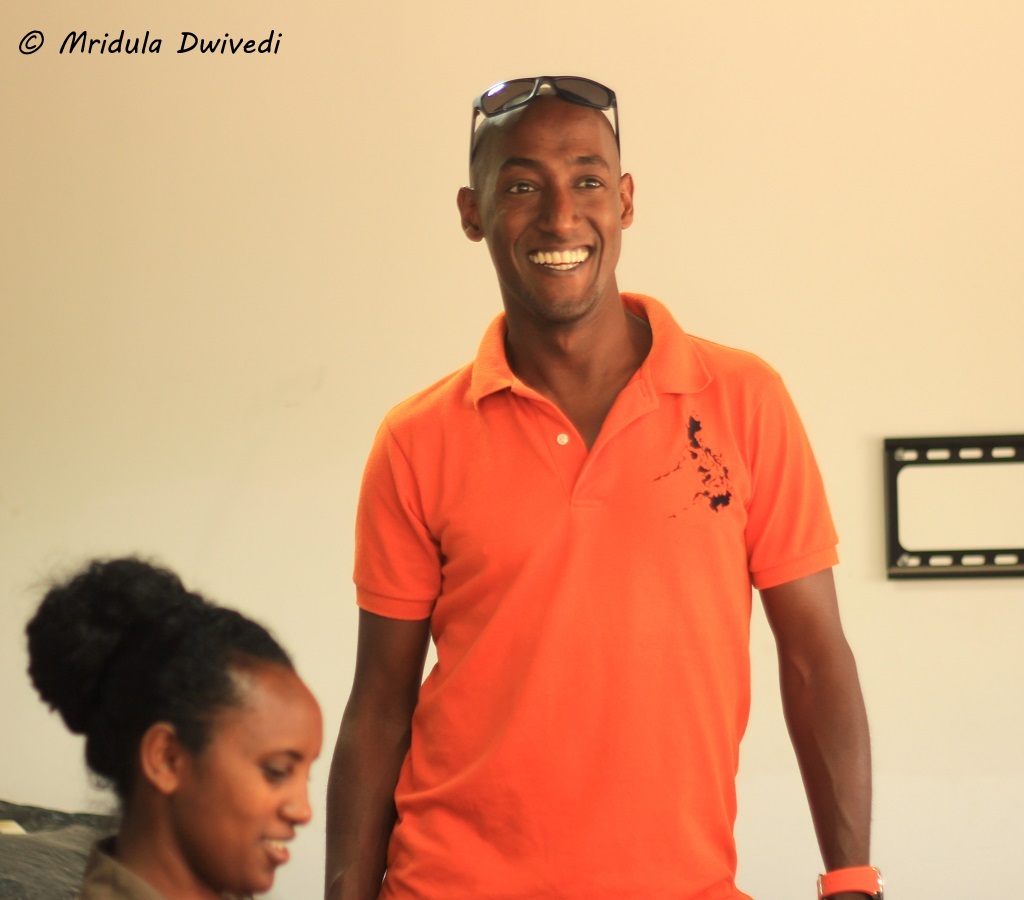 I met Daniel Sahalo a young man who is the US sales manager in the company. He immigrated from Ethiopia via Sudan at the age of 5! They walked for 9 weeks to reach Sudan, where they lived for many months in a refugee camp before they were airlifted to Israel. In that 9 week walk the family buried Daniel's sister and continued to walk. He says they used to mix coffee with milk and even today he can't stand the smell of coffee! You can search about Operation Moses to know more about the operation.
He learned English by watching TV. Daniel became responsible for the household at a young age, as he was the first to learn Hebrew in the family. And today he handles US sales for Yvel! You can read more about him in this Washington Post article.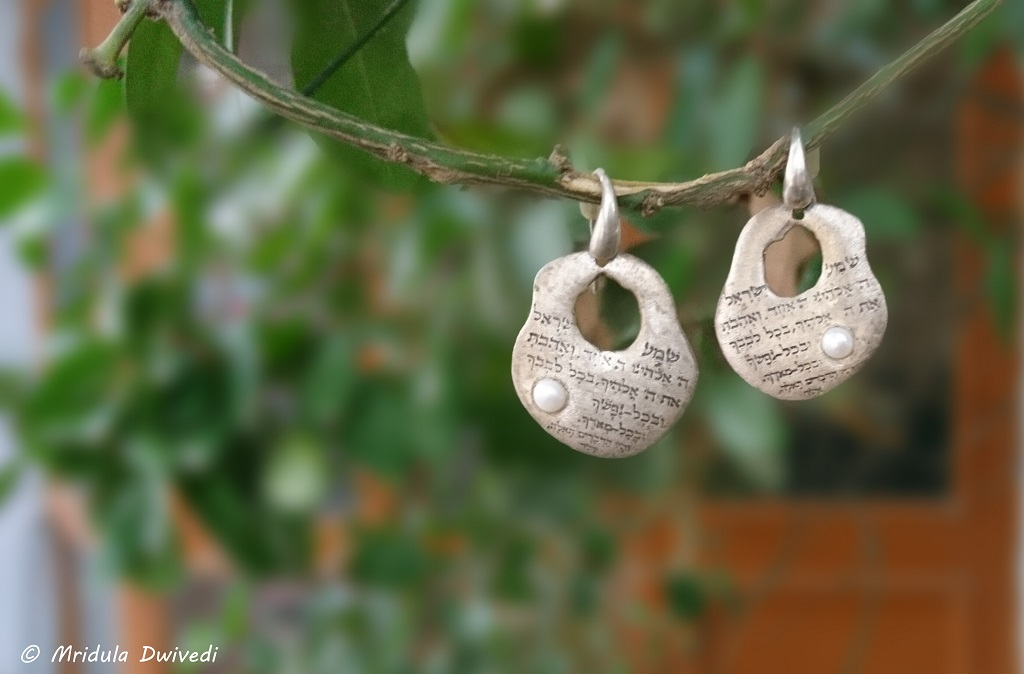 He was proud to introduce us to the Megemeria Collection, which is a line developed by the graduate students of Yvel. All the proceeds from the sale of this line goes back to the social activities. It was the only line where I could afford something. I bought an earring which is my most expensive earring till date other than a few gold ones I have! That was my small contribution to the initiative.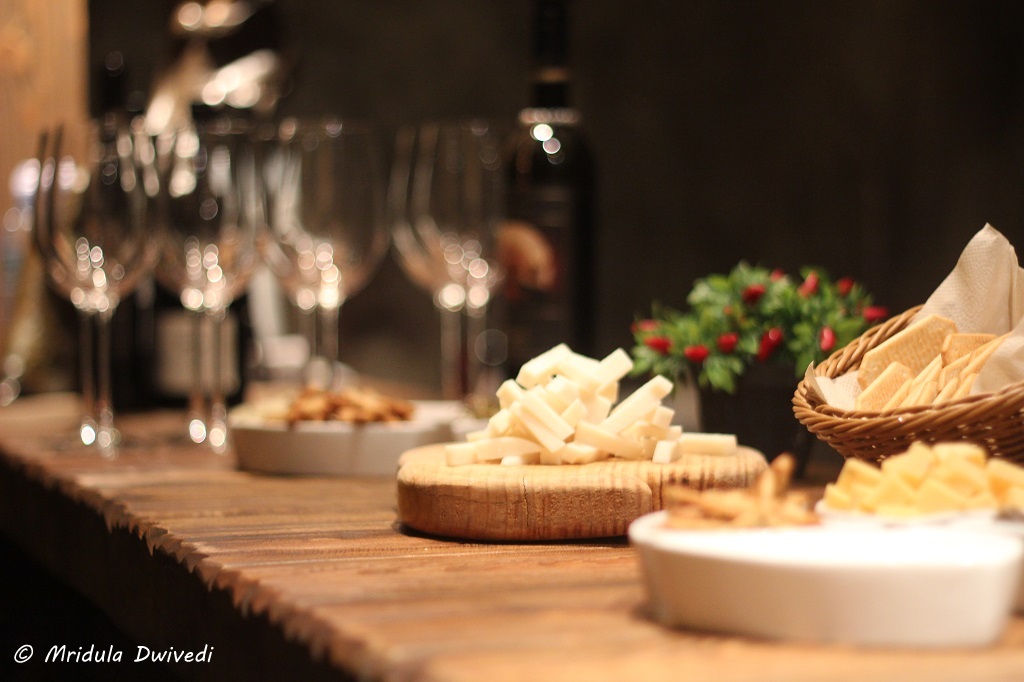 Yvel is open to visitors and it includes a visit to their in-house wine center which is fabulous.
I went to Yvel wondering what on earth would I do in a Jewelry design center and came back with a heart warming story!
My Trip to Israel was Sponsored by the Tourism Board of Israel.