So the wait is over. I did my first ever blogging contest with Groupon a few days back. Many thanks to the 16 people who left valid comments. There were 18 comments in all but two comments were by the same person so the name was entered only once. Another comment was a good luck comment so it was not eligible for the draw randomly.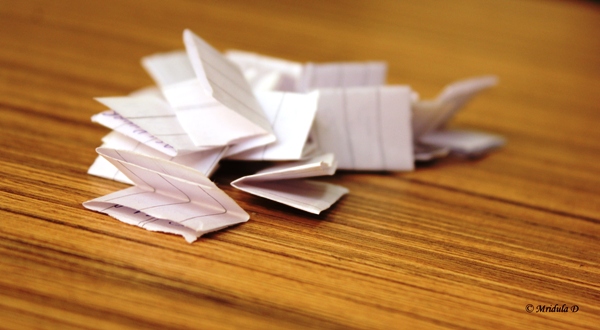 All Set!
So there I go, I promise I even closed my eyes when I picked up the names!
And the winners are-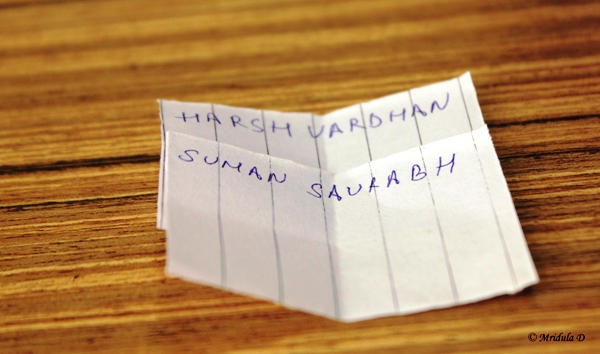 Winners of the Groupon Contest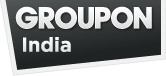 2. Suman Saurabh (1X3000 Rupees Coupon)
1. Harsh Vardhan (1X5000 Rupees Coupon)
Many congratulations to you both. You will hear from me via email. I hope you check the emails you provided for leaving the comments.
And once again thank you all for taking part.