If you are a beach lover, you would love Andaman Islands. It is rich in history and culture too. What used to be Kala Pani, the worst prison term, the exile, it is a tourist paradise now. How times change! So here is a list of frequently asked questions or FAQs for visiting the Andaman Islands in India.
How to reach?
Flights are a convenient way to reach the capital, Port Blair. As I live in New Delhi, I took a New Delhi – Bangalore and then Bangalore – Port Blair flight. I did the trip with Makemytrip, the Bangalore – Port Blair flight  it was a chartered flight (#AndamansCharter), only for their customers. I would say do a web check-in and book a window seat as the first glimpse of the islands while landing is beautiful.
Flights are available from Kolkota too. I am told that it is possible to reach Port Blair by sea via Kolkota. It surely sounds like an adventure but I have not done it.
How Long to Stay?
That would really depend on your leaves, right? I did a seven nights trip and I wanted more! I would happily spend more than 10 days in the region if I go again.
What to see?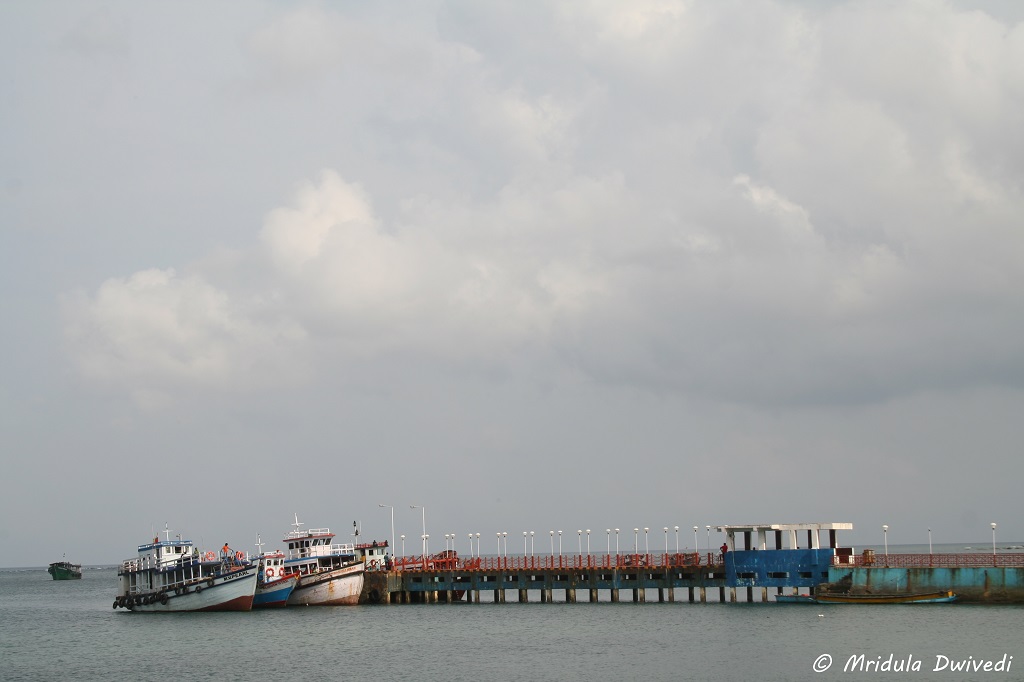 There is a lot to see. I would divide the region into two, Port Blair and the Islands. Port Blair is not a hard core beach destination. Neil and Havelock are beautiful islands with white sand beaches.
But there are many short trips available from from Port Blair. Viper Island, Ross Island, Wandoor Beach, Baratang Caves are some of the short trips available from Port Blair. Snorkeling and glass boat rides are possible nearby.
Port Blair has the historic Cellular Jail. The light and sound show is a must see there.
Havelock Island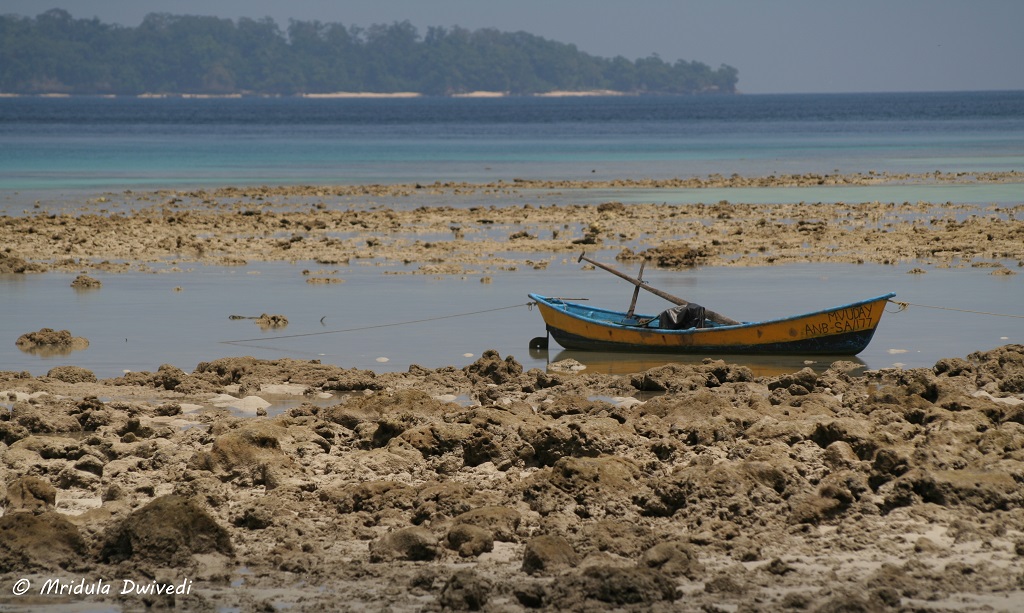 Havelock Island is a white sand paradise. Its Radhanagar Beach frequently listed in the world's top beaches list. Snorkeling and diving is out of this world. Do pick up a reputed diving school for your experience. Or do nothing and just laze around the beautiful beaches.
I have not been to Neil Island but I hear it is even more beautiful. I would say do go.
There ferries to and from Port Blair to Havelock. The first ferry that reaches back to Port Blair is after the last flight leaves.  So you have to budget an extra night at Port Blair.
What to Pack?
It is a typical beach holiday that I would pack for. The weather is warm. Pack a beach wear that you are comfortable in. I have seen people on the beach from sari to bikini. Sunscreen and sun glasses would come in handy.
When to Go?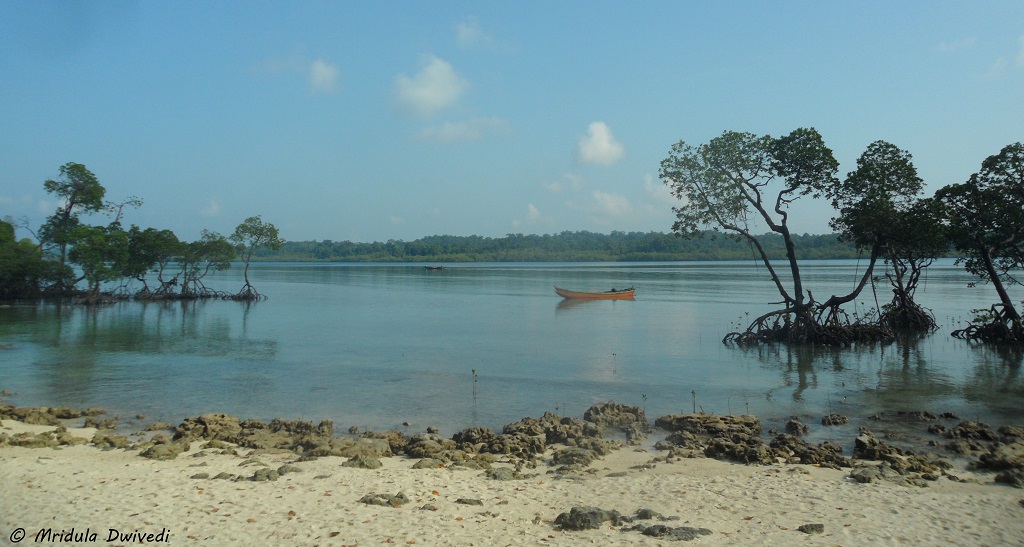 Like everywhere else in India beaches are good from October to Feb/March. I visited in October and the days were hot. Other than the rainy season when it would pour, I am game for any time!
Where to Stay?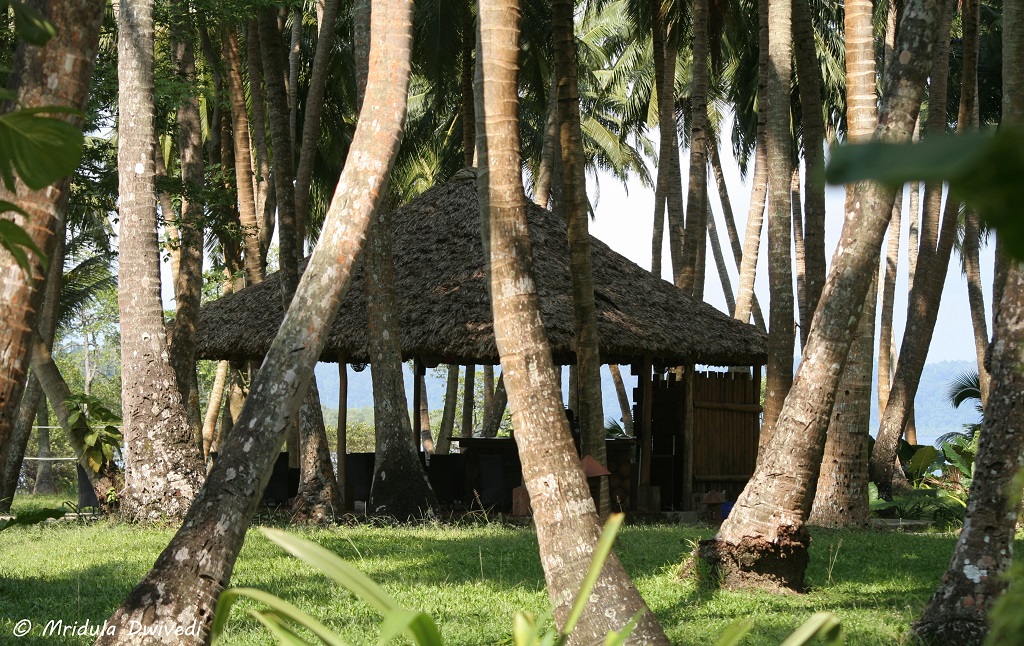 There are many hotels both at Port Blair and Havelock catering to various budgets. I stayed Sea Shell Resort at both the places. It is a decent hotel.
If you would like to read in detail about the tourist experience you could check out my article on the same.
So what are you waiting for? Get planning and packing!