Manali is a popular hill station located in central Himachal Pradesh. It is 32 km from Kullu and 280 km from Shimla.
Manali is much loved by all sorts of visitors as there are activities for all tastes. There are many dynamically opposite things to offer like adventure sports and temple tours. Manali truly has something for everyone.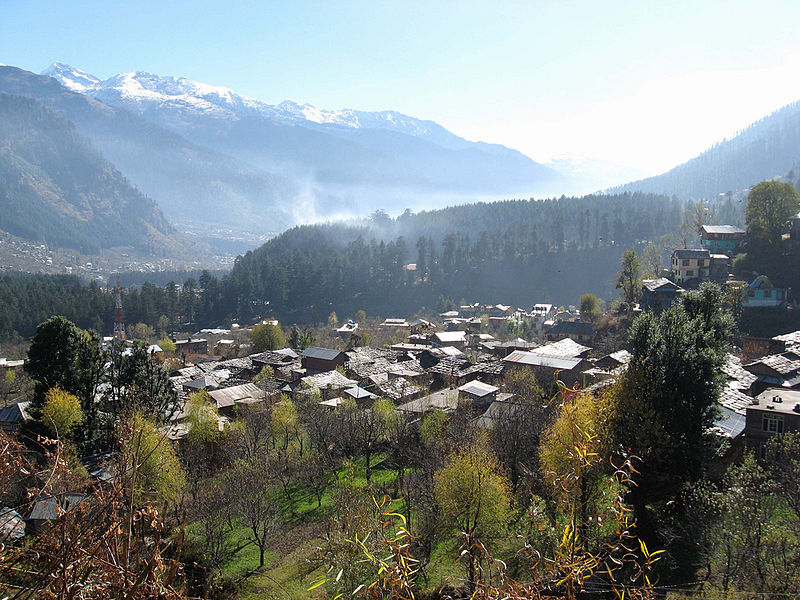 Some of our favourites:
Try adventure sports
Plenty of adventure sports are available here for thrill-seekers. White water rafting is popular, in the summer arrange a ride down the rocky rapids of the River Beas. Paragliding is another popular activity in the region and rock climbing is another popular sport to try with enthusiasts tackling the Himalayas while beginners can also companies with less demanding starter activities.
Manali is also one of the top ski destinations in India.
Relax and take in the scenery
With stunning views, inviting trekking trails and plenty of places to stop and admire the lush landscape.  Manali's hot water springs are a popular spot for some relaxation time.
Temple Tours
The Hidimba temple is one of the most revered religious spots in Manali for Hindus. It is dedicated to Hidimba Mata, one of the most influential female characters in the Mahabharata. There are also several beautiful monasteriesaround Manali.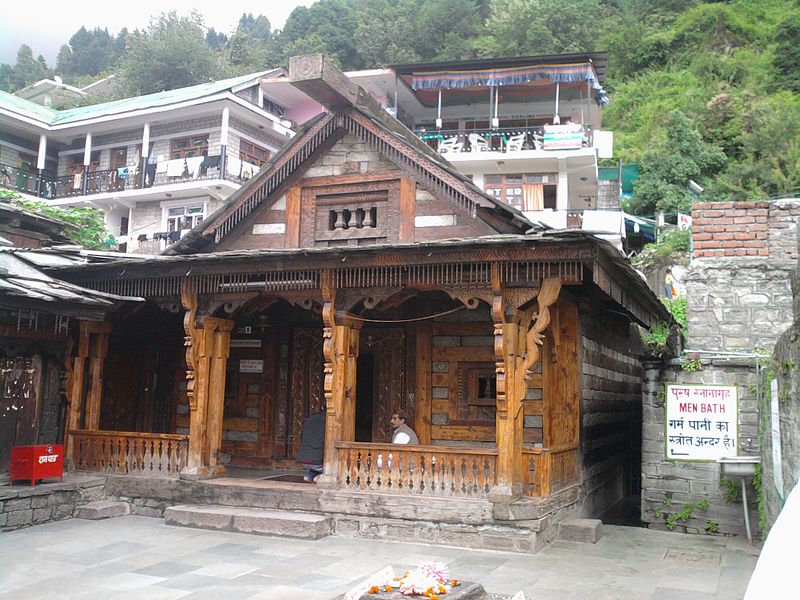 Enjoy the cuisine
The state of Himachal Pradesh is most famous for its red, juicy apples and the apple juice and cider produced here are well worth a taste. Old Manali has some fantastic cafes and restaurants where you can food find cuisines of the world at their best.
This article was a guest post written by Mahindra Homestays.For further information about Manali they have a Manali Guideon their website and a collection of Manali homestays.