I have many friends who do not like to write about hotels. I am the exact opposite, I enjoy my hotel stays and I love to write about them! I visited Vietnam in October 2019, Ho Chi Minh City was my first stop. I stayed at the beautiful Vinpearl Luxury Landmark 81 hotel. And I still remember that stay fondly. My trip was sponsored by Indigo for their launch of the inaugural Kolkata Ho Chi Minh City flight.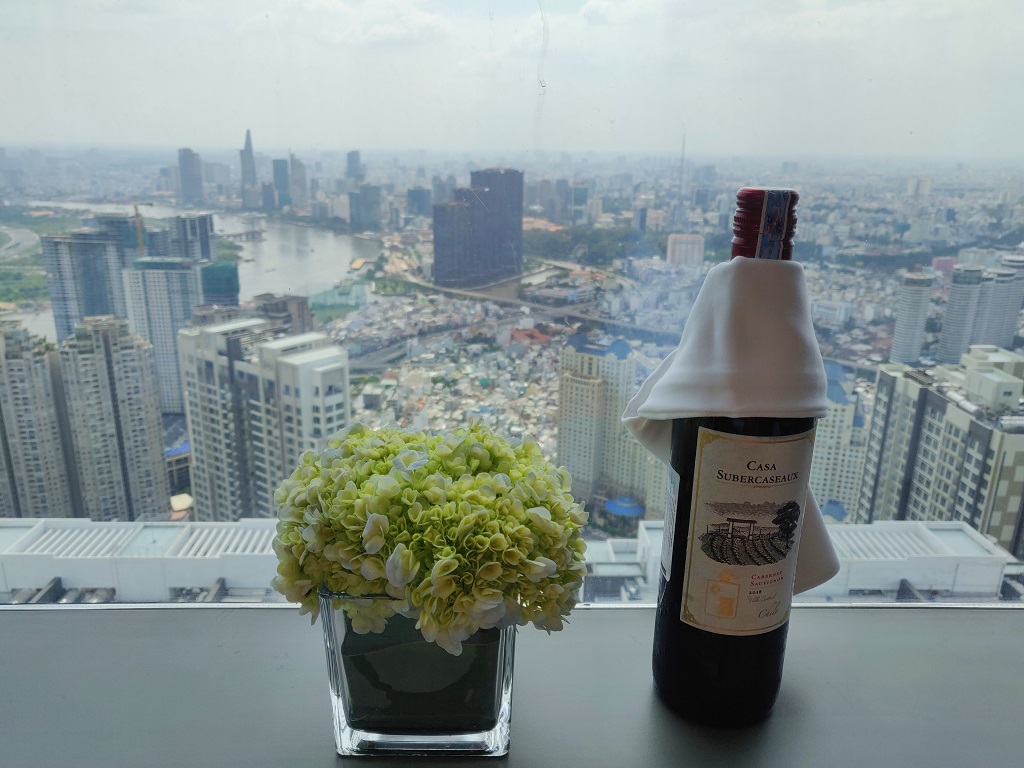 My flight to Ho Chi Minh was via Bangkok. I usually arrive pretty tired after flying through the night. This trip was no exception. I was really looking forward to rest after the long night. My room was on a high floor somewhere above 50 and I had a view. I also had flowers and complementary wine waiting for me! I instantly liked my room and felt happy throughout my stay.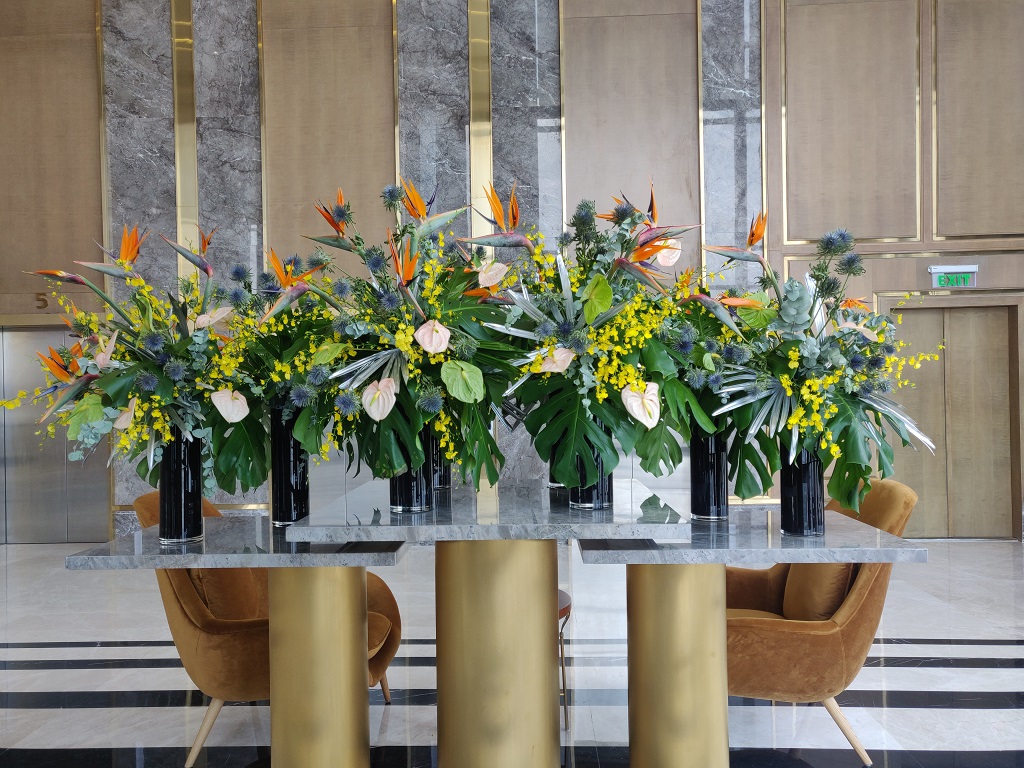 The lobby of the hotel is tastefully done. I would always hand out for a while as we as a group would assemble there to go out for the day.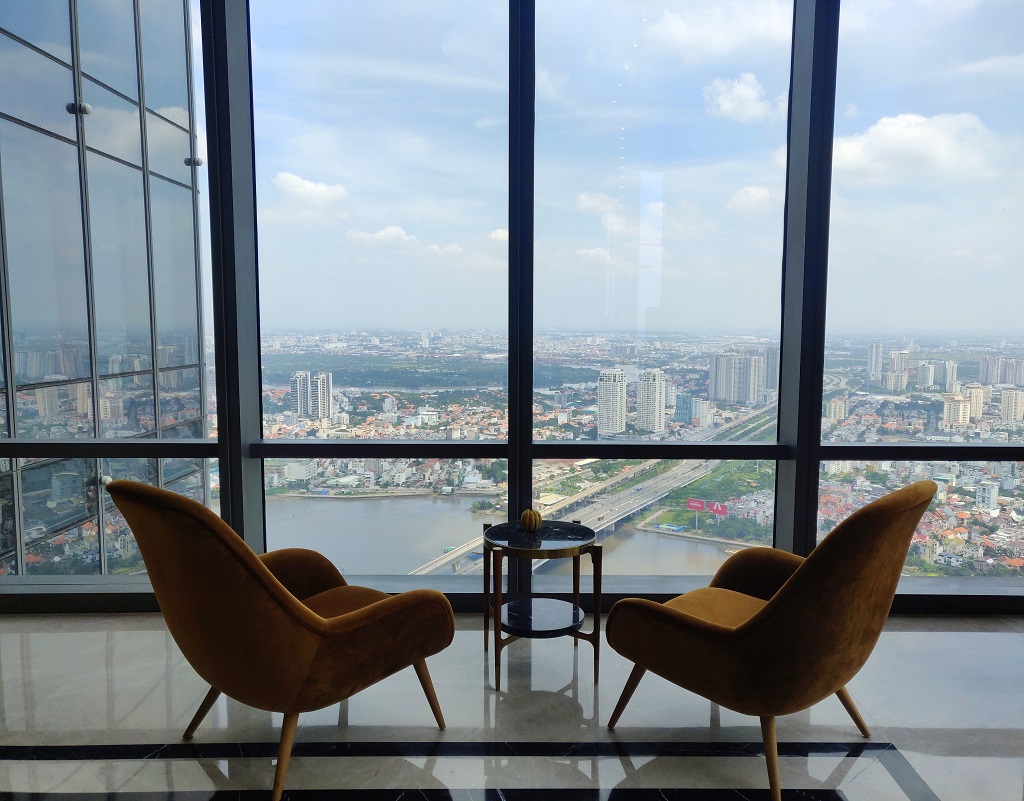 The lobby has comfortable chairs and it has view. The corners were popular with the guests all looking for that perfect picture for their Instagram. I liked to click the corners without me in the frame!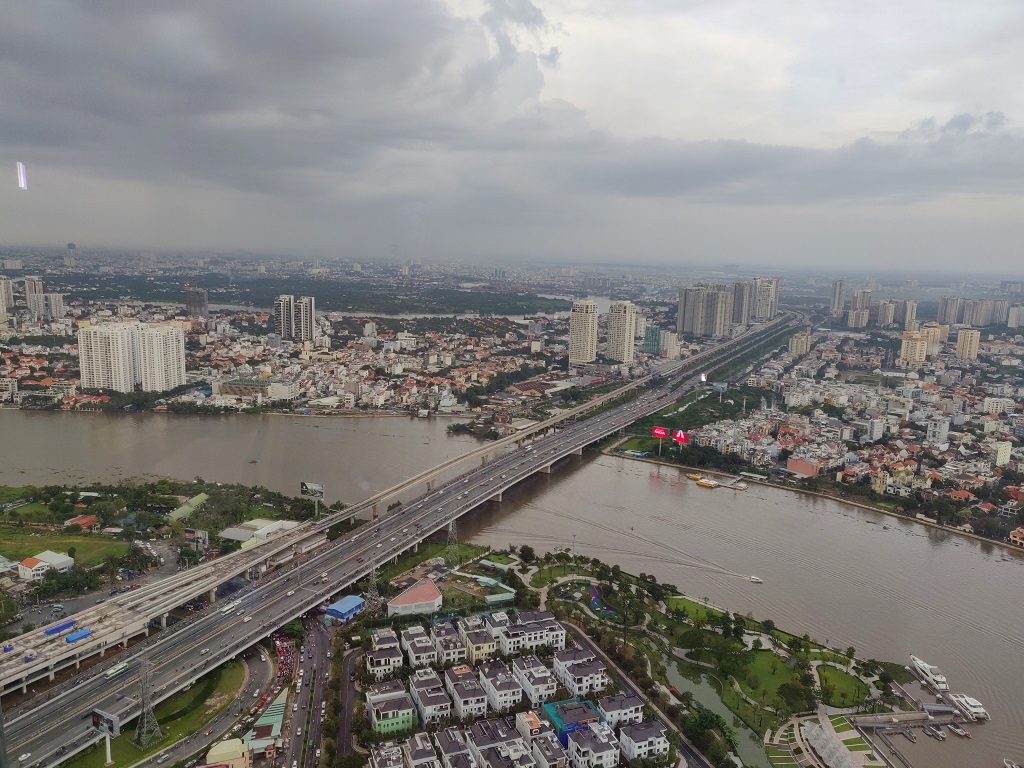 If you walk around the lobby of the Vinperal Luxury landmark 81 Hotel, you will come across of this sweeping view of the city along with the Saigon River. The hotel at 461.2 meters is the tallest building in in Vietnam.
My room was super comfortable. When I went on this trip, I was feeling a little down. But this room and the view picked me and up. I was happy there. Sometimes, all I need is to sleep to twinkling lights of a new city and I wake up all happy in the morning.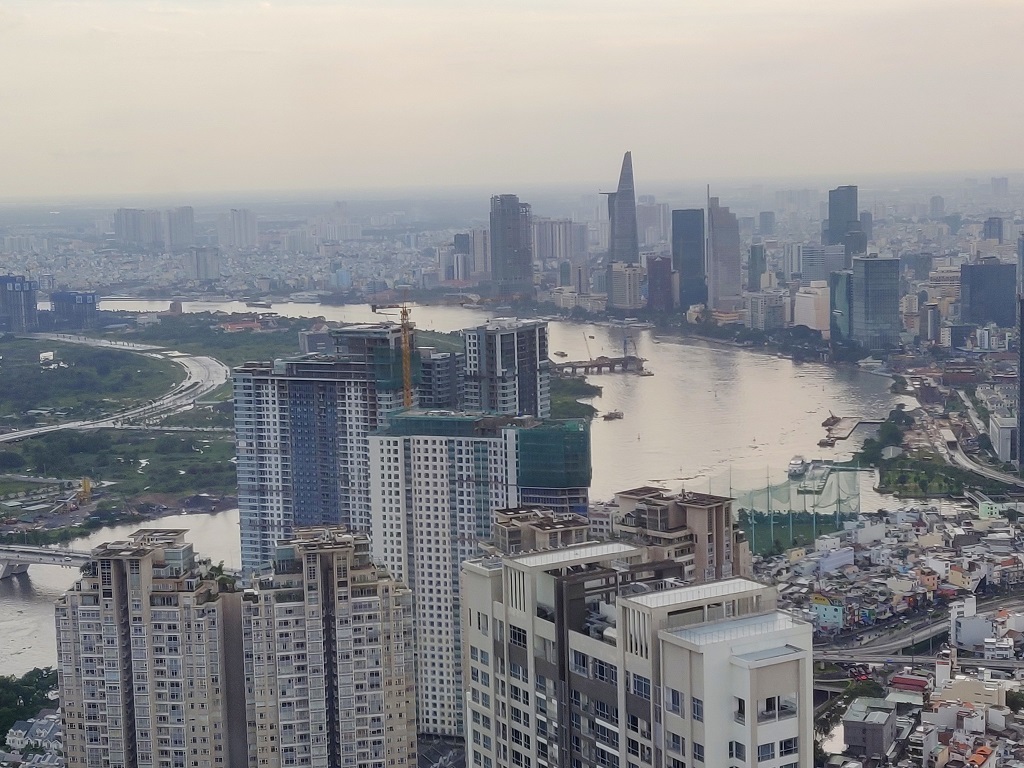 I had a nice view of the city from my room too. I would sit by the window and marvel what life would be like for people in this city? The place reminded me a little of Mumbai!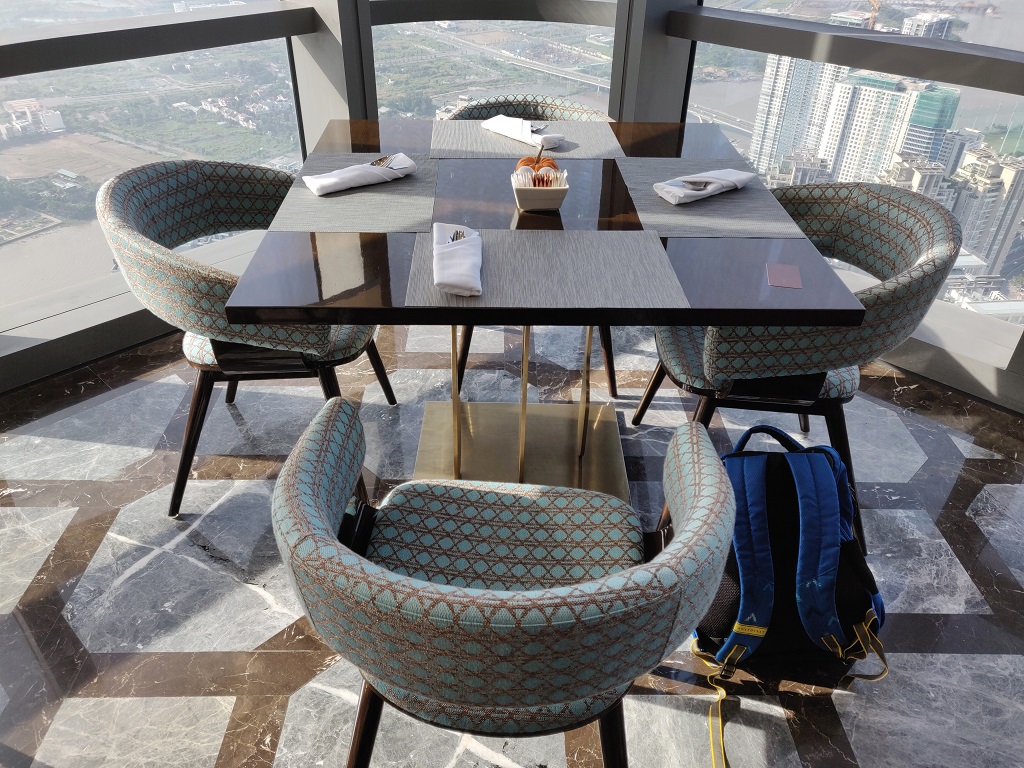 This was my favorite corner for breakfast. You can see, it was with a view once again! I loved to sit by the window and take my time with the food and tea! It would not be too busy when I went and the staff would pamper me with small things!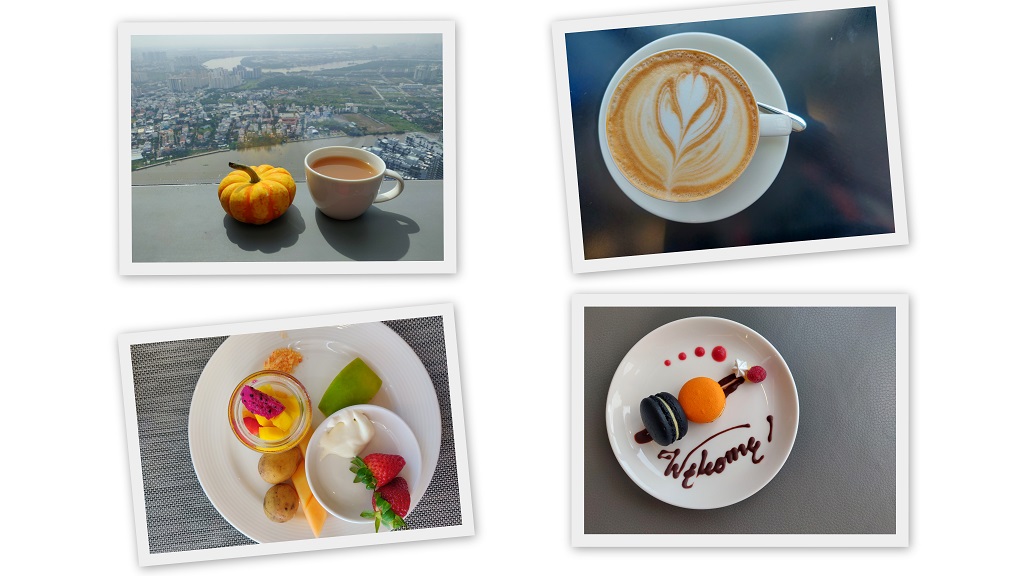 I am not big on food but I have to say since the lock down I miss my welcome cookies, my nicely decorated coffee, my colorful fruits and my tea with the view!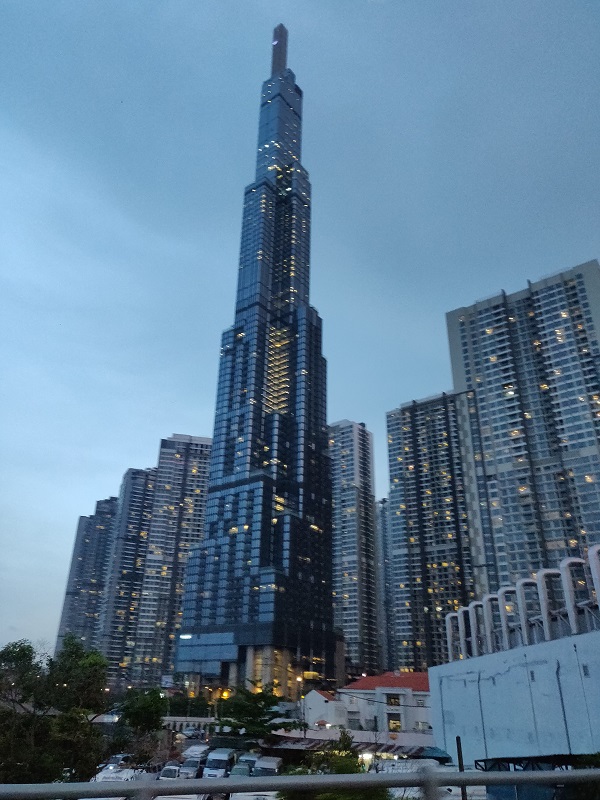 This is how the hotel looked from outside, it is a place that brings smile to my face. I will always remember my stay here warmly and I do hope I will go back and stay there again.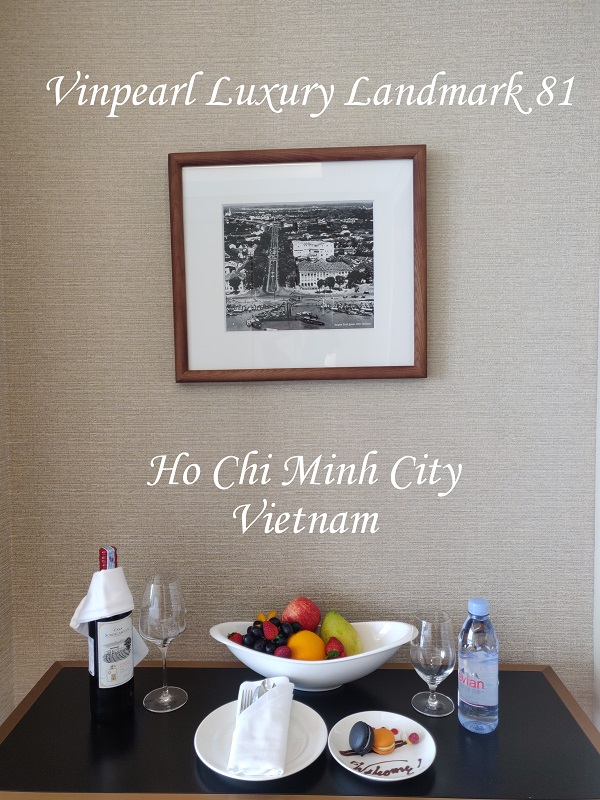 PS. My trip was sponsored by Indigo.