There are quite a few top London iconic pictures that must have been clicked a gazillion times. Well here is a post making it gazillion plus one! You know all the top sights, You must have seen them a million times already, I invite you to view them one more time, through my lens!
I will start at the beginning with the landing at Heathrow. I had my window seat but I do not have much to boast for it!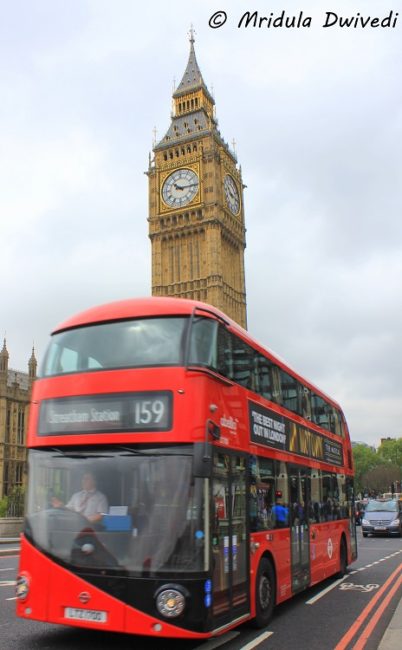 A very common site across London is the striking red bus! It is a lot more fun when you get it against a landmark like Big Ben! This picture was taken from the bridge across the Westminster Building!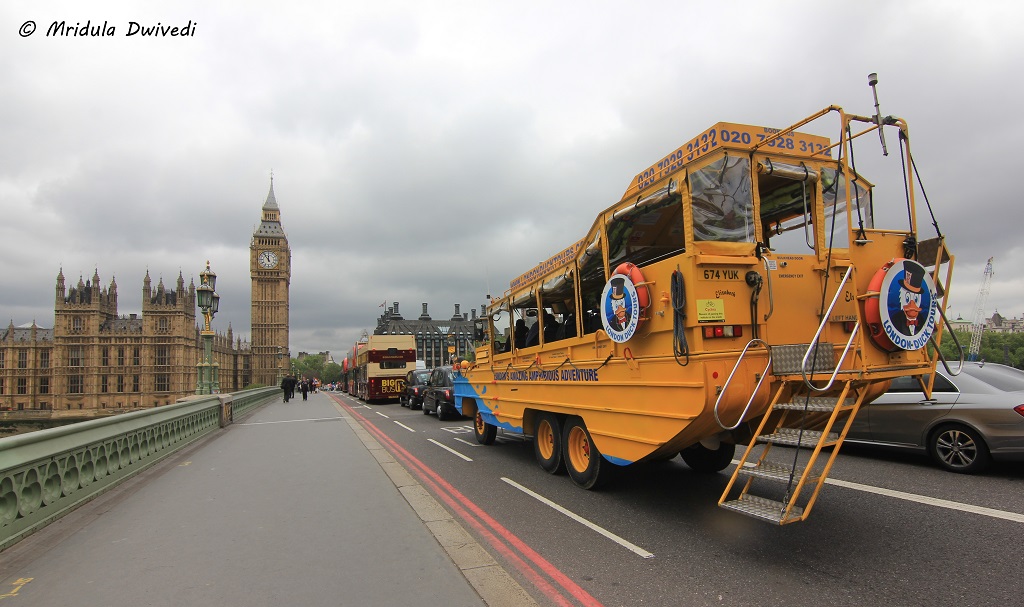 I saw the Duck Tours buses for the first time, but then what do I know? They might have been around since ages! I wonder how their tours are, their bus for sure is eye-catching.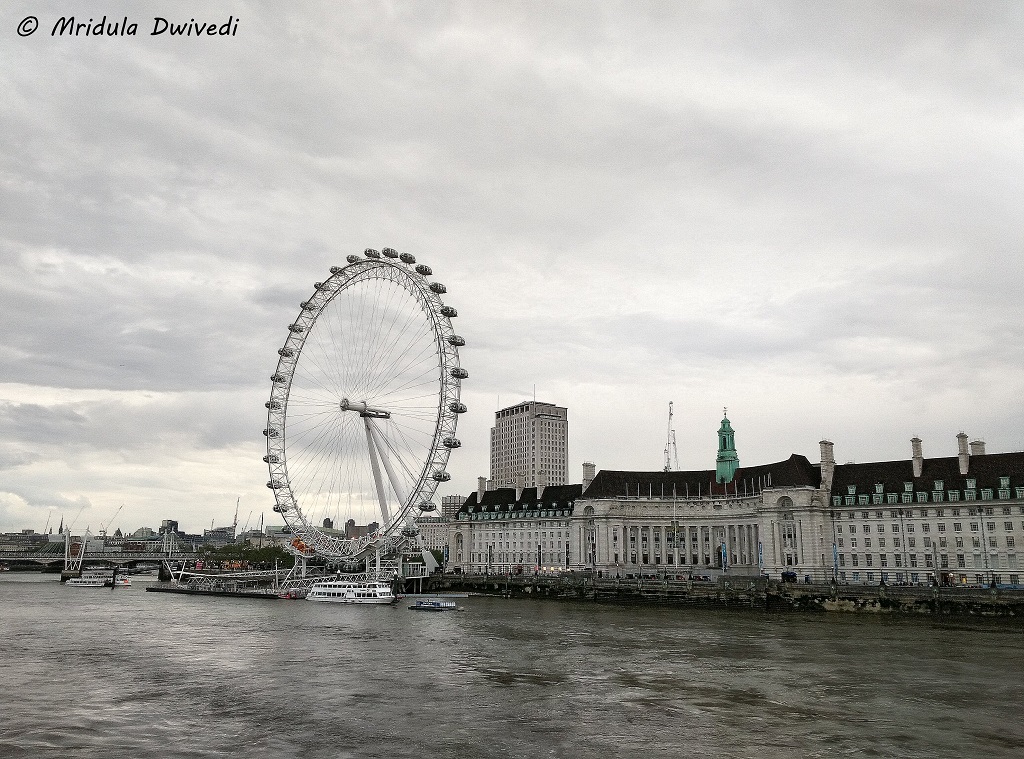 I got two bright and sunny days in London and then I got the usual London weather on the last day. I am not complaining at all. One day I have to go up the London Eye. I managed to miss it on all my previous trips!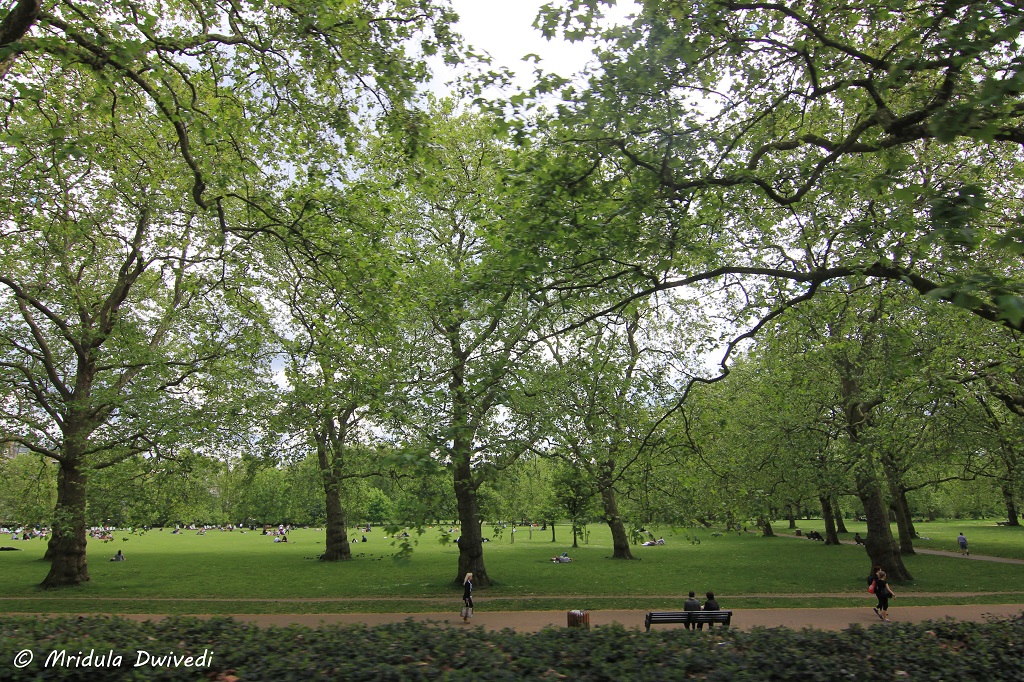 On a sunny day, so many people were out in the park, enjoying. I simply can't remember where I clicked this though! It is somewhere close to Tower Hill but other than that just can't figure out which park is this, even with Google.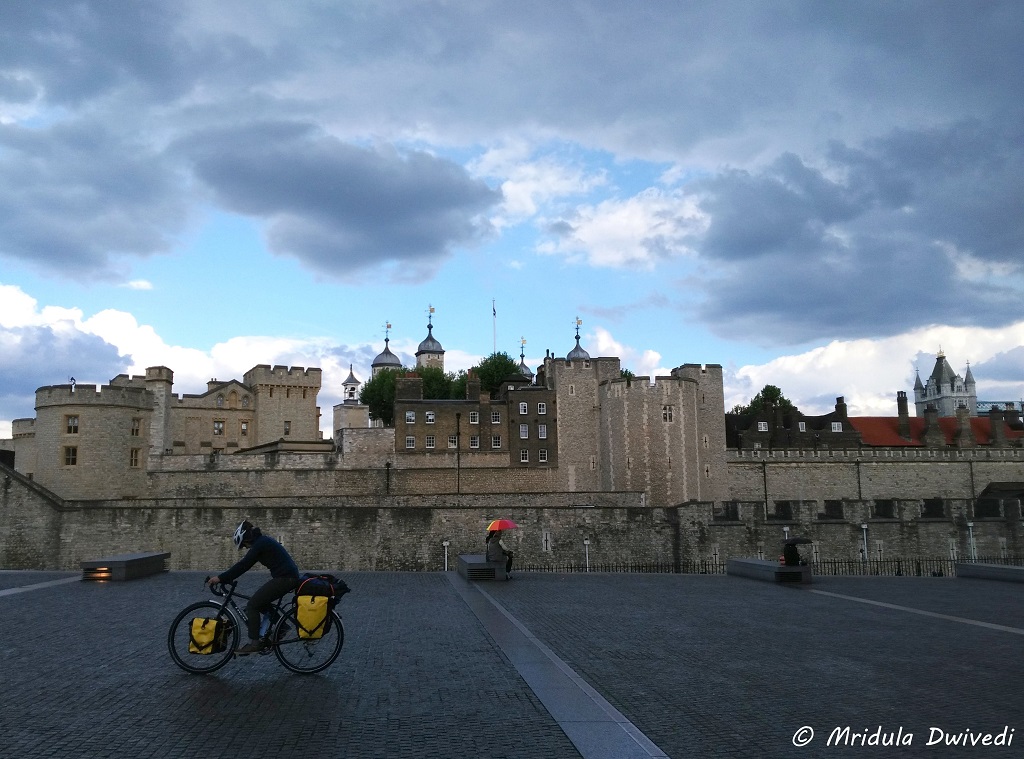 Got the Tower Hill on a moody, mildly rainy evening. But the weather changed for better quickly. I continued walking in the area for two hours more! This is another monument I need to go and visit. But the entrance is so pricy!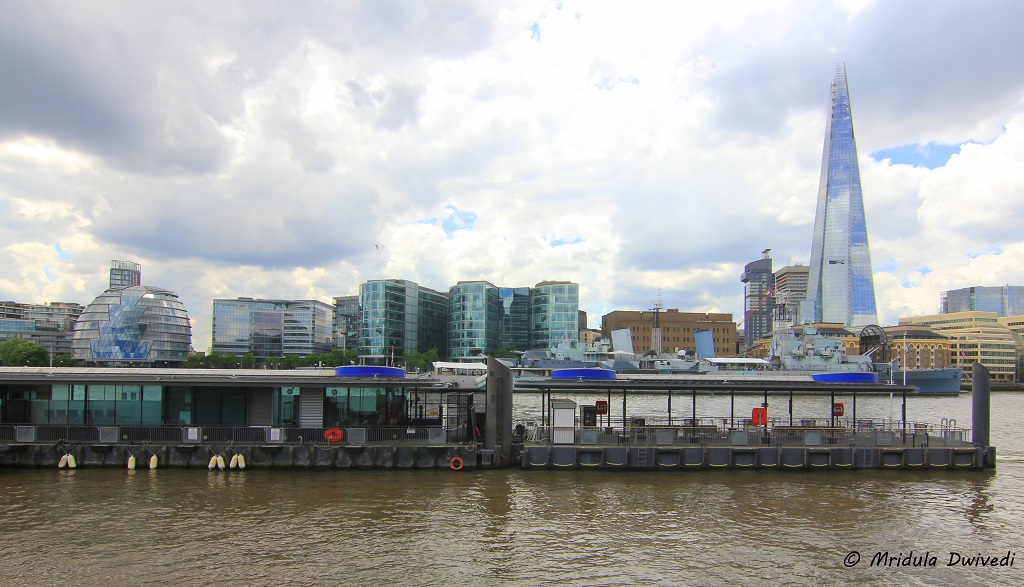 It was my first glimpse of Shard. I can only imagine the view from the top on a nice sunny day, particularly at the sunset! This one has to be on the bucket list! Or maybe I will search for alternate places that offer a panoramic view of the city!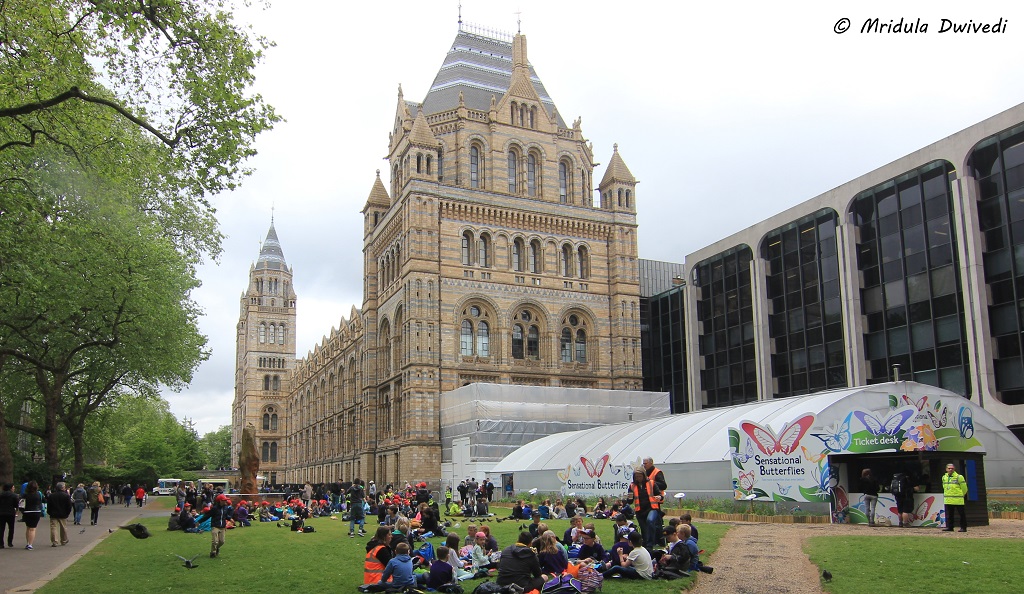 The Natural History Museum is huge. I just ran around here and there once inside. And then I went back as I had a plane to catch! I learned that all the national museums in London have free entry for the main collections! i have marked this bit for the next time!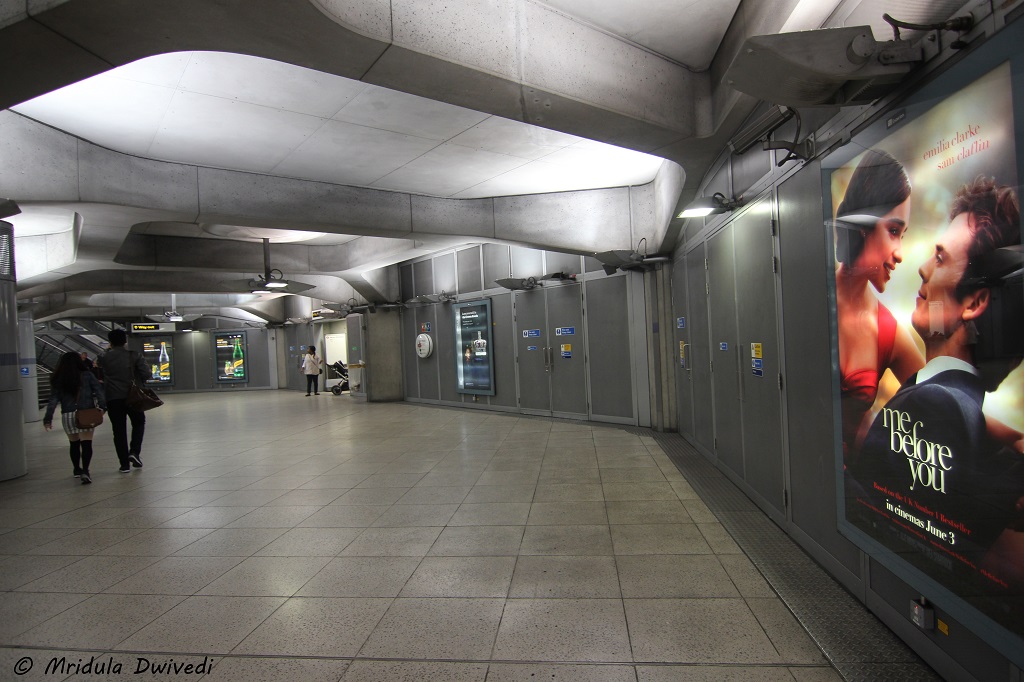 Off all thing in London, I fell in love with the London Underground! So, with the picture number 10 and without much rhyme or reason, I end my post of the London pictures posted a gazillion times before! I hope you still enjoyed them!