I never booked a flight on Air India till the recent past. I still got to fly Air India and Air India Express on invitations but never with my own money. But this has changed now. When I was searching for Sri Lanka tickets the cheapest I got was on Air India so I had to book Air India. There was a difference of 14K (on two tickets) with the nearest rival.
This difference also includes a direct flight with the other airlines and an indirect flight with Air India. I was tempted to take the direct flight but I in the end went with Air India because their arrival time at Colombo was more convenient. IndiGo as of now is not flying Colombo and I could not find any tickets on SpiceJet which flies to Colombo. So my options were also quite limited.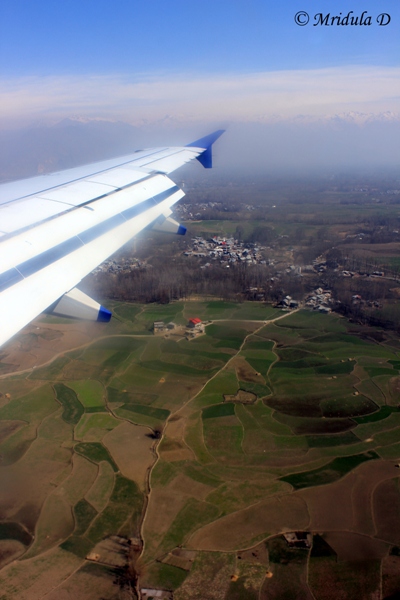 Flights and Flight Plans!
After that I went ahead and booked a hotel too. I am visiting only one city and a beach so no rush for me. Also I hope I will like the place and will return back to the country. I am visiting Galle and Unawatuna. I used Makemytrip (MMT) to book the tickets (because their option was the cheapest I could find anywhere). I used Tripadvisor to book the hotel in the region. It is a budget option and rated highly there but let us see how it turns out to be. I booked with the hotel directly.
I did all this by last week even though the trip is in late April. And then I got a SMS from MMT yesterday that my Delhi Chennai flight has been rescheduled. My flights are Delhi-Chennai-Colombo. The Delhi Chennai flight was at an obscenely early hour. And now it has been shifted to an hour later! Now I guess that was lucky. I had seen the later flight combo going for 3K more and decided I would sacrifice sleep rather than money.
Now the layoff between the two flights is big so I am not affected. But I hope this is the end of the flight rescheduling and that I will later not regret flying Air India.