When I saw the beautiful pool of the Trinco Blu by Cinnamon Hotels, it was a feast to the eyes. It was a long drive from Batticaloa, where I stayed the previous night, to Trincomalee. I was for a long time in a moving bus and it felt good to be on firm ground in the beautiful surroundings. I stayed for only one night at Trinco Blu (check out their website for rates and more) but I know where the name comes from!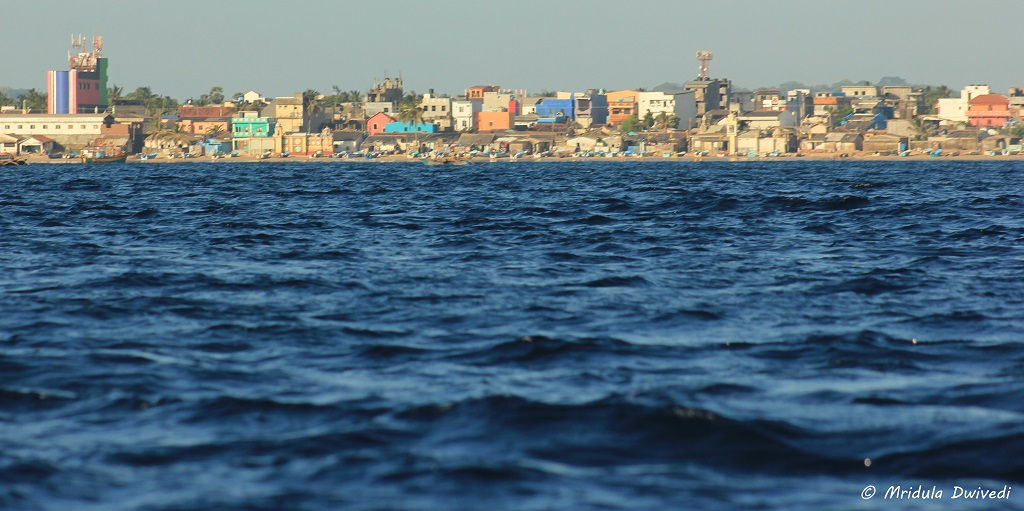 If I had to name a hotel in the area I would also name it Trinco Blu for that special blue of the Trincomalee Sea! It is an apt name for the property by the sea!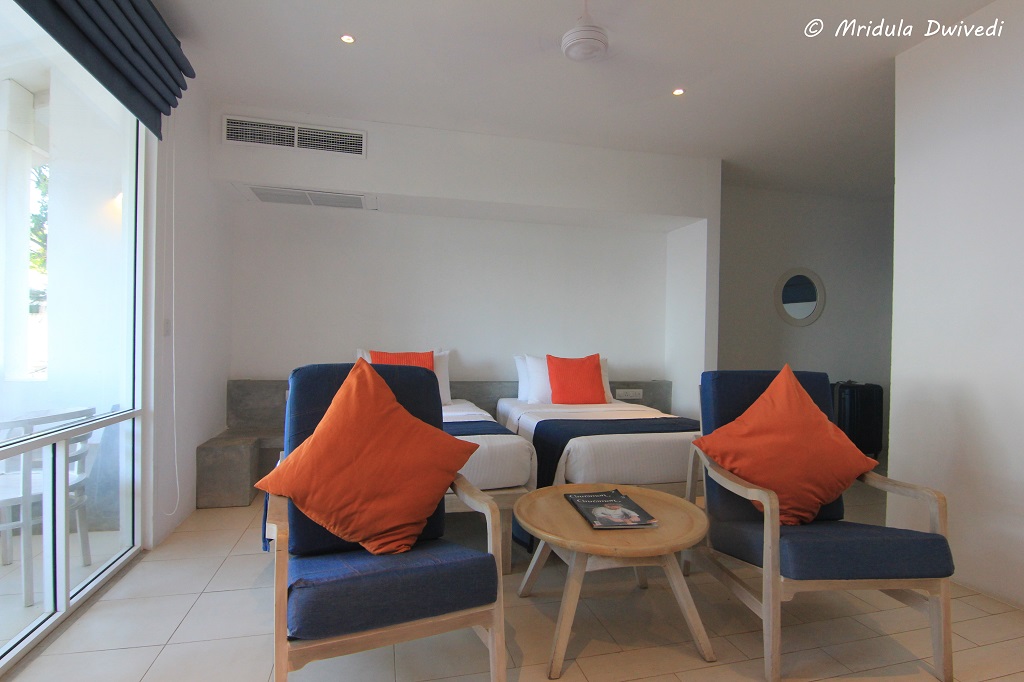 I had a cozy room at Trinco Blu, it was a bright room, right by the sea. The balcony had a sea view but you would find me on the beach much more than in my room or the balcony. I had a comfortable night's sleep there. There was a tea maker in the room, which is the first thing I search for. The bathroom had a shower and was clean and comfortable too.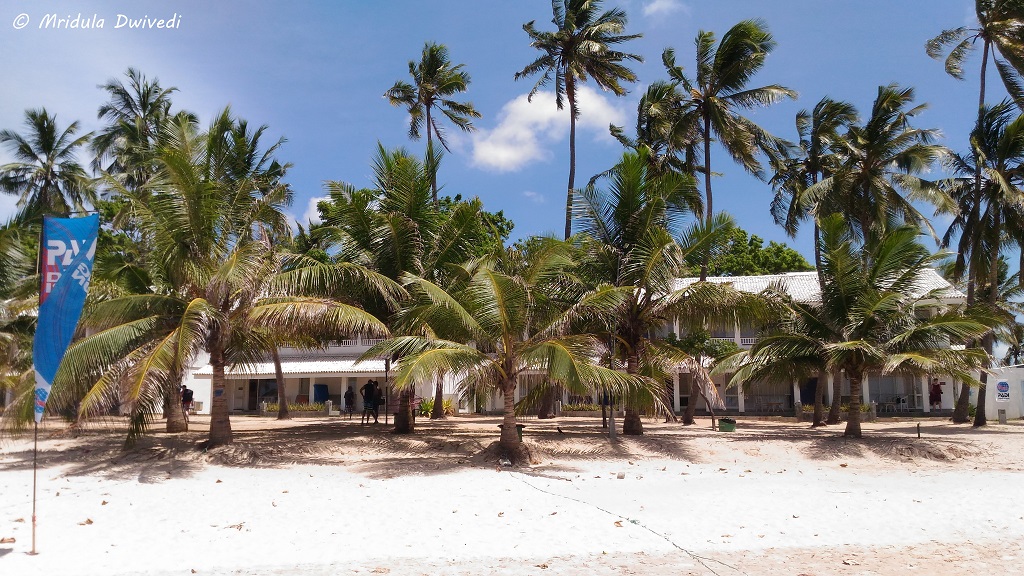 To give you another idea as to how close I was to the beach, this was the block in which I stayed, and as you can see, I was right by the sea! It was a lovely calm sea too, the evening I went into it.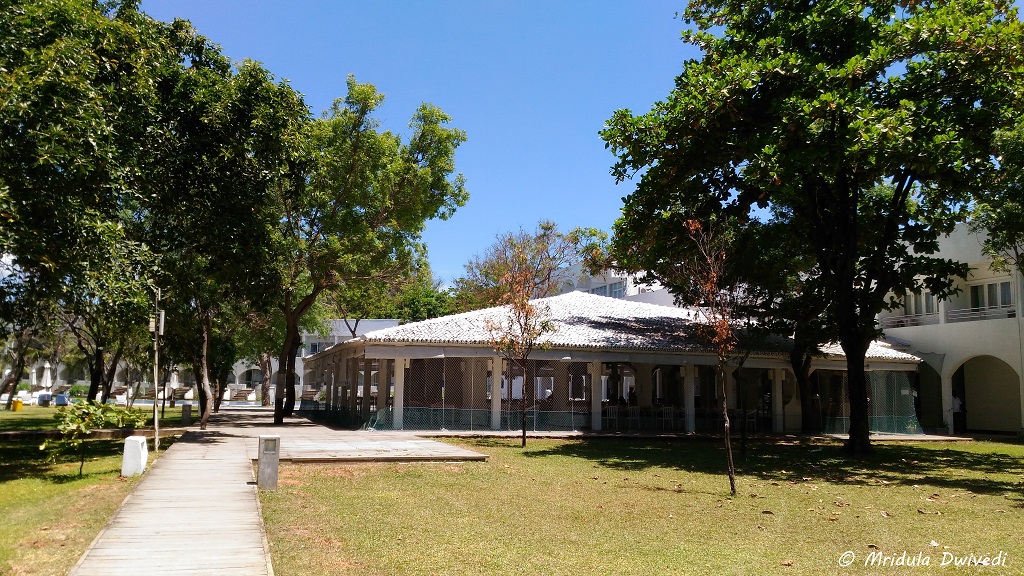 The walk from the restaurant or for that matter the lobby, was lined up with trees. Some of the trees are really huge and old. My dinner was by the beach. I had my lunch in the main restaurant. In the buffet there were enough dishes for a vegetarian but in the Sri Lankan cuisine. It worked perfectly fine for me.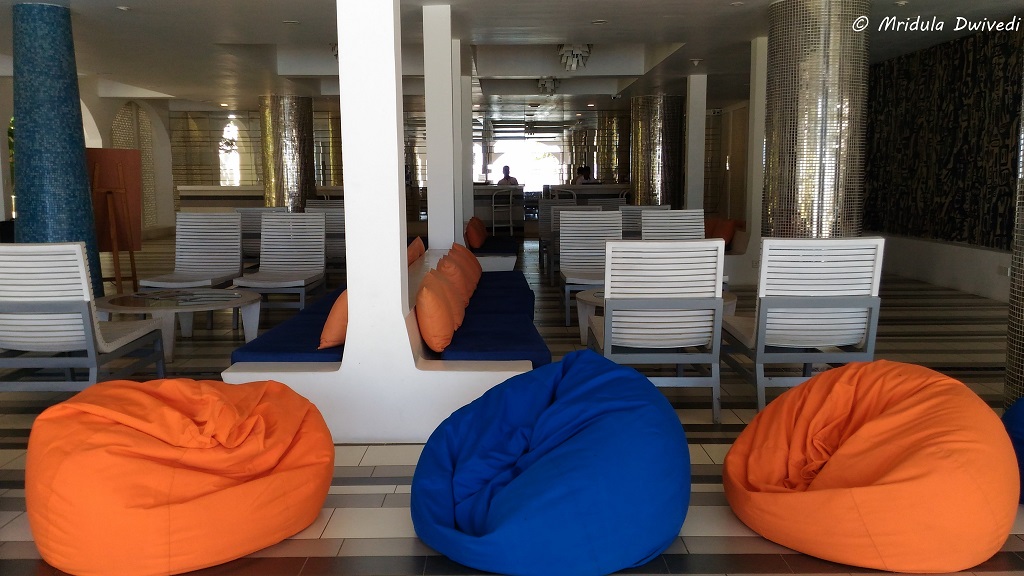 The lobby is done in the same bright colors as the room. It faces the swimming pool and the sea beyond. Based on my short stay Trinco Blu felt like a cozy place, a good place to relax by the sea!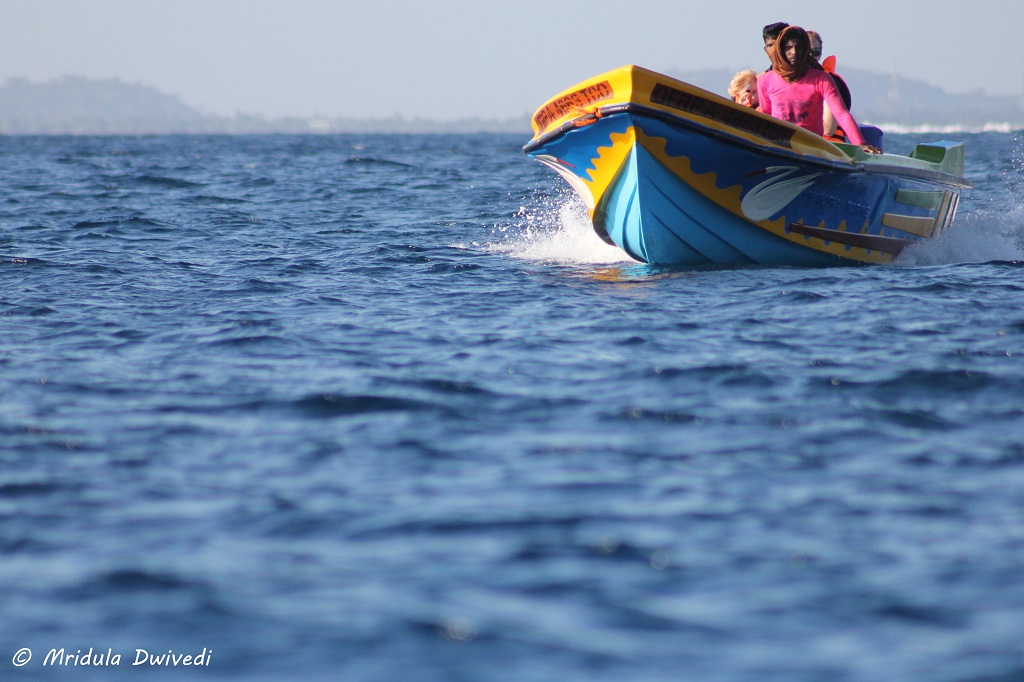 However, there is lots to do at Trinclomalee, early next morning we went dolphin watching and then to the Pigeon Island for snorkeling and fun!
PS. I was part of the group of 60 international bloggers invited by the Cinnamon Hotels for the TBC Asia 2016.