If you are looking for reasons to go to Jordan, I will give you five of my experiences.
5. The Biblical Sites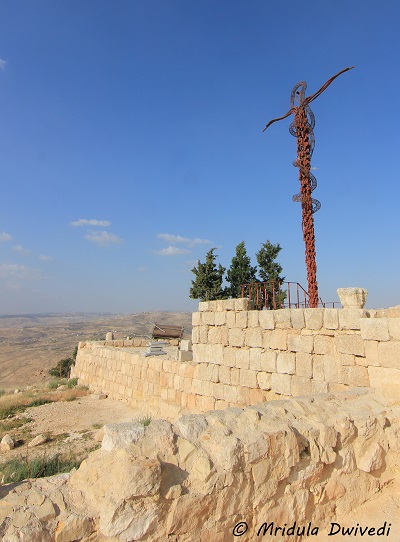 Jordan is popular with Christians for the biblical sites. Mt Nebo, Madaba, Bethany Beyond the Jordan, all have deep significance for Christianity.
4. Fabulous Amman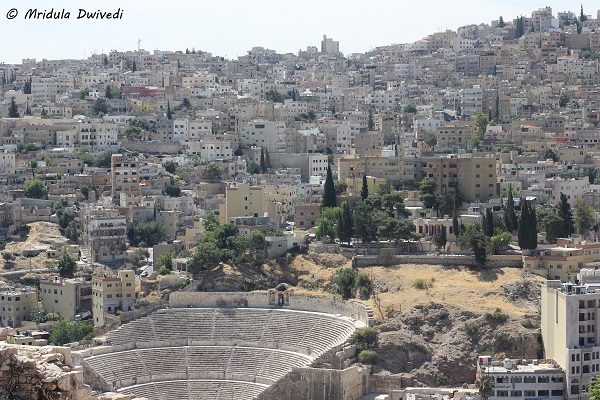 Amman is the capital city. I found it a beautiful mixture of old and new. They have luxury hotels and brand new shopping malls and they have old amphitheaters and shopping district. I was more fascinated by the history and culture. Shopping malls after a while look the same everywhere.
3. Jordan is Peaceful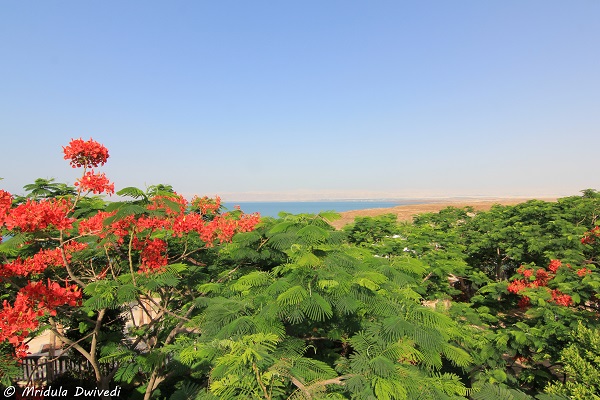 When my family knew I was traveling to Jordan they were not so thrilled. I told them if the tourism board thought it safe, it must be safe and I am going. I clearly remember my husband saying, "there are millions of Syrian refugees out there." And I retorted, "yes and all of them would be sitting in Amman." My trip went perfectly fine. In fact the mandate of the trip was to cover Pope Francis's visit the country. In spite of being in Middle East, Jordan is a peaceful nation.
2. Vegetarian Food in Jordan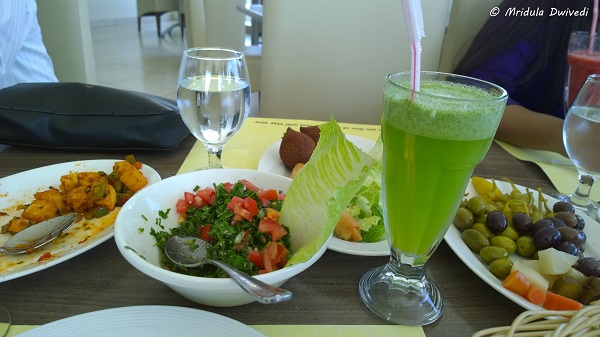 A lot of Indians are vegetarians. I am a vegetarian too. Jordan has fabulous vegetarian starters. The people and restaurants are hospitable. They will find something vegetarian for you. As long as you don't insist on the Indian food, you would do fine in Jordan.
1. Dead Sea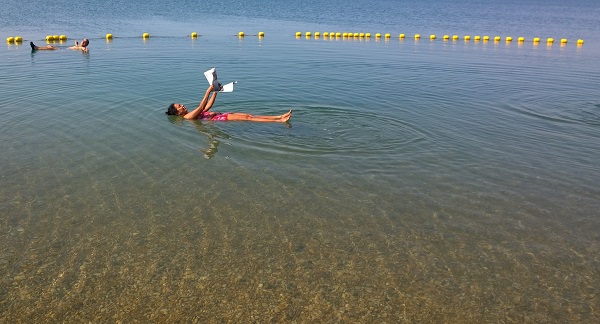 It is an experience of a lifetime to float on the dead sea and read a newspaper! Need I say more? But one has to be very careful to keep the water out of the eyes, it stings like mad!