Summer vacations are almost here, and people in India are gearing up for family travel! The outbound market from India is big now! I know as a travel blogger because the tourism boards which in the past told bloggers they don't work with Indian Bloggers are now coming back to promote their destination in India!
While a lot of things associated with travel are fun, packing and getting travel insurance generally don't fall in that category. But love it or hate it, we all need travel insurance, international travel insurance more so. I never leave on a trip abroad without travel insurance even though I have never used it – and may it remain like that always!
The first reason we need travel insurance is because of the strength of Indian Rupees, rather a lack of it. I shudder to think what would happen to my bank account if I ever got hospitalized abroad on one of my trips, or needed medical attention, say by spending in Euros, Dollars or Pounds! Having travel insurance takes that hassle out of the equation. That is where travel insurance is useful.
However, a travel insurance covers many other types of situations as well – like delay in arrival of baggage, loss of checked-in baggage, flight delay of over 6 hours, etc. While it sounds very useful, I wonder how easy it would be to claim an insurance; as I have never made a claim, I have no idea.
Buying travel insurance by destination is easy now, anyone can buy it with a few clicks. Comparing insurance policies is easy too! So don't leave on your trip without insurance. You need international travel insurance even before you can apply for a Schengen visa.
But if you are on an adventure trip, do remember to take out a policy that covers adventure sports, the normal travel insurance doesn't cover adventure sports.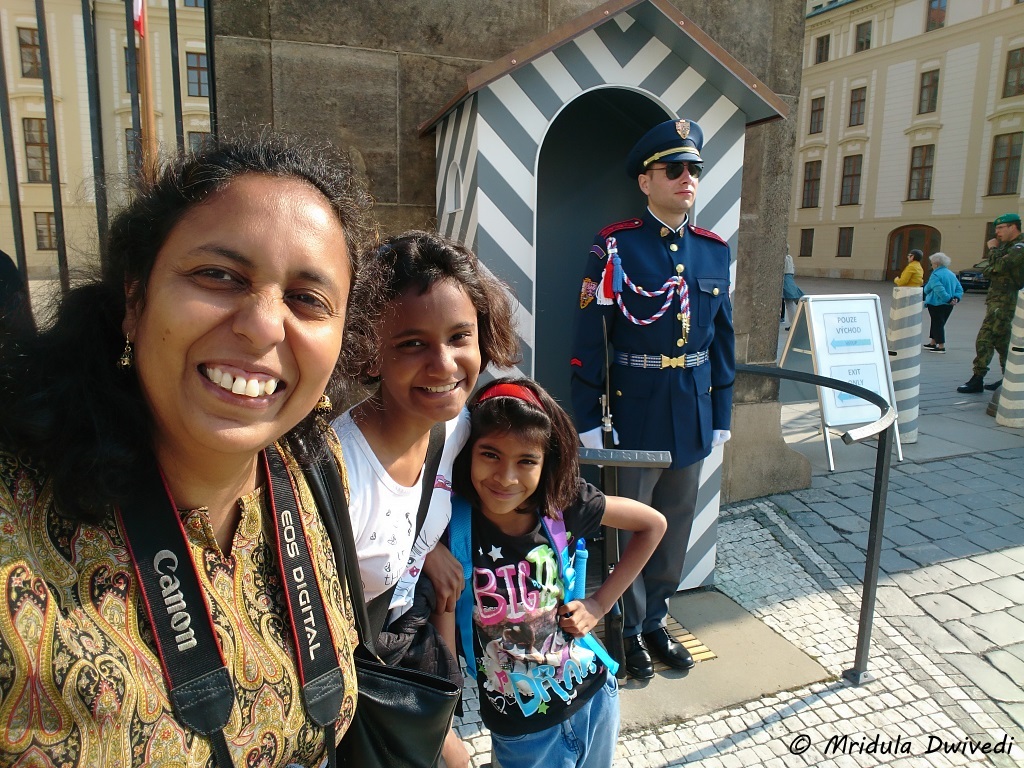 Travel insurance to me is equal to peace of mind; I never leave on an international trip without it.