When vacation is round the corner, the most common topic discussed is the holiday spots one should visit. Some magazines throw light on various tourist destinations that are generally overlooked. Some highlight the specialties of a particular picnic spot. People have varied interests. Some like to visit places that offer spectacular sights with picturesque landscapes and snow-capped mountains. Some like to go for a religious tour and based on their beliefs, visit places that are in line with their beliefs. Some people love adventure while some seek to visit places of historical importance. India has a lot to offer to tourists within India and outside. According to a recent report by Goibibo, here are the top 10 holiday destinations in India based on the average number of bookings on their website. Let us have a look at each of them
1) Goa
The smallest state of India gains in prominence by being number one in the list of most visited holiday destinations. People from all parts of the world visit Goa thanks to the pristine beaches here. Century old churches and forts are among other reasons for tourists to prefer Goa. Yet another tourist spot in Goa is the Panaji Bridge. The view is excellent and you could go on a pleasure ride.
2) Uttarkhand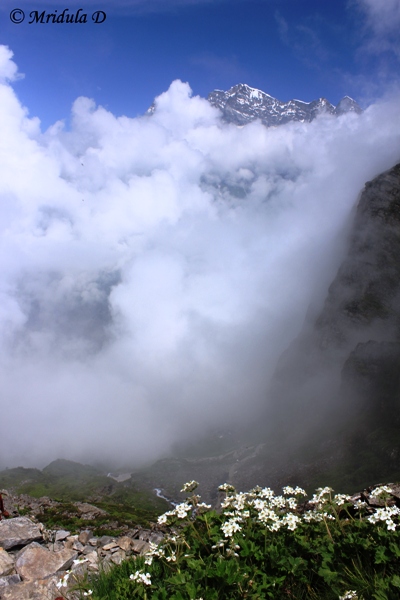 Uttarakhand
Those who love nature will love Uttarkhand. Situated in North India, the place is renowned for its stunning natural beauty. The place is busy with various sports activities, which include trekking, river rafting, paragliding, jeep safari and a lot more. The monuments here have historical value.
3) Kerala
Kerala is located in southwest of India. The state has a lot to offer to the tourists. A place that looks like a favorite of Mother Nature has everything you would love about with nature. The hill stations, beaches, waterfalls, forests and backwaters are viewers' delight. Some of the important tourist spots here are Alappuzha, Kovalam, Munnar, Fort Kochi and so on. Kerala has yet another importance. Ayurvedic tradition of the people of Kerala is known all over the world.
4) Jammu and Kashmir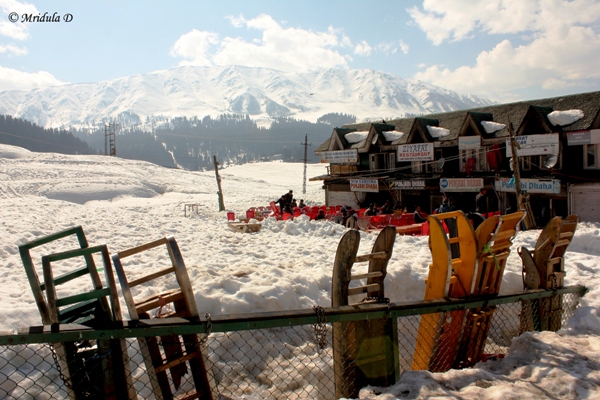 Jammu and Kashmir
Three regions form Jammu and Kashmir. They are Jammu, Kashmir valley and thirdly Ladakh. The place is rightly called the Heaven on earth. The breathtaking beauty of Jammu and Kashmir has not found a parallel. This is a perfect destination on a holiday if one plans to have a relaxed holiday. Some of the important places to visit in Jammu and Kashmir are Srinagar, Jammu valley, Zanskar and Kargil.
5) Himachal Pradesh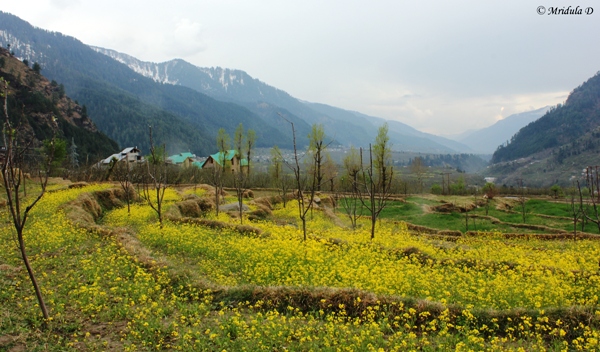 Himachal Pradesh
Himachal Pradesh, the lovely hill state is located in Western Himalayas. It has several green valleys, rivers and snow-clad peaks to keep you mesmerized. Nature lovers and adventure seekers could land here hoping to experience the best. The landscapes are stunning and the air could not be fresher. The place has excellent tourist spots and many activities for those who love activity. A visit to Shimla, the capital of Himachal Pradesh will remain in your memories forever. It is a perfect place to get away from hectic life schedule and relax; a perfect place to engage yourself in various physical activities like mountaineering, ice skating, trekking and para-gliding. The golf course here is one of the oldest in India.
6) Rajasthan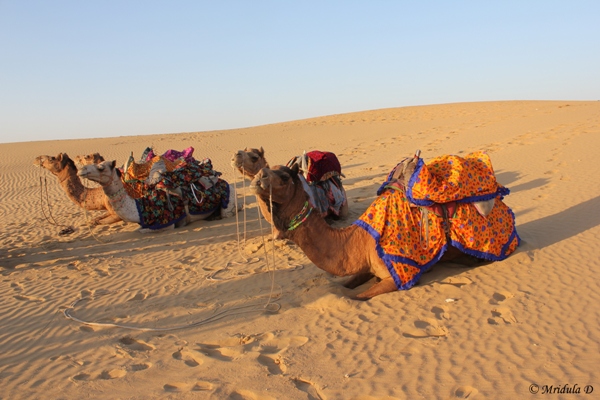 Rajasthan
Thar Desert comes to mind the moment one thinks of Rajasthan. The state is India's largest and hence is called "The Land of Kings". The state is famous for its forts, rides on caparisoned elephants, camel ride and palaces. Travel to Rajasthan could be educative as well as entertaining. The exclusive architectures speak of the culture and history of the people. Jaipur – the Pink City; Udaipur – the Lake City and Mount Abu are some of the most famous tourist spots here.
7) Maharashtra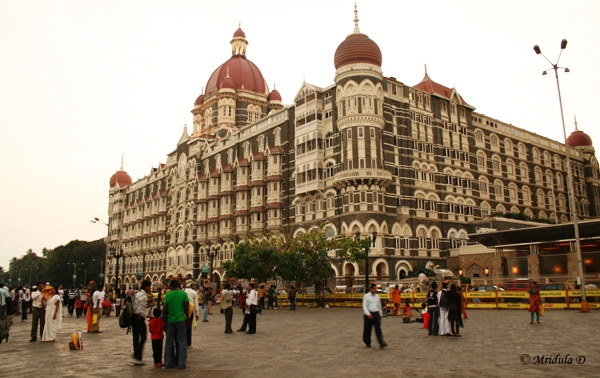 Mumbai
Maharashtra is India's third largest state and ranked second in terms of population. It is one of the most visited states by tourists from all over the world. It has beautiful mountains and forts exceeding 350 in numbers that speak volumes of its past. The state is known for ancient temples and beaches. You could go boating in the hill stations of Maharashtra, visit Ajanta and Ellora Caves situated in North Maharashtra and visit cities like Mumbai to have a great vacation. Ajanta caves are famous for paintings and sculpture while Ellora caves reveal the architectural skills of the people of the past.
8) Uttar Pradesh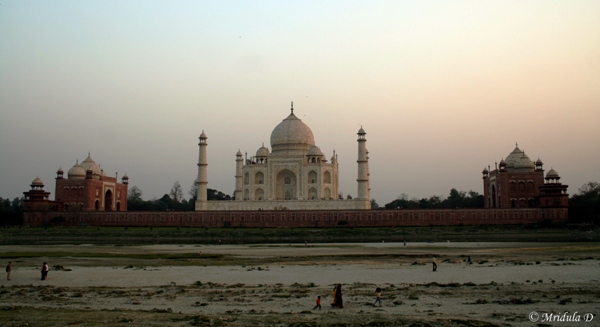 Taj Mahal, Agra, UP
The most populated state in India, Uttar Pradesh is situated in the north. The house of Taj Mahal has many tourist spots to keep the tourists engaged during their stay. Some of the most frequented tourist spots in this area are Agra, Lucknow, Allahabad and Ayodhya. Three Heritage sites of the world in Agra are Taj Mahal, Agra Fort and Fatehpur Sikri. Allahabad is the meeting point of three rivers namely Ganges, Yamuna and Saraswati. Allahabad Fort is a famous tourist spot here.
9) Karnataka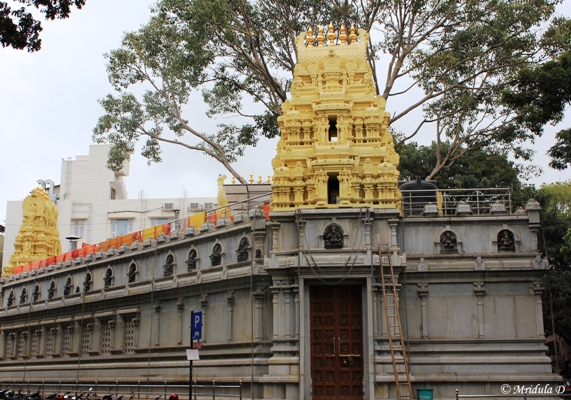 Karnataka
Karnataka is situated in South India. It is one of the excellent places in India to spend your vacation. You could have a great time in the hill stations, forests and visit ancient temples and historical monuments. Mysore is famous for cultural heritage and rightly called the Cultural capital of Karnataka. Some of the most important attractions in Mysore are Mysore Palace, Chamundeshwari Hills and Mysore Zoo. Coorg in Karnataka is famously called the 'Scotland of India'. Famous for its coffee estates, the city delights you with its misty mountains. You could go trekking and white water rafting in this area. Other popular destinations in Karnataka include Hampi, Pattadakal and Bijapur.
10) Andaman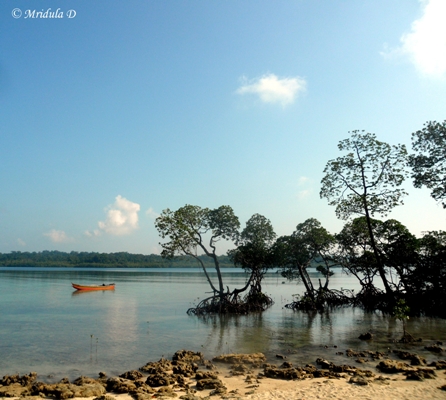 Andaman Islands is a group of islands situated in the Bay of Bengal. It is rated as one of the best touring destinations in India. Gandhi Park in Andaman is a combination of historical monuments and man made constructions. Amusement park and water sports keep children engaged. Yet another park in the islands is Marina Park. There are various joy rides such as giant wheels, dragon coaster and so on. Children will love the experience in toy train. Many parts of India boast of wonderful beaches. However, the beaches in Andaman present a unique experience as they are sparsely populated. The adventurous lot would love this place as it offers scuba diving, kayaking, snorkeling and various other sports.
The mentioned list is considered the most famous destinations in India. However, India has a lot more to offer. Whichever tourist destination you choose, you can be assured of enjoying unique experience. Some tourist destinations require most of your vacation time and some may require most of your wallet. The spending is definitely worth but with wise spending, you can ensure quality spending of your money.