I will tell a story today. It is of 4 weekends and if it makes you a little jealous, do read it out till the end. I will start from weekend no 4. I was traveling in Kerala (on invitation from Travspire) on that weekend. I did kayaking, enjoyed the backwaters. I saw Kathakali and Theyyam for the first time and it was great fun. Then I visited the Santa Cruz Cathedral Basilica and I was the only person inside the church for quite sometime. I went on the Muziris Heritage Trail
Coming to weekend number 3, I was visiting Suryagarh. This was my second visit to Suryagarh and both the times I was lucky enough to be invited. I like Suryagarh a lot. It is sheer luxury that I can afford only through getting invited.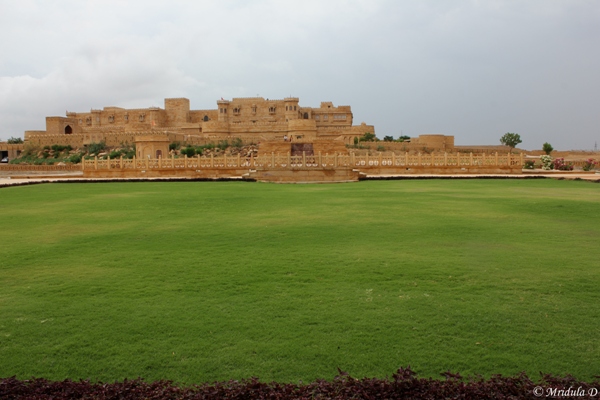 Suryagarh, Jaisalmer, Rajasthan
We ate a lot of good food, I did swimming everyday, we went on a haunted trail at night, we went on a temple trail and then we drove around the Dessert National Park. We were extremely lucky to see a Great Indian Bustard too. And these were consecutive weekends.
Coming to weekend number 2 (which was again consecutive) I visited Pushkar Resorts and Lakshman Sagar (on invitation) and it was my second trip to Lakshman Sagar too. And Lakshman Sagar is a special place as well.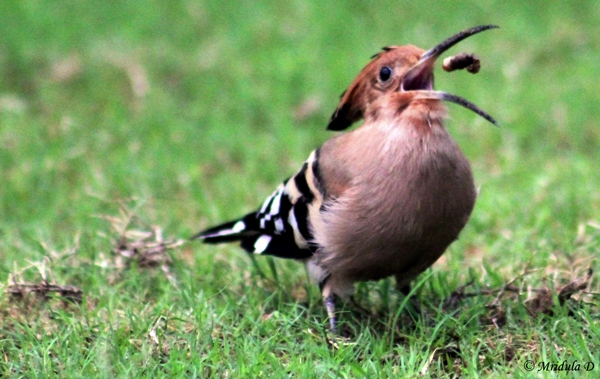 A Hoopoe at Pushkar Resorts, Pushkar
I came back yesterday from this trip and I have not even started writing about it. Pushkar has a lake, the only Brahma temple in the world and a small colorful market. We stopped at Dargah Ajmer Sharif on our way to Lakshman Sagar. So for the past three weekends I traveled every weekend.
And now coming to weekend number 1, which is the forthcoming weekend, take a guess. It is a working Saturday for me!