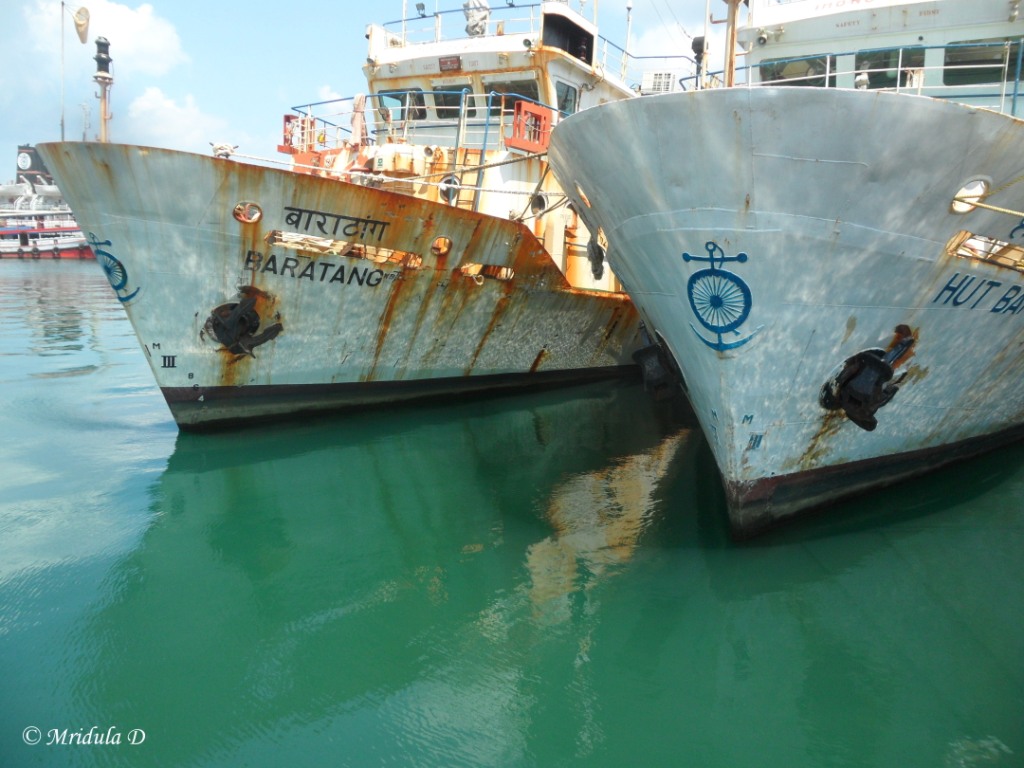 My complete trip report for the Andaman trip is now up at Gonomad. Here is a short quote from the main article. What a trip it was!
I learned that Viper Island was an open jail, where prisoners used to be in fetters, as they had nowhere to run to with miles and miles of ocean all around.
Today the main structure is in ruins and the island is all peace and tranquillity to be broken only when ferries laden with tourists come and dock at the jetty.