For me most of the opportunities come via email, be it a FAM trip, an opportunity to contribute to a magazine, or a radio interview! Recently I got a chance of talking about travel with RJ Annie on Radio One 94.3 FM.  It was featured on #MumbaiOnDemand #traveljunkie, we did the conversation via phone. The show was aired in Mumbai.
Later they gave me the recording of the show. I put it to some pictures to the talk and thought about sharing it on my blog too. Five years later I am sure I will like to go back and listen to it again! So if you click on the video below you can hear us talk and see pictures from the trips I am talking about.
I keep going back to Everest Base Camp Trek in Nepal again and again when asked about my most memorable trip! It was such a tough trek. At one point I wrote on a piece of paper, "beat me with a stick if I talk about trekking ever again!" And yet it is the trip I remember and cherish so much! This is the first trip I talk about on the show!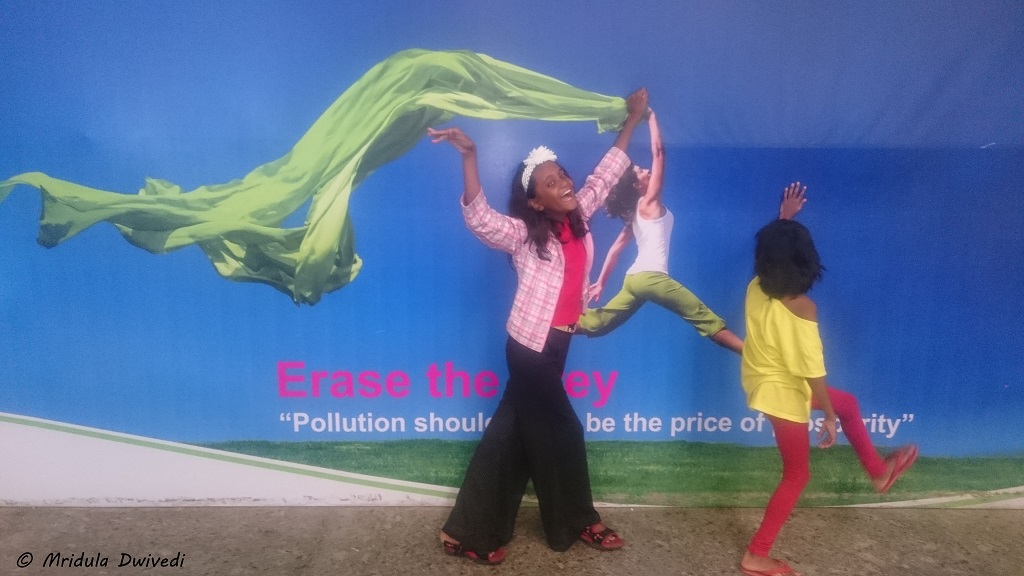 As I am growing older and doing a lot of FAM trips, I have started cherishing my family trips a lot more. I will always relish the fact that it was me who took my daughter and niece on their first trip abroad. It was Hong Kong for Disneyland and what a trip it was. I am happy I took them together to Prague too! In the second segment I talk about Hong Kong with Double Trouble and a little bit of Prague.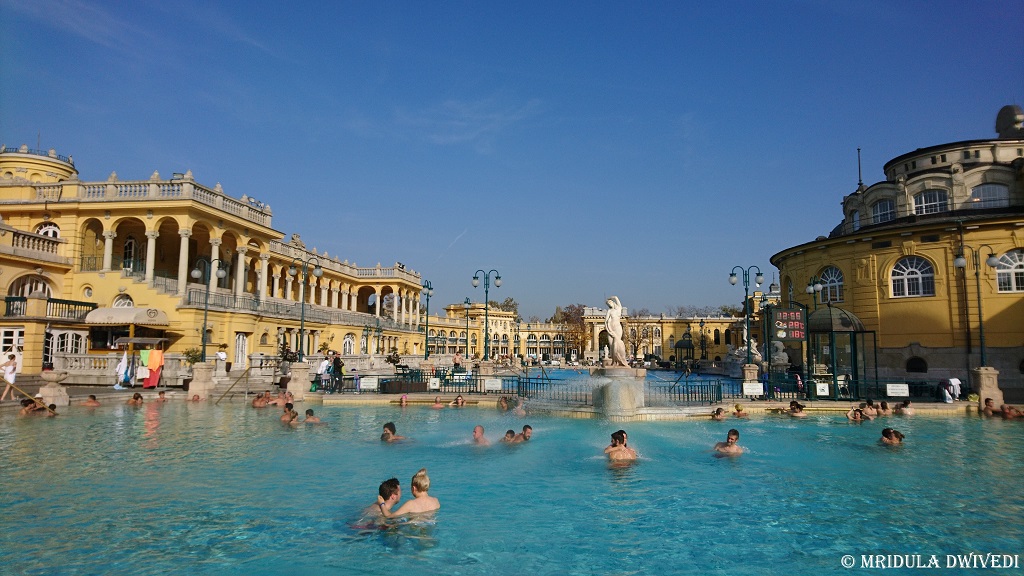 And even though there was no time to talk more, my trip with my sister to Budapest last year was an epic too. I am already looking forward to our next holiday together this year!