I have mixed feelings about summer holidays. On one hand it makes family travel easy, on the other it turns the whole of India and beyond into fish market! As we Indians are family oriented and over 1 billion, summer vacations mean crowds, high prices and a wait everywhere. And I am not a fan of any of these!
I immediately denounce the usual suspects in the hills like Manali and Shimla as I know they will be beyond crowded. Luckily we all love to travel to offbeat destinations which are low on luxury but otherwise amazing.
The other problem with summer vacations is the weather. Everywhere other than the high hills is hot! North India starts to bake slowly putting places like Rajasthan and Madhya Pradesh out of equation. Actually I have been to Madhya Pradesh in June. I enjoyed my morning and evening safaris in Kanha but I had strict instructions to stay indoors in AC otherwise during the day. They served lunch in the room itself! It was not a bad deal but I was alone on that trip. I am not sure how feasible this would be with kids!
South India can fare marginally better weather wise in places like Coorg and Munnar. But Coorg Resorts, even bigger ones like Orange County would get crowded in vacations. Kerala Resorts start offering discounted prices too.
I think offbeat North East India would be a good choice for summer vacations as the weather will be good and it would still not be too crowded. But somehow the flights to offbeat places are so expensive that I can take a foreign vacation in the same price! And that is why I love to travel when everyone else is at work and kids are in school!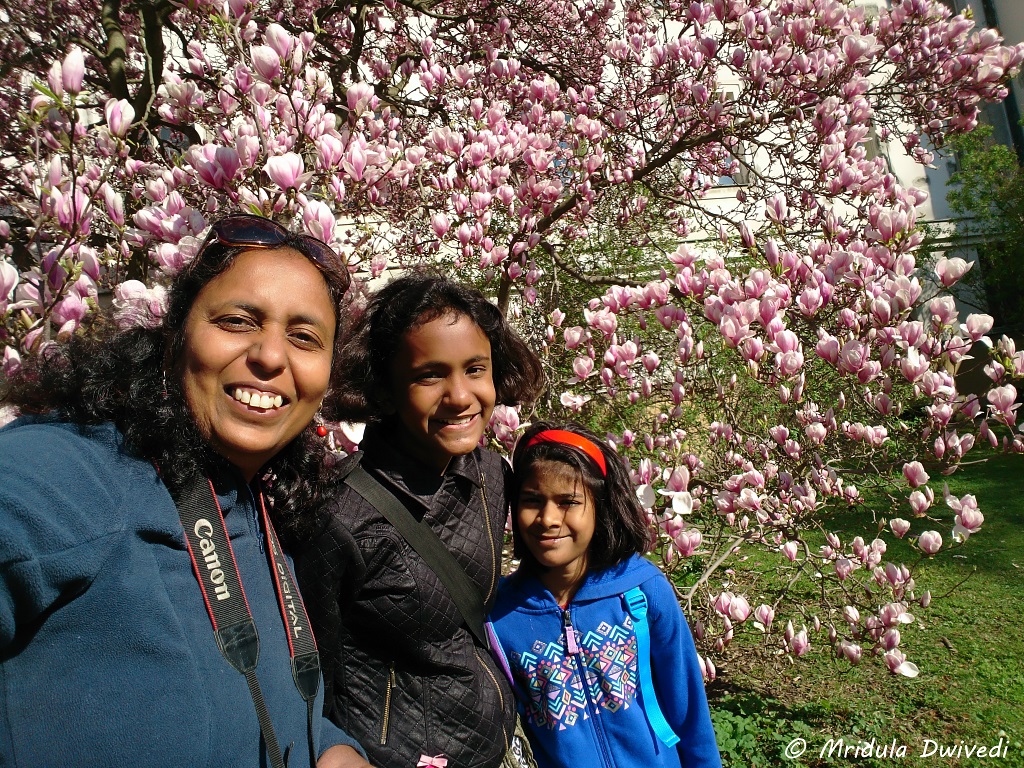 However as my girls are growing up I too need to plan vacations more in line with their school holidays. This year I intelligently took them abroad in the small break they have before the major summer break. It was quite alright to go then. Not too many people at the airport, the destination was also not crowded and the weather was nice. I think I am going to seize on the smaller break more and more.