Chhavi and I had the pleasure to go for a staycation (on invitation) to Pullman Aerocity New Delhi for one night. After a while she told me, "this is the most stylish hotel I have come across!" I am always happy to spend time with the kid on holidays and staycations as she is a lot of fun. Pullman is located in Aerocity and is a good place for your rest and rejuvenation.
The Check In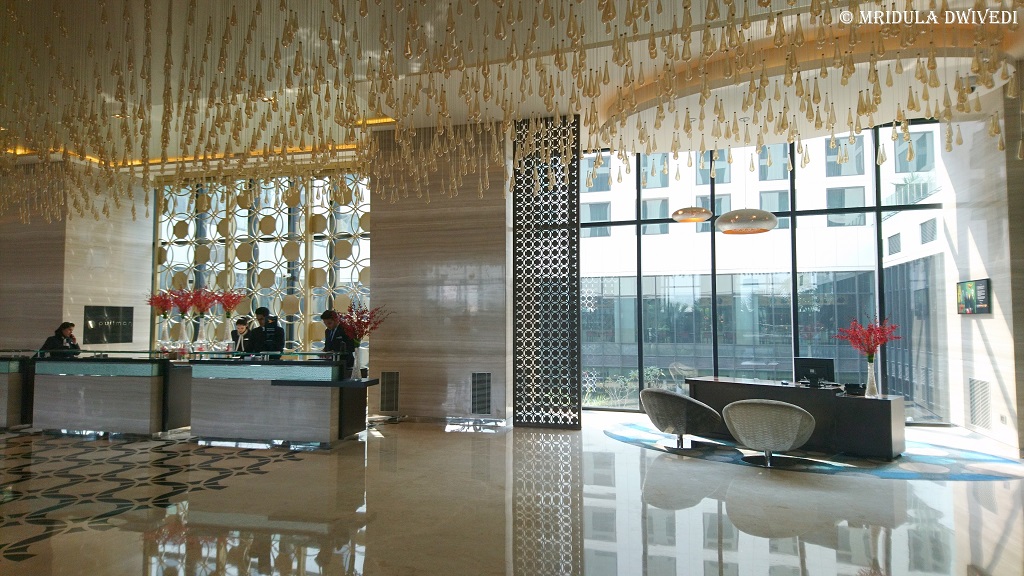 The check in was a breeze for us, we went to the reception and after the usual formalities, we were on our way to the suite we were staying in. But before we went, Chhavi was quite taken in with the lights at the lobby. They reminded me of Changi a little.
The Suite at Pullman Aerocity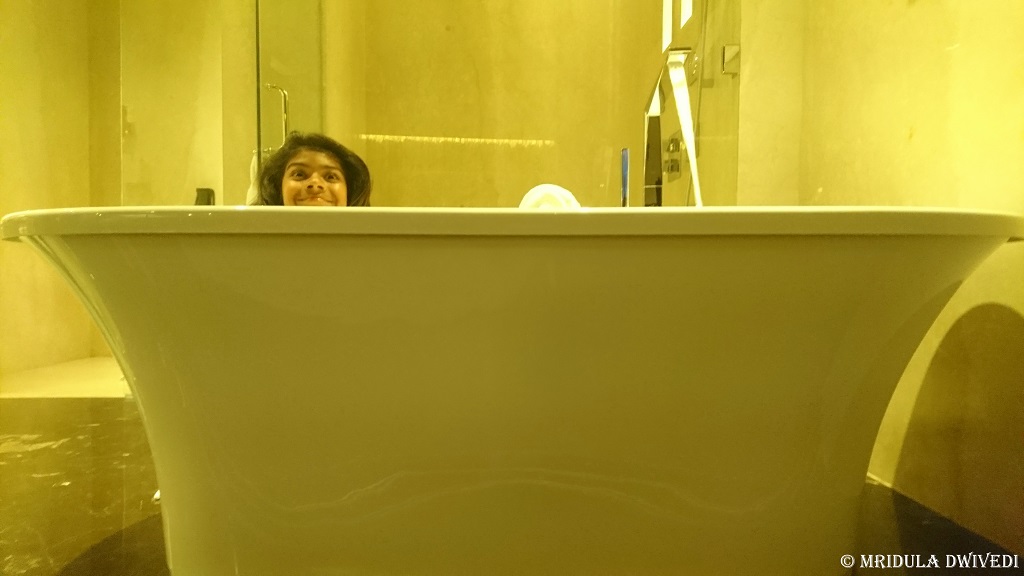 We had a beautiful suite with a huge living area and a comfortable bedroom. But the highlight for Chhavi was the large bath tub. If she could have it her way, she would live for half a day just inside the tub!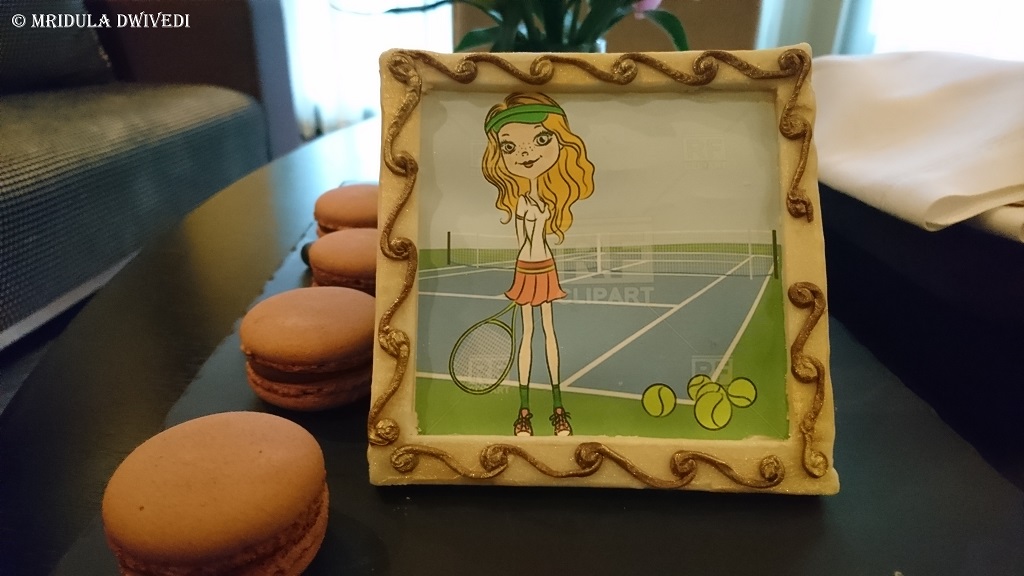 She also loved the fact that there was a tennis featured chocolate waiting specially for her in the room! She has started playing tennis regularly and it delighted her immensely that the people at the hotel knew about it. A lot of credit to the hotel staff who went through my Instagram highlights and figured that out! It was special for me too.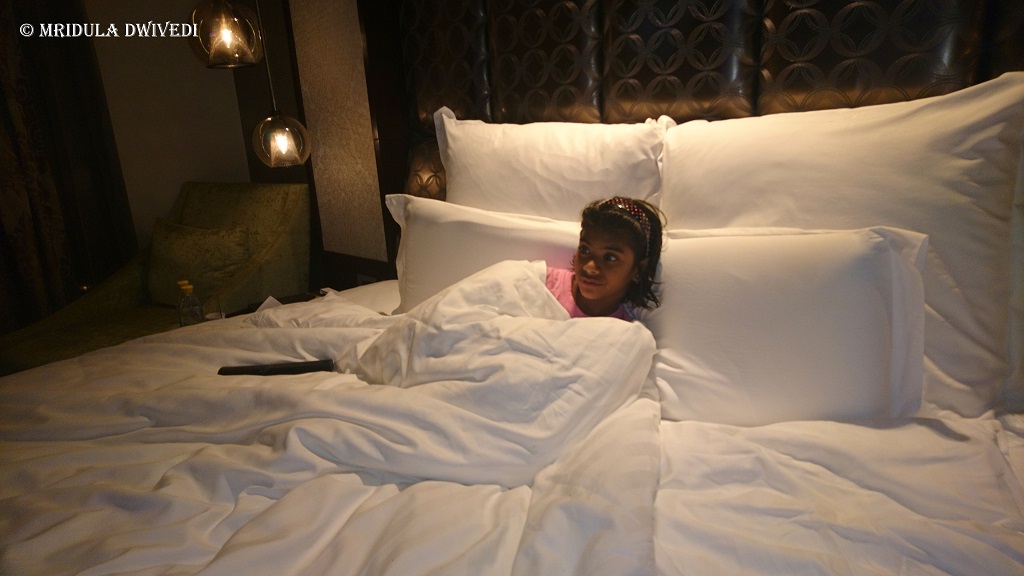 We had a comfortable sleep in the room. From the bedroom I could see part of the airport but the soundproofing is good, I could barely ever hear the planes!
The Swimming Pool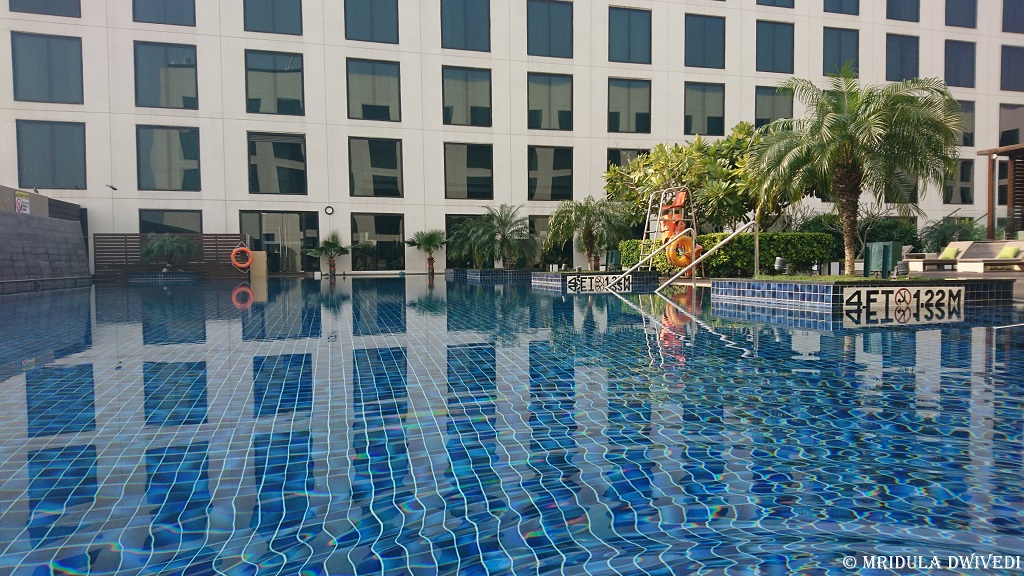 There is a swimming pool within the hotel but we could not use it as it was too cold in February! But we would surely like to go back and enjoy the pool.
The Dining Options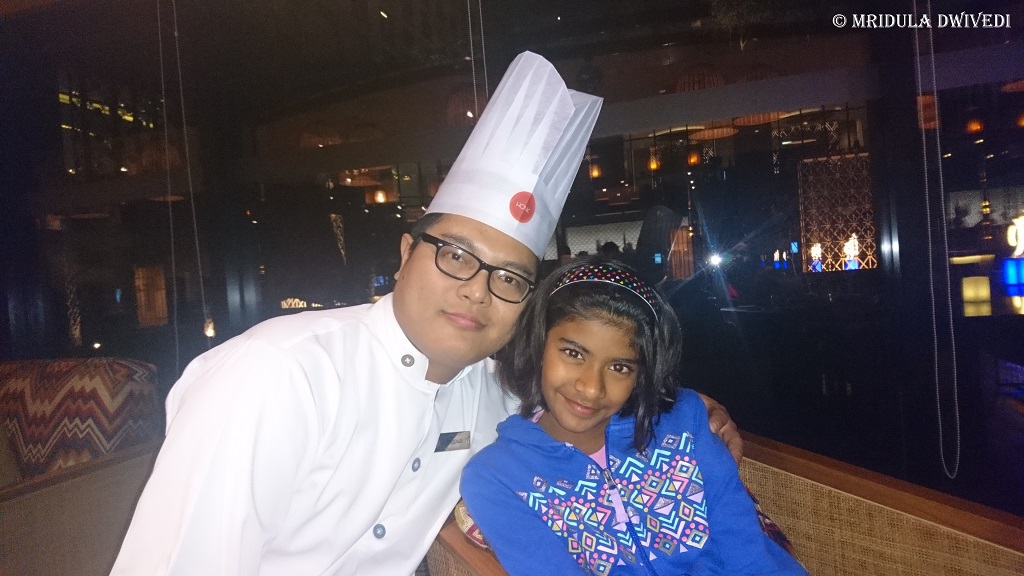 There are many dining options at the Pullman. Our favorite was Honk Asian Restaurant where I ordered Phad Thai. We had Sushi and Dim sums before it. Chhavi thoroughly enjoyed her drink at the restaurant.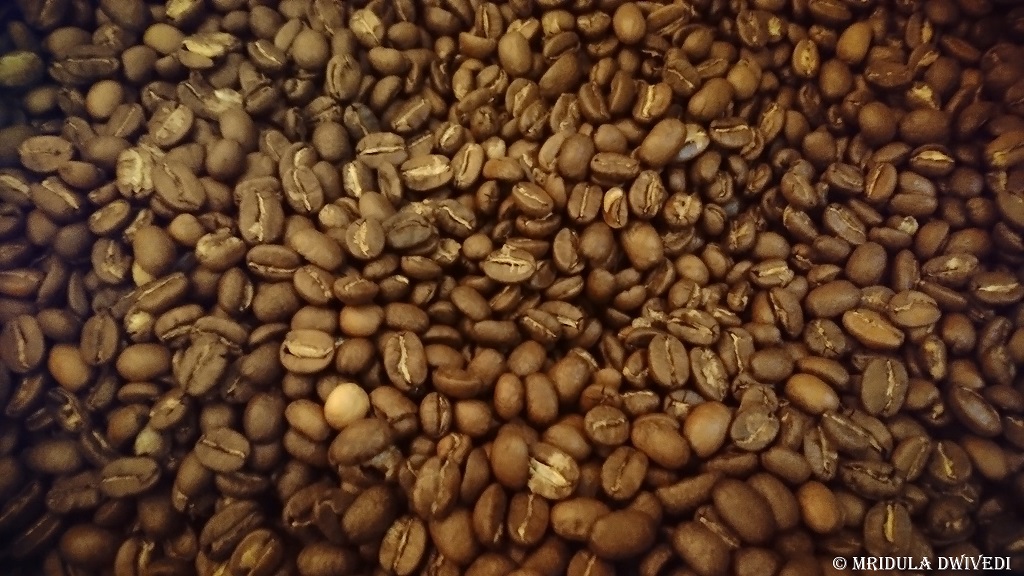 We also enjoyed a coffee roasting session at Café Pluck and later enjoyed a cup of coffee too! The breakfast was served at Pluck the restaurant and we had one lunch there too!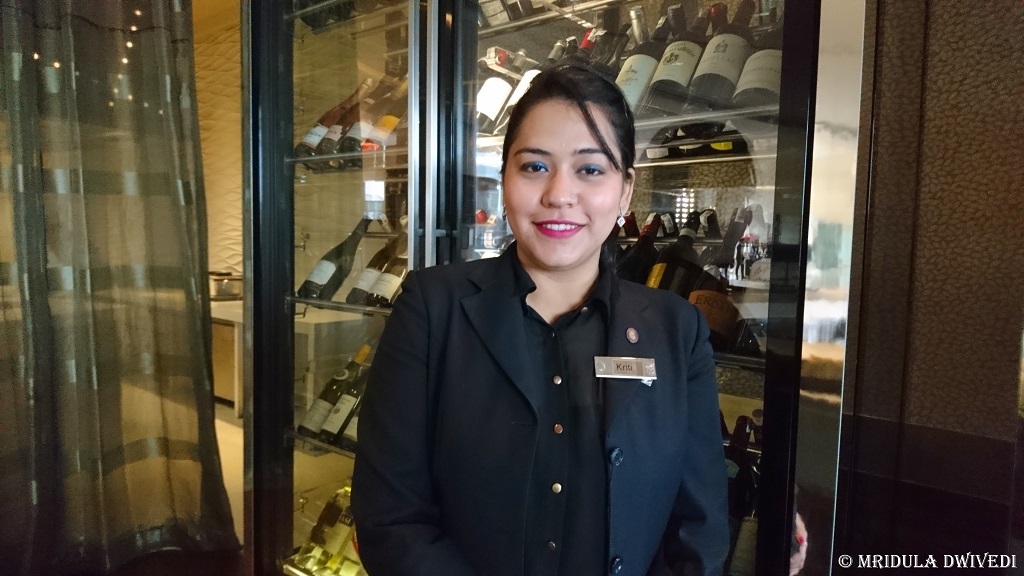 However, my most distinctive experience came at Pling with Kriti the master sommelier. Wine is something that doesn't make much sense to me with each name vying to be more unpronounceable than the other! To me almost all wines taste good! So, I was not too sure what to expect in the wine tasting session with her. But she put me at ease from the word go and I actually enjoyed my session.
We went into great length about why we swirl the glass of wine, to why we sniff it and where does the aroma in the wine comes from! I had a great time.
It was Bonus Meeting My Student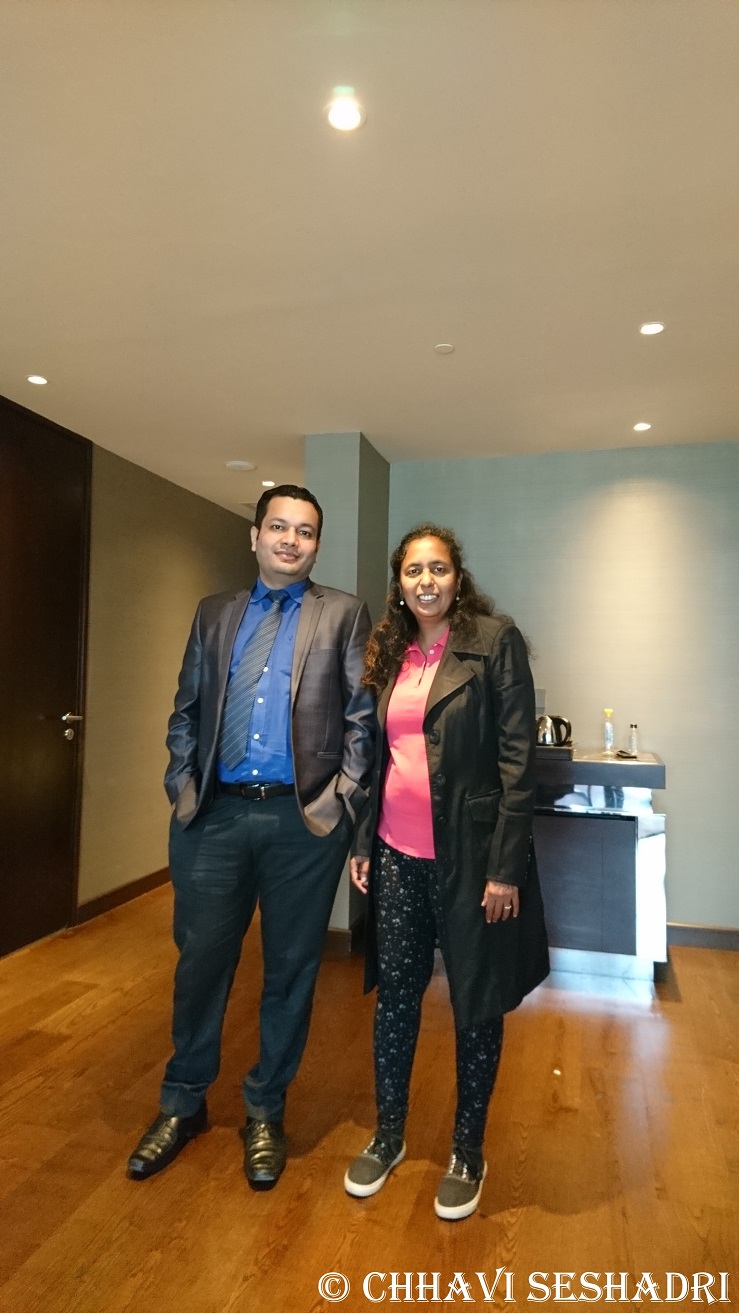 It was great meeting my student Paramjeet at Pullman. He works nearby and dropped in to chat with Chhavi and me. It is always great catching up with my students! The seem to be more impressed with my travels rather than my teaching!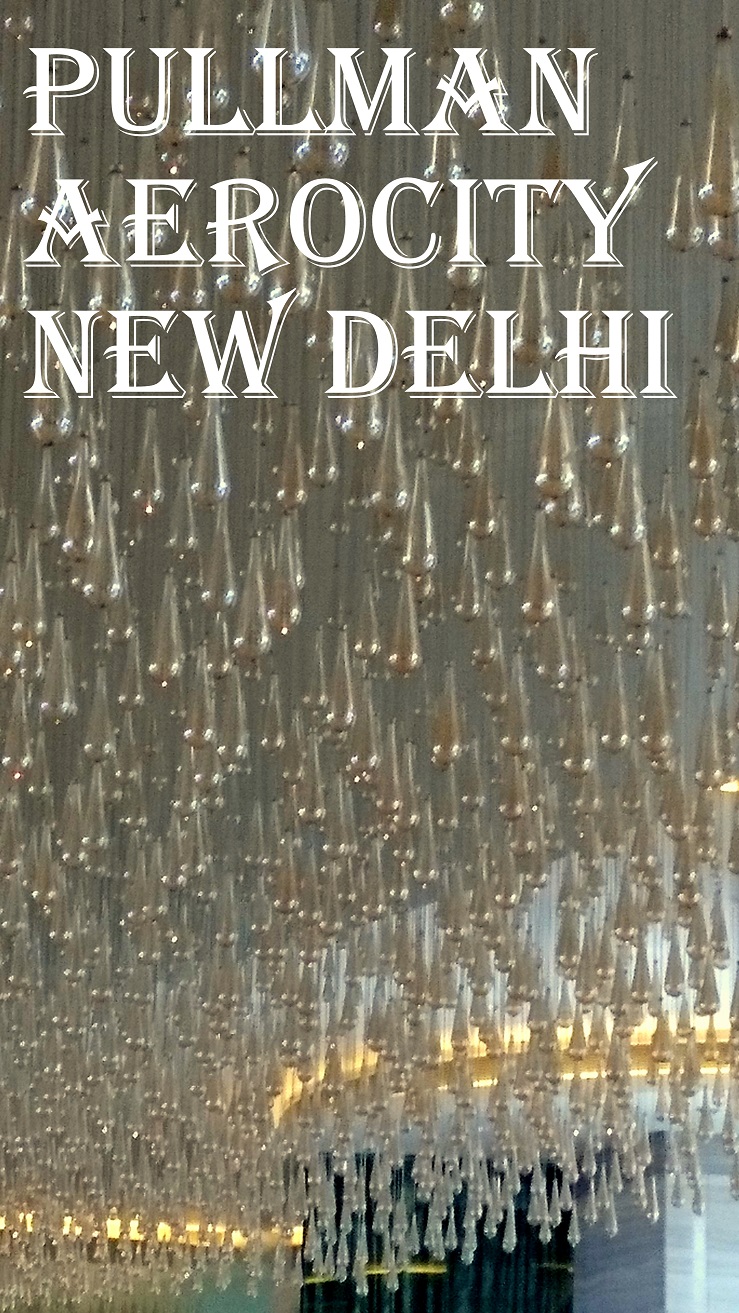 Overall Chhavi and I had a great time at Pullman New Delhi Aerocity Hotel! For Chhavi it is the most stylish hotel she has visited! I also realized that she has crossed that age when I used to be petrified she will break something when we went out! Kids grow up fast and they grow up only once! I should remember this more often and travel more with her!
PS. Chhavi and I were invited by the hotel to stay with them!