There are many firsts associated for me with Singapore. My first international trip was to Singapore, way back in 1999. My first business class flight was with Singapore Airline on the Delhi-Singapore route in 2015! It was doubly amazing as the aircraft was A380! Though the flight to Singapore was recent I continued to Kota Kinabalu with Silk Air. I thoroughly enjoyed the Changi Airport but I have not been to the city state after 1999. I hope that will change soon and I will get a chance to immerse myself in Singapore!
Since my visit a lot has changed in Singapore! I was browsing through all the 'All in One of A Kind Singapore Videos and my pick is certainly the Wild & Wow. The Secret Quarry at Pulau (means an island) Ubin looks just my kind of place! I loved walking, I love nature and I can get lost in those shades of green! Rural villages are my scene too!
The S.E.A. Aquarium looks amazing in the video, I can't remember when I last visited an aquarium, so the place looks doubly attractive.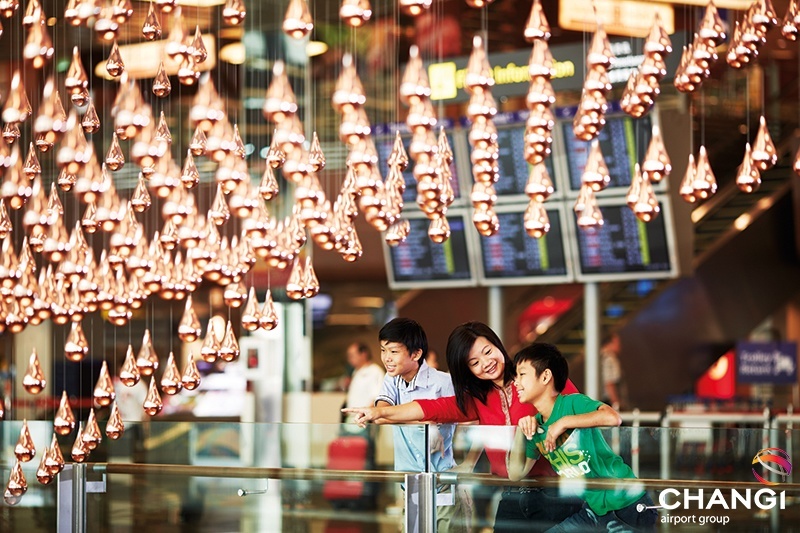 However it is Changi that makes me even more excited. You may ask what is there in an Airport and I would say Changi is different. First of all they have amazing internet speed to keep you connected to the world while you wait for your flight! Then there is shopping. But as I am not much of a shopper anyway, for me the attractions like the butterfly park, kinetic rain and orchid park are the places to go!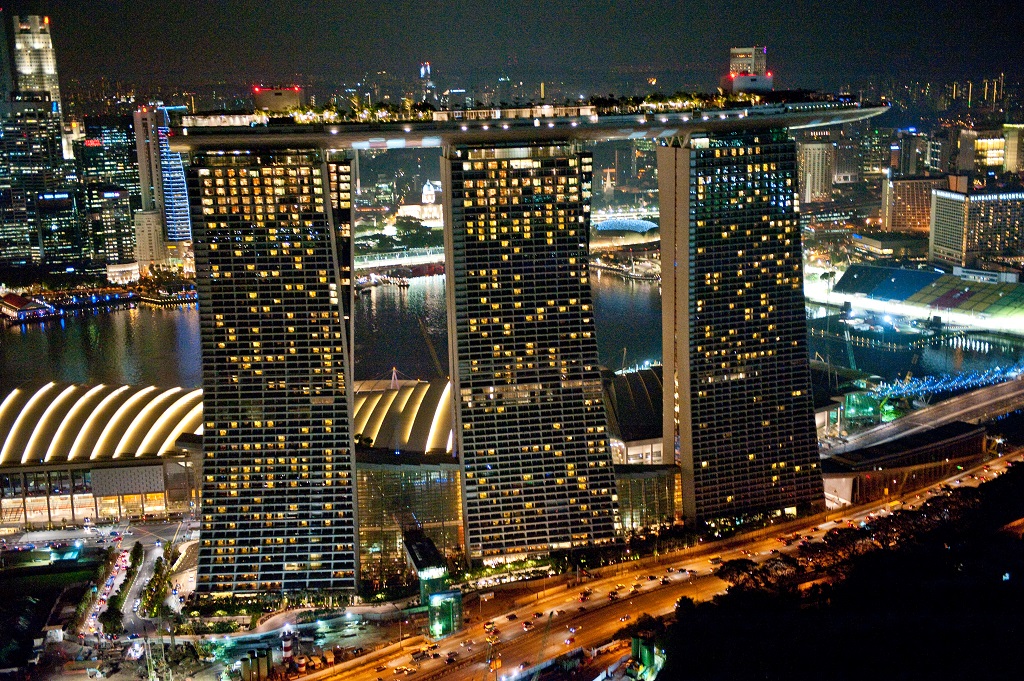 If you are planning to visit Singapore or just browse through to get a feel of the place you could start at the official page of the Singapore Tourism Board! If you are partial to a particular social media channel you can find them on Twitter, Youtube, Google+ and Facebook.
This post has been presented by Singapore Tourism Board and Changi Airport Group but all thoughts and opinions are my own.