I am lucky to have visited some beautiful lakes in India. I will start with the stunning Chandratal in Himachal Pradesh. I have been there twice, I consider myself lucky. And I will drop everything and go there again at the first opportunity!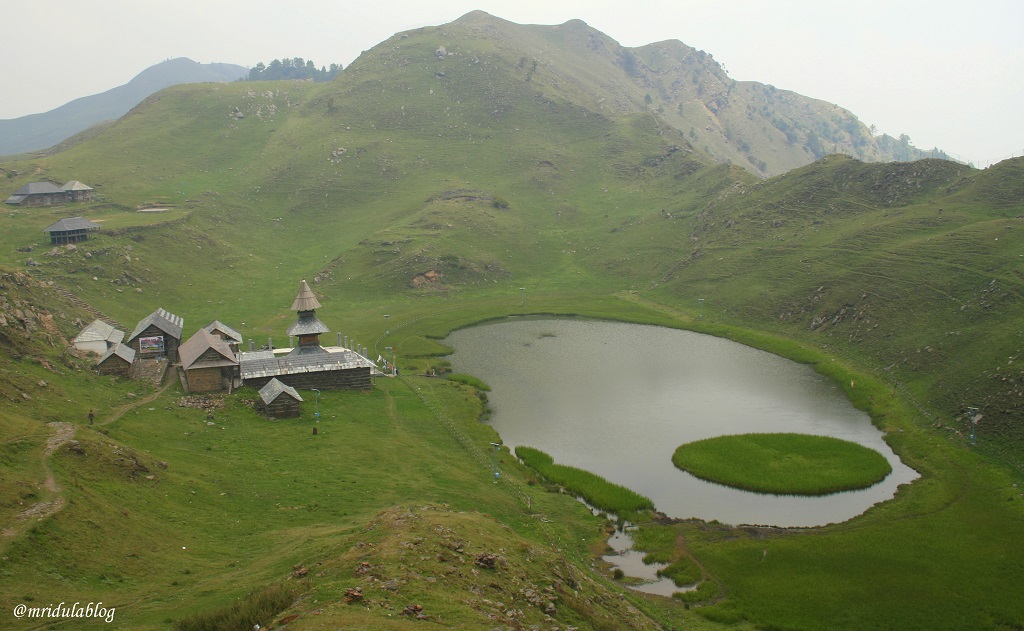 Obviously one such lake is Prashar Lake in Himachal Pradesh. It is in a remote area, popular with the locals. There are only two government guest houses where you can stay. Or else if you really wish to rough it out, you could stay for free in a bare room of the temple which is meant for pilgrims.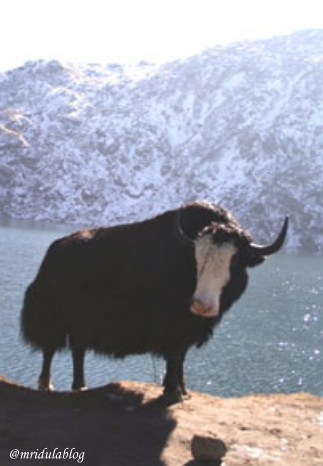 This is Changu Lake in Sikkim. I clicked this picture on the way to Nathu-La and while coming back the fog was so thick the lake was not at all visible. As Nathu-La is the border of India with China, tourists require special permits to visit the area. Any registered travel agent can arrange these permits.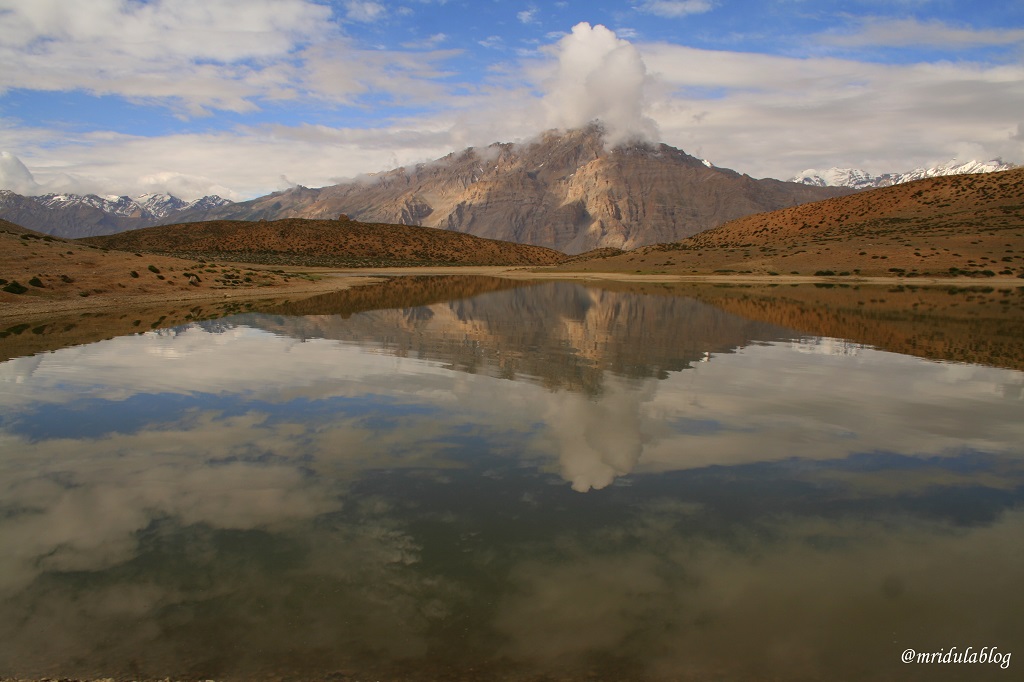 I got lucky when I took this picture in Dhankar, Spiti. It was 9.30 am in the morning and there were a lot of clouds in the sky. But for a moment the sun came out and I got this perfect reflection. You need to trek to the lake from the village Dhankar. Dhankar is the most stunning village that I saw in Spiti.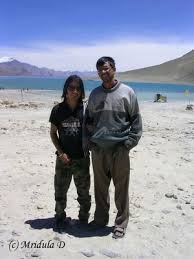 Pangong Lake is such a beauty. This is one place that is even more beautiful than this picture suggests and Ladakh remains one of my all time favorite destinations.