This has been an unusual year for me. So how does it feel six months after I quit my job? It is not easy to describe.  At the start of the year I had no clue I would quit my job by May 2015! But it happened. Initially I didn't even try to make any sense of it. I am not sure if it makes sense even now but I am willing to talk.
I would be lying if I say I quit my job to travel more. I was already traveling a lot. I quit because it felt easier not going to work! I was not liking my job anymore, it became a drag. But I didn't search for another job! And therein lies the catch.
It was not easy to travel the way I did with full time work. Managing leaves was next to impossible. Even if I would land at 3.00 am after crossing time zones, I would be at work at 9.30 am to save that one day's leave. I didn't mind it till work was fun. But when it didn't remain fun, I started feeling tired.
I started resenting the fact that my first thought after an awesome media invite would be, "damn will I get leave?" I was invited by Jordan Tourism Board to cover Pope's visit to their country and my first thought- "hell I have to ask for leave!" I would not feel happy immediately when I saw an invite however exotic it was!
When did the work become unbearable? I have no idea, it was a gradual process, it was not about any one thing, it was a sun total of many things which accumulated over the years!
So that is how I quit, I didn't like my work, I was getting some fabulous opportunities to travel, so I told myself I will take a break for a year!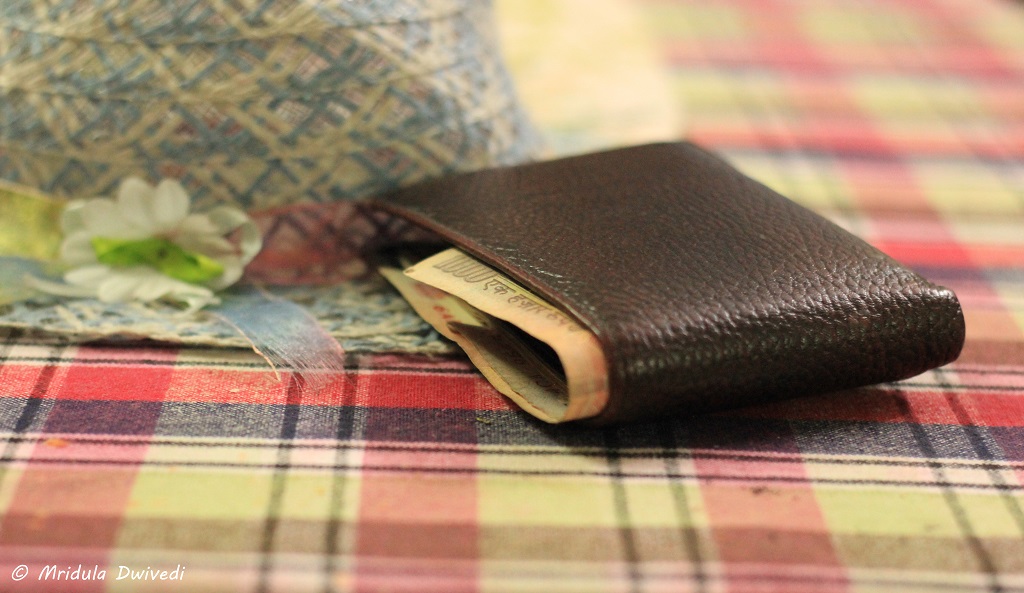 So how is it going? It is lots of fun in many ways but not financially. Let me get it out of the way first. I have roughly saved three year's worth of salary before quitting. I am extremely risk averse. But this pile gives me some confidence to take it easy for a while. And I am not going to spend it on travel, not one bit out of it.
I am making about 1/5 of what I used to earn when I was working full time. I don't get the jitters because my husband works full time. But without a doubt it feels bad to earn a fraction of what I used to earn. Per ummed per duniya kayam hai and I am no exception. But before you quit, think hard about it. How would you feel if you made only 1/5 of what you earned? Will it be enough?
Now coming to the better part, I never had so much time to myself in my life and it is a blessing!
I can go for long walks, I get up late every day, the bliss!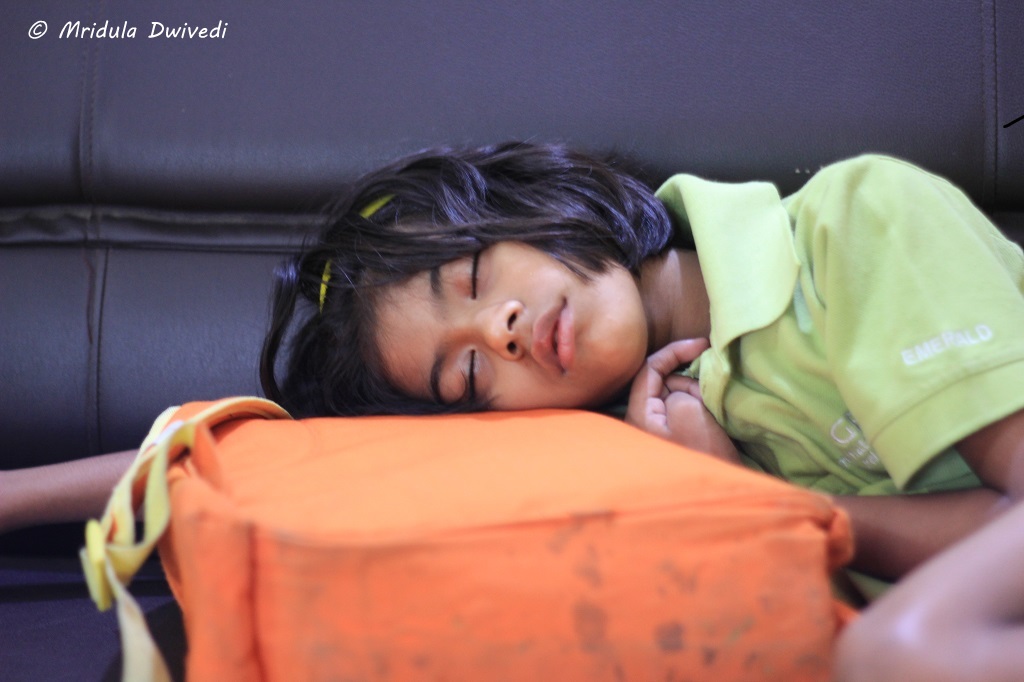 I am there when my daughter comes back from school when I am not traveling. She resents it as mama is the strict one but then we have a lot of fun too. A lot of studies get done as well! We go and play badminton together in the evening.
My husband still drops off my daughter to the school. I offered to do it but both of them turned me down firmly.
When I come back from a trip at 3.00 am now I sleep till 11.00 am in the morning.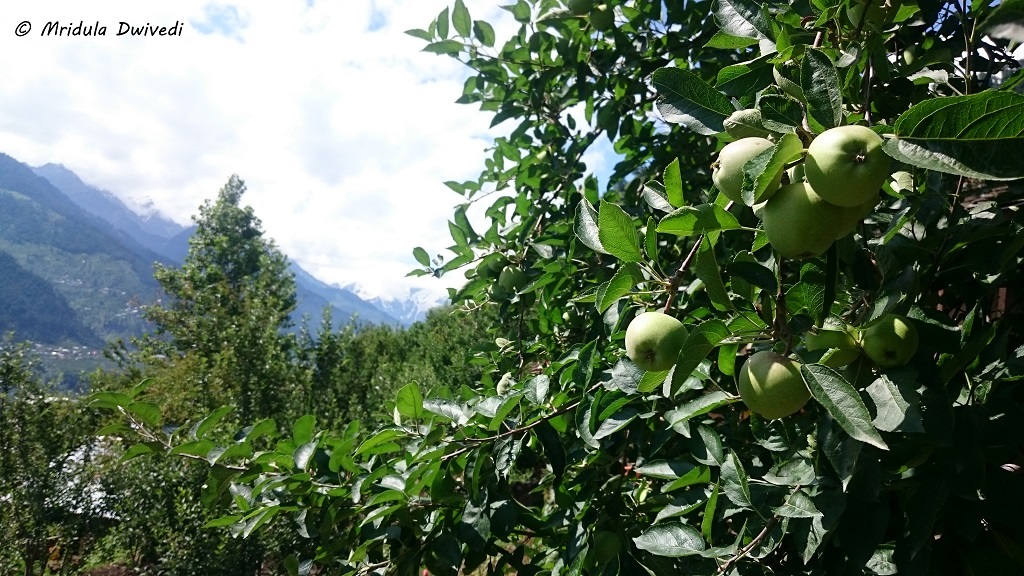 I am less tired on the trips after traveling on a flight at night. Earlier I used to be on the verge of collapse when I missed out on a night's sleep and the itinerary started almost immediately after landing! Not anymore. I can last for a day without sleeping through the night! So I enjoy my travels more!
I baked a mug cake today, it was fun for everyone at home. I never had time for these small things.
I would never attend a local event in the past on a weekday, as I had to save my leaves. I now happily attend such events all over the town! The mug cake idea came from such an event!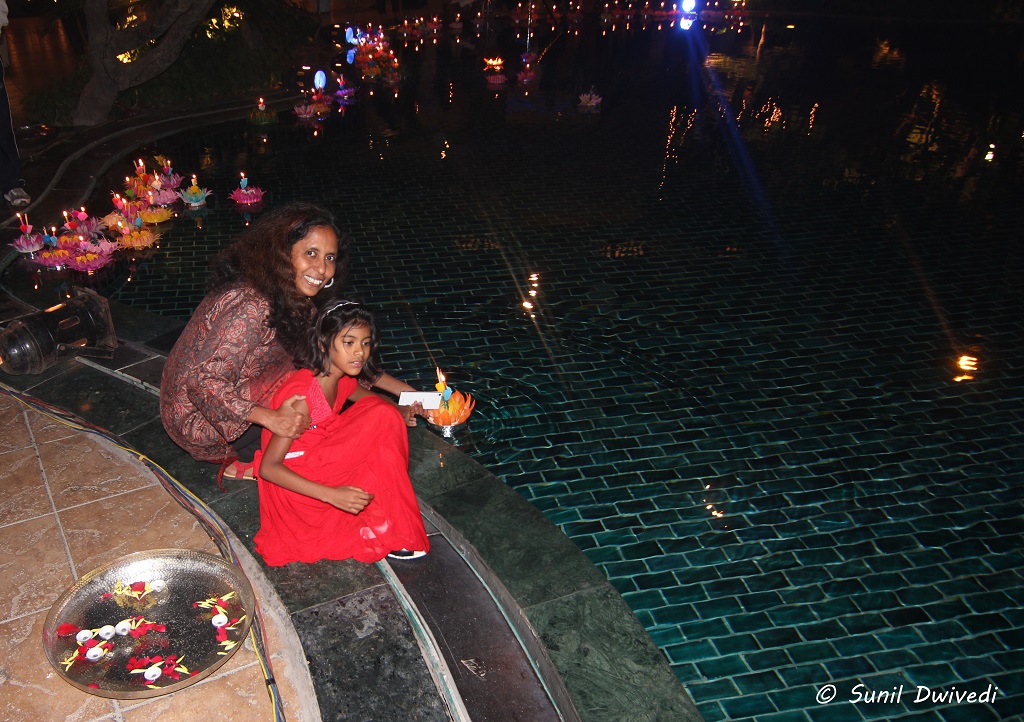 I am still not looking for long term travel, as my daughter is small. I anyway like coming back to my home and my family!
I can go shopping on a weekday when malls are almost empty and it is such a bliss!
I can go and stay at my sister's place during weekdays! The joys of being jobless are boundless!
I don't have to ask anyone for leave before accepting a trip! I can happily go on a trip that starts on a Monday!
So after six months I do not want to go back to work. I am actually quite happy even though I am earning much less.
But there is one bit that makes no sense! And that is a piece of paper, my Ph.D. degree. I really toiled for it. Nothing else gnaws at my mind but this bit of paper. It constantly questions me, how can you be happy?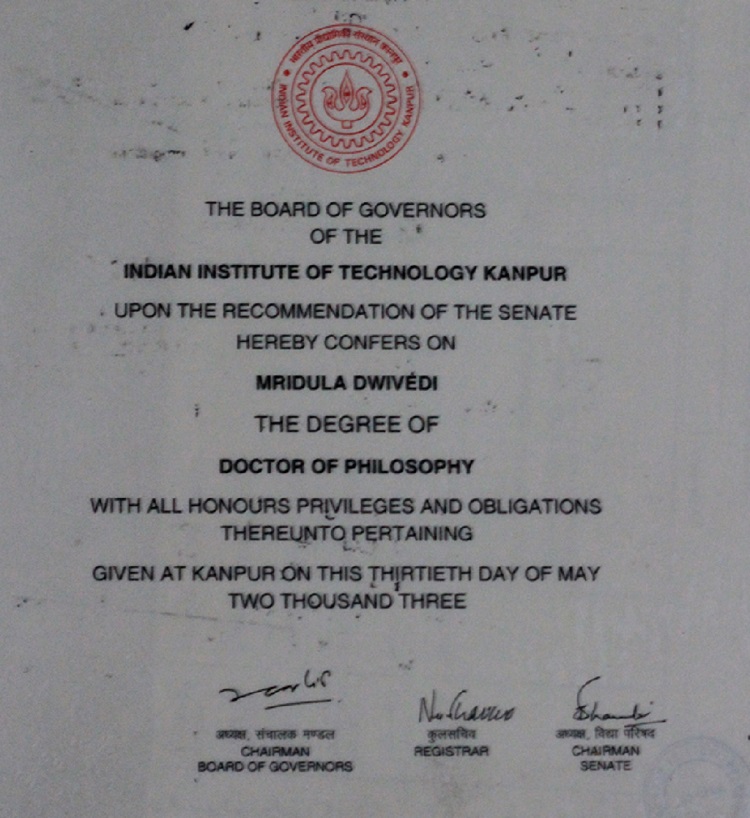 It makes no sense to leave it all after working so hard for it! But then nothing much made sense this year anyway. I would be truly happy if this piece of paper would not nag me endlessly.
I now say I don't want to go back to work. But then I would have also said no if someone asked whether I was planning to quit my job earlier this year!
Hence I am keeping all my options open for 2016 but I secretly hope that I would not need to go back to work, at least not in 2016. And that piece of paper will make peace with me.