There was a time when trains used to be my favorite mode of travel. I still like it but I would happily take a flight over a train if it is available. Among all the journeys that I end up embarking on trains by the Indian Railway, I prefer the Shatabdi Express experiences the best. And there are many reason for this:
Short Journeys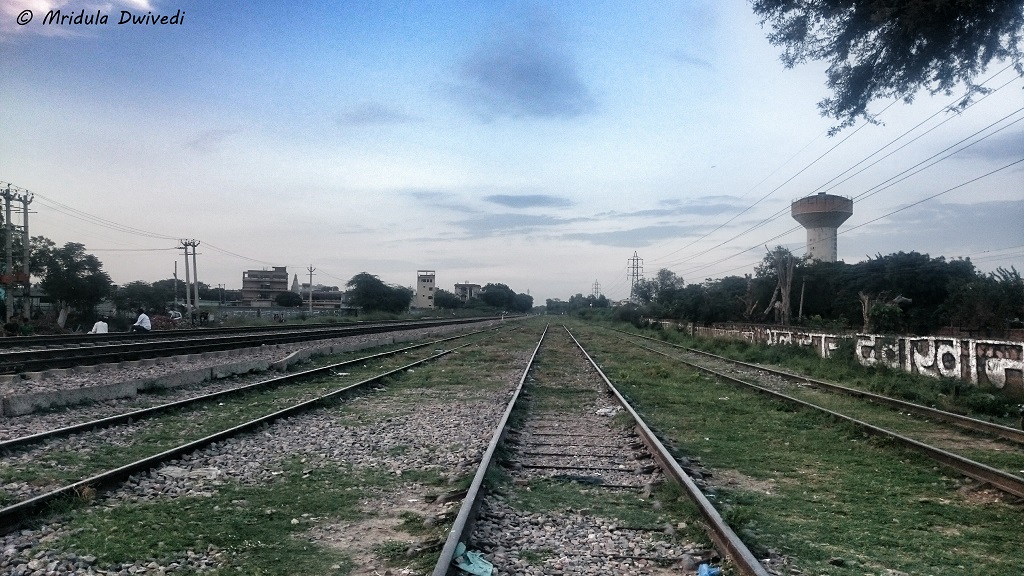 Most Shatabdi journeys are half-a-day journeys. By the time you start fidgeting, you are already halfway through to your destination! Now is that not a plus? My major quarrel with the Indian railways is that they do not keep the trains clean, not even the AC, not even the premium trains like Rajdhani. I can take all this for half-a-day, or at best overnight, beyond that I do not feel thrilled at the prospect of train travel.
Breakfast
As I have to get up really early to catch a Shatabdi Express train, it helps that they provide the breakfast. I know there are various horror videos about train food, but I still manage to eat breakfast most of the times. Dinner is another matter though. I have completely stopped eating dinner on the Shatabdi. I prefer to go home and eat, however late it gets. There have been some attempts to improve the breakfast, but most of the time it is quite uninspiring.
That Window Seat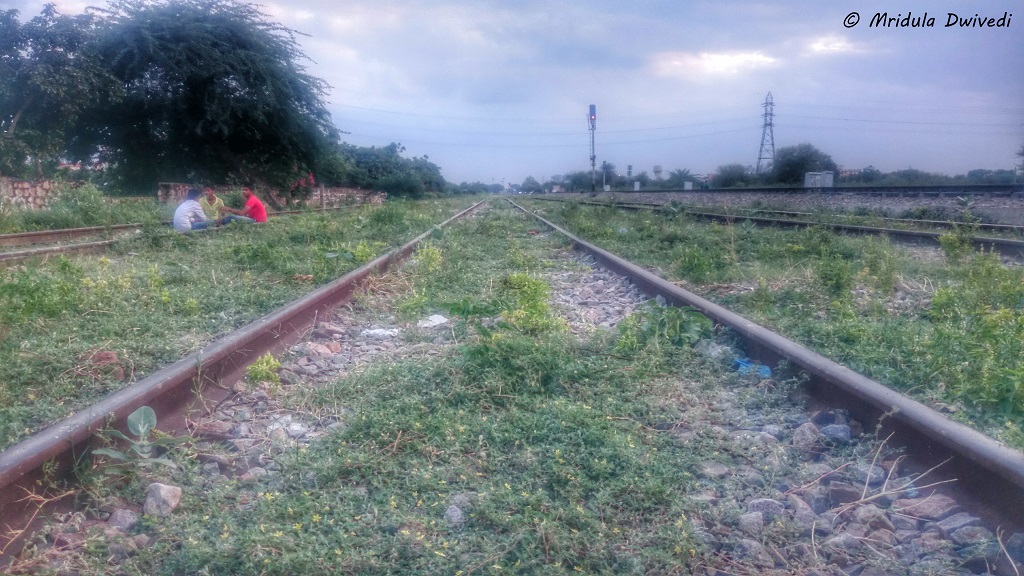 I love window seats, be it bus, train, plane, car, or whatever! When I book my train tickets, I make sure that I have a window seat. It is easier to pass time sitting by a window. This goes for a toss if my daughter is traveling with me. She doesn't let anyone else sit at the window. It is all hers for all the journeys!

The window seat also provides for some interesting sights when the train is at the platform. I made this video ages ago at Busawal station!
Reading a Book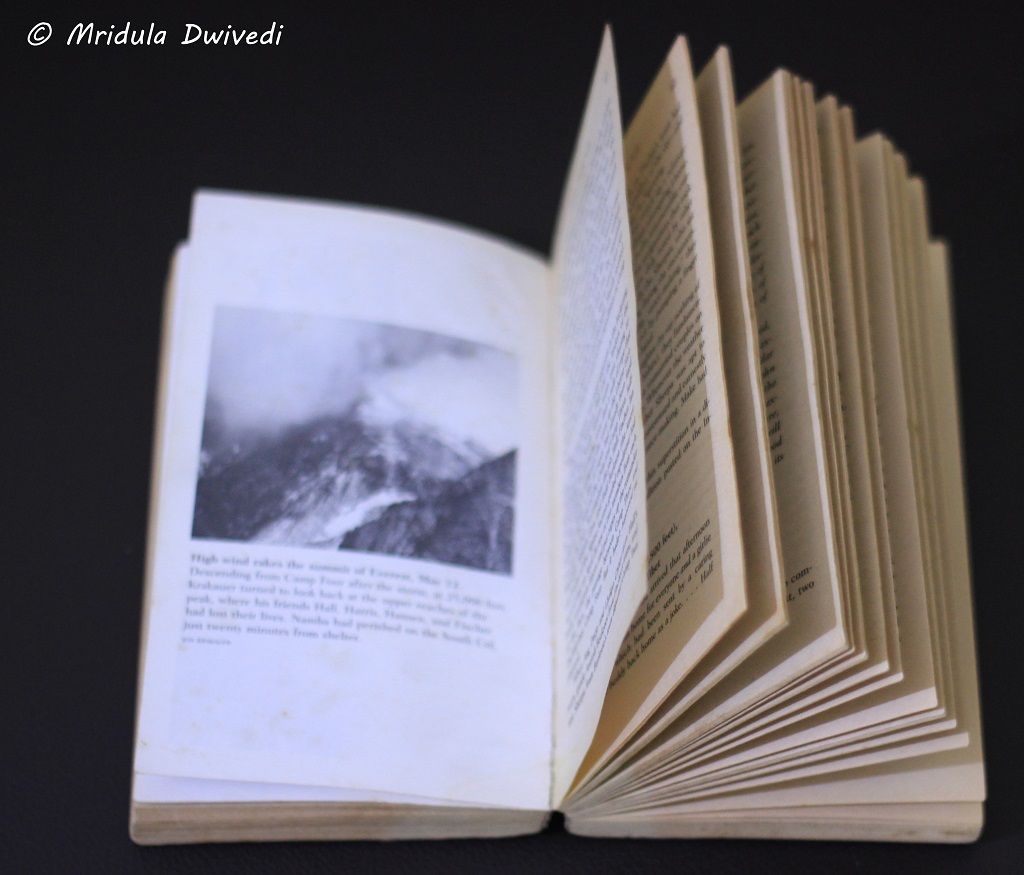 In the 5–6 hours that a Shatabdi train takes to reach its destination, I can easily finish a 200–300 page book. In my student life, I read so many books at one go; now one of the places it still happens is inside a Shatabdi Express train. Otherwise, I hardly find time to sit still and finish a book at one go.
Falling Asleep
Most of us have to get up really early to catch a Shatabdi. While I prefer to read a book, I often end up falling asleep, particularly after breakfast! That leaves me somewhat fresh when I arrive at the destination.
As my father used to work for the Railways, it was a way of life for us. He is retired now. It really pains me to see that the maintenance of the Indian Railways has gone down so much. I still love to sit by the window and watch the world go by from a train. It's just that I have a little patience for the filth that comes with it.