Photo Credit Kentoh/Shutterstock
From not using a smartphone to looking for data in every country that I visit, I have come a long way. Here are some of the things that I find useful to save the data cost while travelling.
Buy a Local Sim
Buy a local SIM and data pack. All the plans in India compare poorly with the local SIM. With the advent of data calls I anyway do not use a SIM anymore. If I have to talk I use WhatsApp. Data packs are enough for me.
Don't Buy Your Sim from the Airport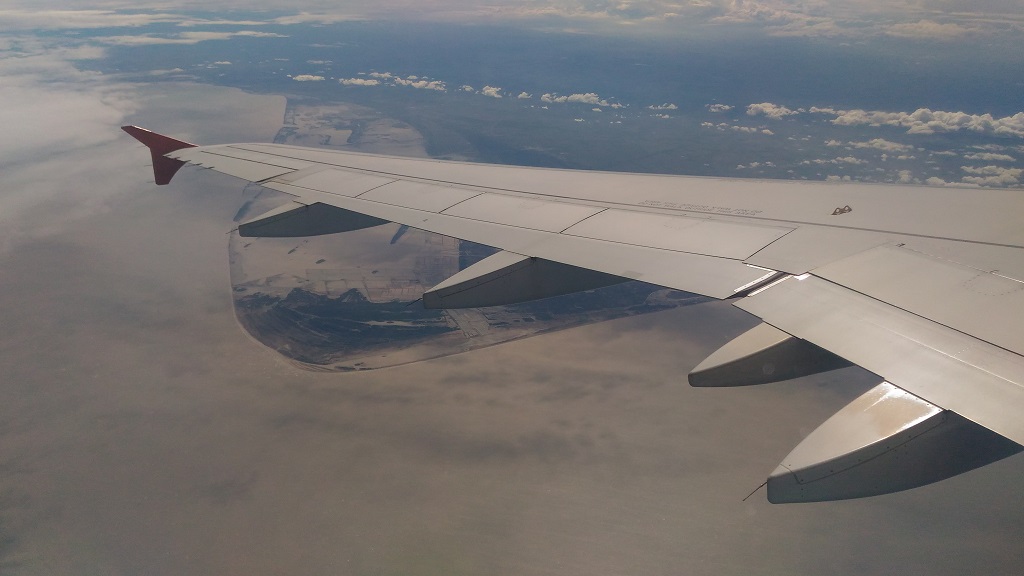 I have noticed this that if you buy your data pack and SIM from the airport, in all probability, you will get the most expensive deal. Some countries may be an exception to this, but it is generally true. For example in London at the airport they had no data pack below £20. I think the £20 pack had just 500 MB of data. Whereas the friendly neighborhood shop in Hounslow had an excellent day pack for £10 for 2GB. So don't buy a data pack from the airport as you usually get better deals in the city.
Remember to Switch to WiFi
Another way to reduce data cost is to remember to switch to WiFi whenever you get a WiFi. Once I get a data pack I am so happy browsing and browsing that I forget to switch to WiFi. It is easy to exhaust a data pack quickly so do remember to switch to WiFi whenever you can! And don't bother worry about your data being exposed to the hacker nearby who's attempting to steal your information while using public wi-fi connections in coffee shops, trains, restaurants etc. Download Opera Max app, it ensures that the data connection between your phone and Opera Max's data-saving servers is safe and sound.
Use a Browser Like Opera Mini 
Opera Mini browser  compresses the data upto 90% and hence helps you to save on data. This helps in reducing the data cost and makes it an ideal traveling companion.  You will be amazed to know that you consume 2 times less data than UC Browser and 3.5 times less data than Google Chrome.

Control Your App Settings to Save Data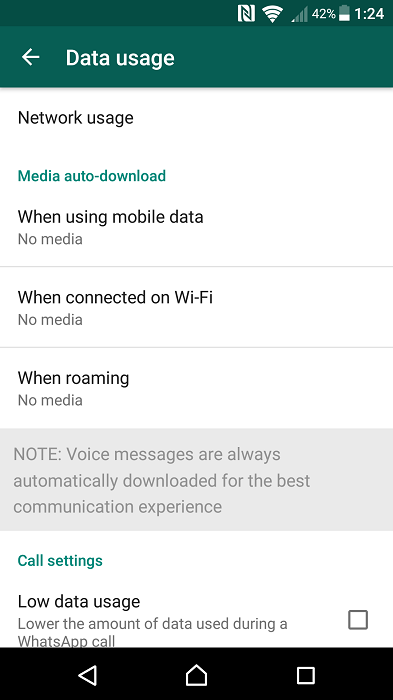 Do remember to optimize your settings for the apps like WhatsApp so that they do not download media on data automatically. I believe it's an unnecessary expenditure and we can save on data by controlling the App settings.