Just though of sharing a famous Urdu saying!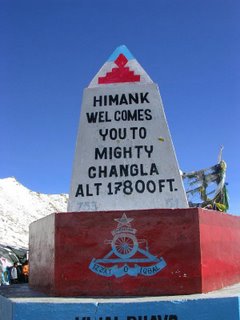 Sair kar duniya ki galib (it is gafil actually), yeh zindagani phir kahan
zingagani gar rahi tou , naujawani phir kaha…..
Rough translation of the Galib's (Gafil)Couplet
Lets explore this world while we can, Who knows how long we may live
and even if we are alive, how long are we going to remain young ..
I know it gets lost in translation.

Anyone else willing to try a hand at the translation?