Thailand has a piece of my heart. But travel has taken a back seat since March 2020. So, when #tatnewdelhi and #tatindia came up with #BlogYourThailand contest, I went on a trip down the memory lane, through my photos, to #AmazingThailand Thailand is gradually opening up and it will be time to rediscover Thailand!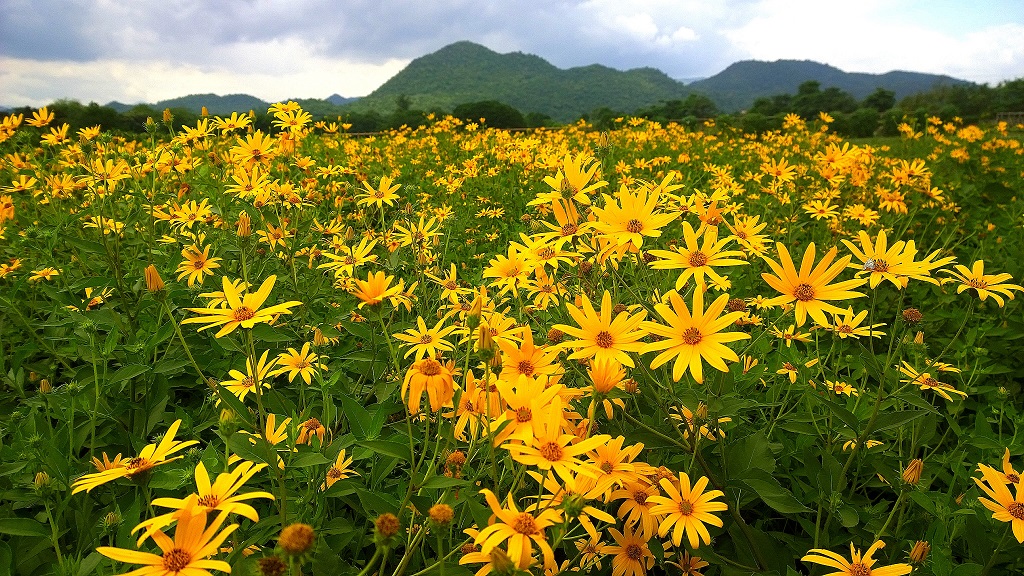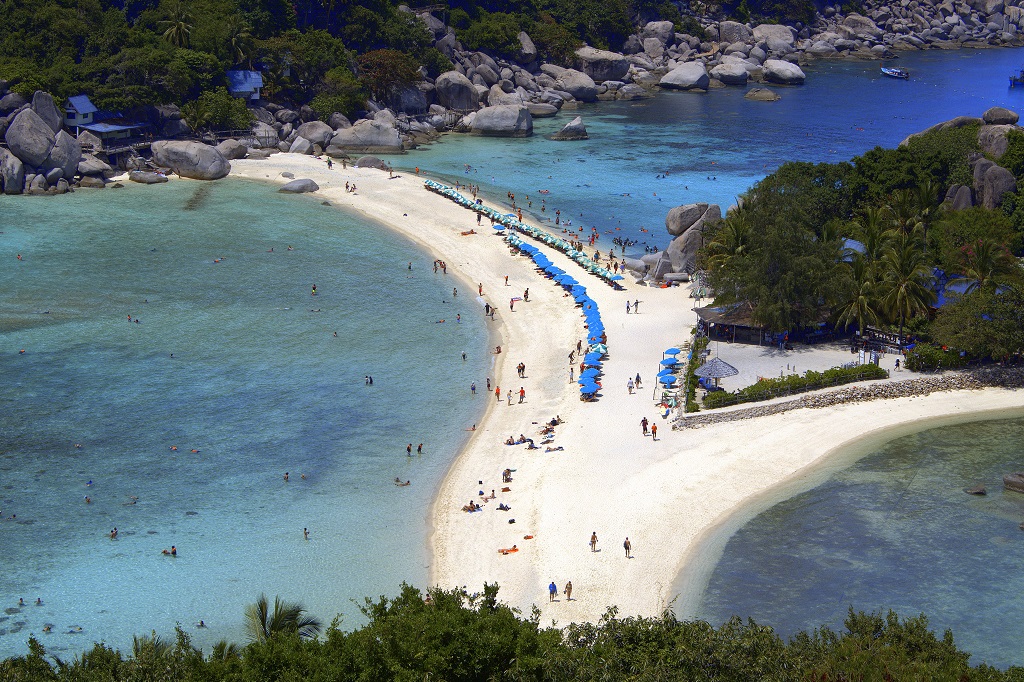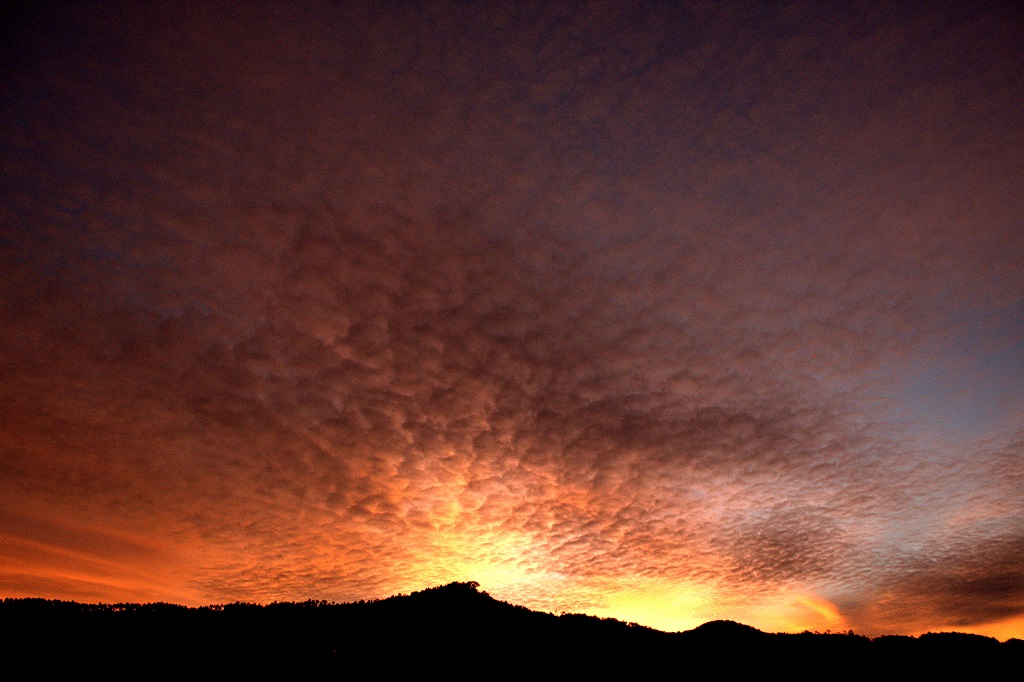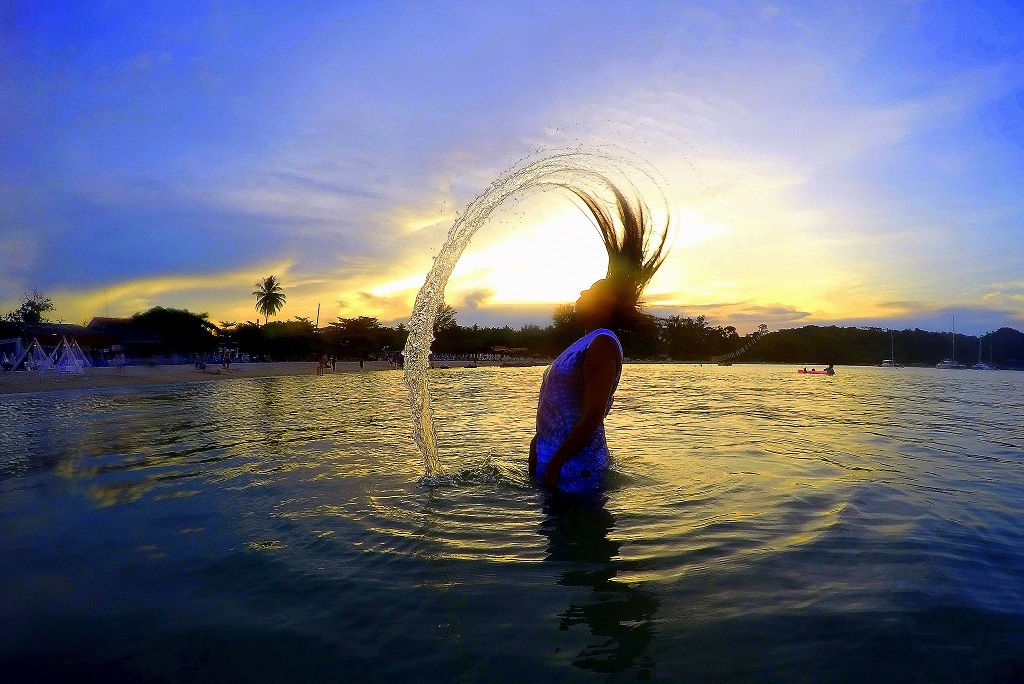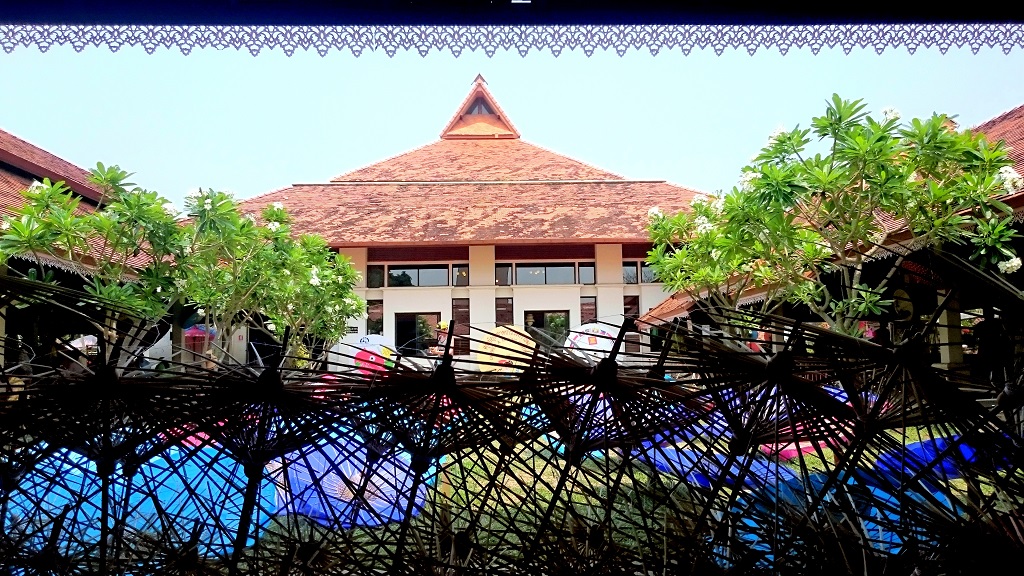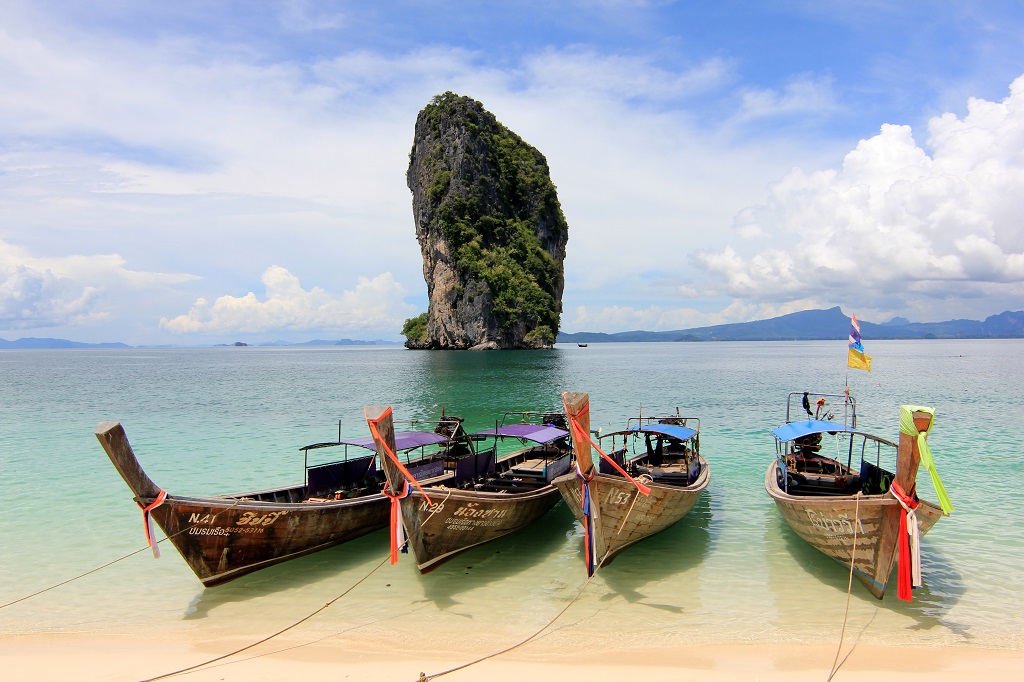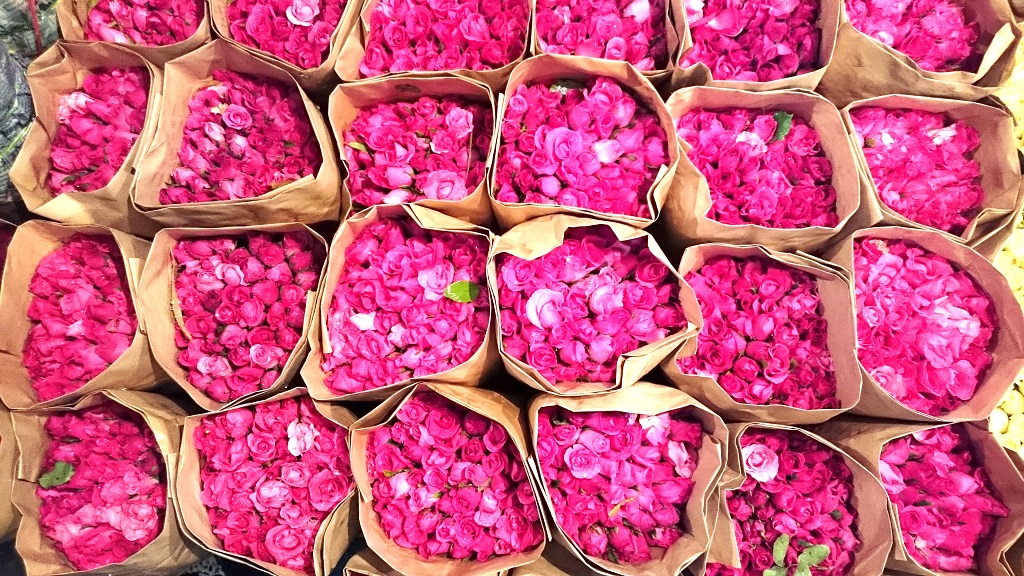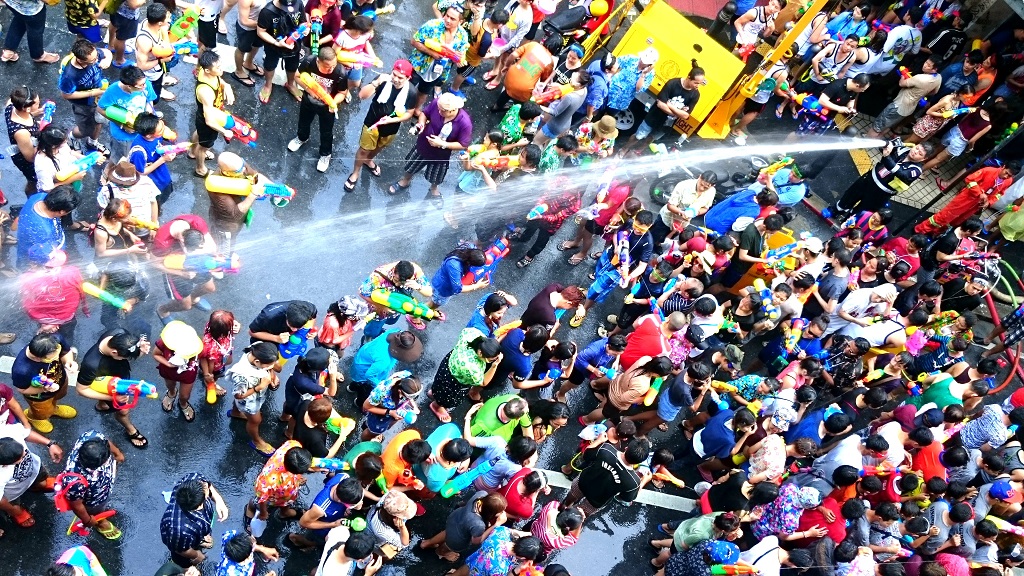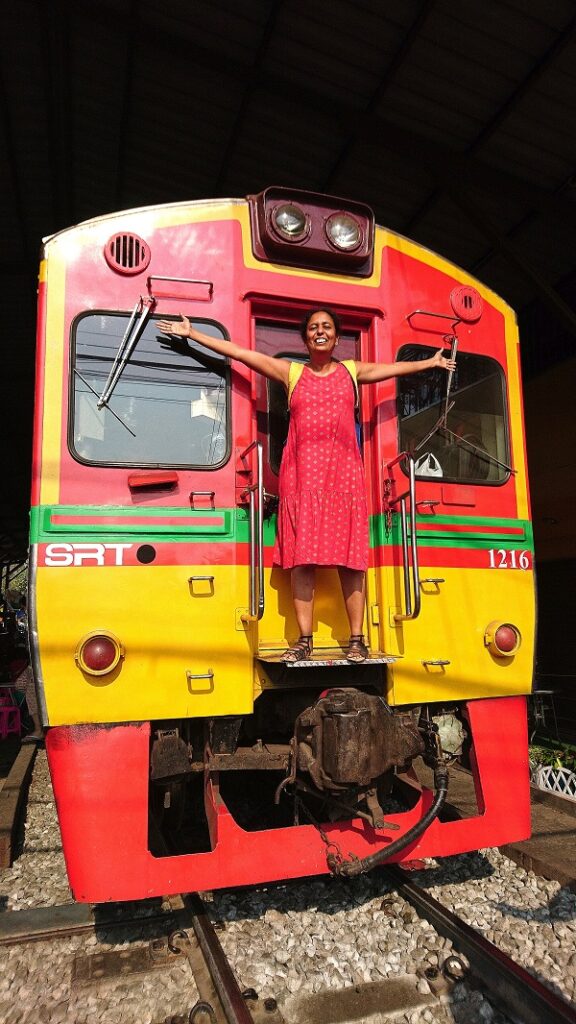 And what better place to do all this than Thailand?
Updating this post to add with a lot of glee that I finished in the top three for this contest with Tourism Authority of Thailand.