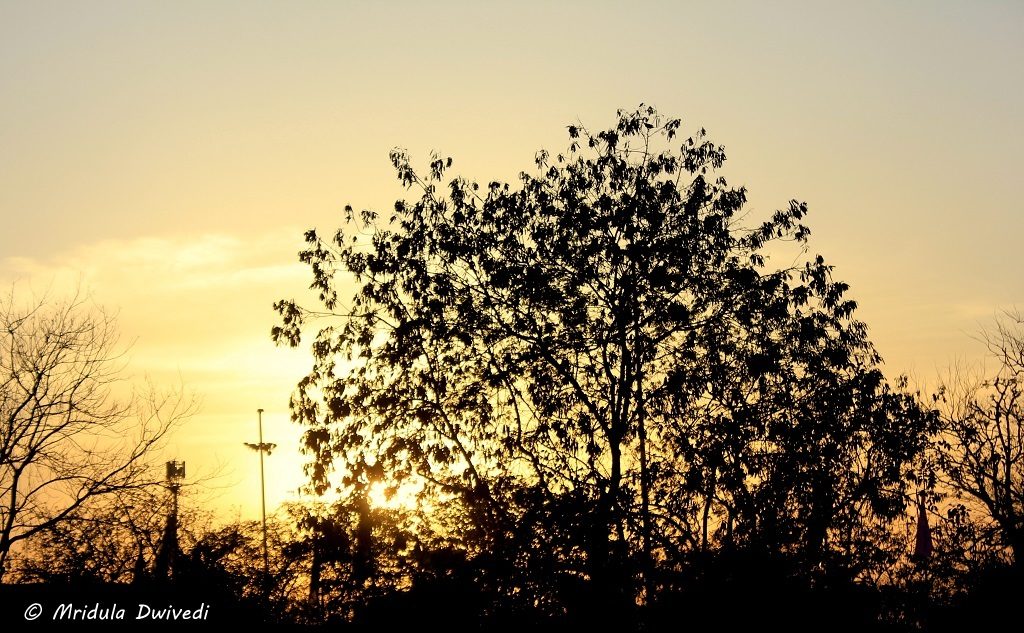 I got a mail from
Mickey
long time back. He is an undergraduate at Wharton and he was coming to India in summer 2007. Among many other places, he wanted to visit Ladakh and that set a chain of mails back and forth. At some point I asked him to do a guest post for my blog and he agreed. So here are some of his thoughts.
Preconceived India
Before stepping off my Lufthansa flight into the Hyderabad airport, I had no idea what was in store for me. India is a mysteriously enchanting place that is constantly stereotyped, mislabeled and consequently misinterpreted by the average American and previous to my time in India, this included me. While everyone has heard about the enormous call centers and outsourcing operations, many still base their opinions of India from the mass media and pop culture. Shows like
The Simpsons
for obvious comedic reasons choose to highlight the country's stranger side. For example, the popular character Apu, an Indian convenience store clerk, has an arranged marriage, speaks with a humorous accent, keeps shrines of blue elephants and incense under his counter, and generally behaves like someone from another planet. So you can't blame us for thinking of India as a mystical place rooted in the past.
Large news shows are also partly to blame. After returning from my trip, I was watching a report on one of the big prime time shows. The program focused on the Bengal tigers and their declining presence in India. The reporter, her Indian guide and crew traveled into the heart of India to Bandhavgarh National Park where many of Bengaltiger roams free. En route to the park, their train stopped in a small village, which just happened to be celebrating a rather strange festival. The villagers were performing what appeared to be exorcisms – kneeling close to the ground and flailing around, babbling nonsense into the air, dressed in robes while others danced in circles around them, banging drums, and singing. And to be honest, they did not just look silly but completely insane. And to the unknowing viewer, who probably already thinks of India as a land of snake charmers and religious zealots, his or her perceptions of India were thus confirmed.
Of course, if anyone's impressions of India are limited to the mass media, and they see this, then they will be be fairly sure that everyone there is nuts. I was even watching this show with my parents, who after seeing the scene turned to me and asked, "Did you see people doing that?" Upset at their ignorance, I wanted to shout back, "No!" But rather decided to explain that this ritual was probably only performed in this one village and most Indians probably don't even know what it is. Instead, they are too busy building major companies, drinking coffee, going to movies and shopping in malls just like we do here in the United States. That said, this mystery that shrouds India is partly what makes it such an attractive place for business. Those who are brave enough to embrace a very different culture, learn about its quirks and idiosyncrasies, and dive in head first will be able to capitalize on a wide array of lucrative opportunities and see a major payoff. This return will come not only in financial terms, but also through personal growth and self exploration. As I learned during my five week adventure, India is an incredible land full of passion, love, integrity and drive. This fiery combination of values is why India has risen so forcefully in the global ranks and is now poised to become a major world player. My recommendation is to get there before it gets to you because India is coming fast.