Blogging has truly taken a back seat for me even though I did travel a fare bit in 2019! I am not even sure how much I can travel in 2020! January started on a bright note as I visited Sri Lanka but I end up saying no to a lot of trips these days. My daughter's tennis practice gets impacted and I am getting more and more reluctant to let that happen. So, maybe 2020 would be a year when I travel a little less, but maybe I will write more.
I visited Vietnam in October 2019 when IndiGo launched a direct flight between Kolkata and Ho Chi Minh City. Here are some of the beautiful memories from that trip!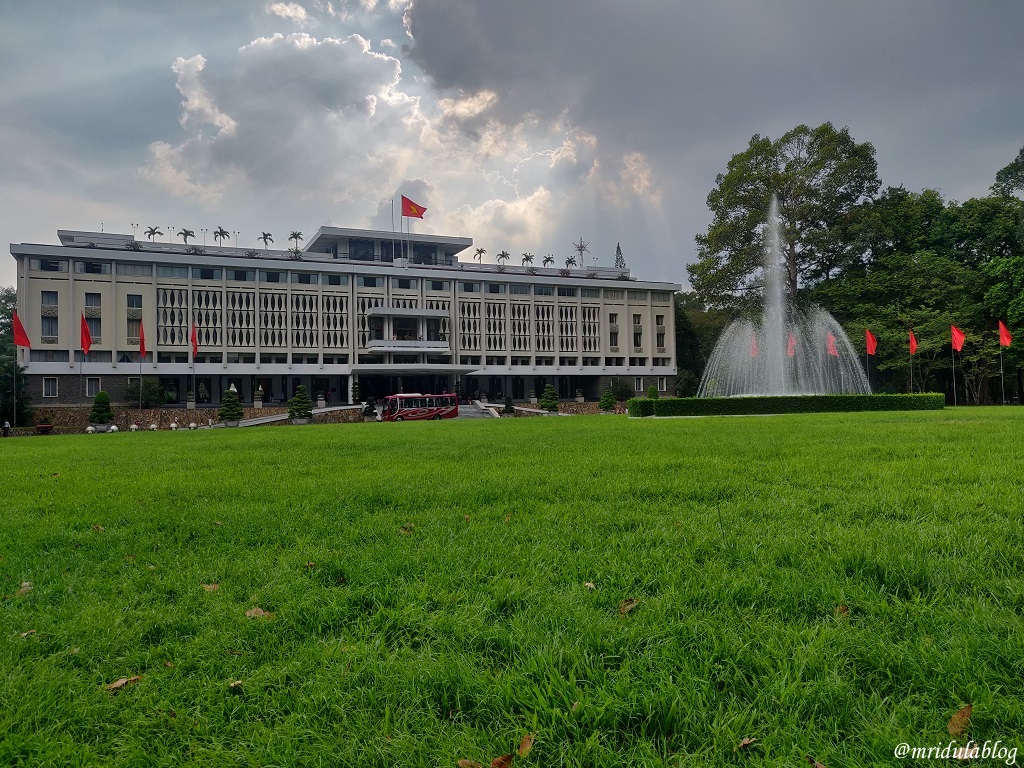 Independence Palace is also known as the Reunification Palace which is now a museum. It was the home and workplace of the President of South Vietnam during the Vietnam War.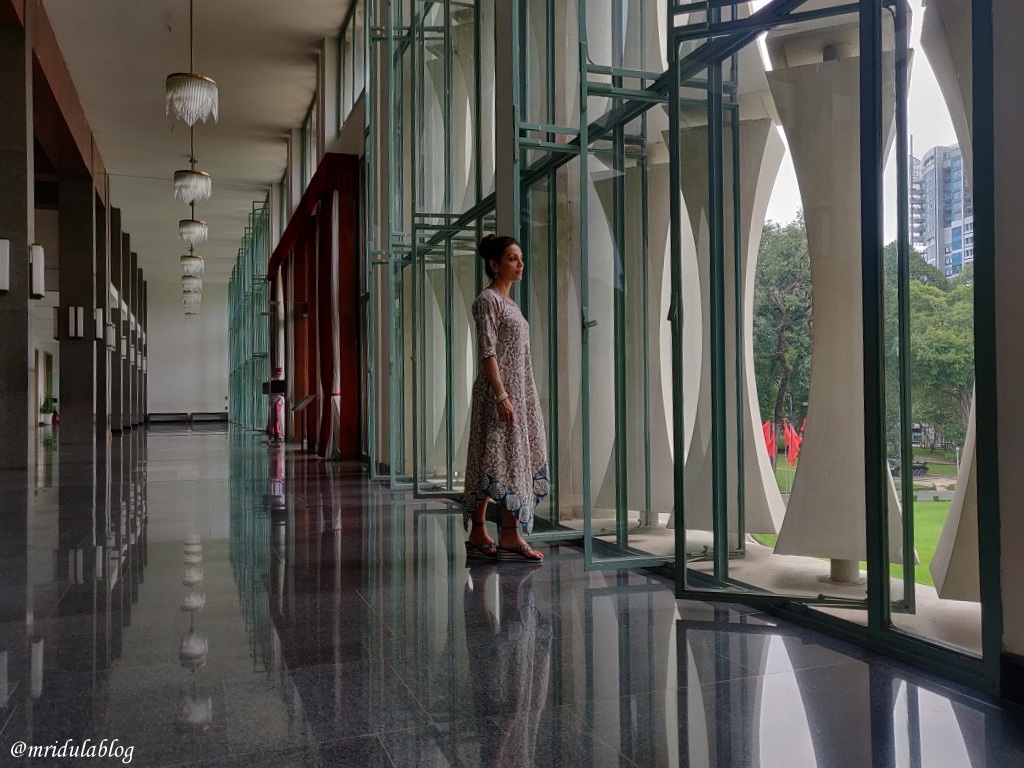 The palace fell to the North Vietnam Army at the end of the Vietnam War in 1975. It marked the end of the Vietnam War.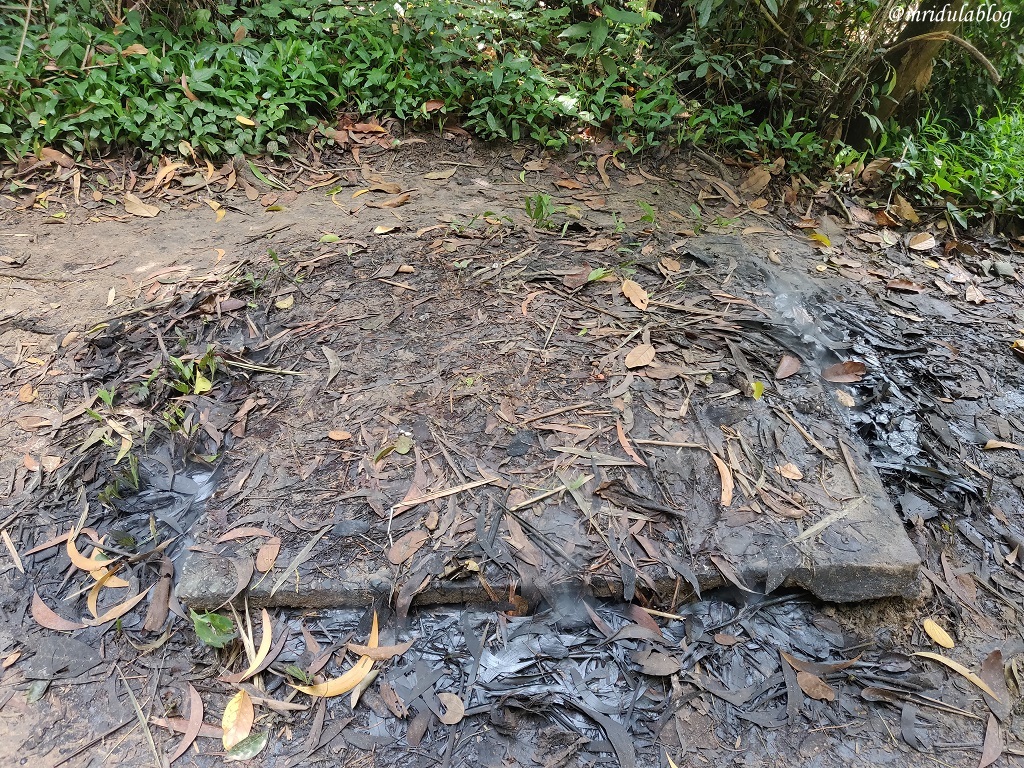 Talking of the war, I got an opportunity to visit the Cu Chi near the Ho Chi Minh City. It is an incredible system of tunnels dug by the locals to fight and protect during the Vietnam War.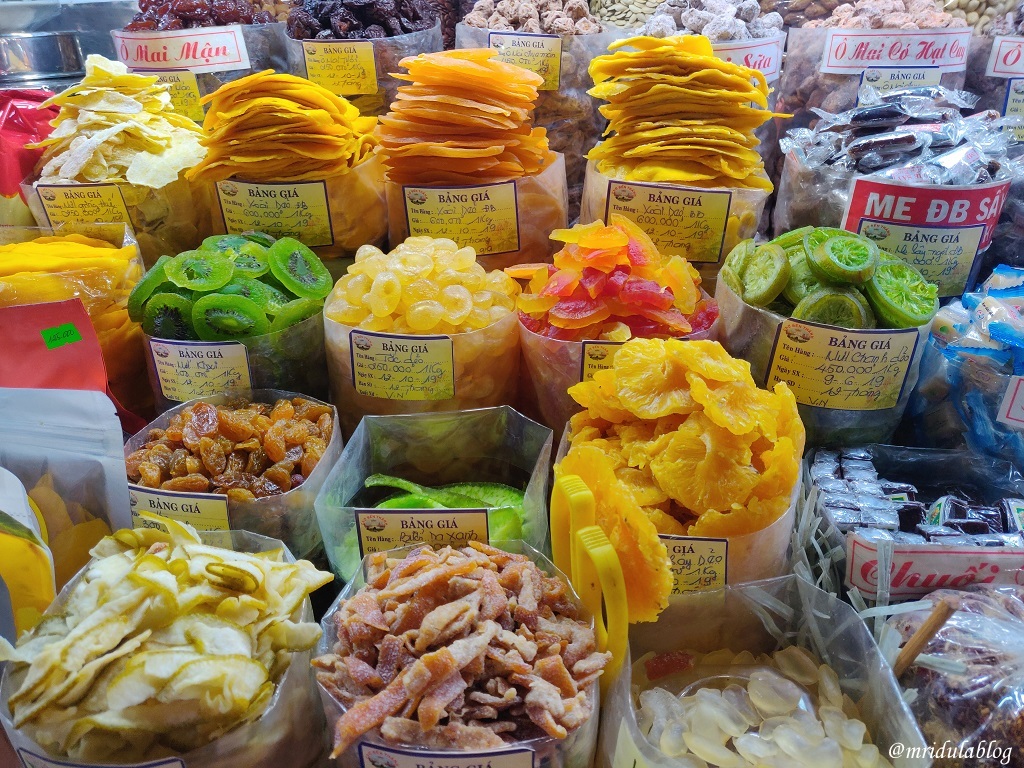 Ben Thanh is an old market in Ho Chi Minh City. The market has a lot to offer, from fresh food to souvenirs, electronics, handicrafts etc but I would say try out the food stalls. It is here that I had the local condensed milk coffee for the first time!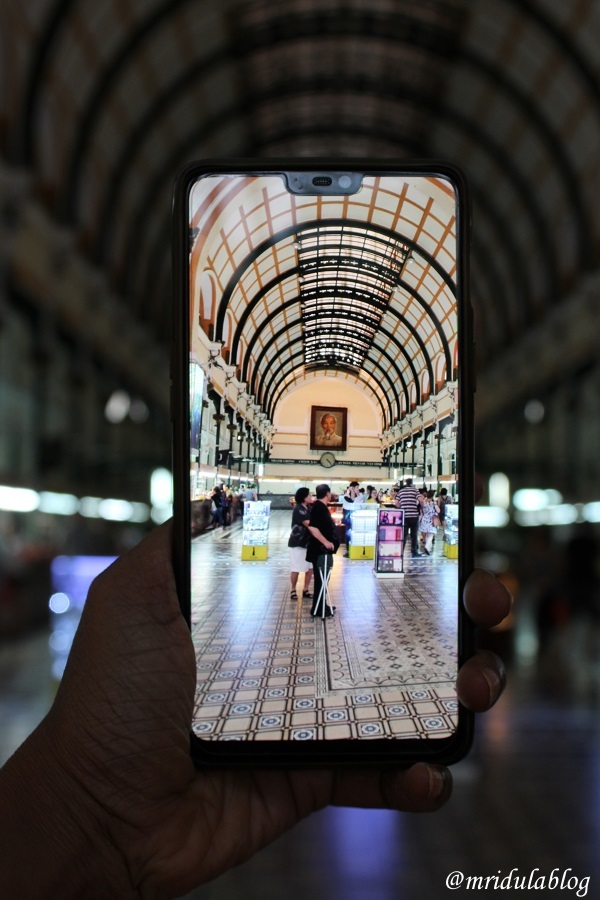 A visit to Ho Chi Minh City is incomplete without a trip to the Saigon Central Post Office! The building was constructed when Vietnam was under the control of the French in the 19th century. Across the street is the Notre Dame Cathedral of Saigon, but I went there it was under renovation. I was a little disappointed as I have seen the Notre Dame Cathedral in Paris and I curious about its namesake in Ho Chi Minh city. But my curiosity has to wait till I get another chance!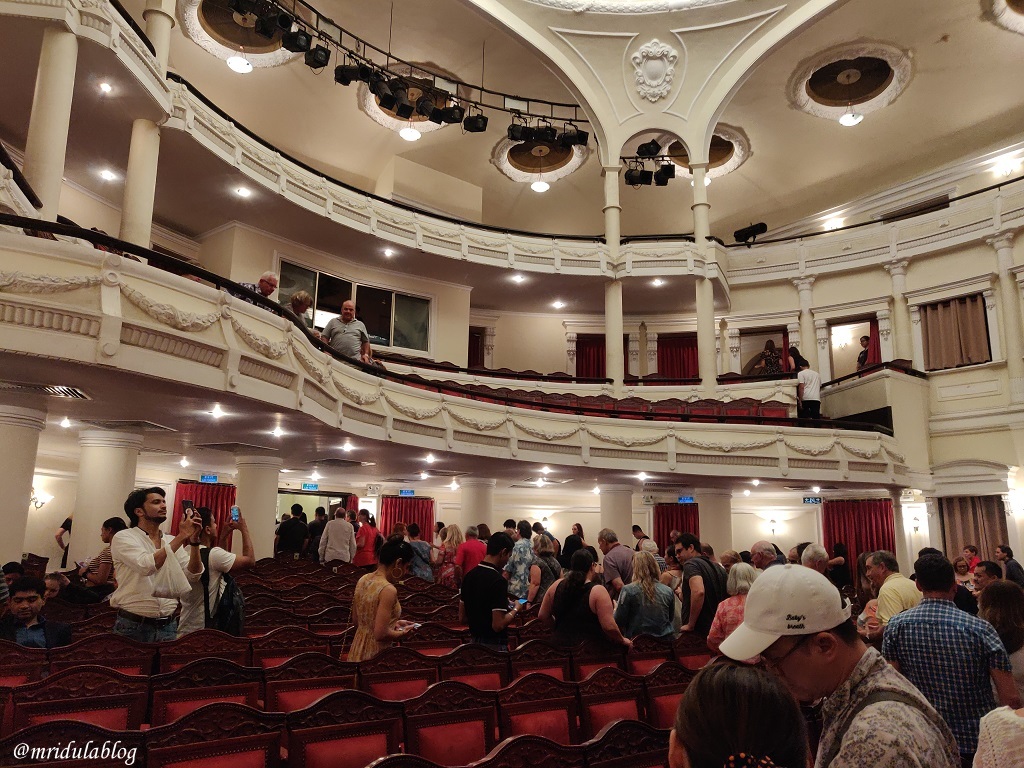 It was a first for me, going to an opera and it was absolutely mesmerizing. Bamboo Circus is an act by the local artists who combine music, dance and bamboo to present a show that will leave you spellbound! I highly recommend it.
In the above video you can catch a glimpse of what I actually saw in person, and I feel grateful that I got the opportunity.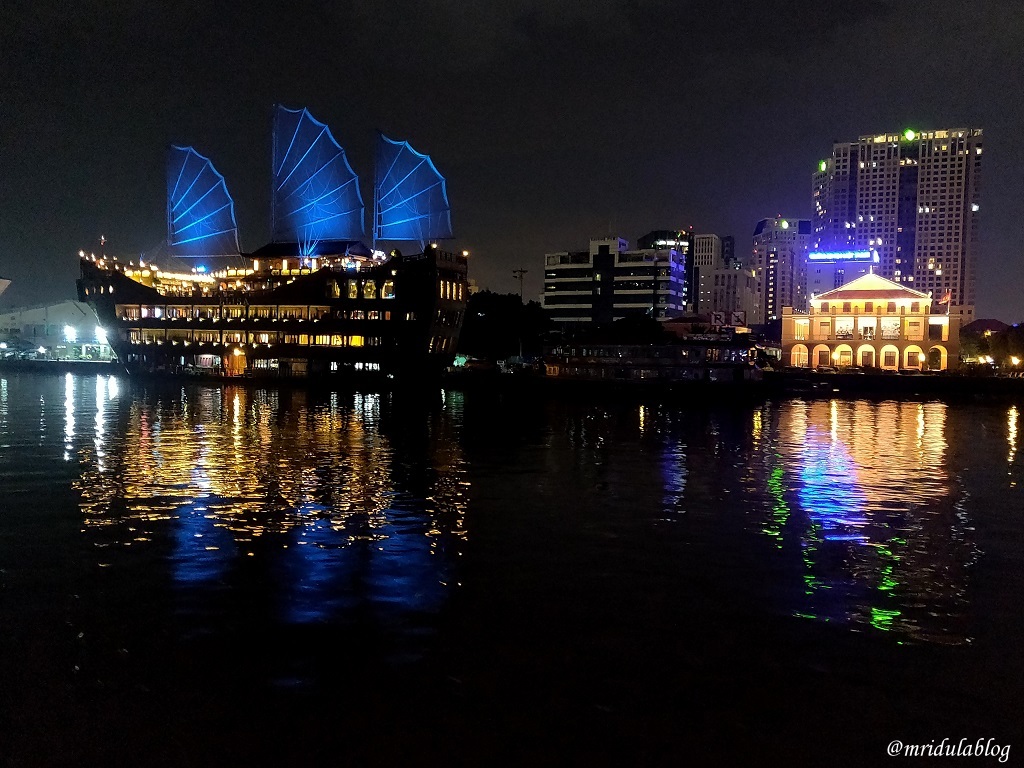 We went on the dinner cruise on our very first night in the country. I was still recovering from the lack of sleep due to the flight the previous night. But the cruise is fun, my boat had live music, a magician and lots to eat and drink!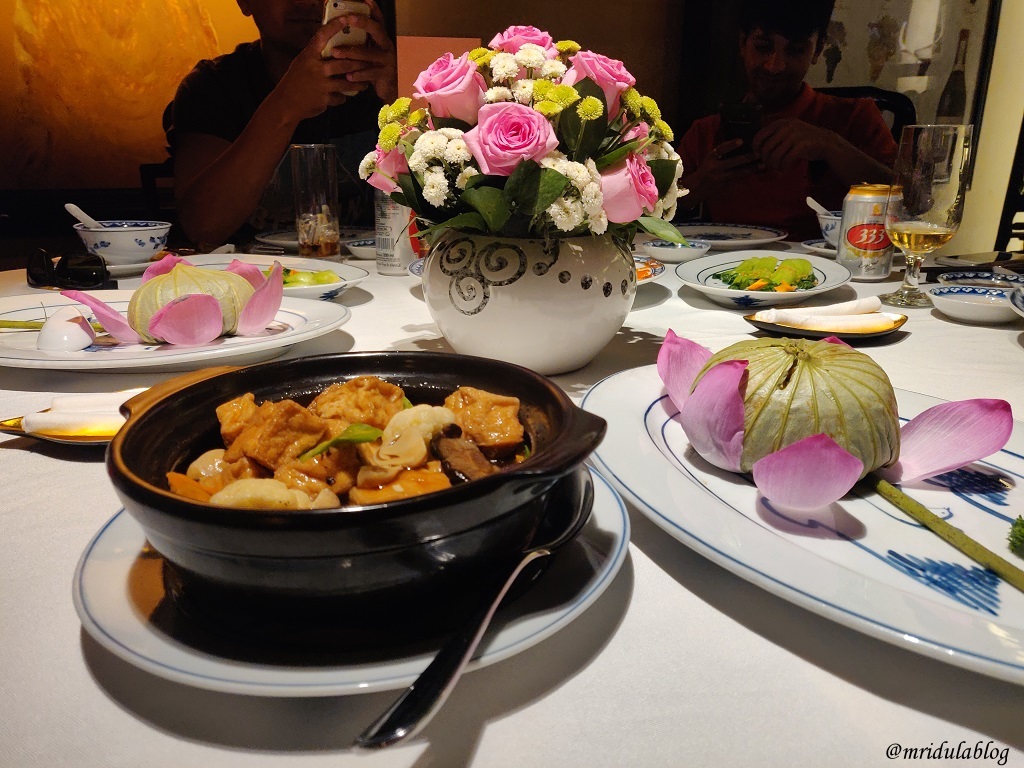 As i was part of a media group all my meals were organized and I always found vegetarian food on my table. But I ventured on my own a few times in search of egg coffee and I found that even small local cafes would have something for the vegetarian.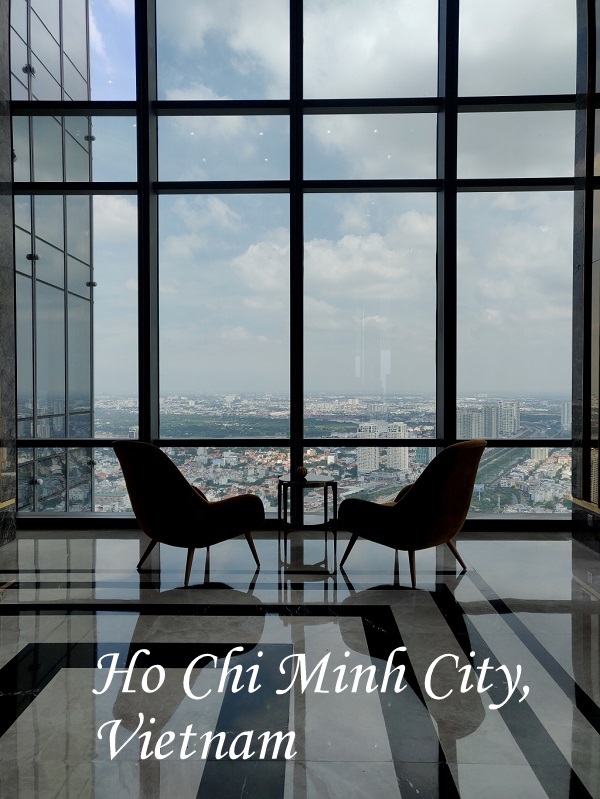 My hotel in Ho Chi Minh City was Vinpearl Luxury Landmark 81 and I stayed at the 53rd floor! It was a beautiful place to come back to every night after a wonderful day of exploration!
PS. I was invited by IndiGo on this trip!