Summer vacations are just around the corner. I am usually quick off the block to plan a trip with my daughter, Chhavi. Last year we visited Koh Samui together and we had amazing fun.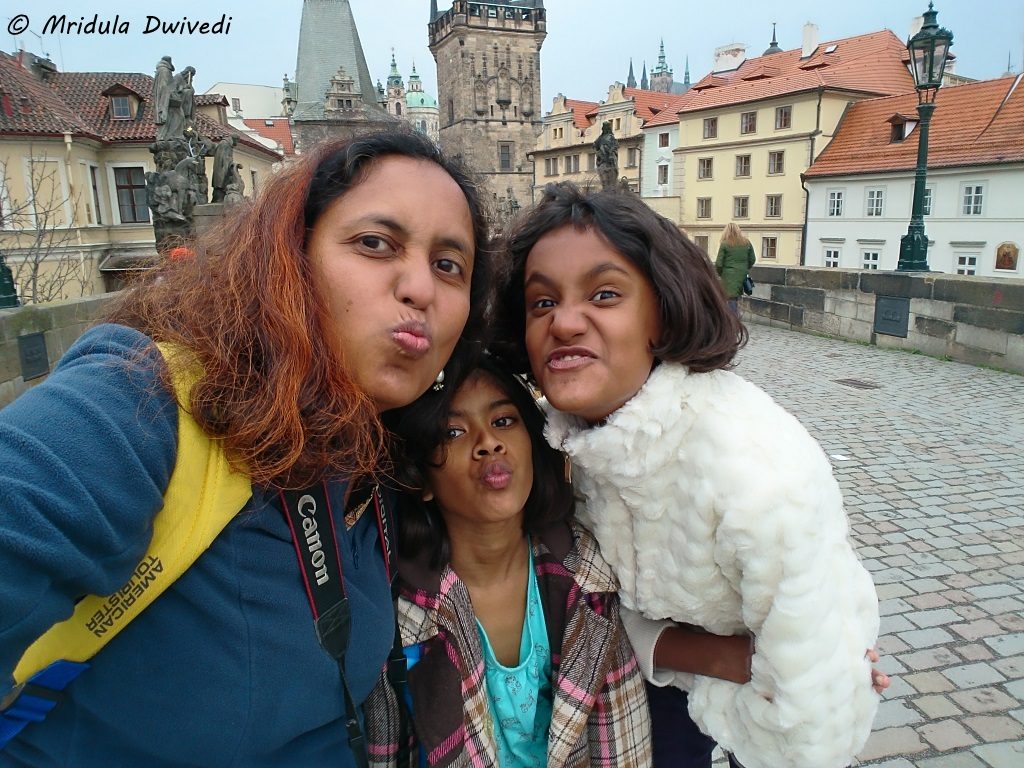 Before that my niece, daughter and I went to Prague. My sister and I have travelled to Budapest and Paris on vacations. I am quite used to applying for a Schengen Visa. When I did the formalities for the first time, I remember I was surprised that the Schengen countries have an approved list of travel insurance companies.
However, this year has been different. I have never been so confused as to where to go. I am torn between taking a simple vacation vs taking my daughter to a place where she can play tennis as well. Chhavi started playing tennis in 2017 and within two years she started playing tournaments as well.
A normal day! #chhaviandtennis #tennis #daughter pic.twitter.com/MBpHbn5ukl

— Mridula Dwivedi (@mridulablog) April 6, 2019
Life was a little less hectic before. Now every holiday means extra practice. Twice a month we go around NCR to play matches. In tennis, All India Tennis Association is the apex body that runs a national league popularly known as AITA. She plays in under 12 and 14 age categories as of now. Contrary to all expectations, she won her very first match of Under 12. By the virtue of that one win she has a ranking of 539 or so in the country. The ranking is of course a dynamic thing and changes from week to week!
Before tennis, choices were simple. She would go to school, play in the park in the evening and we were free to travel in all her vacations. Now there is tennis practice and matches to juggle with school!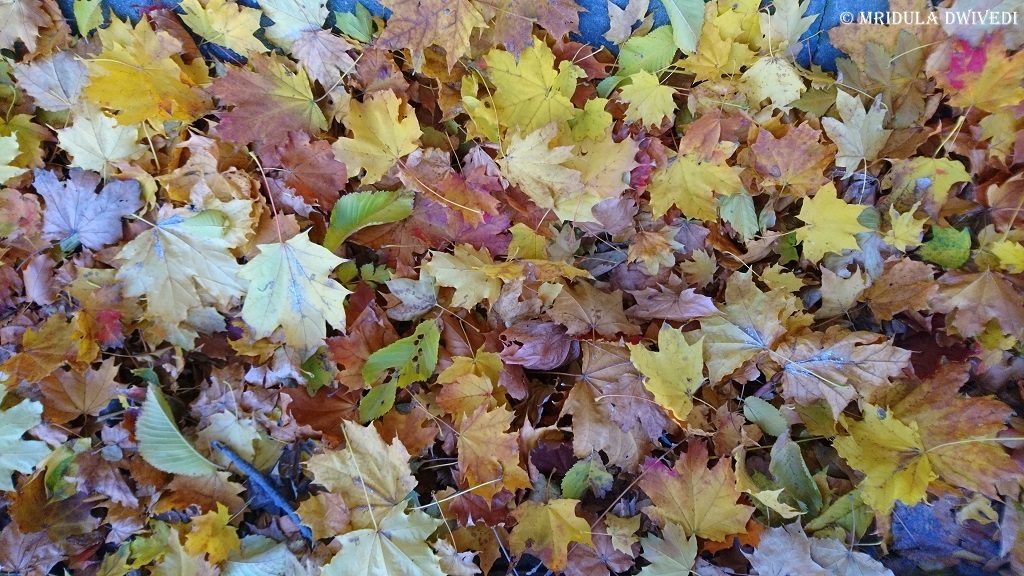 My original plan was that we will go out in June to a European country. Within Europe, I prefer a Schengen country as it gives me some flexibility to travel around. Schengen visa travel insurance is also easy. We would combine tennis with a vacation.
But I am not so sure now. Her practice is going on well with her coach, Aman Rawat. I am reluctant to break her rhythm. On the other hand, I feel she is not getting any break so we should simply go on a vacation. Going by this idea I start looking at the air fares and then I feel if I am going to spend so much money; why not add a week of tennis in it! I keep chasing these ideas within my head without reaching anywhere!
Another thought is to take a quick short break on one of the long weekends when the school is open and only focus on tennis during the summer holidays. The difficult part is that I am not feeling peaceful with any of these choices. I keep over thinking without arriving at any decision.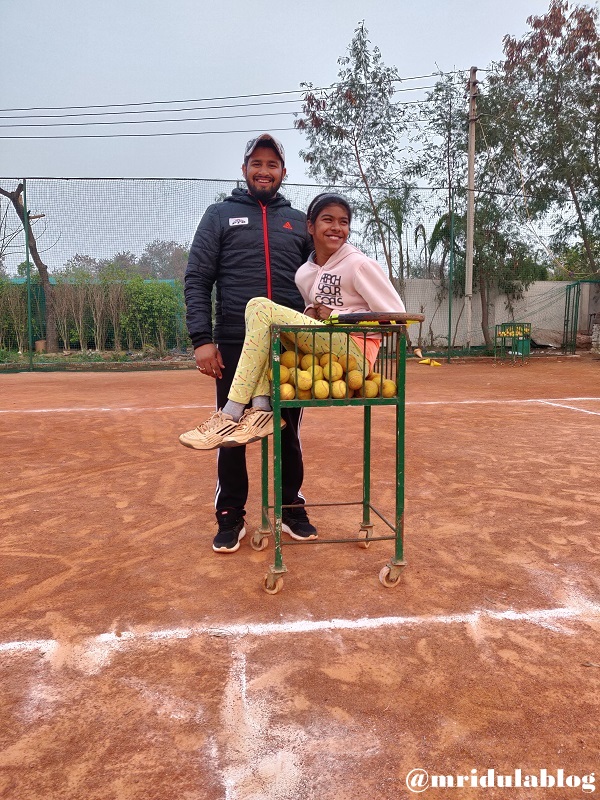 Then I ask the child what she wants, and she says, "Whatever you decide!" So, we go back to square one! She doesn't seem too keen on an extended weekend break! So, I somehow must find a way to make something work in the summer vacation itself or convince her to take a break later! But before I do anything, I need to make up my own mind. Who thought taking a summer vacation could be this tough!