I will show you the parrots from the KL Bird Park (from a May 2012 trip) but before that you have to listen to my woes. Two of my trips in February got cancelled and suddenly I am left with a feeling that I have no pictures to post on the blog. When this happens I go rummaging through my folders and I am not enthusiastic about it. I would go ahead and add that it actually leaves me in a very foul mood.
And yet sometimes I do get a set of pictures which make me wonder why did I not use them before? There are trips planned in March and I have to somehow survive till then. Over to the beautiful parrots.
Bird photography is tough but in a bird park it becomes just a bit easier as you get to see a lot of birds in a short span of time! They are probably more used to human beings as well.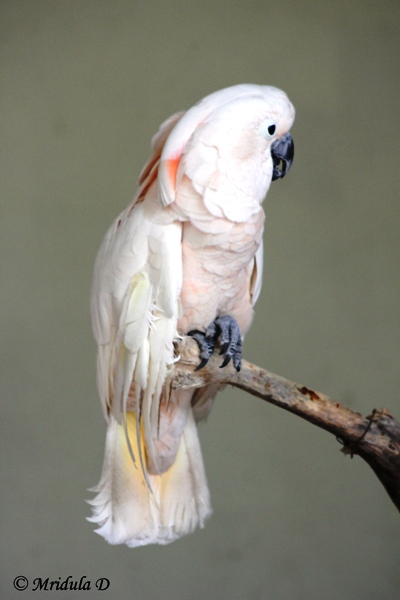 White Parrot
There are a lot of parrots in the KL Bird Park. I saw some right at the entrance. But there is another section devoted to parrots only and it was a feast for the eyes.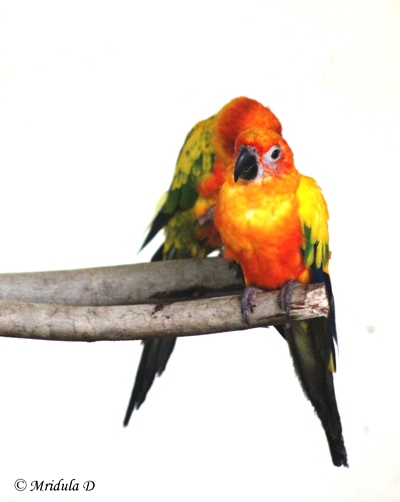 A Pair of Parrots
I would have liked to spend more time at the park but I visited it on my last day. And if I would have spent more time that would mean missing out on the evening flight back home!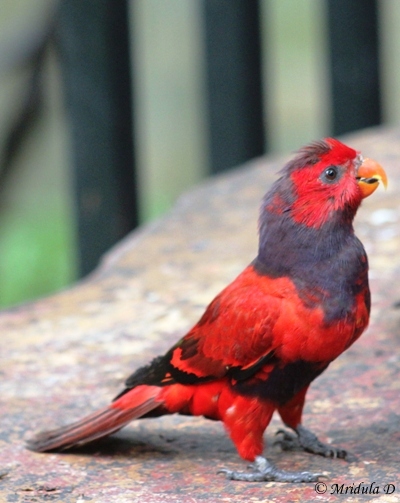 Red Parrot
So I clicked quickly before heading to the souvenir shop to pick up a bird themed shirt for my niece. I am so averse to shopping but I do like to pick up things for my nephews, niece and my daughter.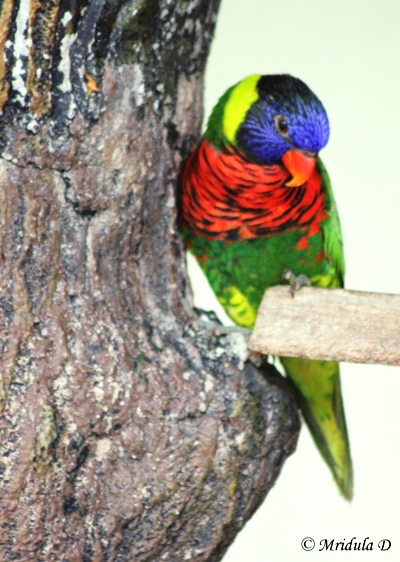 Rainbow Parrot
And no I did not miss my flight in spite of pushing it to the limit! Now let us see what can I find for tomorrow after rummaging my folders!