I have stayed at many Accor properties both in India and abroad. I have been there both as a blogger and as a paying customer. Recently I was invited to Novotel Vijayawda Varun Hotel as a blogger and what a pleasure it was! It is a lovely five star hotel in the city of Vijayawada.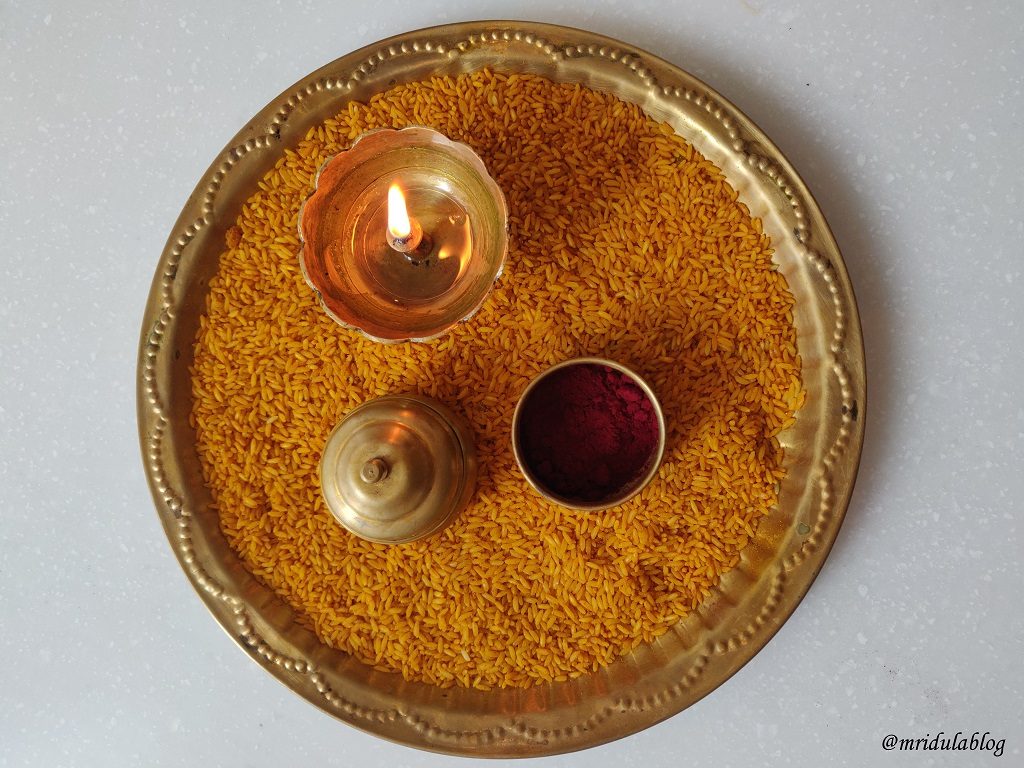 I was particularly taken in my the beautiful interiors of the hotel as I walked to my room on the 4th floor. My room was huge, with a view of the city. Since last two years, I spend a lot of time on my daughter's tennis. So, having a well appointed room to myself was a luxury!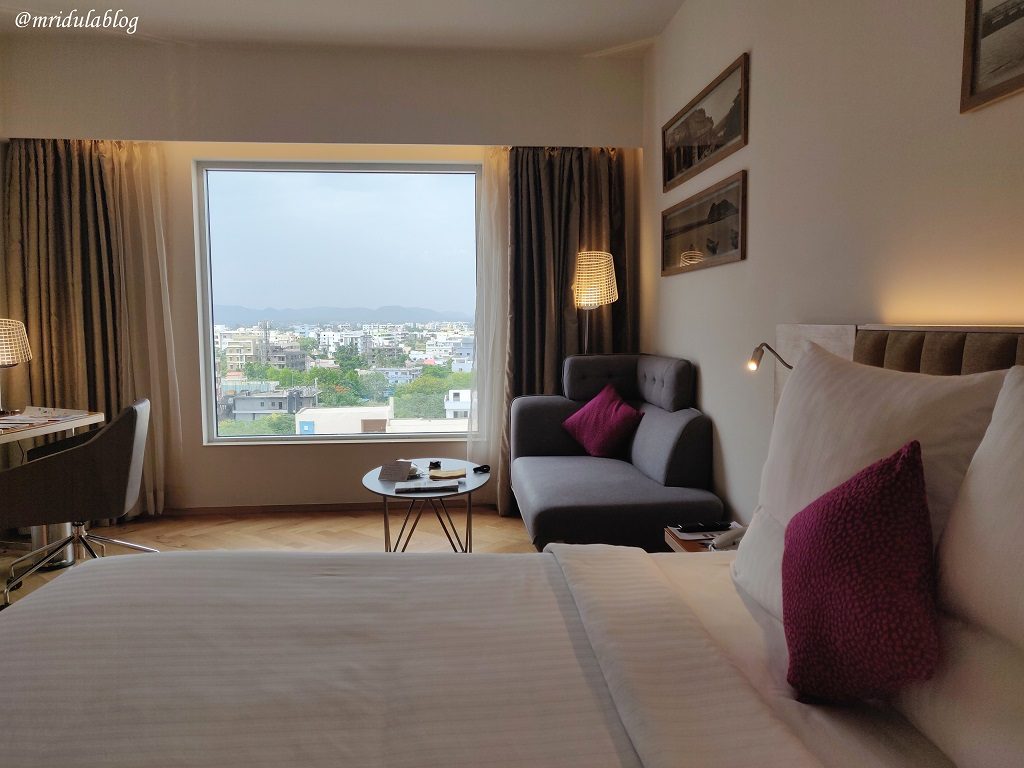 If having a room to myself without a care in the world was luxury, the rooftop running track and the swimming pool were sheer delight. I was given an option of going to the Dew, their spa for a second time but I told them I would rather go for a swim!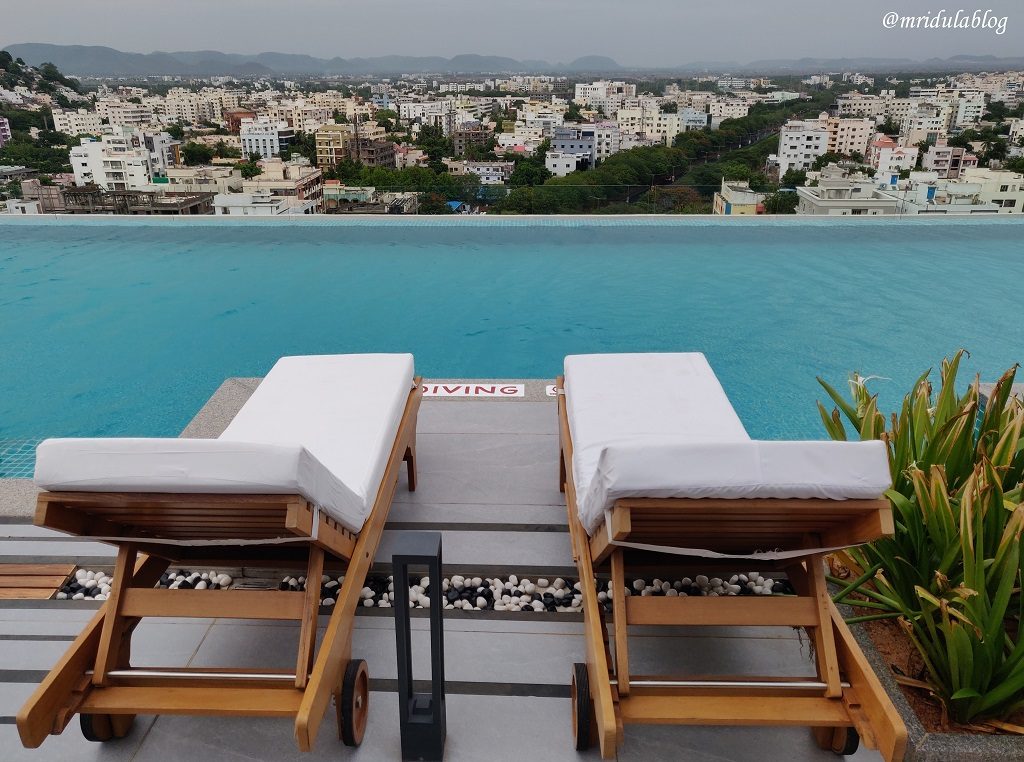 I absolutely loved the swimming pool. I could look at all the cool people sweating it out in the gym while I would do a few laps in their huge pool! Then gasping for breath I would stand at the edge and enjoy the view of the city. I did not use the running track but I saw members going for a job with a 360 degree view of the Vijayawada city!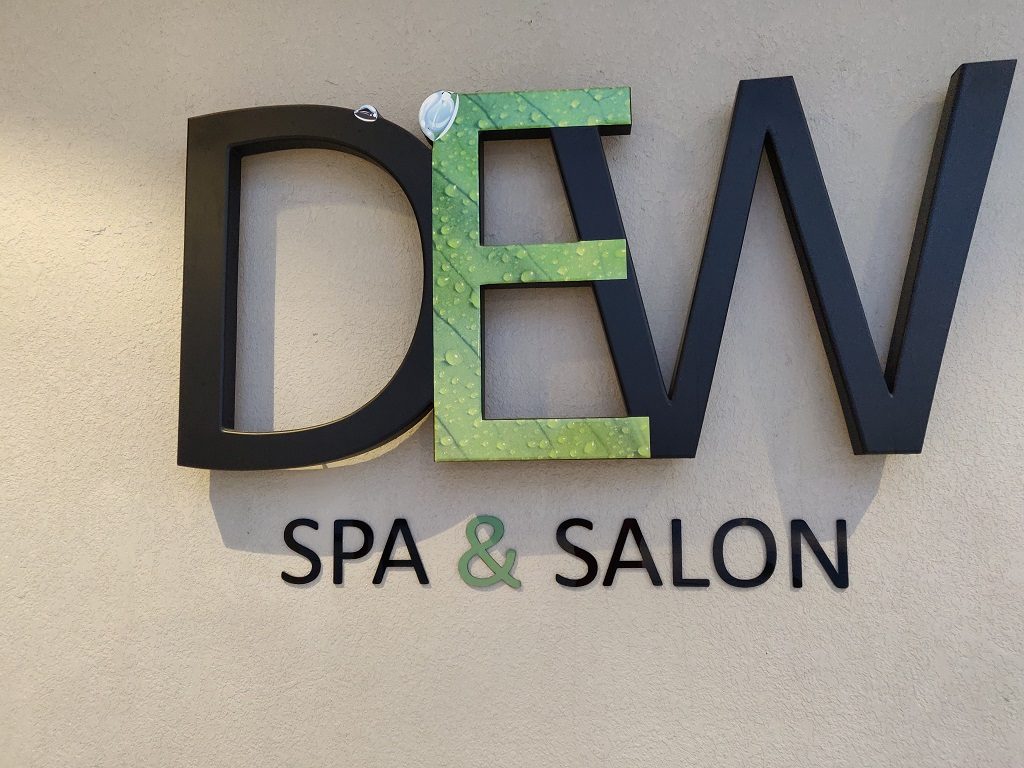 In the spa I went for the signature aromatherapy massage. I was totally pampered for an hour while I just closed my eyes and did nothing! I used the spa on the day of my arrival and it was a great idea. All my tiredness was washed away.
I tried three restaurants at Novotel Vijayawada Varun, the Food Exchange, Gourmet Bar and the Wugan. After years and years of hostel food, I thought I have no taste buds left. But with travel blogging, I think I am getting back to enjoying food. I would look forward to every meal and particularly all the Andhra food at the buffet! At Wugan I enjoyed a mix of Thai and Japanese vegetarian dishes.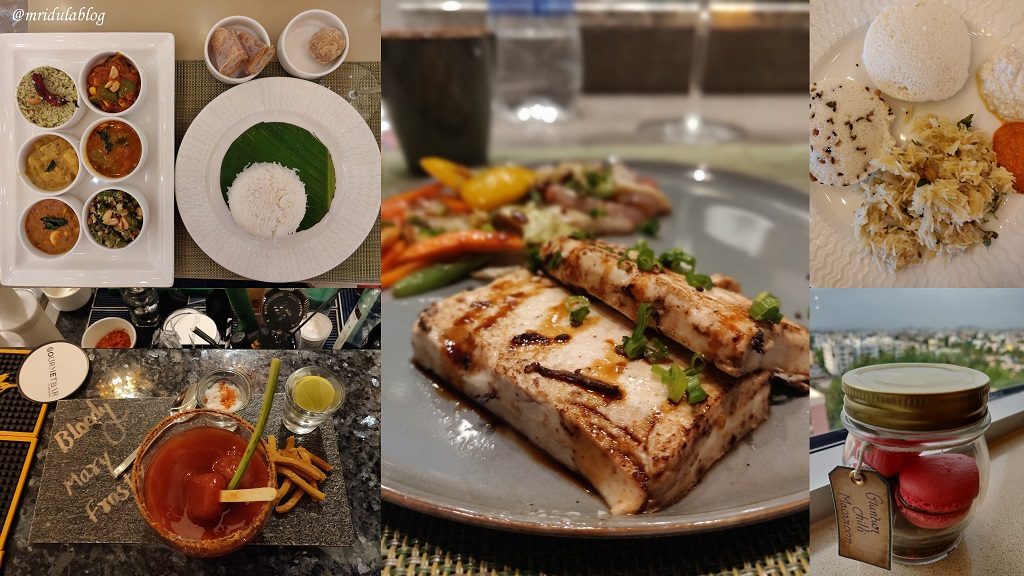 At the Gourmet Bar they do the cocktails with a twist. For example their Bloody Mary has chili and salt on the rim with ice stick! At first go I found the chili too much but after a few sips I thoroughly liked the idea! They said the small customization is to cater to the local taste.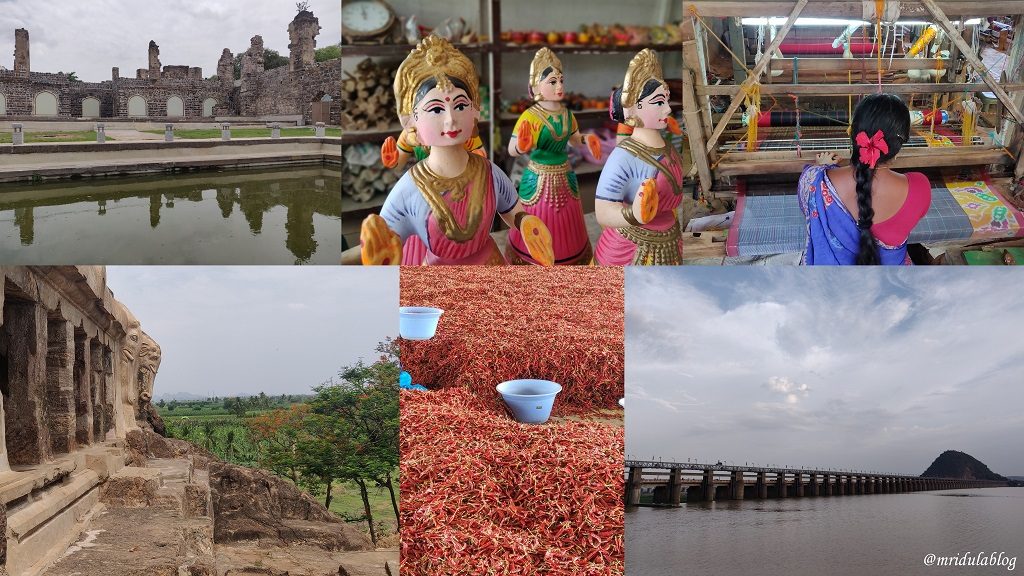 We did off beat sightseeing by visiting Unadvalli Caves, Guntur Chilli Market and Kondapalli Fort and toy making. I also visited a Mangalgiri sari making unit. These visits reminded me how much I enjoy going to less visited places!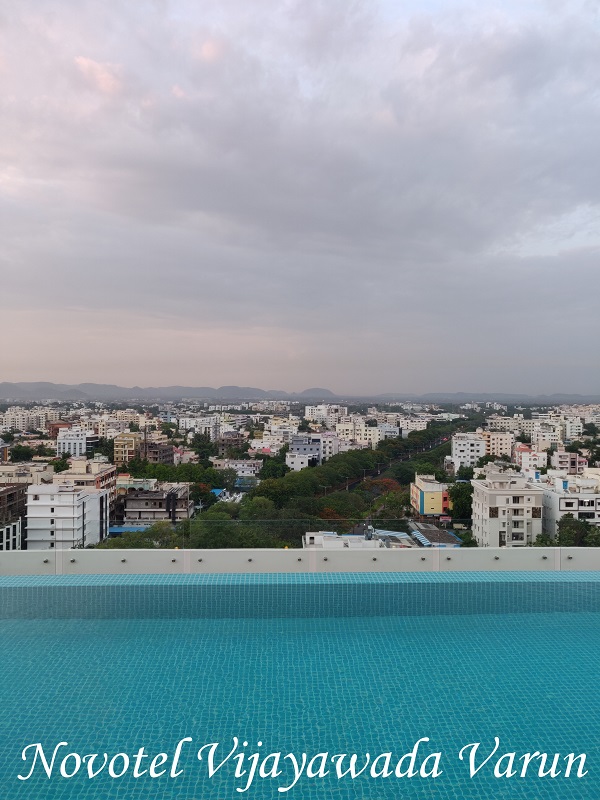 If you are looking for a five star hotel in Vijayawada, I highly recommend Novotel Vijayawada Varun where I was invited as a blogger!