Travel seems to be the in-thing these days, travel blogging too! Things like quitting your job, finding yourself through travel, tourist vs. traveler, immersive travel, slow travel, digital nomad, nomad etc are in vogue!
I wonder why most of it doesn't resonate with me? Why is my conversation so mundane? Here is how I talk and think about travel.
Don't Bicker With Me About Your Parents, I am Probably Your Mom's Age!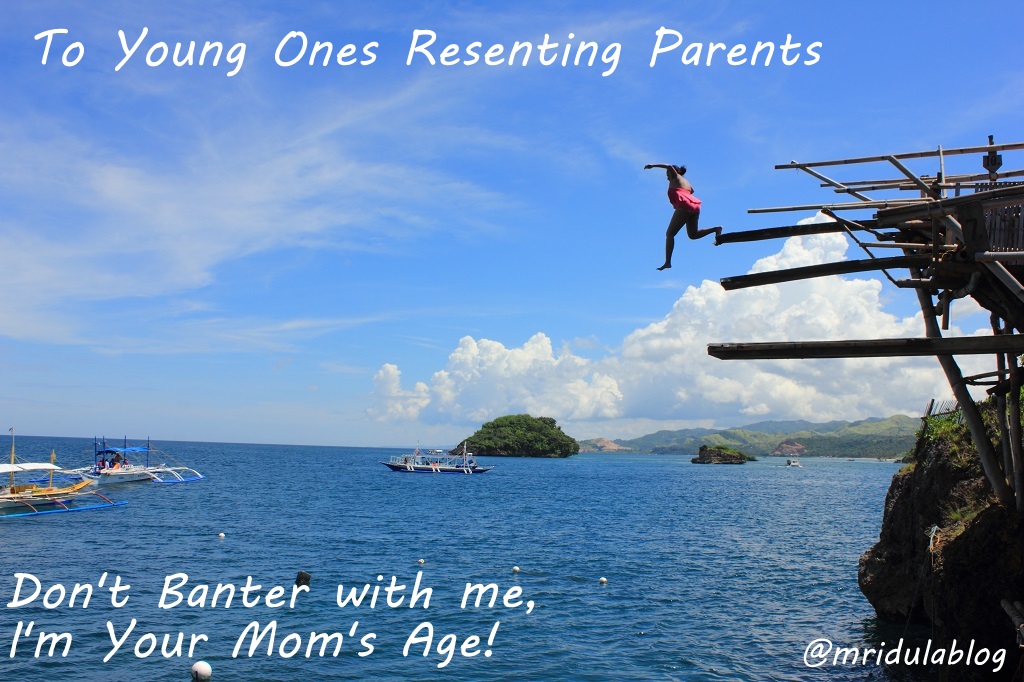 I often end up traveling with young people in their 20s. I was once told by a young girl (nicely) not to put on my 'mom' mode again! As they say in Hindi-मम्मियाओ मत! I often hear the young ones cribbing after their parents, who want minute by minute updates! I am sure they have a point.
But I turn back ask them, "imagine if your mom was a blogger?" Because that is who I am, probably their mom's age and a mom too! And yet I can jump off from cliffs!
I did not Quit my Job to Travel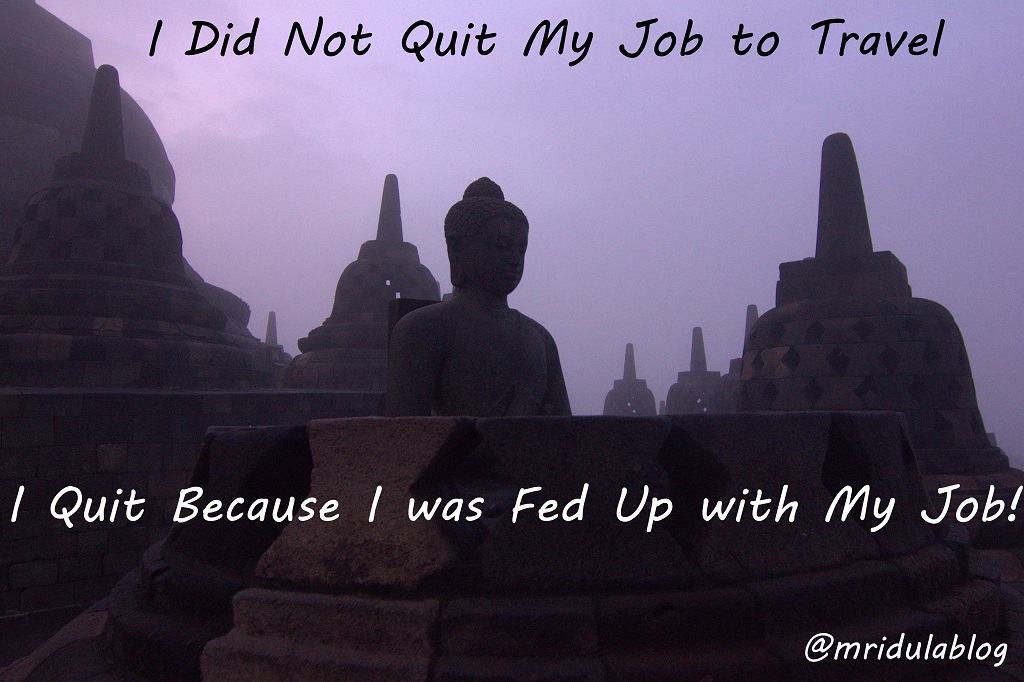 I really did not quit my job to travel more, I was already traveling a lot. I quit my job because I was fed up with it. The options were to look for another job or to take a year off. In the end, I opted for taking a year off, which is now turning into two years! That is how I quit my job. Travel happened because at the time of quitting my job my blog was already 10 years old!
I do not entirely rule out going back to work in academia. I am not applying for jobs actively but then I did not plan to quit my job either. I just leave it hanging in balance, who knows what is in store for me, crystal grazing has never been my strong point!
But then none of this makes for a great story, it sounds like a complete mess!
From 'Who Reads Your Blog' to 'Do You Get Paid'?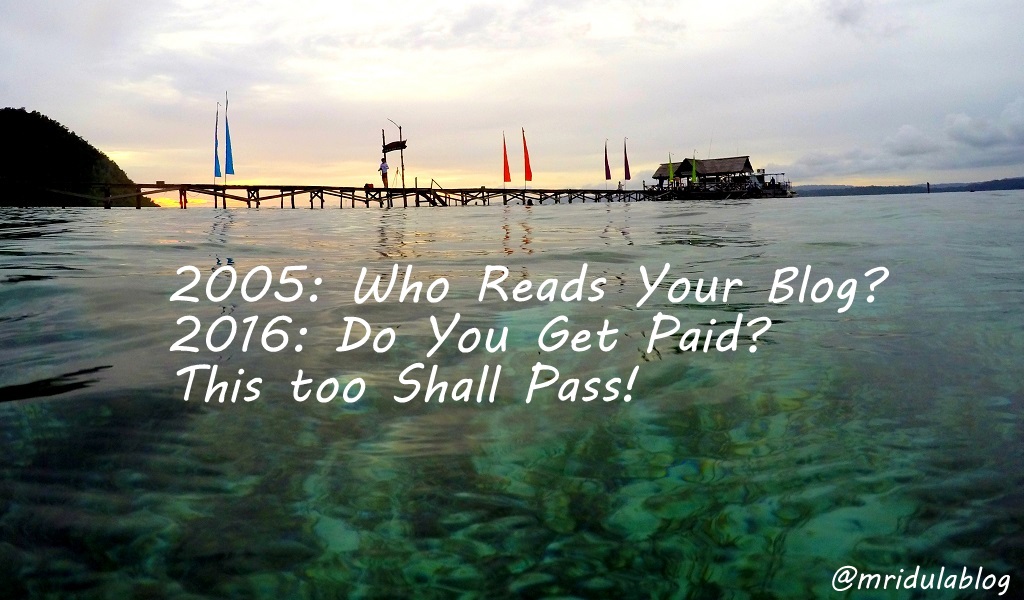 When I started blogging in 2005 the most frequently asked question was, "Who reads your blog?" Social Media and blogging have come a long way since then.
However it has been replaced with a new frequently asked (and equally irritating) question, "do you get paid?" But I have a gut feeling that this too shall pass, like who reads your blog bit!
Travel is not a 'Lost and Found' Business for Me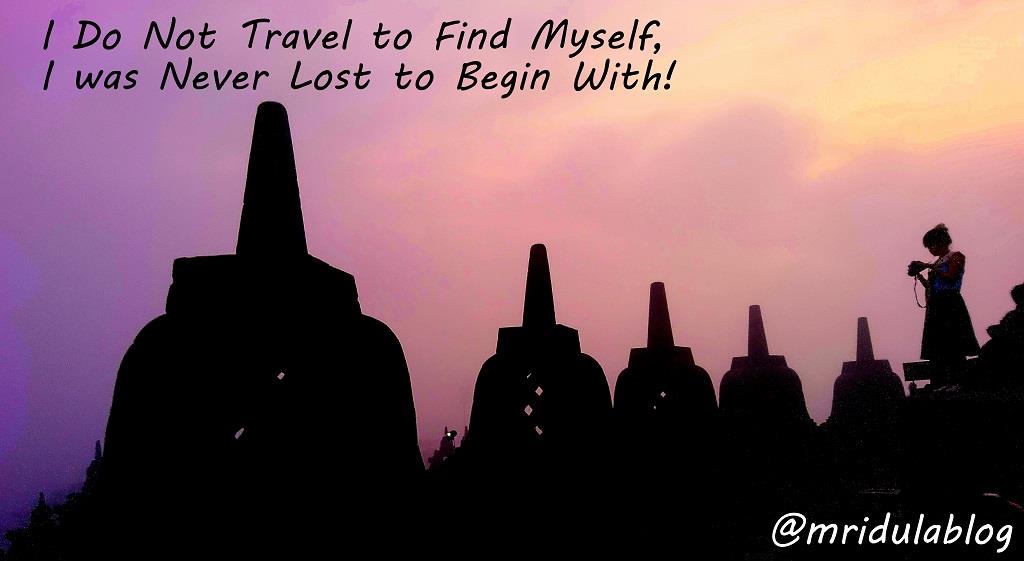 I do not travel to find myself, because I never really felt lost. I am sure opposite is true for many people. But it somehow just doesn't work for me that way. I love to come back home after a trip. I feel like a dead fish after missing a whole night's sleep on a flight! I get miserable when I am sitting wet inside a bus with the hotel an hour away! And yet there is something about travel that fascinates me to no end.
Why do You Travel?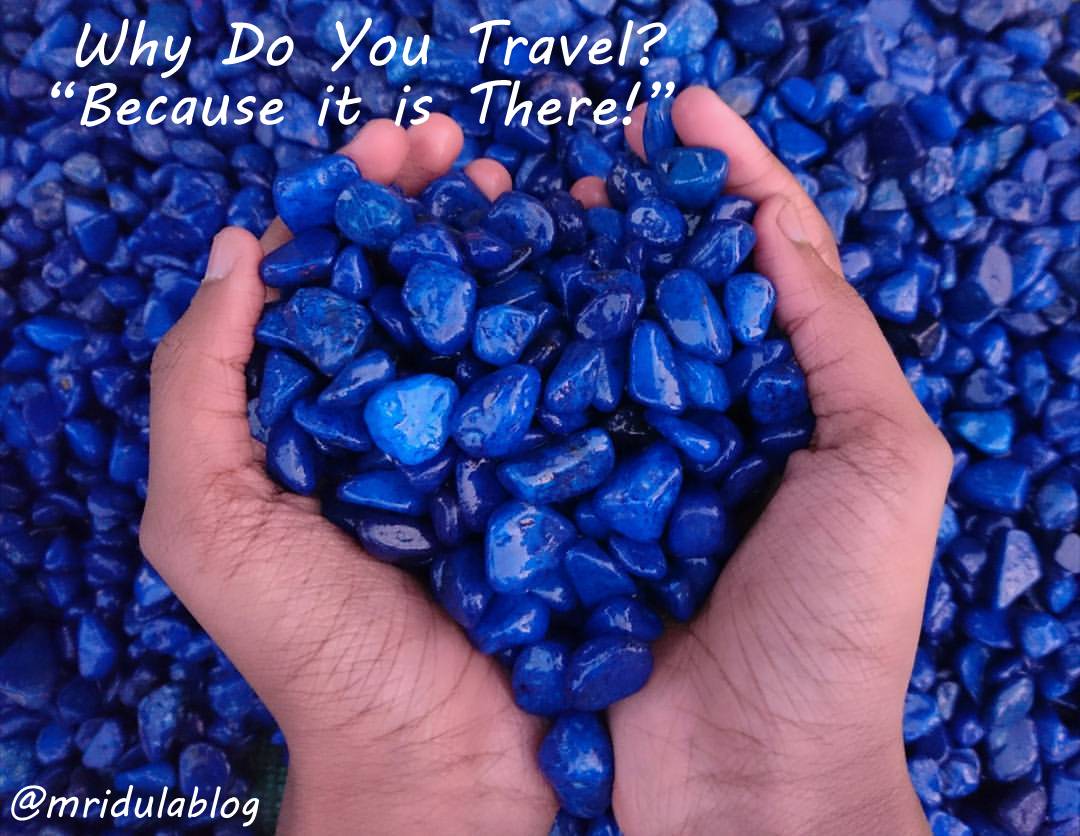 So why do I travel? I never found a satisfactory answer, however much I raked my brains. George Mallory the legendary mountaineer, when asked why he wanted to climb Everest famously replied, "because it is there." That is the best answer for traveling too, if you ask me. Why do I love to travel, because it there!
See I told you, none of it is the usual travel talk, most of it is messy. But then, so it be. That is how I think of travel.