The first trips of an year are always special! This year I landed at Colombo at the beginning of January! I have always been a fan of Accor Hotels, though this was my first stay at Movenpick. I was invited on this trip as a travel blogger.
The sun was setting when I reached my beautiful junior suite with large glass windows on two sides! I loved both the bathtub in the room and the sea view outside.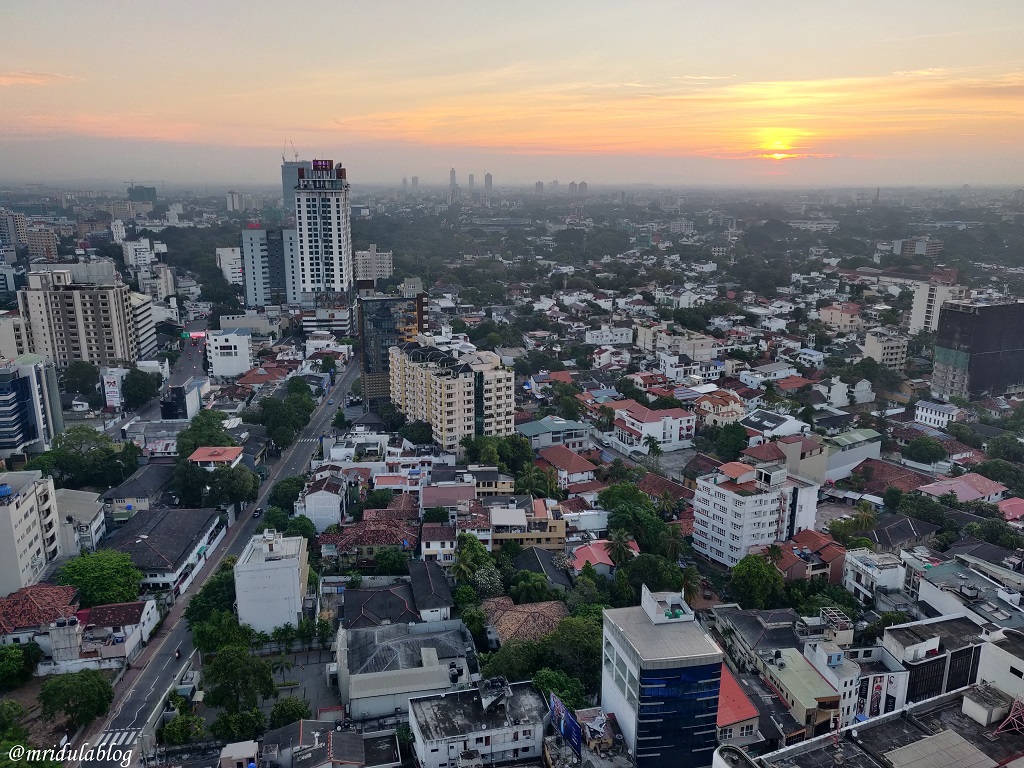 However, I quickly changed and went to the Vistas Bar at the Rooftop. It has panoramic views of the city. We had a lovely meetup with the top designers of the city!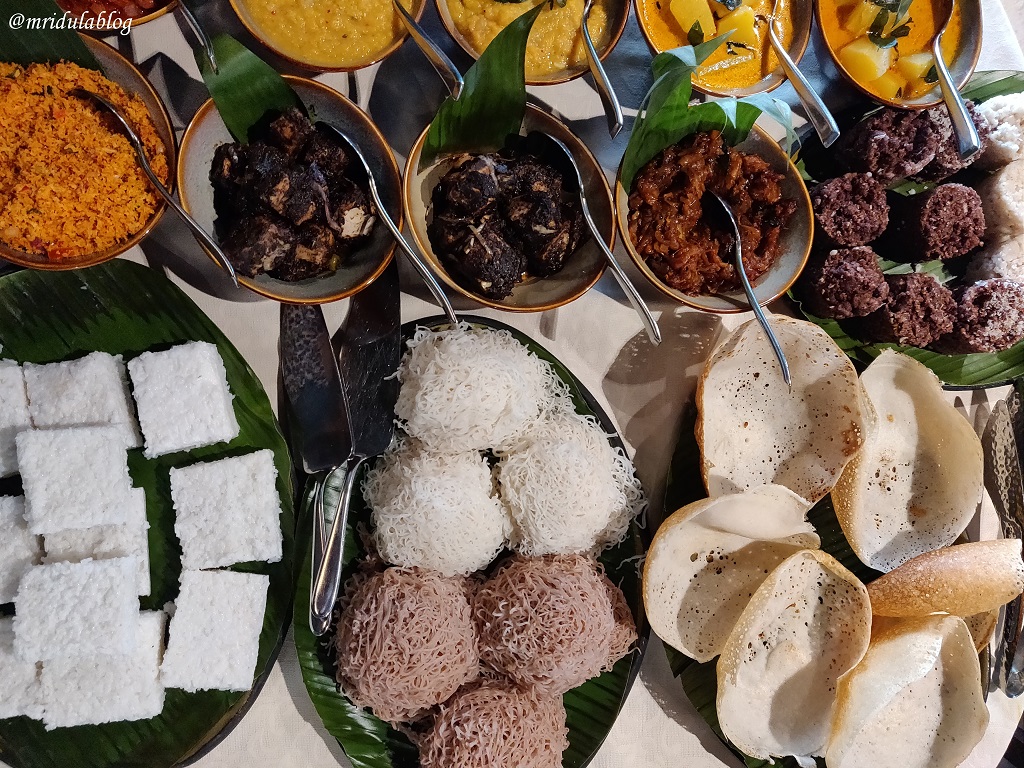 After a good night's sleep, I was greeted by a sumptuous traditional Sri Lankan breakfast at the special chef's table. My hot favorites are egg and string hoppers in that order with spicy sambal! I ate egg hoppers every day of my stay at Movenpick!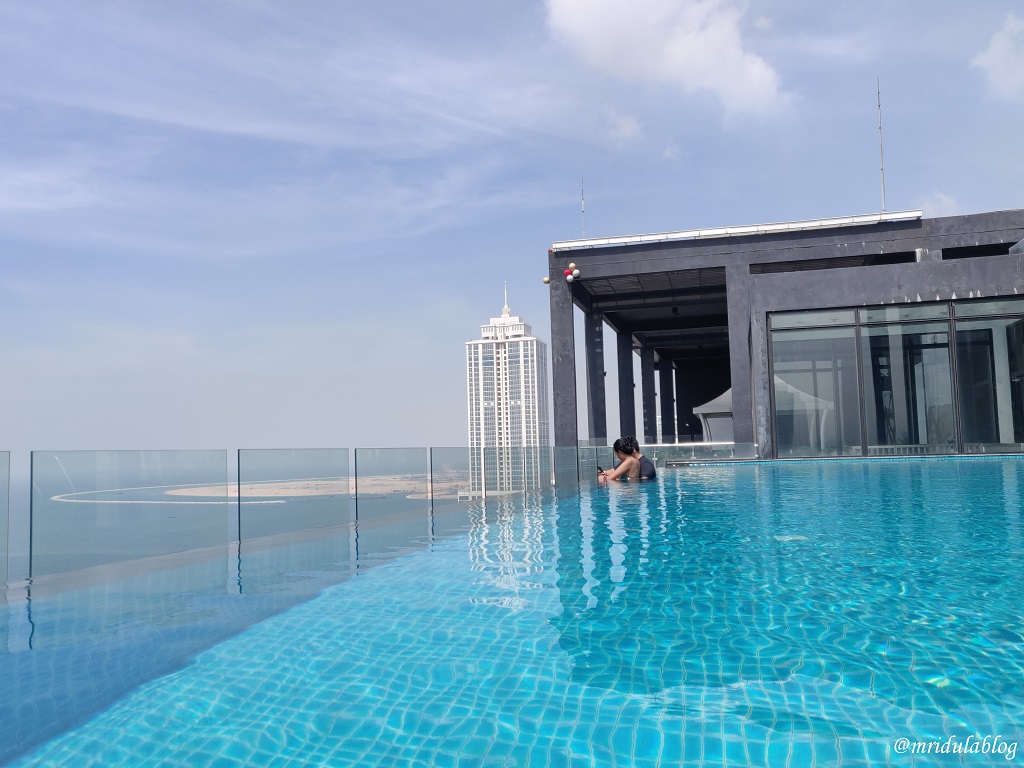 I tried to digest some of that breakfast by doing 10 laps in this gorgeous rooftop pool but we goofed up a lot more than doing any serious workout!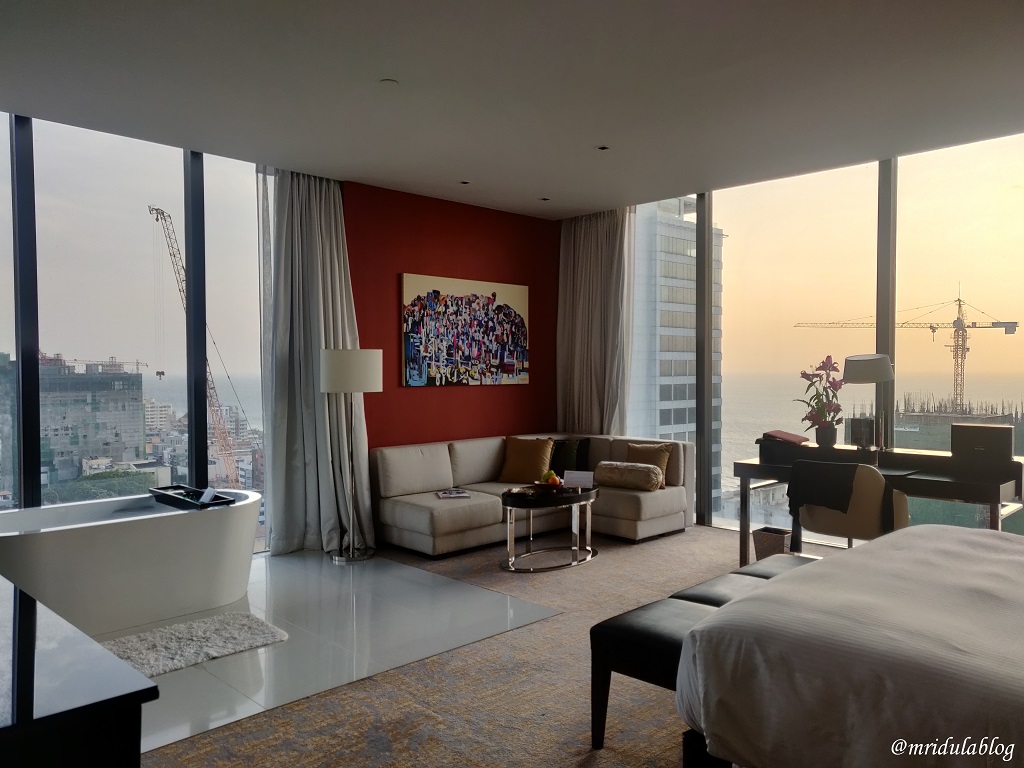 A lot of my blogging trips go at breakneck speed but not this one. I had time to enjoy the views, the bath tub and my gorgeous room! If you have been to Sri Lanka chances are you have heard of Spa Ceylon. The toiletries in the bathroom of the Hotel are Spa Ceylon.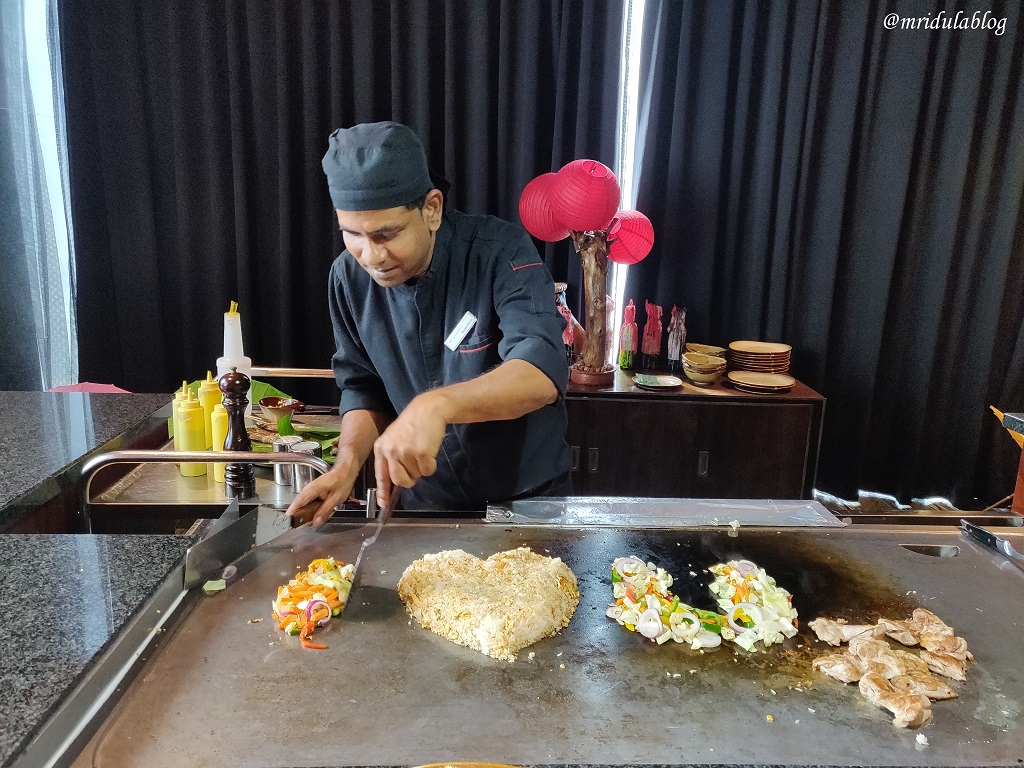 I had the pleasure of having one of my lunches at Robata, the teppanyaki restaurant at the hotel. I was the only vegetarian in the group but they took good care of me. I loved my vegetarian sushi.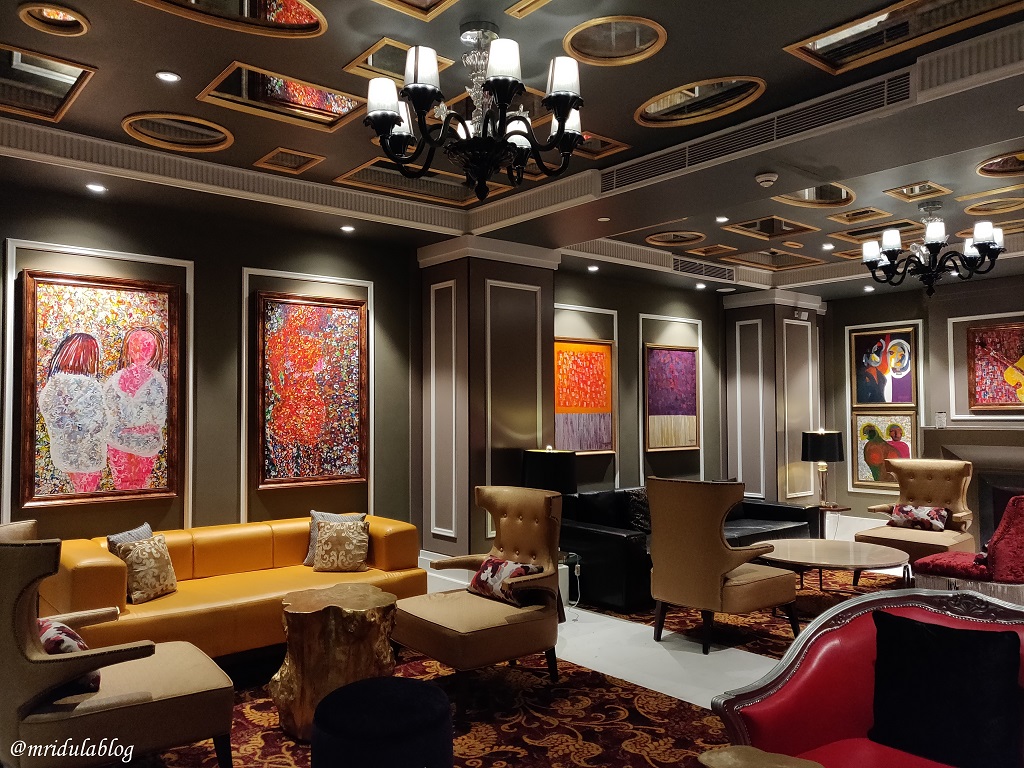 The hotel has a posh lounge and bar for the executive rooms. We went on a tour and I was impressed with the Dutch style interiors.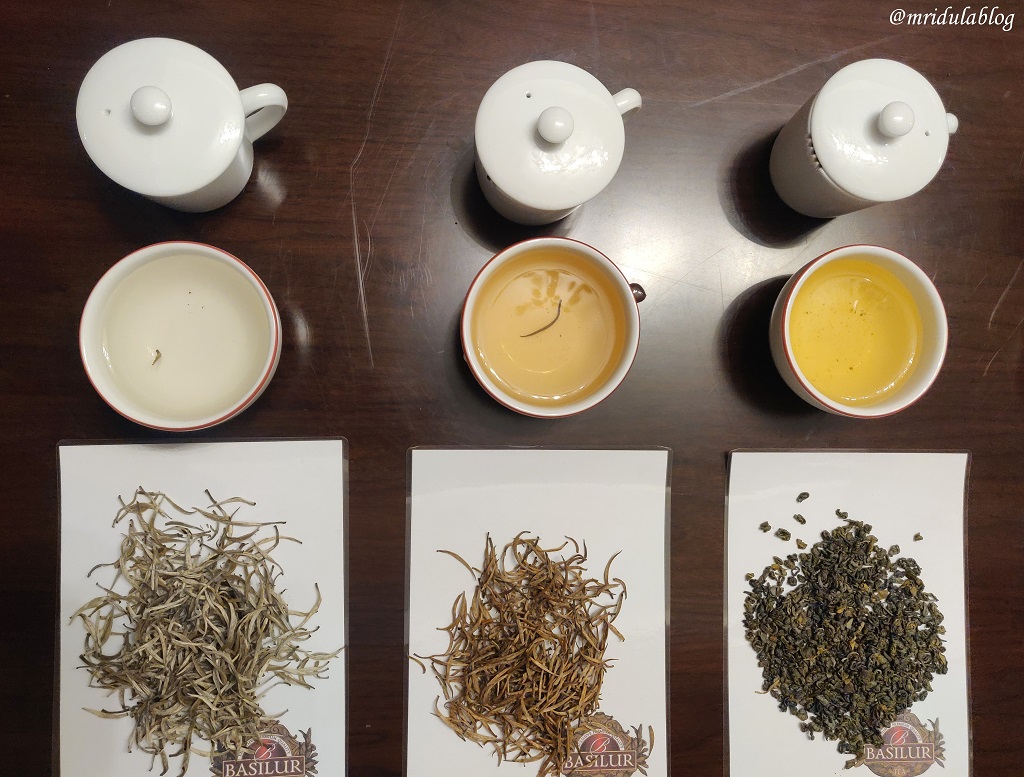 We had a high tea hosted by the premium brand Basilur at the hotel. I am much more of a chai person but it was educational to go through the session and get a glimpse of the high teas of the world!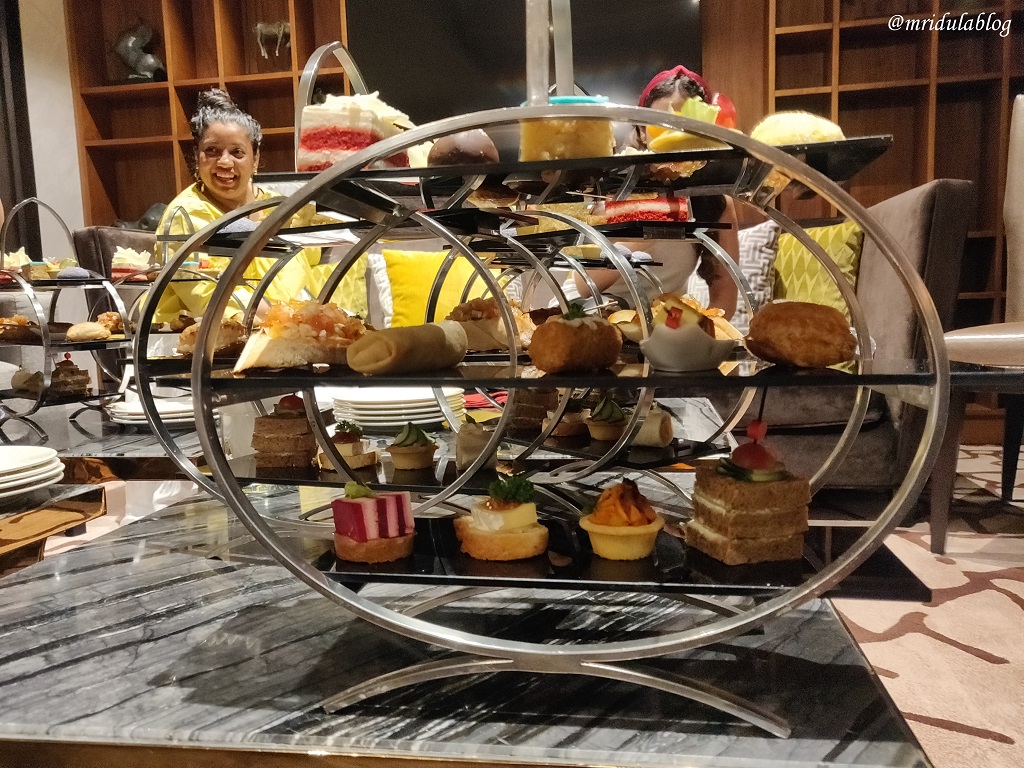 The tea was accompanied by a wide of variety of snacks which were more of my thing! I attacked all the things sweet with a vengeance!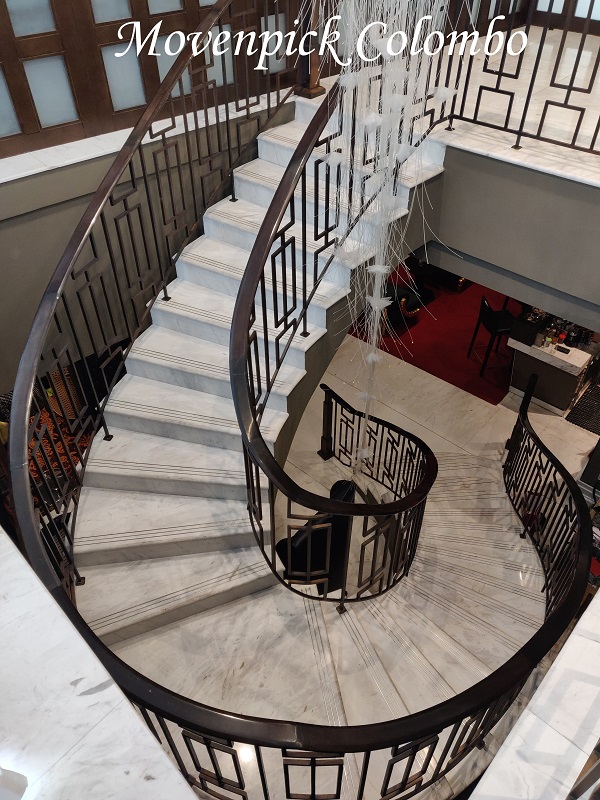 After staying in so many hotels, I known what excites me. I like rooms on high floors and with a view, be it city, ocean or nature in any form! My room at the Movenpick Colombo gave me sea on one side and the city on the other with a bathtub right in the room! For a few days, I would happily take all this luxury with gratitude!
PS. I was invited on this trip as a travel blogger!