My association as a blogger with The Imperial New Delhi is an old one. I always love going to their events. For this Mother's Day they invited me to The Imperial Salon for a pampering session and I truly loved it.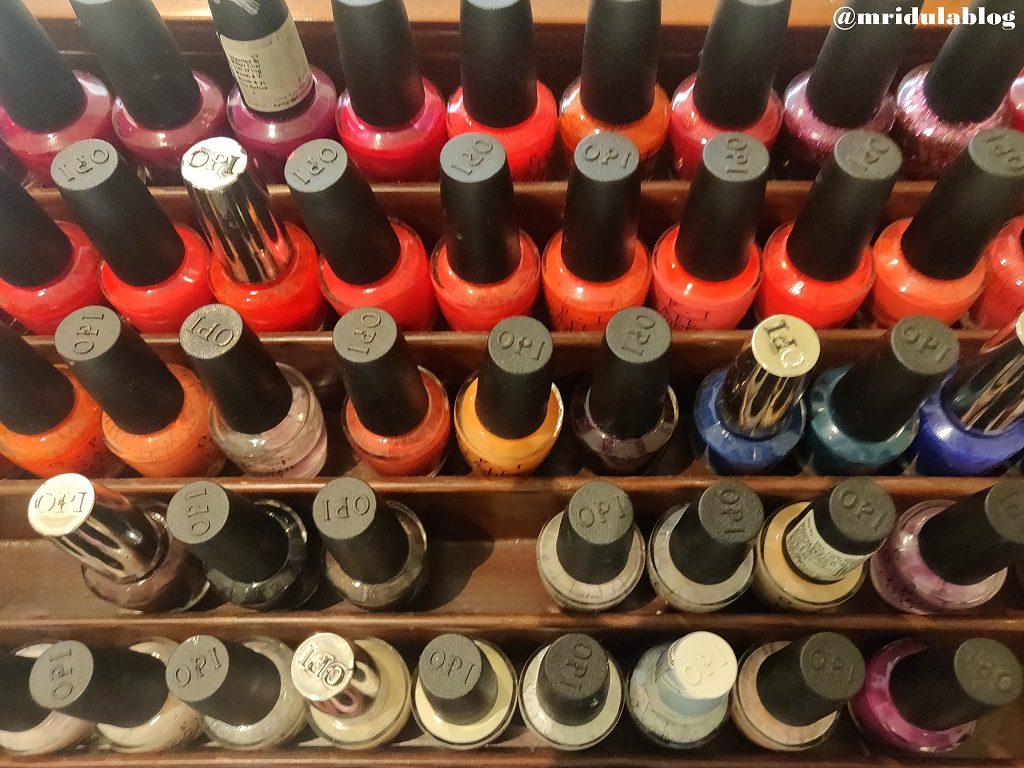 The Imperial's Salon is housed in a beautiful building. The Spa is open only to the residents but the Salon can be used by other guests too!
The days are getting sweltering hot in my part of the world! My daughter Chhavi and I are getting baked on the tennis courts, she much more than me. The last match she won, it was played was in 41 degree Celsius and her opponent vomited and retired! Given this backdrop, the idea of spending sometime in the salon was tempting!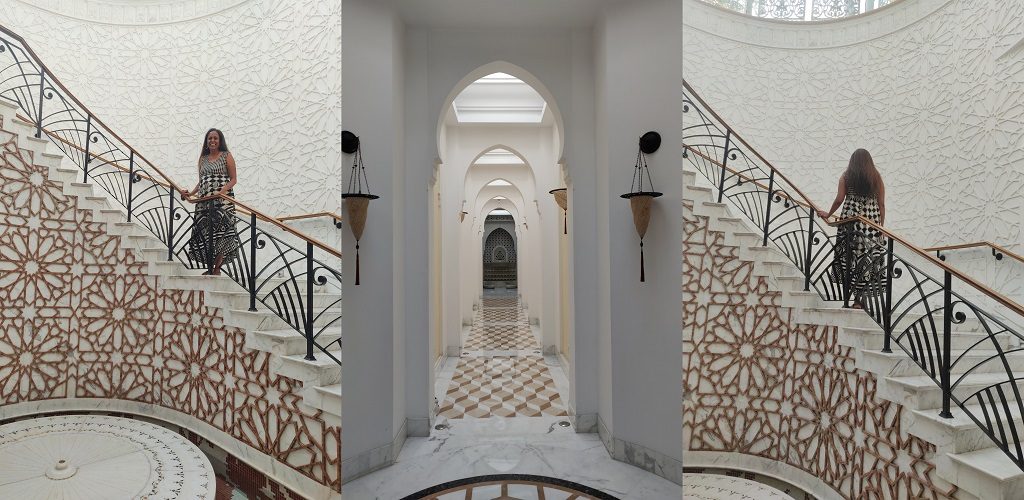 I love the decor of the place, it is elegant. I also love the fact that at the events I get to meet fellow bloggers! For the Mother's Day session I went for a pedicure and hair wash session.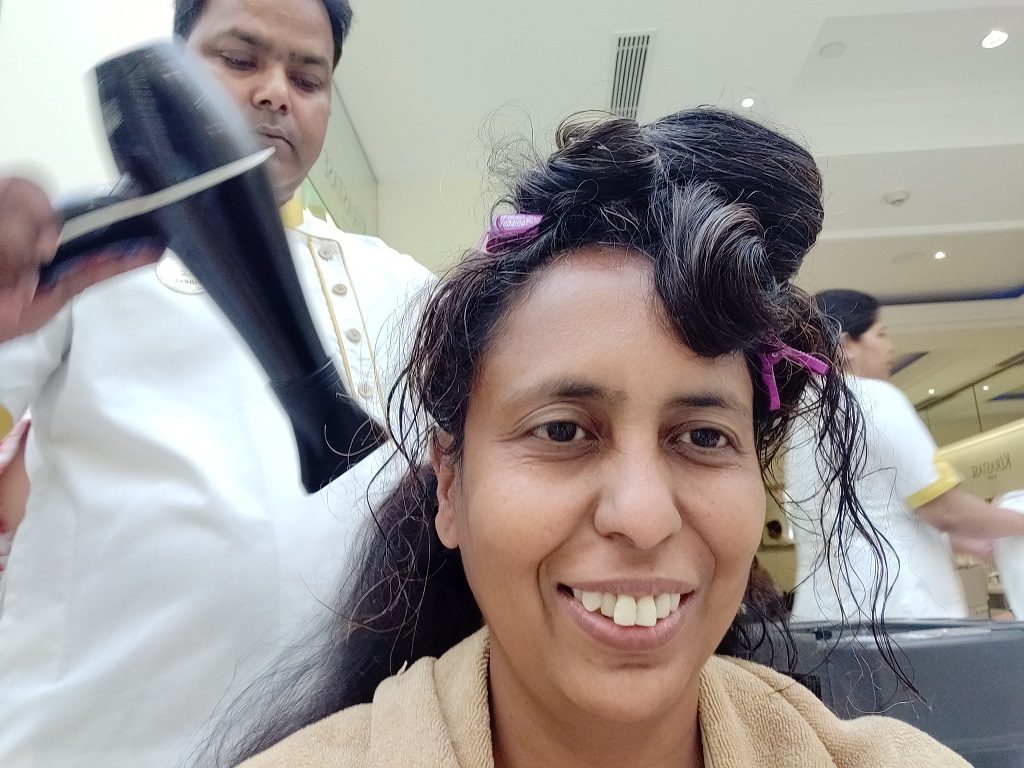 As my friends tell me, I am a bad customer for a salon! I will say you can apply any color nail polish when asked for a choice! I am someone who did not find time to get my hair trimmed for last 2 years at least!
But I have to say my hair looks amazing after the Kerastase treatment! I have frizzy, dry hair and they have been like this like always! It feels good to have tame soft, hair but then I know it will last for a few days! And then I will get sucked in my daily routine once again and salons will not figure in it in a long time!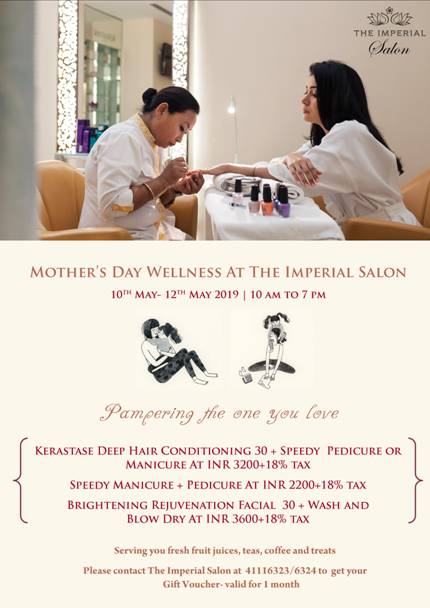 So a big thank you to the Imperial Salon for making me pause and get pampered in advance for this Mother's Day!