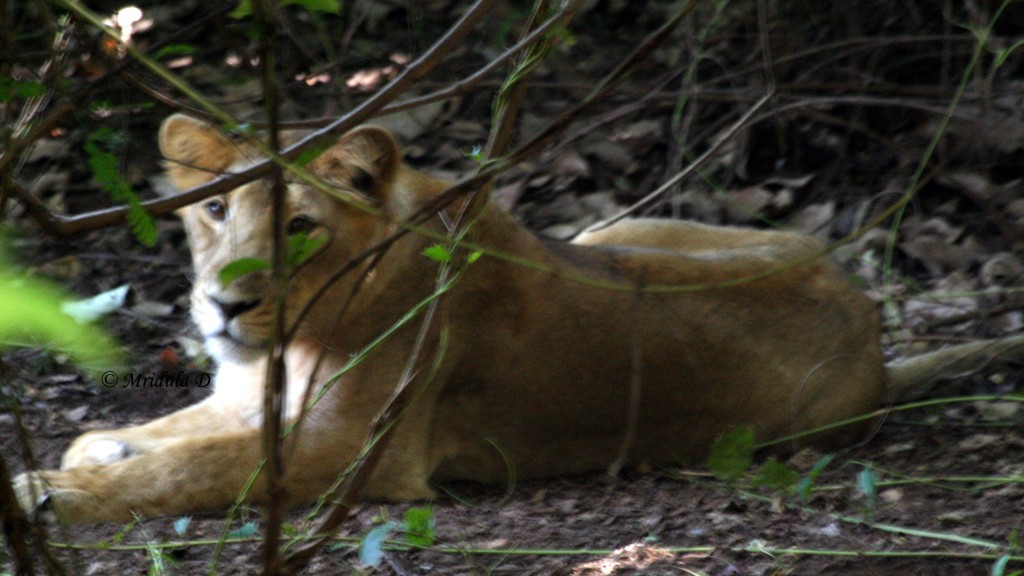 These are the pictures of my closest sightings. And there was no way to avoid the noise in the picture for me. The likes of Nayan Khanolkar were not even shooting still, the light was so low. But then for an amateur like me these pictures are prized possessions.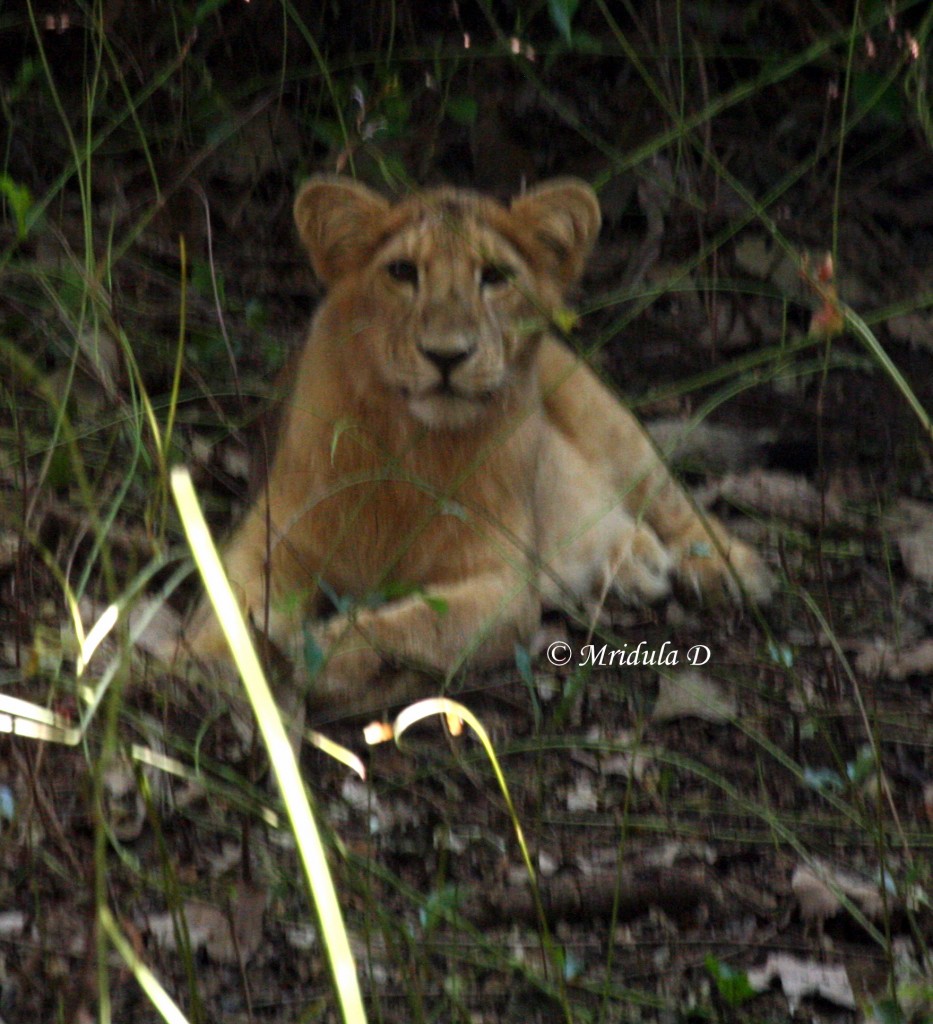 This was the shot which I dared to show to Nayan, and he replied "That is a record keeping shot." When I protested he replied, "Don't take it otherwise but I have seen thousands of pictures and even though I don't intend to, I end up saying something that is not liked." He had a reputation in the camp for putting a dampener on what you thought was a very good picture. But as he said, he meant no offense and none was taken by anyone.
My Gir National Park Trip was a part of Skoda Yeti ROWE contest.