It was the winter of 2014. The month was January and I was looking forward to an International FAM. It was a wellness FAM with lots of Spa thrown in. That was the time when I used to work full time in addition to blogging. My leaves were worth in gold, maybe diamonds!
And then it happened. Due to reasons beyond the control of anyone, the trip got cancelled. It got cancelled on a Thursday when I was supposed to travel on the Sunday. And I had one week of approved leaves and no trip in sight. I was desperately in need of a last minute holiday.
That evening I sat down on my laptop and started searching high and low for the lowest airfare within the country. For the next three hours I ignored anyone and everyone in my family. And that included my small daughter too. My husband would come in between to give his expert comments, "Why don't you go to Madagascar?" On a whim I searched for it and the country has visa on arrival for Indians! However, I could not dare to spend the kind of money it would take to travel last minute to Madagascar. Also there is always a question of yellow fever vaccine when traveling to that corner of the world.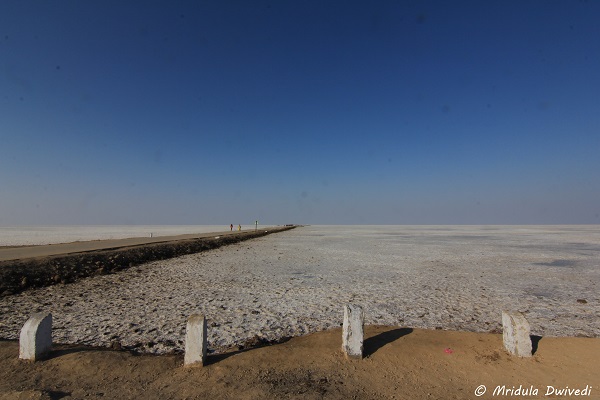 I went on searching and the lowest I could find was a 12K INR return to Ahmedabad. I then decided to visit Rann of Kutch. The trouble was Bhuj is still 8 hours away from Ahmedabad. Luckily I got a train ticket in AC 2 tier that would take me Bhuj.
Tickets sorted, the hunt for a hotel was on. As it was a last minute holiday, I was seeing exorbitant prices. I was not even sure how good the hotels were! Then in a fit of anger I started looking for homestays. Luckily I found Devpur Homestay online. I wrote a mail to them and they responded. They were hesitant as they had guests coming in later. I cajoled and tricked them into giving me a room for two nights, the one that had the lowest rent!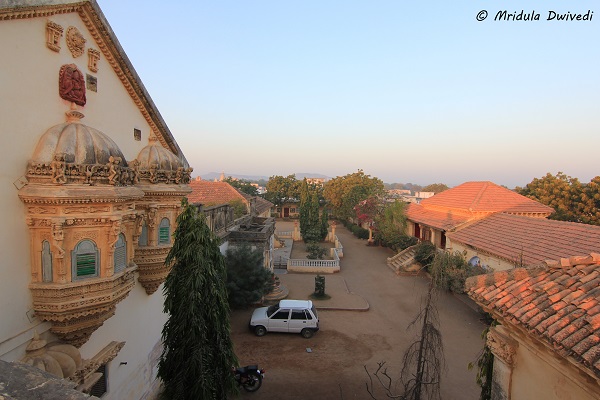 Once I reached Devpur, my life became easy. The lady and the gentleman, the Jadejas, who run it were excellent hosts. They have a fabulous home! And they planned my entire Rann of Kutch itinerary. They arranged a taxi for me too.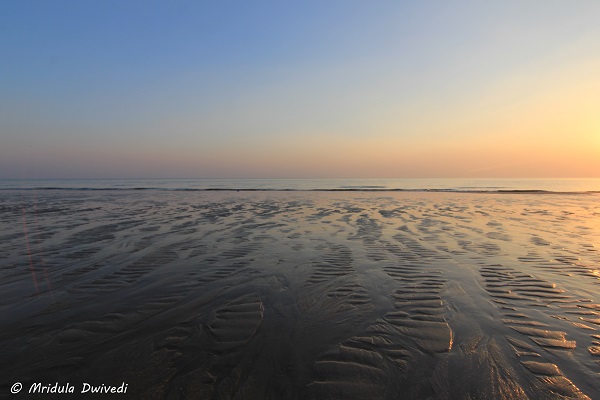 When I was off to my first destination, Mandvi, the taxi driver Mr. Siddique asked, "Did you know that the Jadejas belong to the royal family of Kutch?"
In the end my last minute vacation turned out to be a lot of fun. But I am in no hurry to plan another one last minute again!