I remember exactly when I visited Kolkata and it was called Calcutta then. I was in 4th standard. My dad was working with Indian Railways and it was his official trip and we accompanied him. Those were the days, we used to travel on a railway pass and stay at railway accommodations. So there was no need to search for hotels in Kolkata.
I still have a few clear memories of that trip. I remember traveling in trams and then one day my father was pick-pocketed. He went after the person and the tram started moving and me and my sister got down from the moving tram. I vaguely remember Victoria Memorial and the Howrah Bridge. These are hazy memories, after all I was just in fourth grade.
I have friends in Kolkata now and I have to revisit it one day. After all it has its own charm and it has been subject of so many popular books and movies. But somehow the right opportunity is not coming along and my leaves are limited.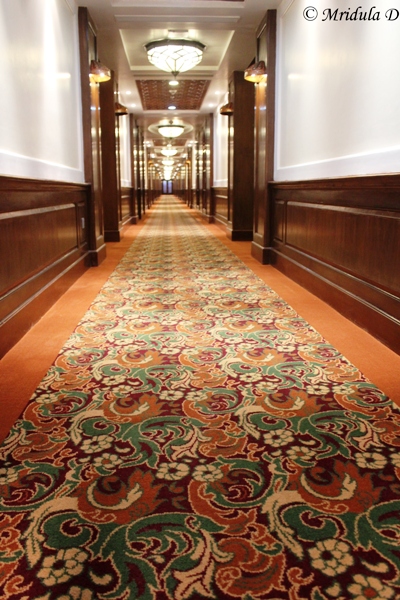 If I visit Kolkata now I would like to stay in one of the Central Kolkata Hotels. And talking about hotels in India in general sets my teeth at edge. I do not enjoy hunting for a hotel and I find the prices way too high for the services they provide. And finding a clean room at a reasonable price is like finding a needle in a haystack. These days there are many online portals where I go to search for hotels but it still seems like an uphill task.
My experience in other countries has been much better. I have been particularly impressed with Malaysian hotels. Even the 5 star hotels are much better priced than the Indian ones. No wonder a lot of us are concluding that it is becoming cheaper to take a vacation abroad than in India!