It was pouring buckets while I stood on the tarmac of the Ho Chi Minh City's International Airport, waiting the arrival of the IndiGo's inaugural flight from Kolkata to Ho Chi Minh City! I was invited to the event in Vietnam by the IndiGo Airlines.
A few of us had the airport access to await the arrival right by the bay! The red fire engines that would give the water cannon salute were already in position. It was raining hard all the while.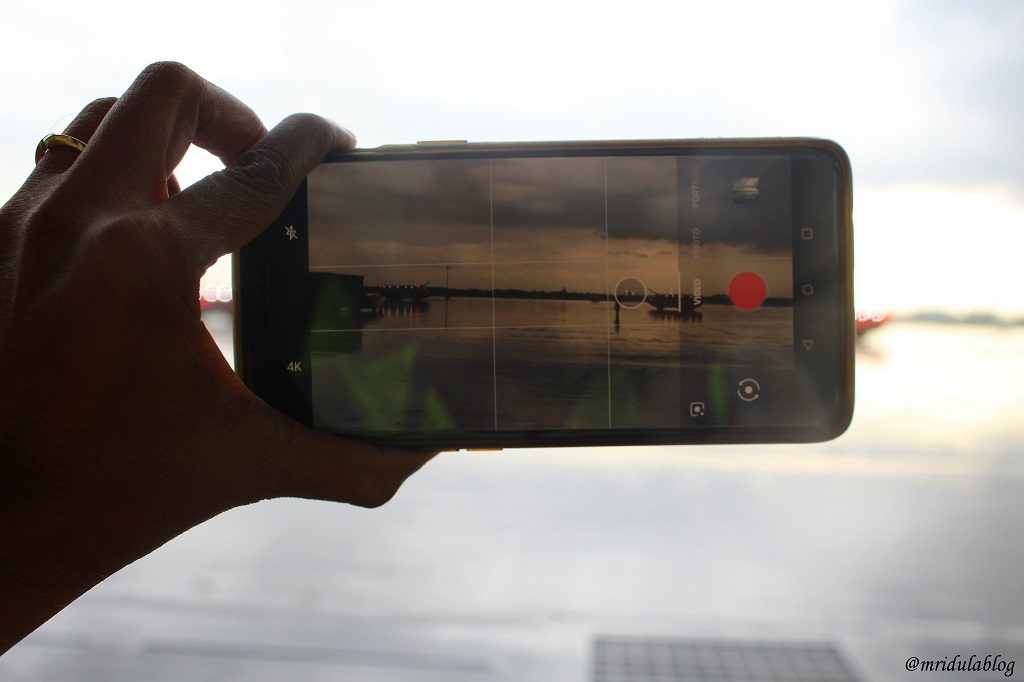 I am worried about the vehicles constantly buzzing by, what if they obstruct my view just as the flight is about to park at the bay? What if I don't get a single decent picture?
I had similiar feelings when I stood in the Amman Stadium a long time ago waiting the arrival of Pope Francis! I tell myself to breathe, an aircraft is a big thing, I cannot miss it just like that.
In a while the flight landed and disappeared on the runway. After watching for sometime, an officer in the know gave us the signal, the aircraft would be arriving at the parking bay soon.
I have my cell phone in one hand switched on to video and DSLR in another, with which I was shooting stills. I know it is a risk, I might end up with nothing in the end!
Had to tweet this one as I wish to embed it in my blog post! Stay tuned for my Kolkata Ho Chi Minh City blog post with @IndiGo6E #LetsIndiGo pic.twitter.com/dLH9GPZEPJ

— Mridula Dwivedi (@mridulablog) October 18, 2019
Soon, flight 6E 1363 was in the view and I started shooting like crazy! But way too soon the fire engines departed! The plane got attached to the aerobridge and things got back to normal.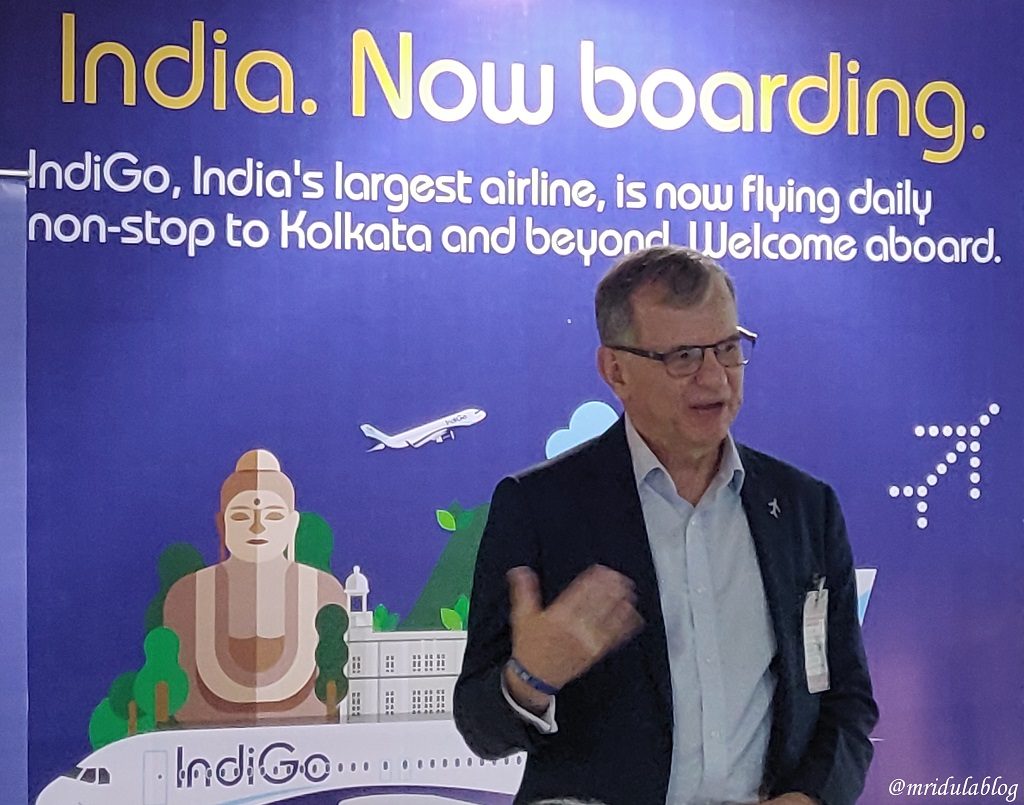 It was time to head back to the main building of the airport, to join in the press conference! I quickly review the pics, frantically edit a few and make them live!
At the press conference I was able to interview (Instagram style) Mr. William Boulter, Chief Commercial Officer of the IndiGo.
IndiGo has been launching a lot of new routes with lower fares. My sister and I were actually planning our annual trip to Hanoi this year. We found the best fares on IndiGo. But my sister had a family matter to take care of and we had to postpone that trip indefinitely.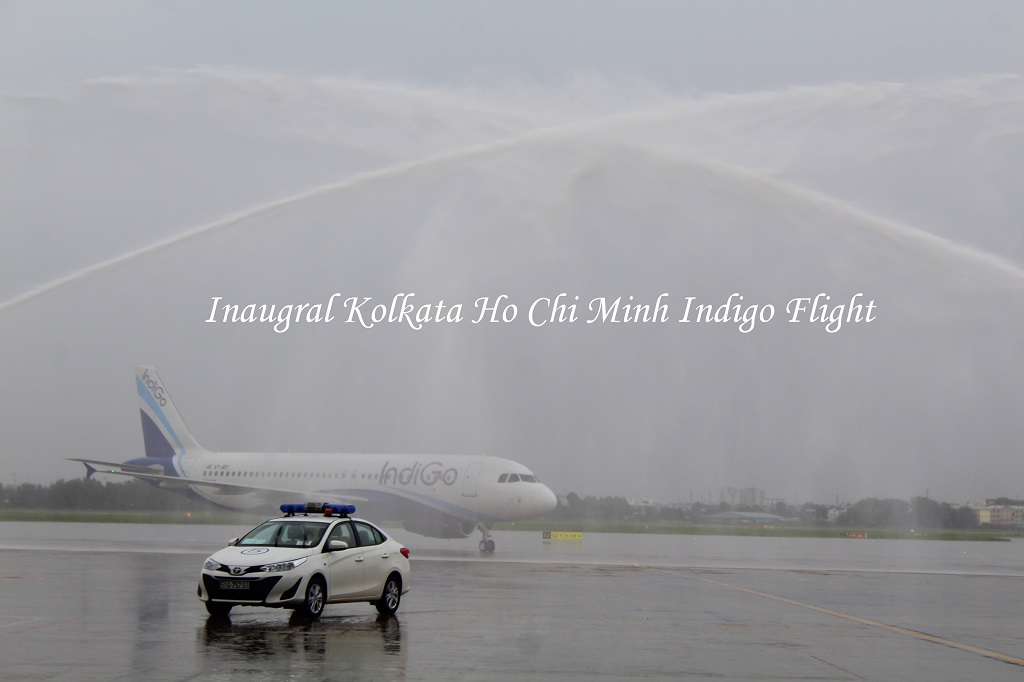 It looks like I was slated to travel to Vietnam though, so here I am attending the arrival of the inaugural IndiGo Kolkata Ho Chi Minh City flight as a travel blogger. Some destinations are bound to happen and I am glad Vietnam happened to me!