I am lucky, I have traveled to the beautiful state of Kerala many times. Nature shares its bounty in abundance and the effect is amplified by the beautiful people of Kerala. I have been lucky to see a bit of this world and today I share five unforgettable vignettes from my trips to Kerala!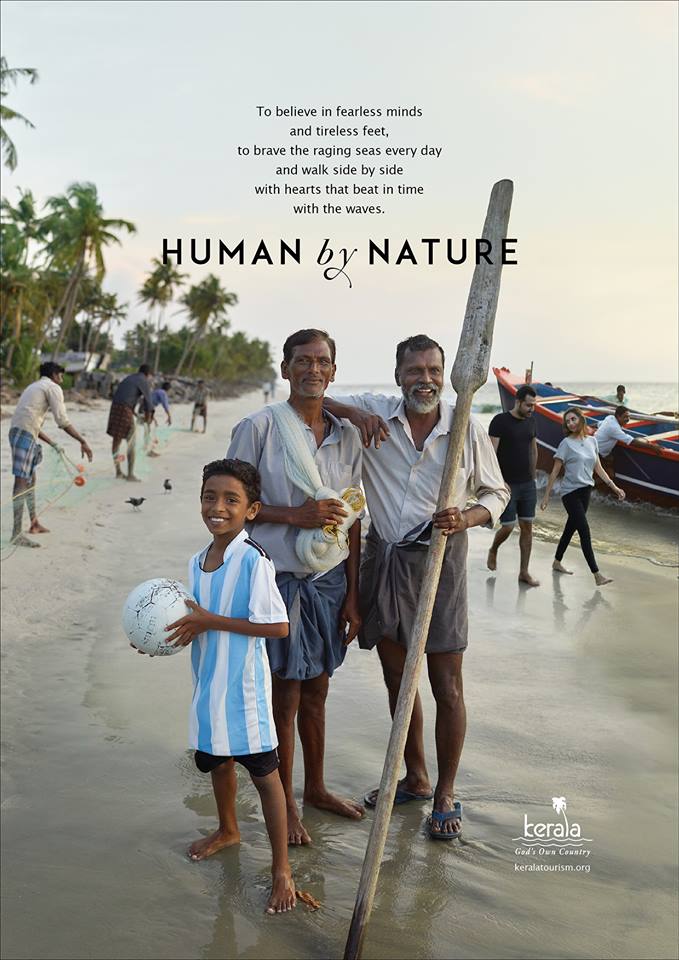 Beautiful People
I was walking by the picturesque fishing nets at Fort Kochi when a fisherman asked me if I was an Indian living abroad! When I told him I was from Gurgaon, he smiled and asked, would I like to try some of his fresh catch from the sea? I told him I was a vegetarian, he gave me a big thumbs up and smile, I walked on through the beautiful sunset, holding this fleeting interaction close to my heart! From taxi drives to hotel staff to a common person working in a field, I have been greeted by countless smiles!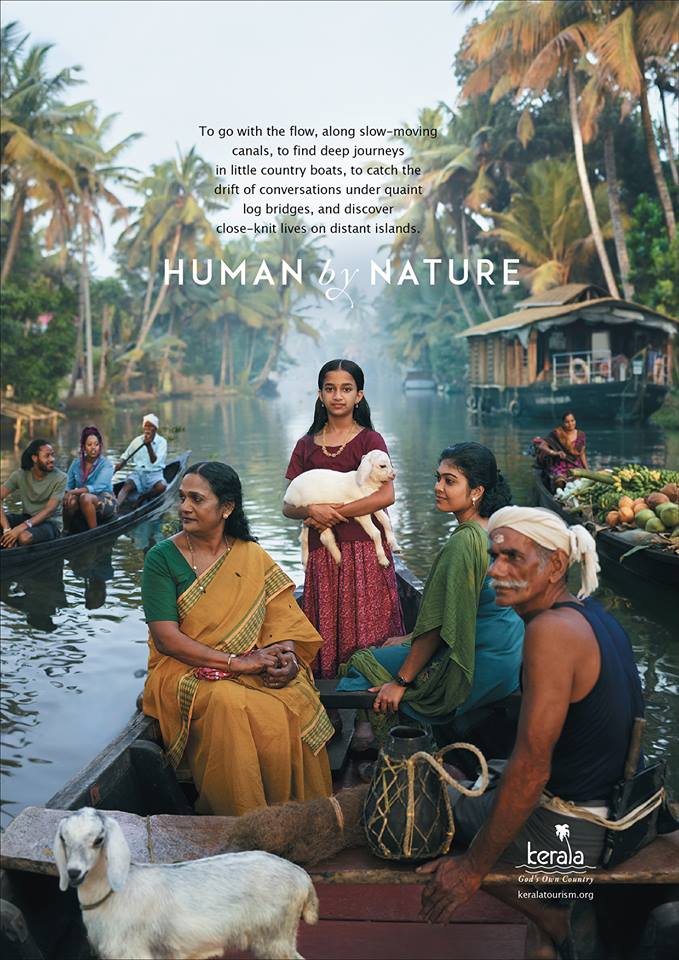 Lush Nature
The hues of green you witness in Kerala are amazing, be it the forest or the rice fields! Glancing over acres of lush rice fields is soothing for the city frayed nerves. But it takes on another dimension during the monsoons, then you are in for a special feast. Everything has a fresh look. Rains come as if they will never end, yet to vanish leaving behind sunshine! I went bird watching through paddy fields on one of my trips. Even though I don't speak the same language, I was greeted warmly everywhere I went!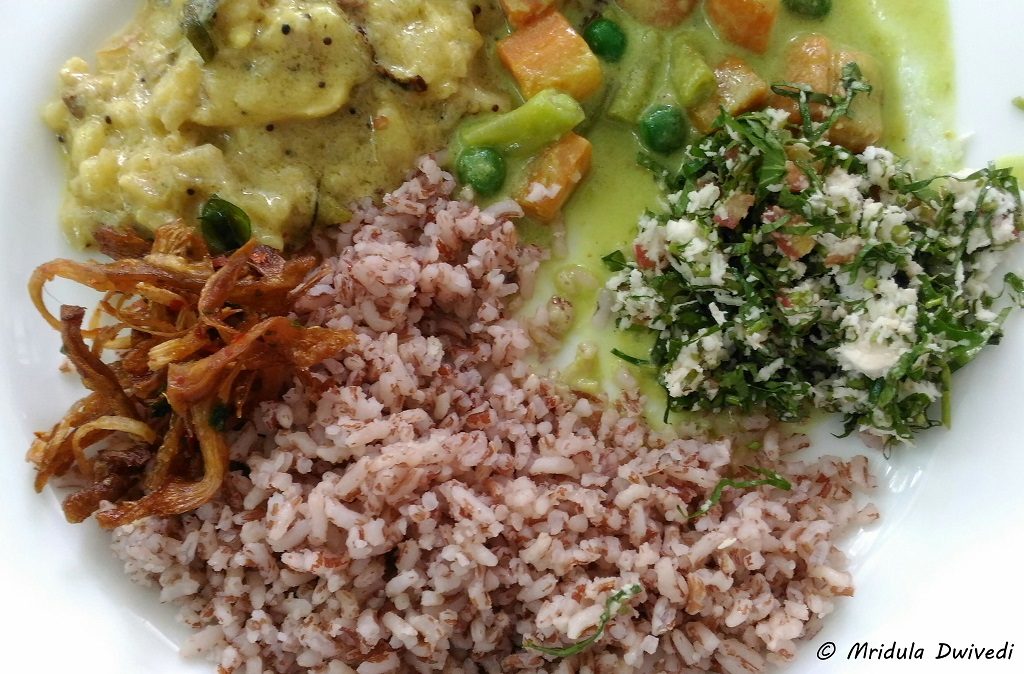 Delicious Food
Kerala has a lot to offer when it comes to vegetarian and non vegetarian food. I would any day take a simple meal of sambar, rice, green vegetables with papad and pickle! When I say I do not eat fish I have seen people giving me puzzled looks, because they feel I am missing out on a lot of specialities but I will take the delicious vegetarian stuff everyday be it in a five star hotel or a homestay!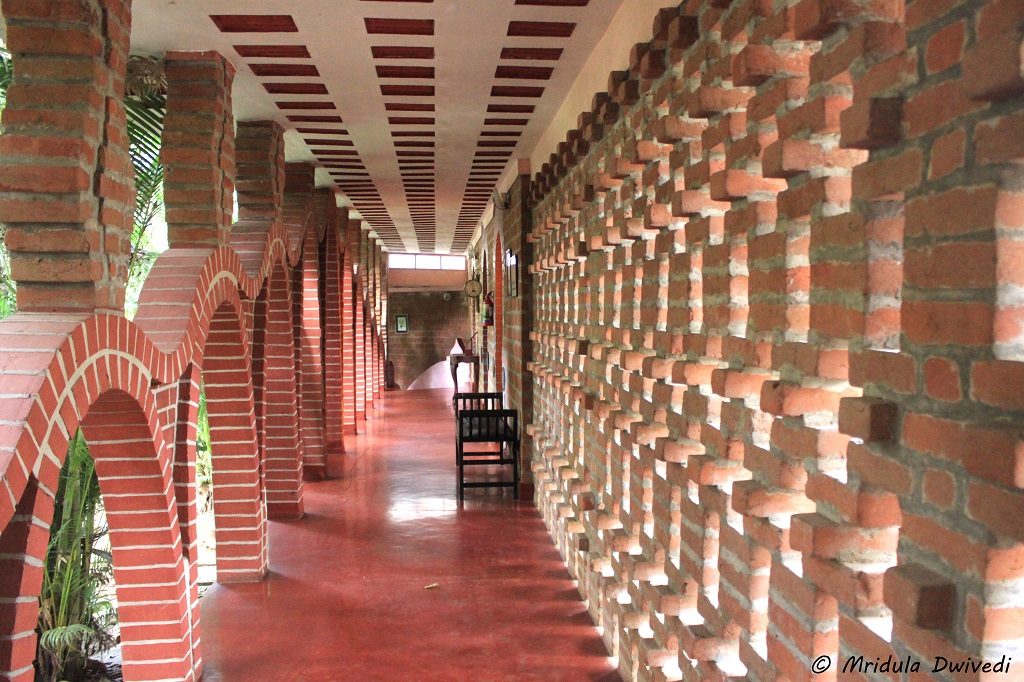 Healing Ayurveda
I remember checking in a boutique hotel in Fort Kochi where they offered me a complimentary foot massage, that was my first tryst with Ayurveda. Two smiling women gave me 15 minutes of bliss! Since then I have experienced many Ayurvedic treatments, from the special steam chamber to staying in an Ayurvedic resort. Some of my best soup recipes come from Ayurvedic style of cooking!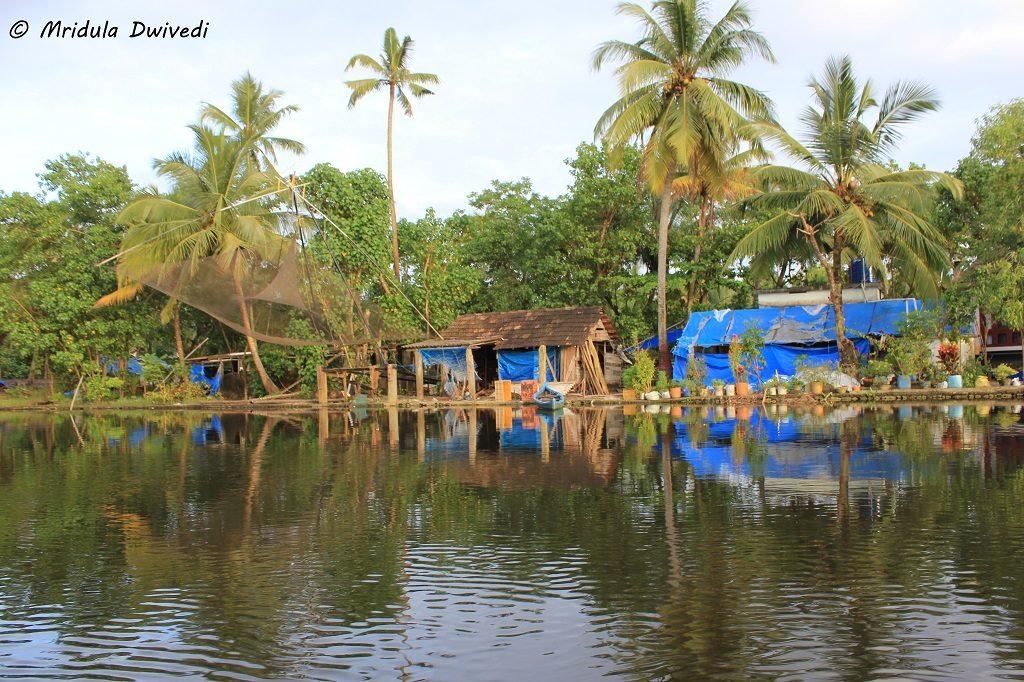 Wholesome Adventures
Kerela has been the backdrop of some of my awesome adventures. I have spotted wild elephants crossing the road on a village drive around Wayanad. I have hiked through the mist to reach the heart shaped Chembra Lake. But the absolute best has been my kayaking experience through the famous backwaters at Alappuzha with Binu. It was the first time I saw the inside of a Kayak. I was nervous. But the ever smiling Binu put me at ease and off we went Kayaking through the backwaters of Kerala. When you sit in a Kayak you are almost at the level of the water, everything is so close by! I had a good time alternating between rowing and taking pictures for two hours! We stopped for tender coconut water and to have breakfast at a local shop!
From nature, to food and culture, Kerala offers a lot to the discerning traveler. Go explore when the opportunity arises, because curiosity is about being Human by Nature!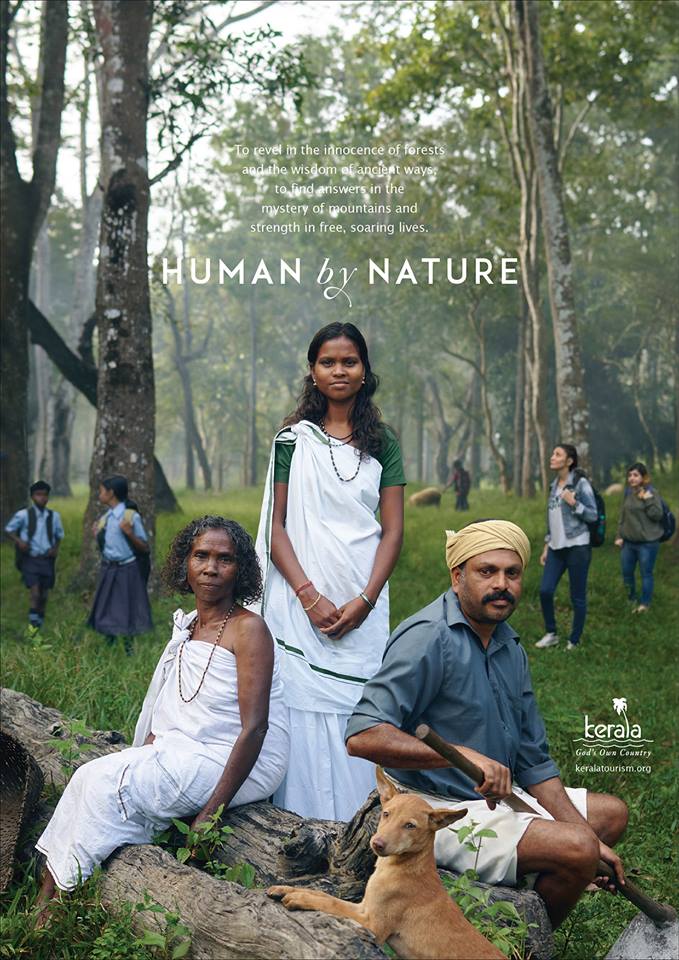 PS. This post has been sponsored by Kerala Tourism for their Human by Nature campaign. The views expressed are my own.