A few months back I posted a blog about a college student who wanted to quit his studies to travel. After a friend, Tanisha Guin read it, she asked if she could contribute a blog on the same topic. I will admit, I was hesitant but I really liked what she has written! So enjoy the guest post by Tanisha Guin on how to travel while studying.
As a 16-year-old student, I'd only dreamt of traveling as I was always fed with the thought that traveling is expensive. Back then, my idea of travel was to explore some far-off destination. But things changed and my past understandings were proven wrong.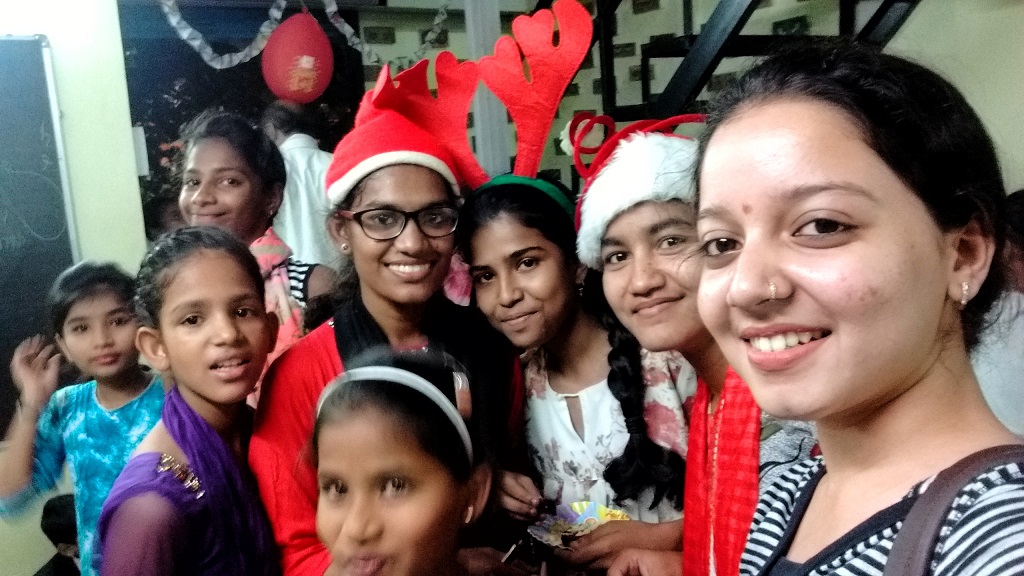 As a 17-year-old college-going student, I was exposed to the realm of 'candid' men and women who traveled, some solo, while others either as a couple or as backpackers. This exposure was when the hidden-wanderer/explorer in me shook and the first thing I said to myself as a student who dreamed of travel with no money was 'If they can, I can' and certainly that was where my adventures had started rolling in.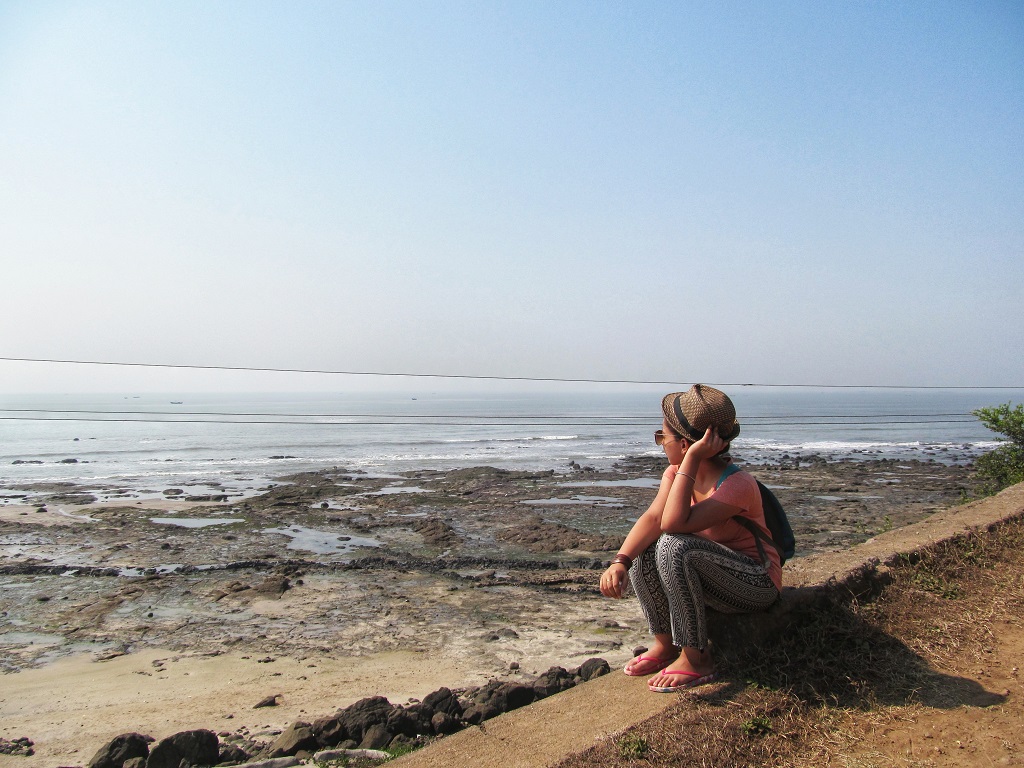 I started small. I started with backyard travel i.e.., to explore one's own city/countryside/town. I took baby steps in my very own home base (then), Mumbai. After my long affair with Mumbai, little did I know, about the city's secrets. It had corners to unveil and stories to unravel. With a
pocket-size of a mouse and my decision to not ask money from my parents to travel took me to many a corner in the big city of Mumbai. It started from the shanty settlements of Dharavi.
Dharavi was where I'd started working as an English and French language teacher to the slum community. I also freelanced as a travel blogger and a city tour guide. With the little I earned, I saved every bit of it, and prioritized travel over shopping, eating out and randomly snacking.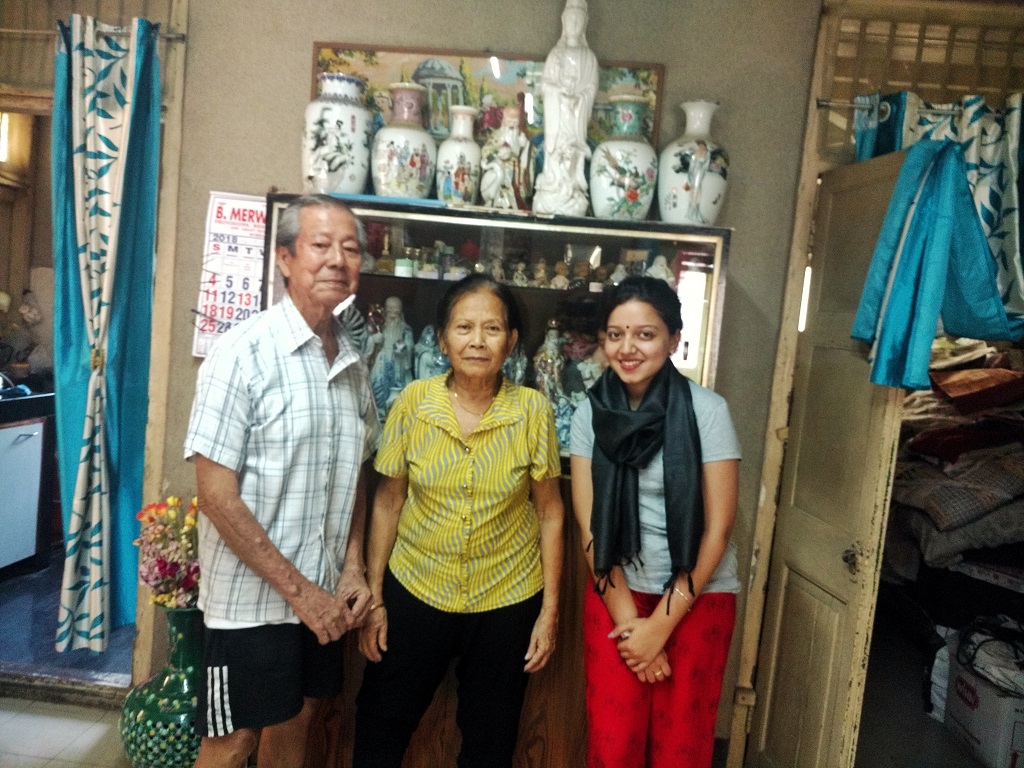 This made way to explore the city's lesser-known secrets, the nearby hill stations, and the countryside getaways. During weekdays I'd started exploring Mumbai with the lens of a newbie, this idea certainly took
me to places inside-out. Starting from meeting the Chinese residents in the only-Chinese temple of Mumbai, exchanging conversations with the laundrymen of Asia's largest laundromat in Dhobighat, unraveling the history and the lives of the Jews from the Jew Synagogues, to having
inspirational musings from the silent corridors of the art galleries across the artsy lanes of Kala Ghoda definitely showed me the side of Mumbai only a few could've had seen.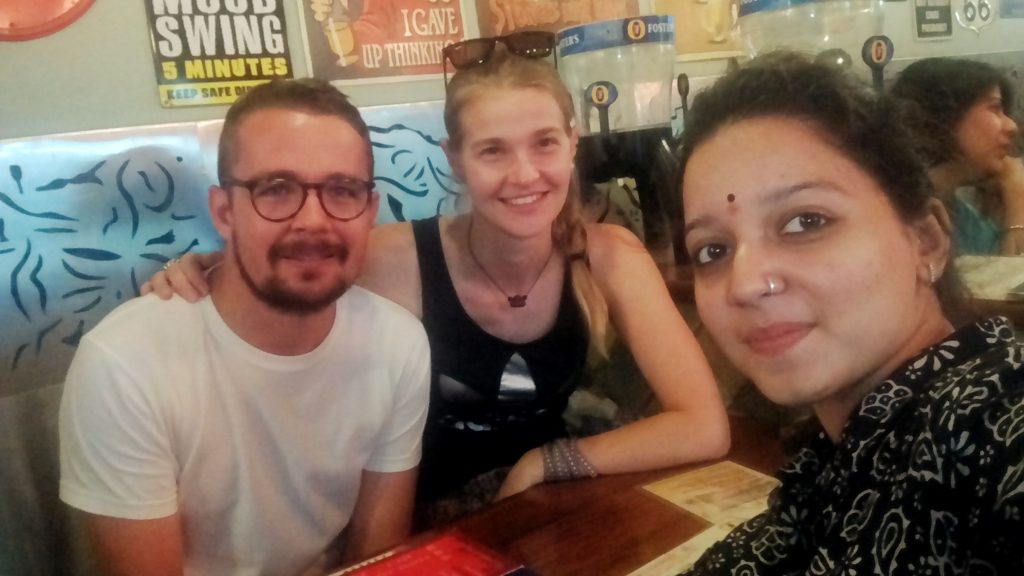 My curious mind, restless soul and itchy feet had soon transformed me from 'just' being a Humanities student to also being a language teacher, a city tour guide and a travel blogger alongside.
Here's a glimpse of what my every day looked like –
5 am – Start from Vasai (a town 60 km away from the heart of Mumbai) to board the Churchgate local for college.
6:30 am – Reach Churchgate. Either watch the Sunrise from the Gateway of India or sit by the Arabian Sea at Marine Drive and soak in the pleasure of seeing the city shape into motion slowly but steadily.
8:00 am – College. During free lectures, venture out, explore the neighborhood that is home to a Jew Synagogue, a handful of beautiful art galleries, and museums or just wander by the ever-changing dramatic streets that is home to some heritage masterpieces, or even better, if I have
a guest coming in, show him around for a few hours and cash in some pocket money.
1:00 pm – Attend French classes for 2 hours.
3:00 pm – Leave for Dharavi Diary (the learning center in Dharavi), to deliver English and French lessons for 4 hours.
Board the local train and get back home by 9 pm.
I would venture out to the countrysides during weekends or on off-days.
This might seem like a tiring routine, in fact, it surely was but following this routine for like 2 years was what had transformed me to be lucid at all the things I loved. Even though I was tired by the end of the day I slept with a wide smile on my face.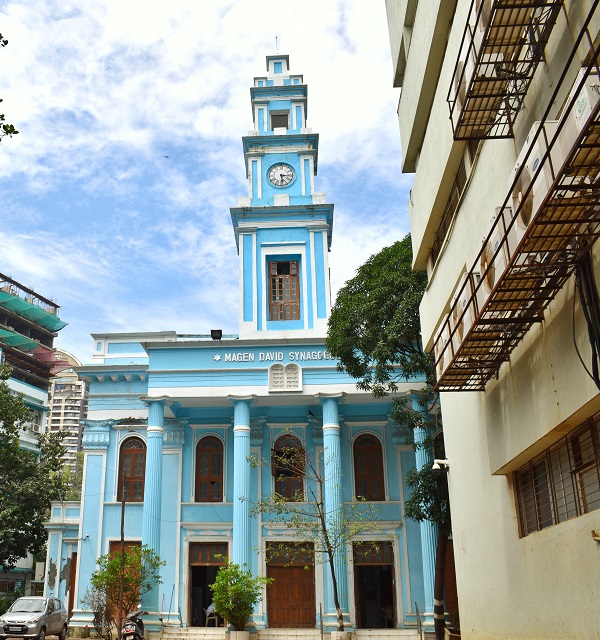 To this day, I've come down to believe that yes, traveling does involve money, but equally, it is also about prioritizing travel above other life choices, saving and being smart with the move.