Chhavi and I spent eight nights at the Hotel Ilirija in Biograd this June. We went to Croatia on a tennis holiday and our hotel stay was sponsored by Tennis Holidays Croatia.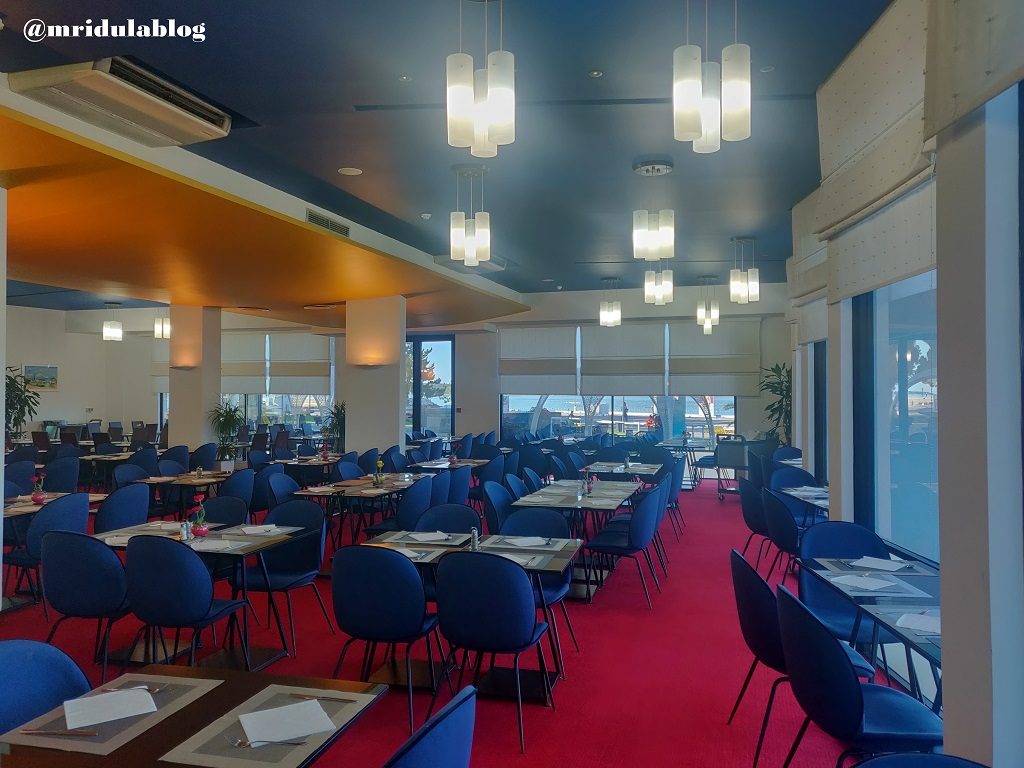 We were staying at half board, we would usually have breakfast and dinner at the hotel! I am a vegetarian who can eat eggs. Chhavi can eat chicken too! We had plenty of vegetarian options in the buffets.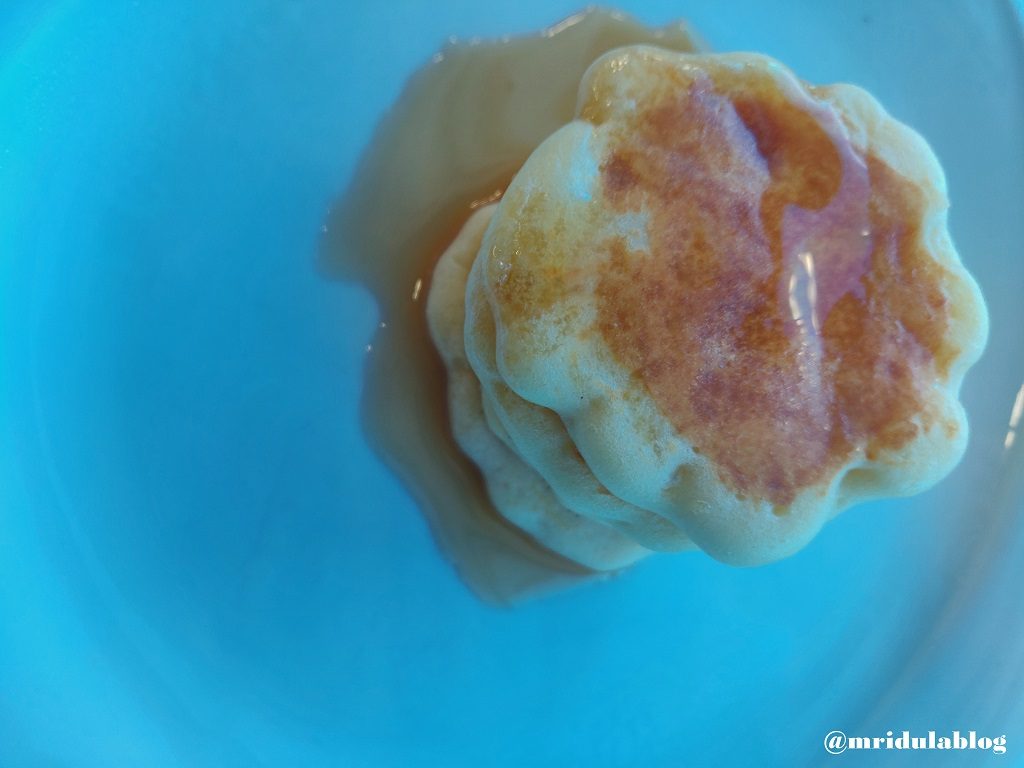 For breakfast there was a automatic pancake making machine where kids would queue to make a big pile. Chhavi discovered it towards the end of the trip. But once it was found, it was pancakes all the way for the rest of the holiday.
After breakfast on most of the days we would head to the tennis courts! After the morning session, it was time for fun! Chhavi would invariably take me to the pool! There are three sister hotels- Kornati, Ilirija and Adriatic located next to each other. The indoor swimming pool is in between Ilirija and Adriatic. That would be her first stop. Then she would drag me to the outdoor pool at the Adriatic and her final stop would be the sea in front. I would find the water cold and try to inch in, only to be pushed by Chhavi. The guests from all the three hotels can use any of the pools.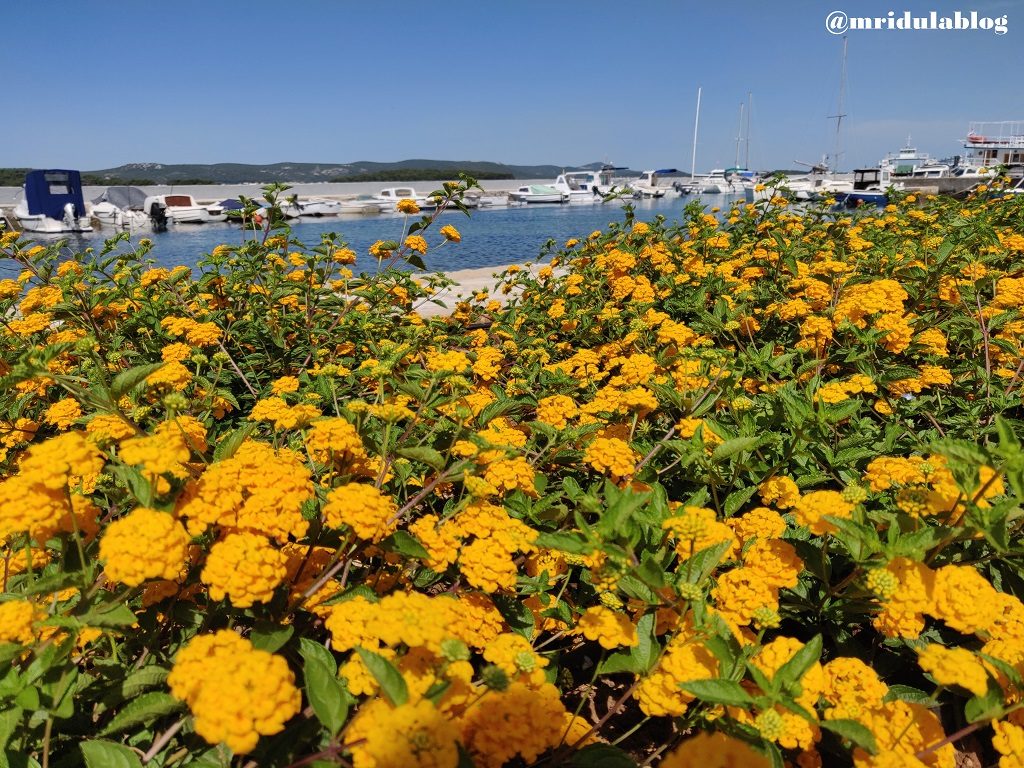 Swimming done we would head back to the hotel for a quick shower. Then we would walk out of the sliding doors to promenade in search of food. There are plenty of restaurants around the hotel. There is an ATM machine close to it. The whole area is incredibly pretty.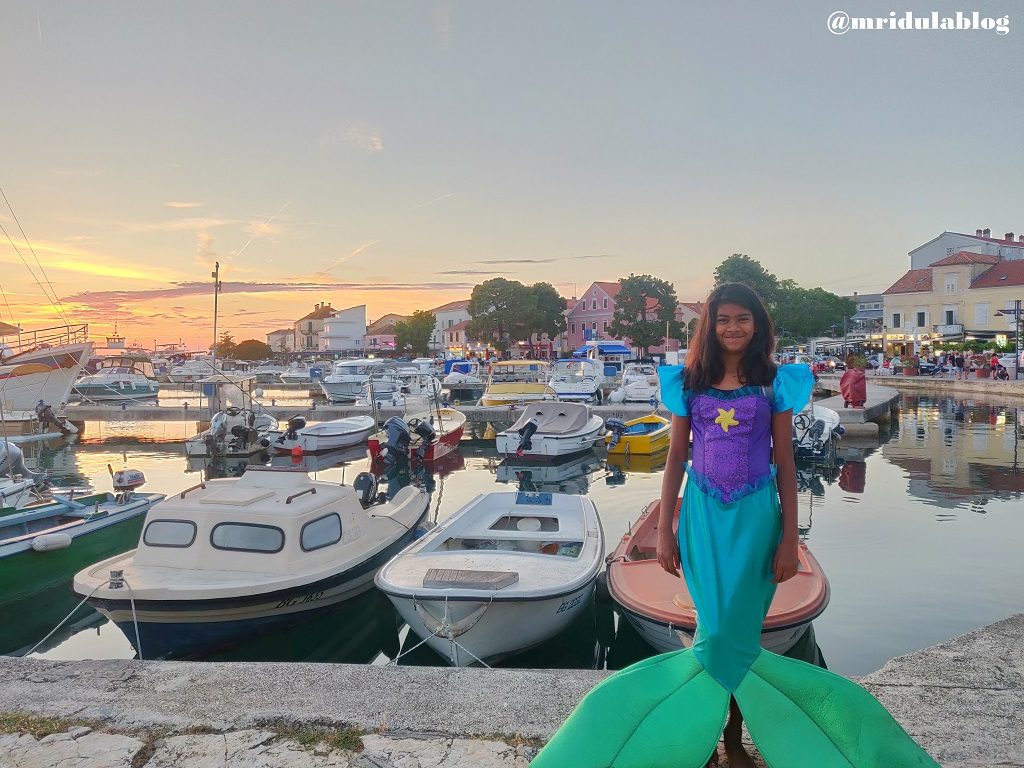 One day Chhavi decided to wear her mermaid dress in the evening. We just had to step out of the hotel for this photo opportunity! This remains my favorite picture from the entire trip. I wonder for how long she will continue doing such cute things!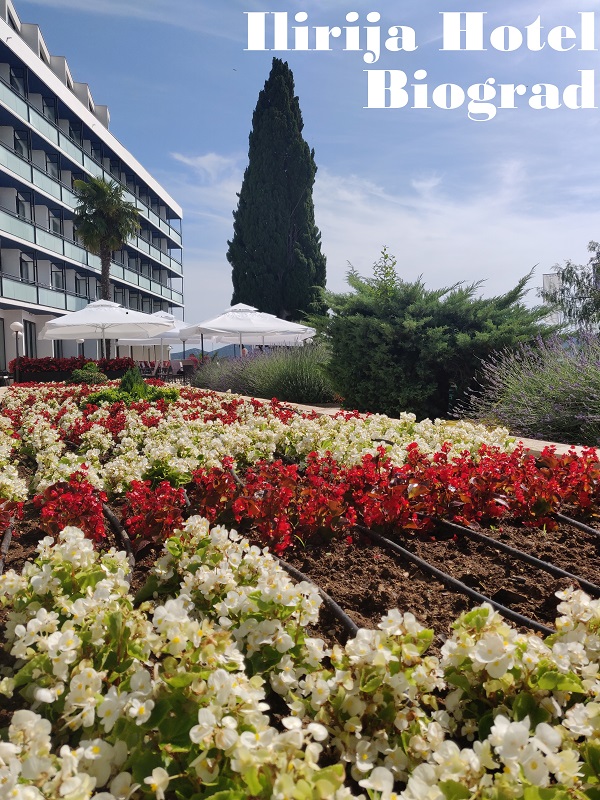 There was a live music almost everyday at the hotel, guests would dance to the tune of it. Chhavi and I would sit in the balcony and enjoy the scene. We have so many fond memories from our stay at the Hotel Ilirija. I hope Chhavi and I would go back to Biograd sometime again!