I visited Hauz Khas last year for the first time. Then I went back again in January and roamed around the ancient ruins. I liked this passage most from all the pictures I clicked.
However it was not as quiet as the first picture will suggest. It was full of college going students who came with their guitar and all! One group was having a birthday party.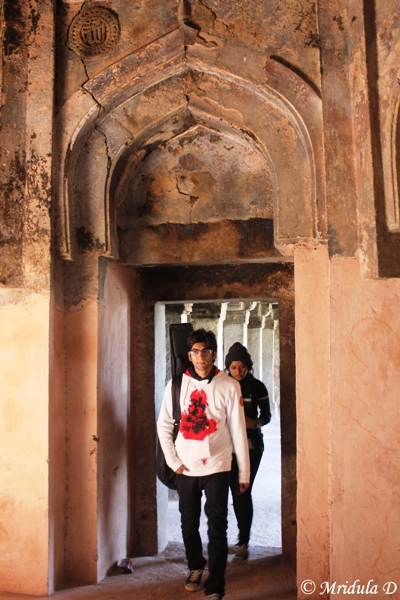 Hauz Khas, New Delhi
But some of them would leave the litter around. Not good, not good at all.