I recently became interested in exploring trips to nearby Asian countries. The first thing I look at is getting easy visa or visa on arrival. I tried to go to Hong Kong but that trip didn't come through. The next country on my mind was Sri Lanka. It is nearby, it is almost as expensive (or maybe a little less) as visiting Andaman Islands or Kerala. And it has beautiful beaches.
So my search for booking the air tickets started. I usually search a few portals to give me an idea of the range. I realized that you can fly very cheap to Sri Lanka if you are flying from Chennai but thank you we still prefer living closer to the Indian Himalayas. My usual experience is that I find cheaper air tickets on the airline portal rather than on search engine sites.
My other pet theory is that I get tickets cheaper if I am willing to take a indirect flight. Direct flights seem to be more expensive. There came a twist in the tale when my younger nephew told me that he also wants to come to Sri Lanka with me. Now that I had a trusted travel companion I was more enthusiastic for the trip.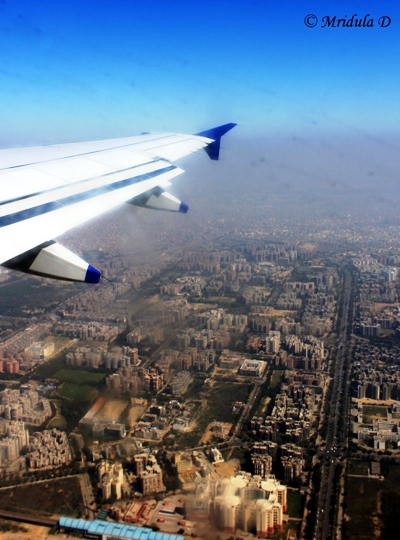 In Search of Cheap Flights!
Currently to travel to Sri Lanka you are advised to apply online for ETA (Electronic Travel Authorization). The current fee for the members of the SAARC nation is $15. This initially felt a little complicated but was not really so. But before applying I decided to do the air tickets.
And this time one of my theories was proved wrong, I got the lowest airfare on Makemytrip. It is a Delhi-Chennai-Colombo flight with 5 hour and 4 hour layover at Chennai but both my nephew and I are happy travelers. Better to be sitting inside an airport than stuck in traffic is our motto!
So folks next month I am headed to Sri Lanka barring something unusual. My nephew and I got our ETA clearance in less than 24 hours. I was actually using my credit card and I applied for him on the third party option and mine as individual. It worked like a charm in both the cases!