When I used to work, I frequently used to say, "when I travel I want to put at least 400-500 kilometers between me and home, the more the better!" And I usually did that. In the process I have hardly explored my own backyard.
The most recent round of realization came after looking at some 'then and now' India pictures at Expedia India's website.
The Humayun's Tomb particularly accentuated my guilt as I have not visited even that famous monument. So that prompted for the search- what have I seen of Delhi? The answer is paltry little. Here is the short list of places I have explored.
Ashoka Rock Edict
Ashoka Rock Edict is more a tale of how not to preserve our history than anything else. Ashoka was one of the few emperors who is addressed as 'The Great'in our history and yet his rock edict lies in a sorry sate.
Agrasen Ki Baoli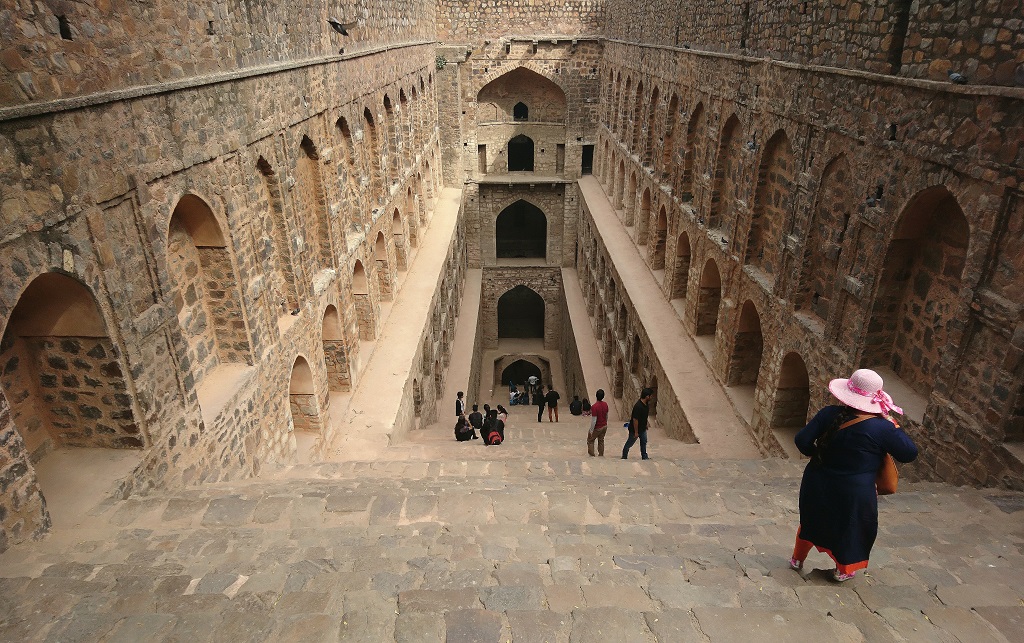 Agrasen Ki Baoli is right in the center of Connaught Place. Barakhamba Road Metro station is the closest metro station. It is a grand baoli (stepwell). My only tip is to avoid the weekends as it gets too crowded then. Weekdays are the best to visit this grand structure.
Qutub Minar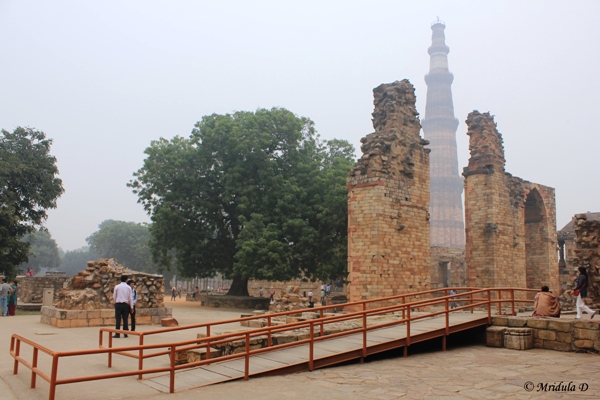 I have been to Qutub Minar a few times. But the most memorable was the trip with my daughter when she was small. Photography took a back seat as she would run around everywhere and she was fast even then! How much she has grown up and how much she has traveled since then!
Chandni Chowk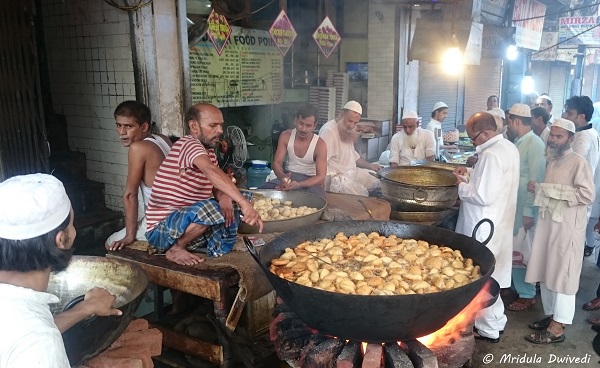 I have been to Chandni Chowk a few times. I took Chhavi there too. But it is way too crowded for my liking. Still, it gives amazing photo opportunities and a foodie's delight.
Dilli Haat (INA)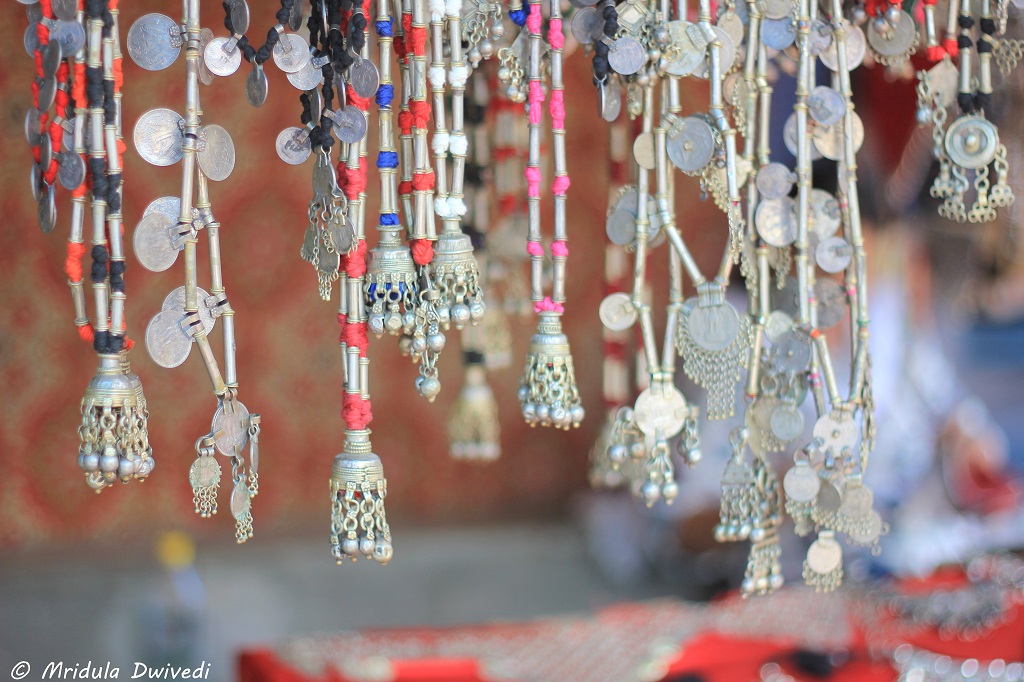 There are more than one Dilli Haat's and out favorite is the INA one as it is closer to us. Dilli Haat is a riot of colors and that is why I like going there again and again. It has some good food too, though Chandni Chowk is way above on the food scene.
Hauz Khas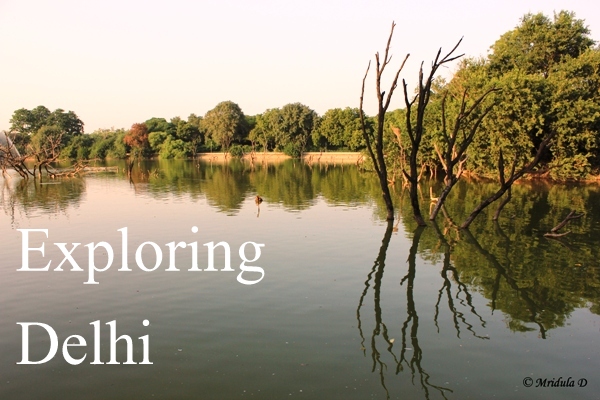 Hauz Khas is more known for its trendy restaurants but I equally like the ruins and the lake in the middle of the city. It is ideal to go around sunset.
Every winter I vow that I explore the nearby areas more and yet I have not been able to add much to this small list. Let's see how will I fare this winter!