My approach to packing is far from ideal! Most of the times I am in denial about it! I delay it as much as I can. I subconsciously think that if I would not look at it, somehow packing would get done on its own. Unfortunately it never happens. But as I end up taking a few foreign trips every year, I have developed a method to the madness, at least for essentials to pack on a foreign trip. This is how I go about it.
Visa, Passport, Tickets and Other Essential Documents
For me the first to tick off the list are what I call the essential documents. A valid passport is obvious, so are the flight tickets. Most of the overseas trips require advance hotel reservations. If the country has visa it needs to be done beforehand.
If it is visa on arrival (VOA) I generally jump around with joy on that trip. However, VOA requires its own list of documents- photos, hotel reservations, proof of funds etc. For me getting the essential documents right is the first step of packing for an international trip.
Travel Insurance
Travel Insurance could be mandatory to enter some countries around the world. Getting travel insurance is in any case, an extremely wise thing to do! I carry it on all my trips abroad. I have been lucky till date because I've never had any need to use it but I can't think of going abroad without travel insurance. The cost of medical facilities could be prohibitive in some countries and it makes sense to buy travel insurance.
I was browsing through the Royal Sundaram Travel Insurance webpage recently. It is an extremely detailed page listing various provisions of its policies. Their multi trip insurance particularly caught my eye. It is something I need to dig in more detail! The best bit about travel insurance is that we can apply online, and the cost no longer is too high!
Foreign Currency
Deciding on the foreign currency is also a major task. I do not have a forex card yet but with every passing day it looks attractive. I often end up changing money and for that I carry either dollars or pounds if the local currency is not easily available. I also like to withdraw money from an ATM these days. Whatever you prefer, forex requires some thought and planning.
Gadgets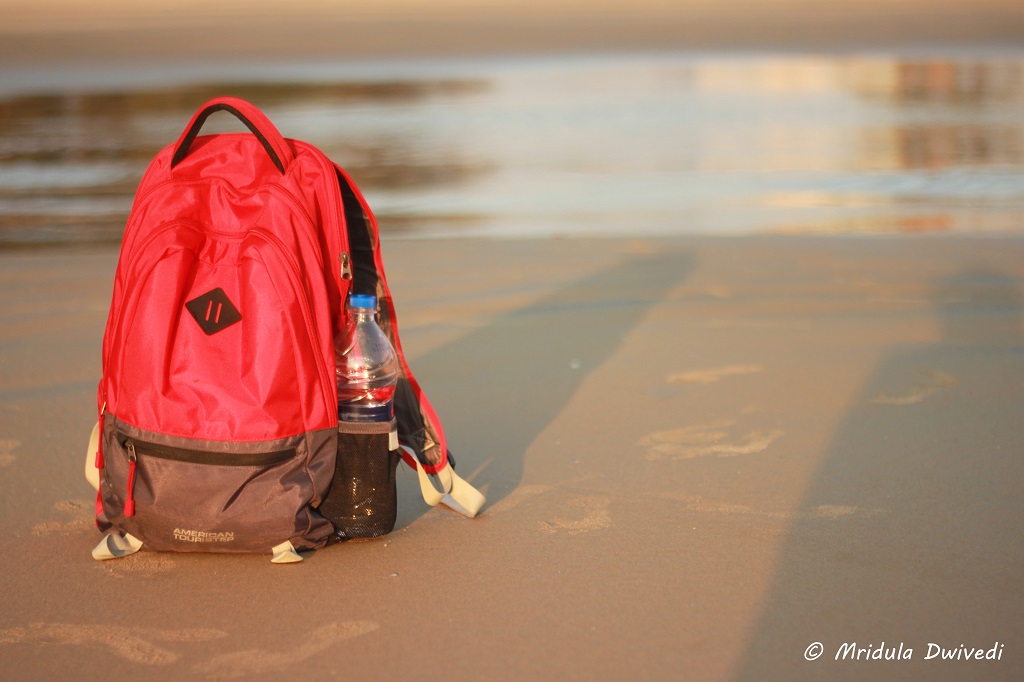 For me happiness on a trip depends on carrying the right gadgets. For me I need to check three things. I basically wish to have three chargers with me- for the cell phone, camera and the laptop. After that I make sure I have packed the three gadgets as well. I sometimes carry an e-book reader, a Nook, but it has not yet moved to my essentials. On some trips I am happy with a paper book too! But if I miss out on any of the other three, it affects my capability to enjoy the trip. I can sometimes afford to leave the laptop behind; but as mine is a lightweight, I often lug it around too. I also always carry an adapter on my trips abroad.
Clothes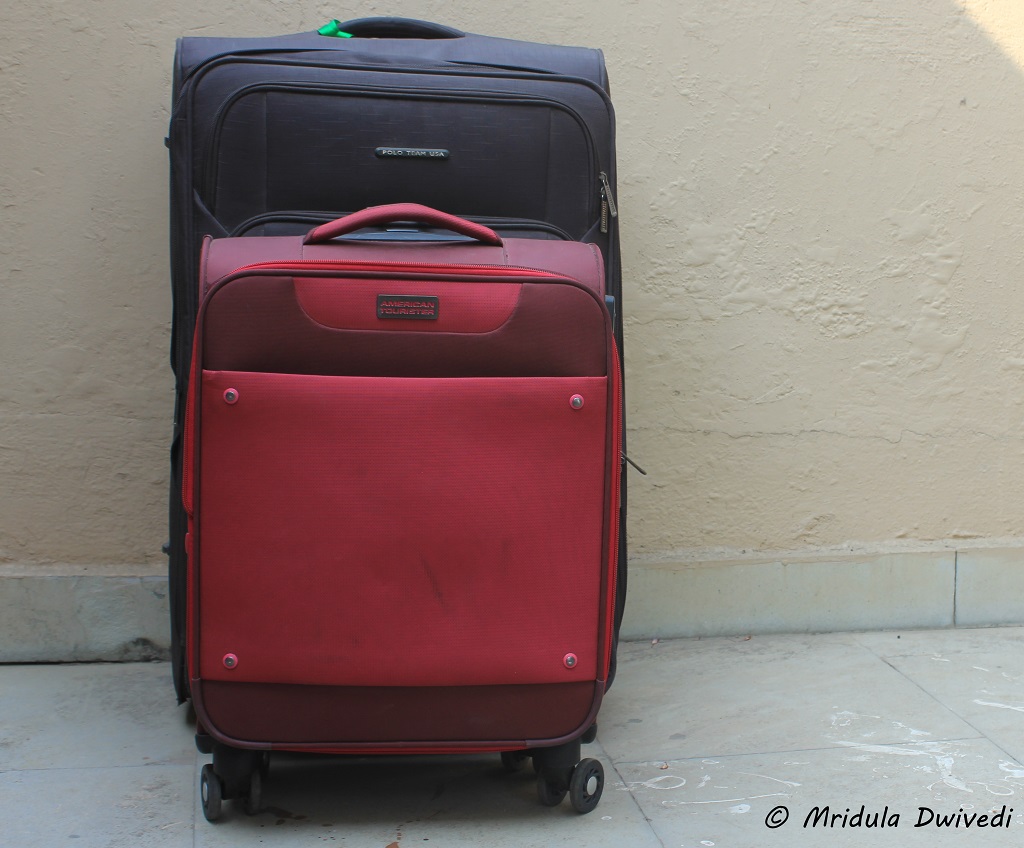 For clothes, the first thing I look at is the weather forecast. I need to know how cold it would be. I am someone who doesn't like to get cold. Once I know how the weather is going to be, I can decide what clothes to pack! I almost always carry a swimsuit.
For me, the size of the suitcase depends on the number of days I am traveling for. Thailand is one exception though. I always carry a big suitcase there because I know I will fill it with shopping!
Medicine
Luckily I do not take any prescription medicines at this stage of my life. So I carry a few general medicines for fever, cold etc. Sorting this out almost completes my essential packing.
I hardly wear any accessories; just a few earrings are more than enough. Walking shoes are a must for me! If I need to attend formal functions I put in formal footwear too.
Essentials to pack for a foreign trip are not that complicated. Now if only I could start packing a little ahead of my trip and not leave it all to the last minute!