My observations on what to wear in South Africa are based on just one trip which was about 10 days long. I spent most of my time in Durban and on a private game reserve. But I do have pictures to share of what I saw women wearing in South Africa. I wore trousers, jeans, T-shirts, sleeveless shirts and an occasional short dress. There was no problem at all with anyone of it.
Skirt and tops are very commonly worn throughout South Africa. It seems to be part of the local culture. I saw people wearing it at conference venue as well as the local flea market. So you can't go wrong with it. The skirts were usually around knee length.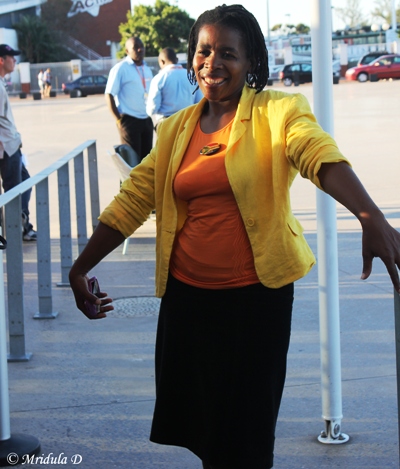 My Lovely Guide
You can get a better idea about the length of skirt I commonly saw in South Africa. By the way this is my lovely guide who took us to Moses Mabhida Stadium and Phoenix Settlement. She joined us for dinner as well. We discussed age, marriage and what not and it was fun.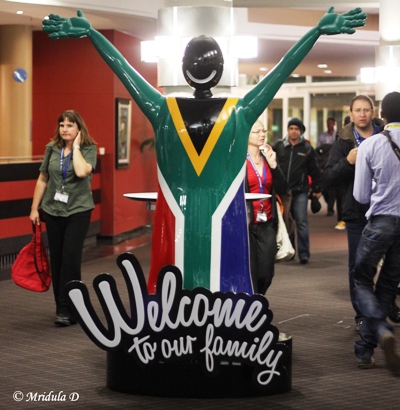 Trousers and Shirt, Durban, South Africa
As it is common in so many parts of the world shirt and trousers and any such combination like jeans and t-shirt work absolutely fine. As it was start of winter in South Africa when I visited in May, the majority could be seen dressed like this.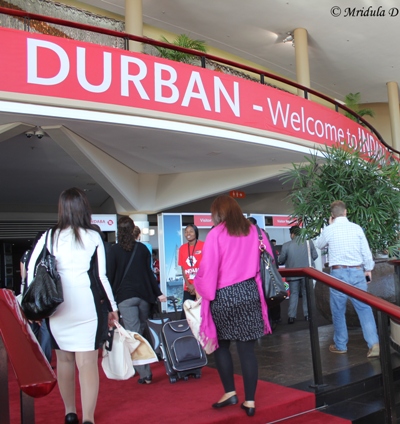 Short Dress, Durban, South Africa
It is fine if you wish to wear that short dress. It does not attract attention but I was in Durban which is a big city. I say do pack it but see how others are dressed and then take a call. I did wear a short dress in one of the hotels and it was fine, no one gave me a second glance!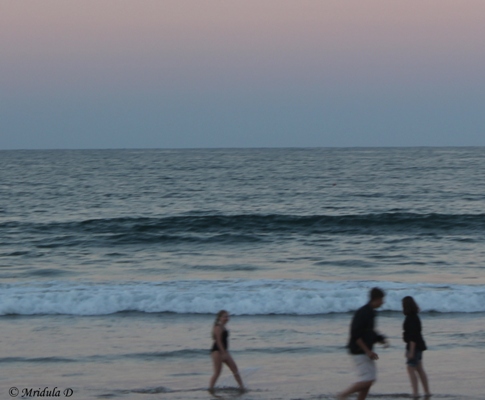 Beach Wear, Durban, South Africa
It was the beach that confused me a bit. I saw a lot more women in bikini in Sri Lanka than in Durban. It could be the weather as it was start of the winter. But I really don't know.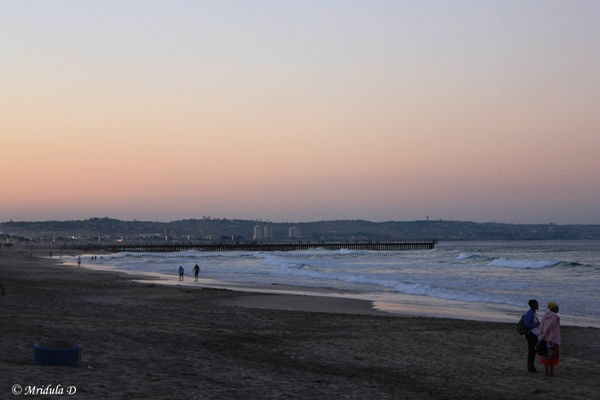 Women at the Beach, Durban, South Africa
As the beach is quite close to hotels and other establishments I thought a lot of people just walked up to it, rather than going there to spend the whole day.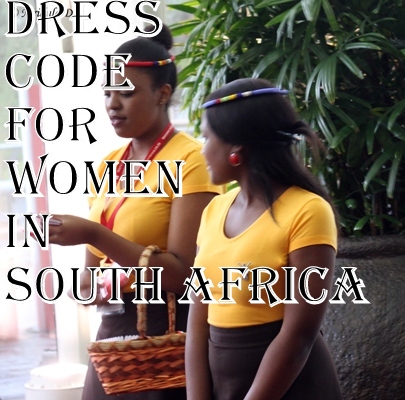 Overall I thought South Africa was quite easy as far as the clothes you could wear. My pictures do no justice, but South Africans have a great sense of dressing up. They can carry really bright colors, colors that would make anyone else look weird. Men can carry pink shoes in South Africa without looking odd. But then this post is about dress code for women in South Africa.