I am no expert on high altitude and high altitude sickness. It is commonly known as AMS or acute mountain sickness. But I am someone who loves going to the mountains. For me views are more important than gaining height. But as it is easy to gain height on treks these days, I have been up to Kala Pathar (Everest Base Camp Trek, Nepal) which is 5,643 meters or just a little above 18,000 feet. I am someone who tries to trek at least once a year. Recently I came across a program where I felt they were treating Diamox as a substitute for acclimatization. I feel very strongly that Diamox is not a substitute for acclimatization.
High Altitude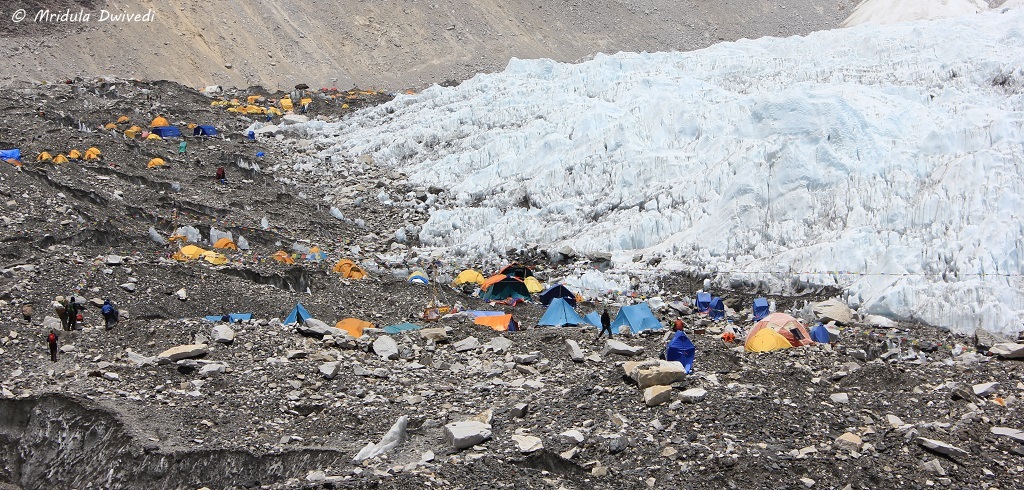 It is said that the risk of altitude sickness may start from 2,400 meters or 8,000 feet. By 10,000 feet almost everyone will end up paying attention. Anyone can reach 10,000 feet easily in India if you visit Leh or Kaza.
Less Oxygen
As there is less oxygen on the higher altitude, it affects the body adversely. The body needs time to adjust to the less oxygen. Some of the very common symptoms of AMS are headache, nausea, feeling breathless etc. There is a vast literature on the internet that documents all things related to altitude sickness.
Acclimatization
One of the most common advice (for me the soundest advice too) to deal with altitude sickness is to take it slow. One should not be in a hurry to gain height. It helps to gain height gradually, whether you are walking or moving in a vehicle. For example, when I was trekking up to the Everest Base Camp, there were two days, one at Namche and another at Dingboche, where we stayed for one extra night at the same place. They were heaven sent to me, it helped in soothing my aching limbs and giving me a better shot at acclimatizing to the height. I would not dream of chopping it off from my itinerary. The other advice is drink plenty of fluids (not alcohol though) to keep the body hydrated.
Diamox
A very common medicine mentioned to deal with the problems of high altitude is Diamox. All my guides carry it. But all of them are stellar people, they plan the trek so well, that I never had any need to take Diamox. But then that is just me. It is entirely your and your doctor's call whether you need Diamox or not. If there is a need for Diamox, along with acclimatization, it should be done properly.
Diamox Not a Substitute for Acclimatization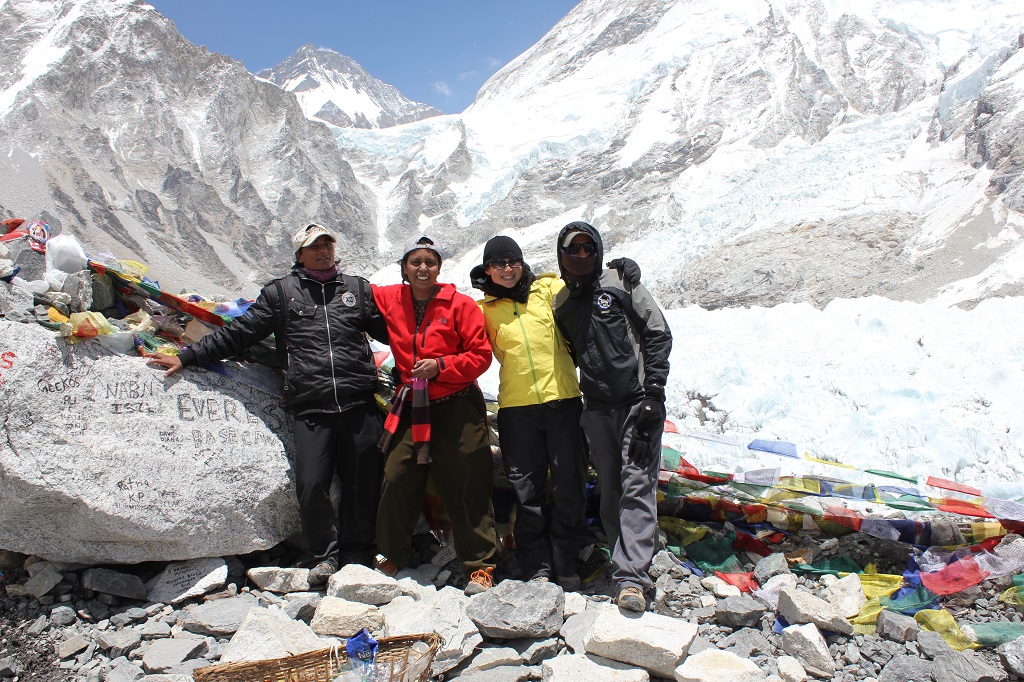 However, I came across a trekking program recently which was planned such that there were no rests. And it was mandatory for everyone to take Diamox before the trek! The height gained was not more than 3600 meters! It took me completely by surprise, and then it left me seething.
The group was starting by train from a state in South India. They were proceeding to Uttarkashi the same night they arrived after their 42 hour train journey. And after reaching Uttarkashi they would start trekking the very next day. If I would have joined that group (and I would have been paid for it too) I would at least start from Delhi. And yet the road journey was done in such a haste that it made me hesitate. I went on a conference call with the stakeholders. And that is when I learned that it was compulsory to take Diamox if you wanted to join the trek!
I was so angry, I could not think straight. I mean you rush people like a piece of luggage from one part of the country to another and then insist that everyone treks after taking Diamox! Now what kind of planning is that? I dropped out of that trip without any hesitation.
And then I hit the search button on the internet. I found that the company was not alone. Some were more sophisticated in their approach but the essence was same, we have limited holidays, let us go as high we want on Diamox!
And it is not that I never used to work! In fact all my major treks were done while I was working full time. I never came across a guide who even tried to suggest Diamox as compulsion!
I will repeat once again that I am no expert on high altitude but even in my limited experience I firmly believe that Diamox is not a substitute for proper acclimatization.
My Personal Experience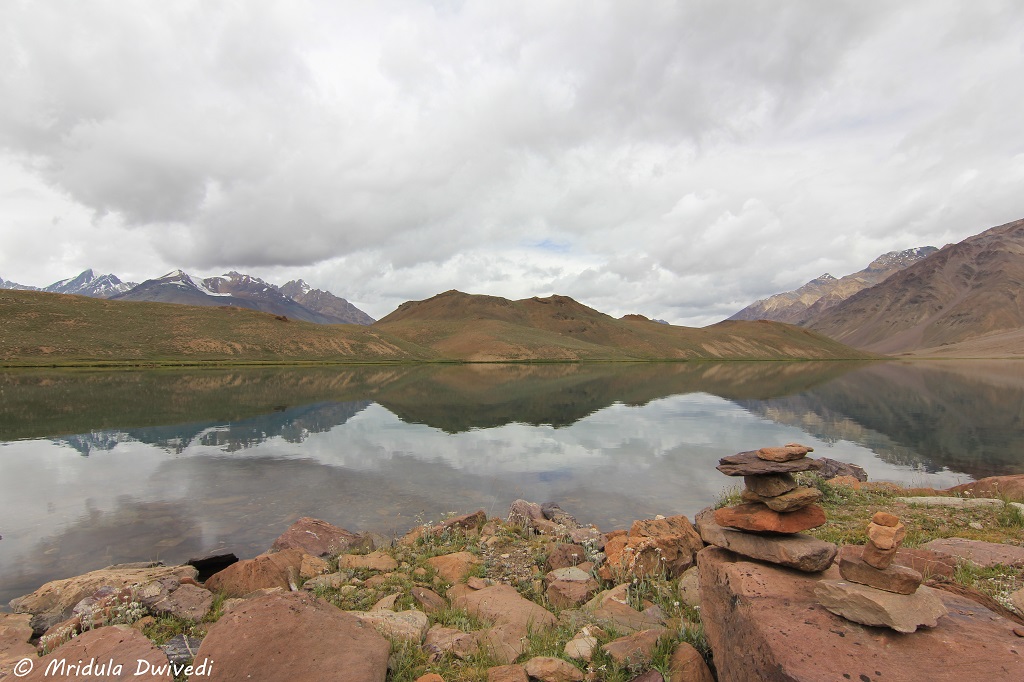 Last year in 2014 I went to Chandratal (4,300 meters) after staying in Manali for two nights.  Then we stayed at Batal for a night. I was perfectly fine at Chandratal. This year in 2015 I stayed one night in Manali and then headed straight for Chandratal without a stop at Batal. On the first evening I had a headache and I was not feeling happy in general. I took it easy at night and then the next day we headed down to Tabo and I did fine after that. So, it is not that if I have been to a place before I can rush to it the second time!
Maybe it is me who is out of touch with the world but for me Diamox will never be the only acclimatization plan for my trip in high mountains!