I love to go to a place where I have never been before. So when I got the opportunity to visit Cyprus in March 2018, I was thrilled! It was a 4 night 5 days trip organized by the Cyprus Convention Bureau, where I was invited as a blogger. Here are my first impressions of Cyprus.
There are Flowers Everywhere in March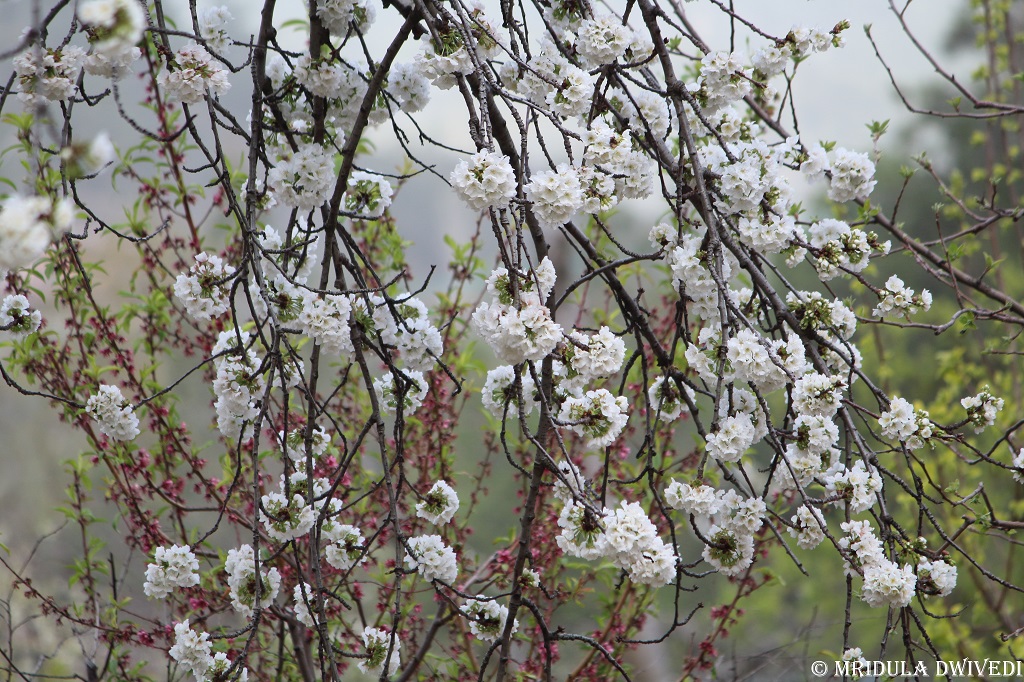 I am partial to flowers and there were flowers everywhere in Cyprus in March. I am told that the nation receives a lot of tourists in May.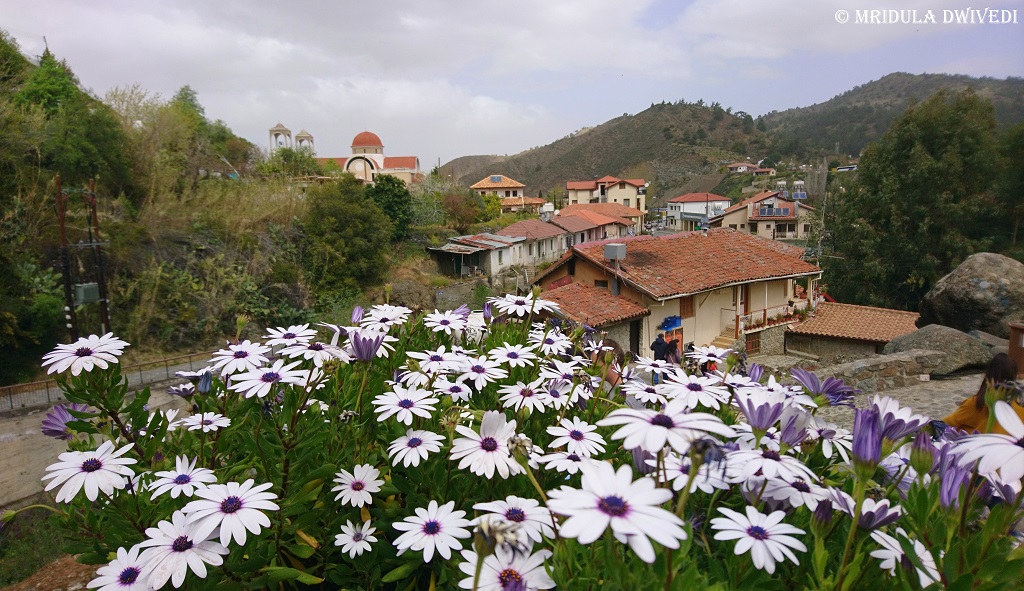 Flowers are still there in May. I will take it in March with flowers and minus the crowd. But if you like to party May onward is the time to go!
You Will Spend in Euros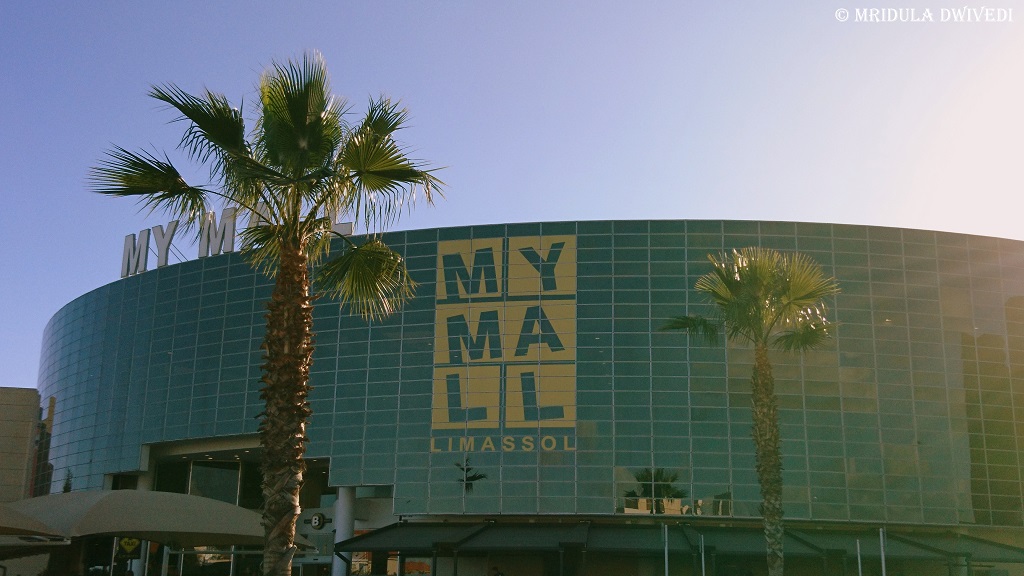 The currency in Cyprus is Euro. So there are no major surprises there. I bought a gelato for 1.5 Euro. I went to My Mall in Limassol and bought two branded sports tops for my daughter for less than 15 Euro.
There are Hardly any Traffic Jams in Cyprus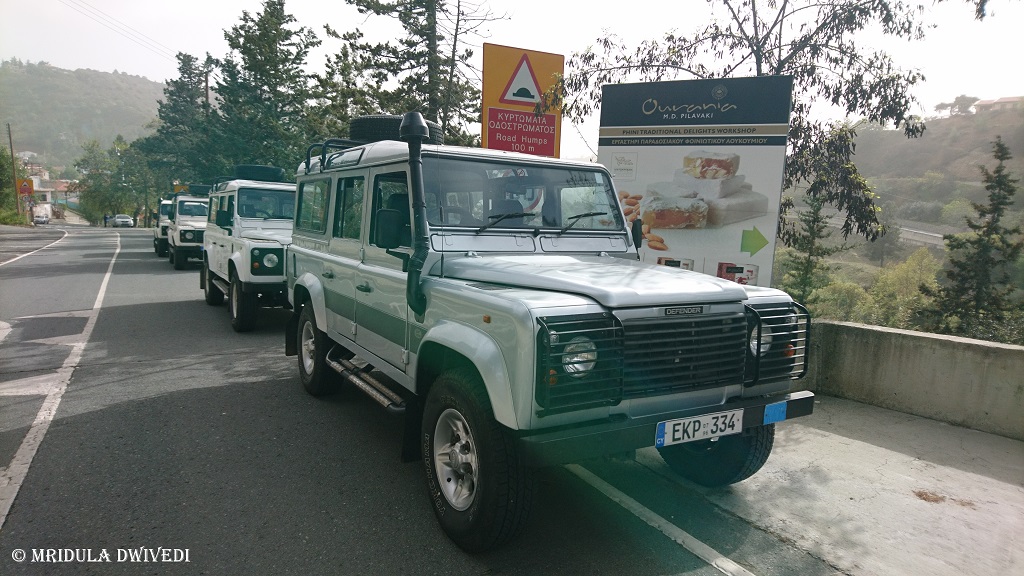 I never encountered a traffic jam in Cyprus even once, not even in the capital, Nicosia. I am not sure how it would be in the peak season but traffic doesn't seem to be big in Cyprus.
You can See a Lot in Cyprus in One Vacation
The island is 225 km long at it's largest point and 97 km wide at it's widest point. In India we don't even reach Chandigarh from Delhi in 225 kilometers! This coupled with very little traffic, makes exploring easy. They have historic ruins, beautiful beaches, night life and more.
The Locals are Caring
On the last day of the trip, my right knee gave up on me. I could barely walk with a terrible limp and I was in a lot of pain! I decide to go on the tour but not to walk much on the last day.
I was sitting in a beautiful cafe in the village of Khirokitia. My colleagues have gone out to check a closed mill. The cafe owner can see I am in trouble. He gives me a pack of ice to put on my knee. It brings some relief. I keep asking for ice at my subsequent stops at Lefkra and Ayi Napa. They always give me ice and never once anyone asked for money.
I managed to hobble through the last day and catch my flight home!
They Drive on the Left Side, Same as Us
Cyprus drives on the same side as us, on the left. Renting a car seems less daunting hence.
There are Indian Restaurants in Cyprus
I spotted Indian restaurants in the big cities like Paphos, Nicosia and Limassol.
Local vegetarian food is also not a problem. You will get a lot of vegetables, cheese, rice, humus and pita bread to keep you going.
Hotels are a Little Different
Some of the norms are a little different in hotels. Like even at Hilton Nicosia they do not give you a refill of water on the second day but they replenish the tea. At Aliathon Holiday Village in Paphos, they don't replenish either.
Both were nice places, the norms are a little different than what we are used to.
No Direct Flights from India to Cyprus
As of now there are no direct flights from India to Cyprus. But easy connections are available from the Middle East. I went via Bahrain, and flew back via Doha.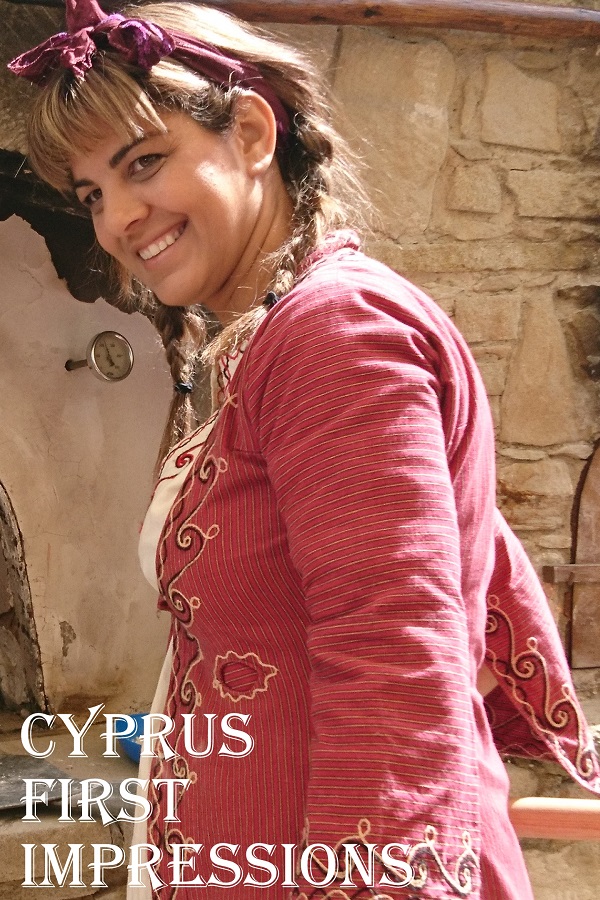 Overall I will like to go back to Cyprus again, this time on a vacation. Because Blogging trips are not really vacation!